We Help You Build Better Relationships
We know how important it is to have access to up-to-date contact information anytime, anywhere. That's why we've made our app available on Web, iOS, Android, Chrome & Mac so you can always stay connected. We know the power lies in helping you keep in touch with the connections that matter most so we created an intuitive contact management app for professionals, teams, and small businesses. Easily manage your relationships with Contacts+.
Your Privacy Is Important to Us
Your data belongs to you. We take privacy and security seriously to ensure your data is not abused.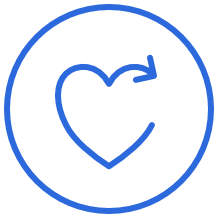 We Are Awesome with People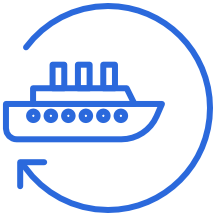 We Ship. Improve. Repeat.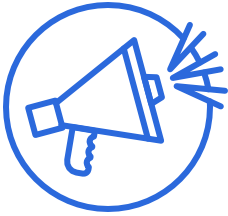 We Are Open, Honest, & Constructive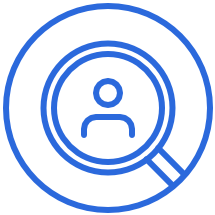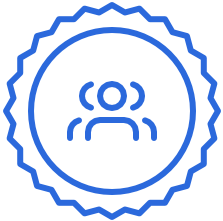 We Win and Lose as a Team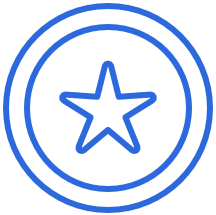 Experience the top-rated productivity app for anyone who needs to get the most out of managing their contacts.