Get Contacts+ for iOS & Android
Keep your phone contacts in-sync with our mobile apps. Install the app to have your unified address book available everywhere you are.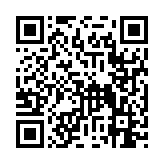 Scan to Install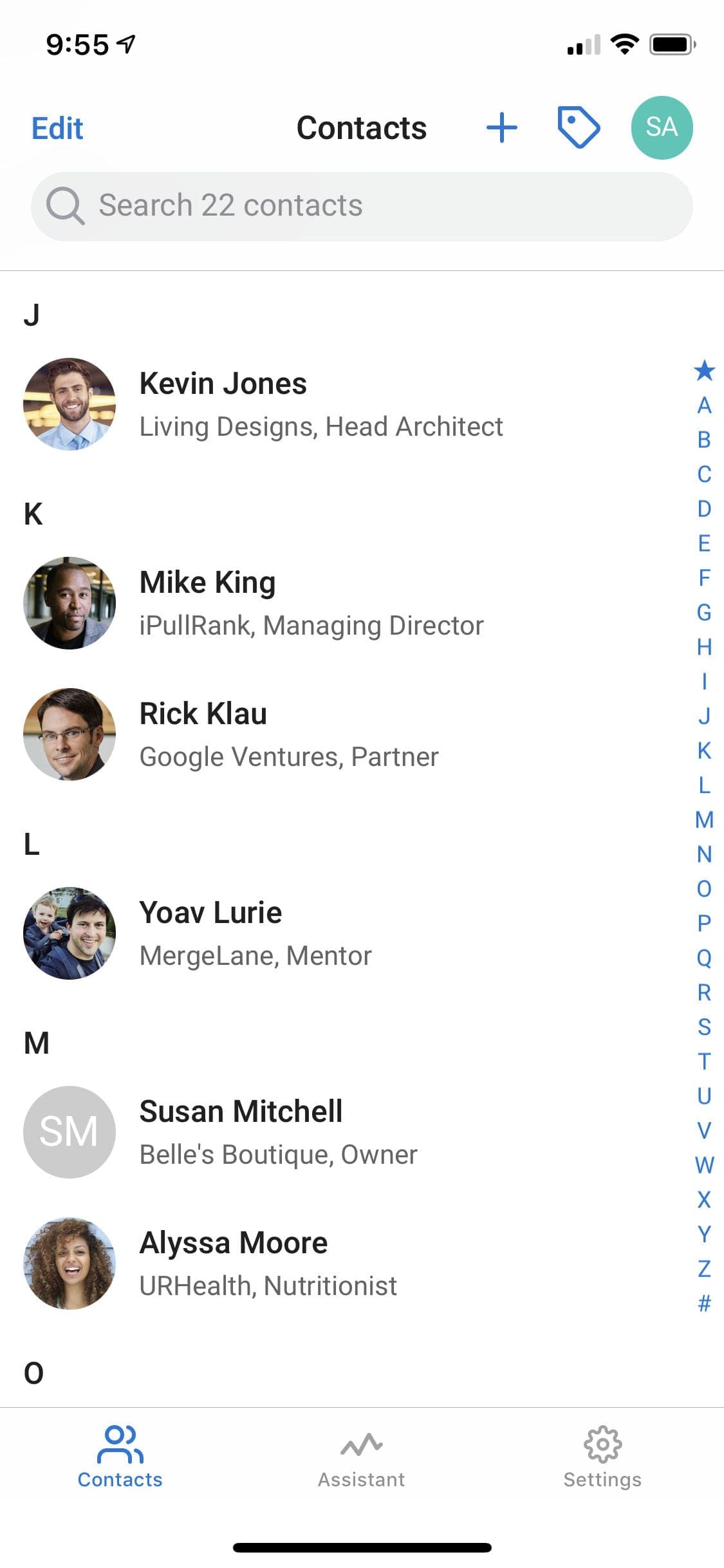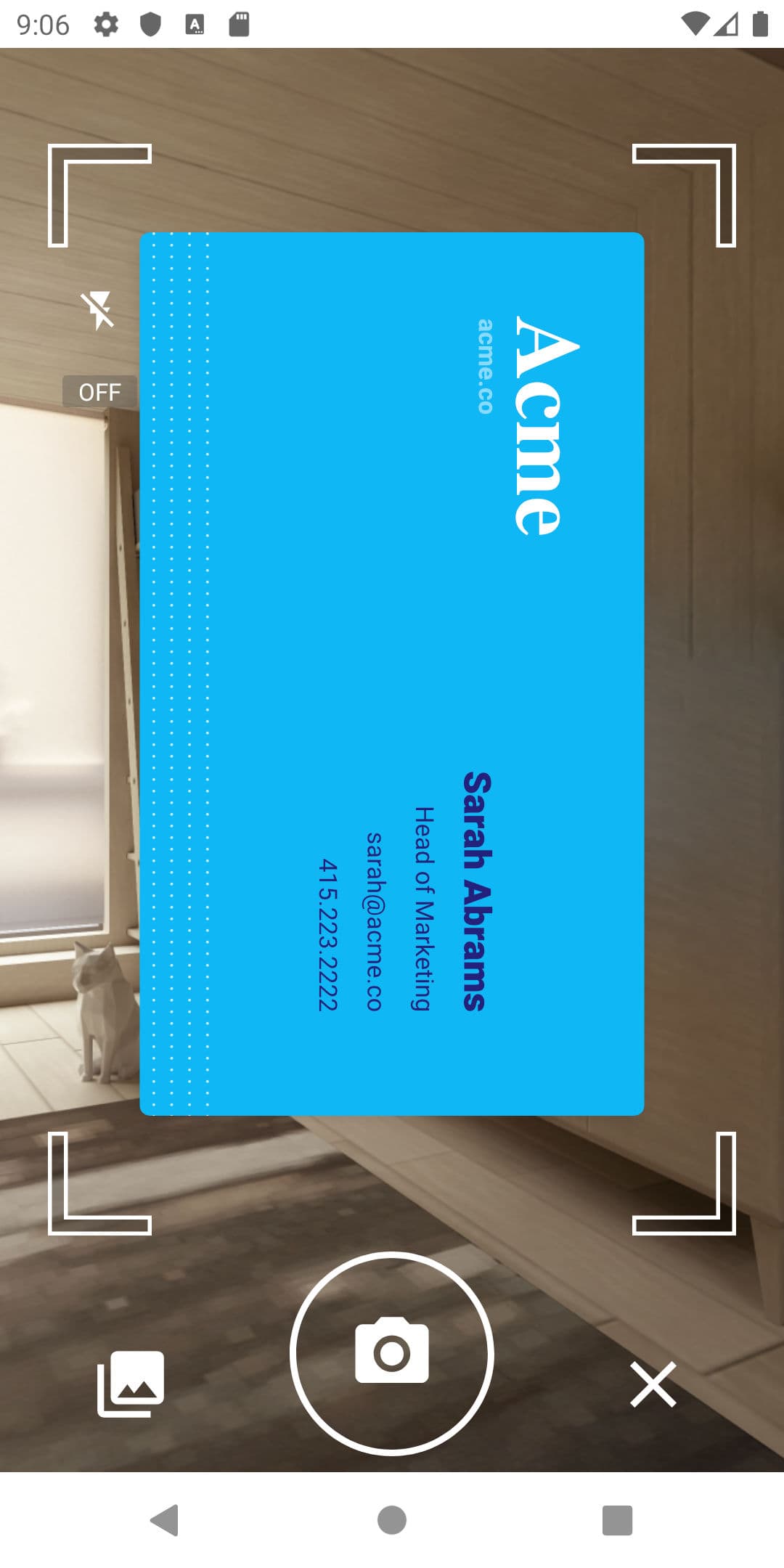 Business Card Scanner
Scan business cards into your unified address book. We'll transcribe them & sync to your connected accounts.
Effortless Updates with Assistant
Approve updates and merge duplicates we detect with minimal work.
Manage Contacts On-the-Go
View enriched, contextual information so you always have the information you need about your contacts.

Install Contacts+ directly from your device's store.