Access Your Contacts On Desktop
Get Contacts+ for Mac, Chrome, and Web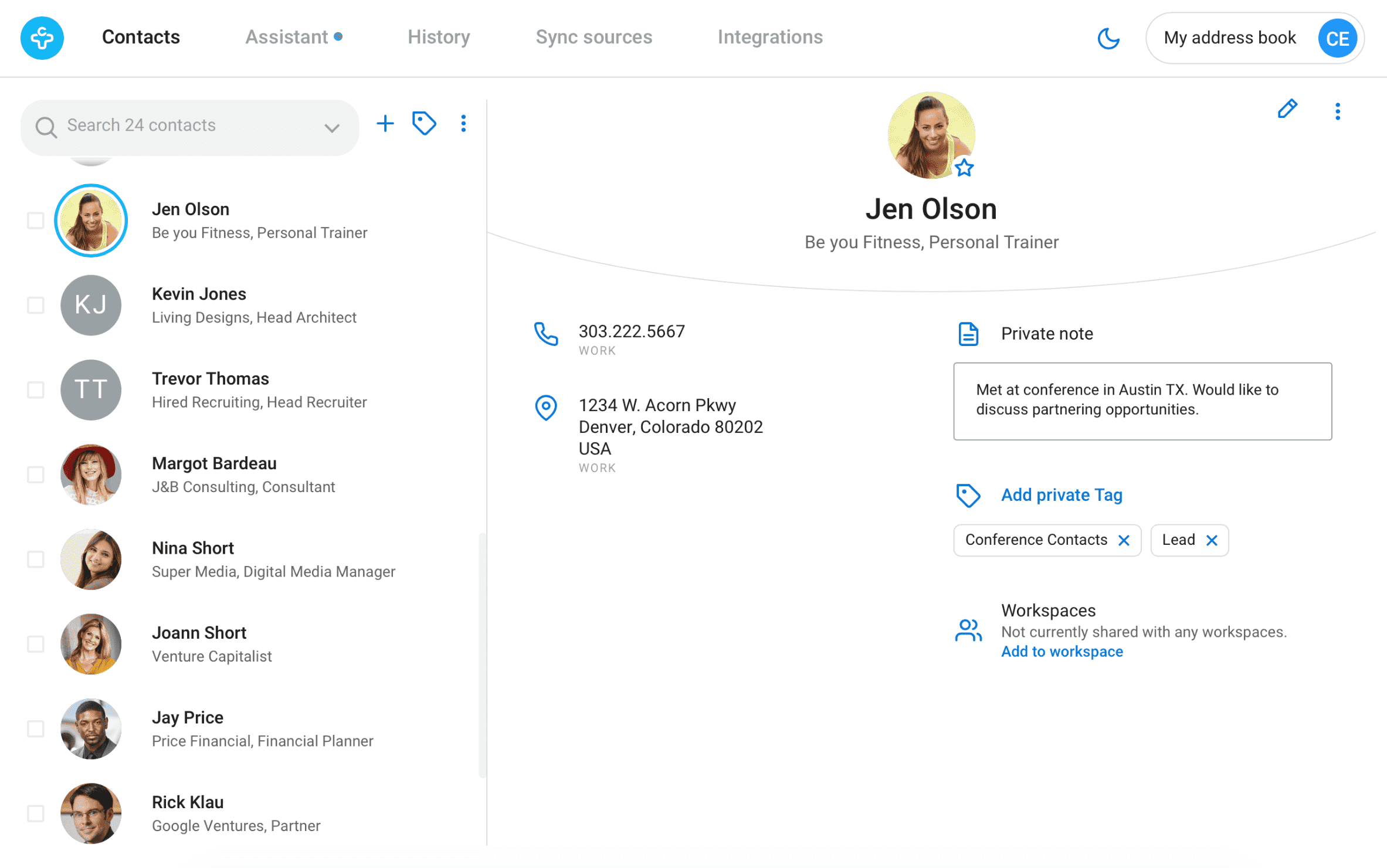 Contacts Across Every Browser
Use our web application to access and edit your contacts from any browser. Use it to make bulk edits, set-up an integration, or just get quick access to the contacts you need.

Insights Alongside Your Inbox
Our most beloved app. Get contextual information about your email contacts right within your Gmail inbox.

Easy Access to All the Details
A favorite for our power users, Contacts for Mac OS X allows you to easily search, access, and maintain your contacts directly from your dock or menu bar.