Back to Blog
5 of the Most Crucial Entrepreneurial Lessons You Can Learn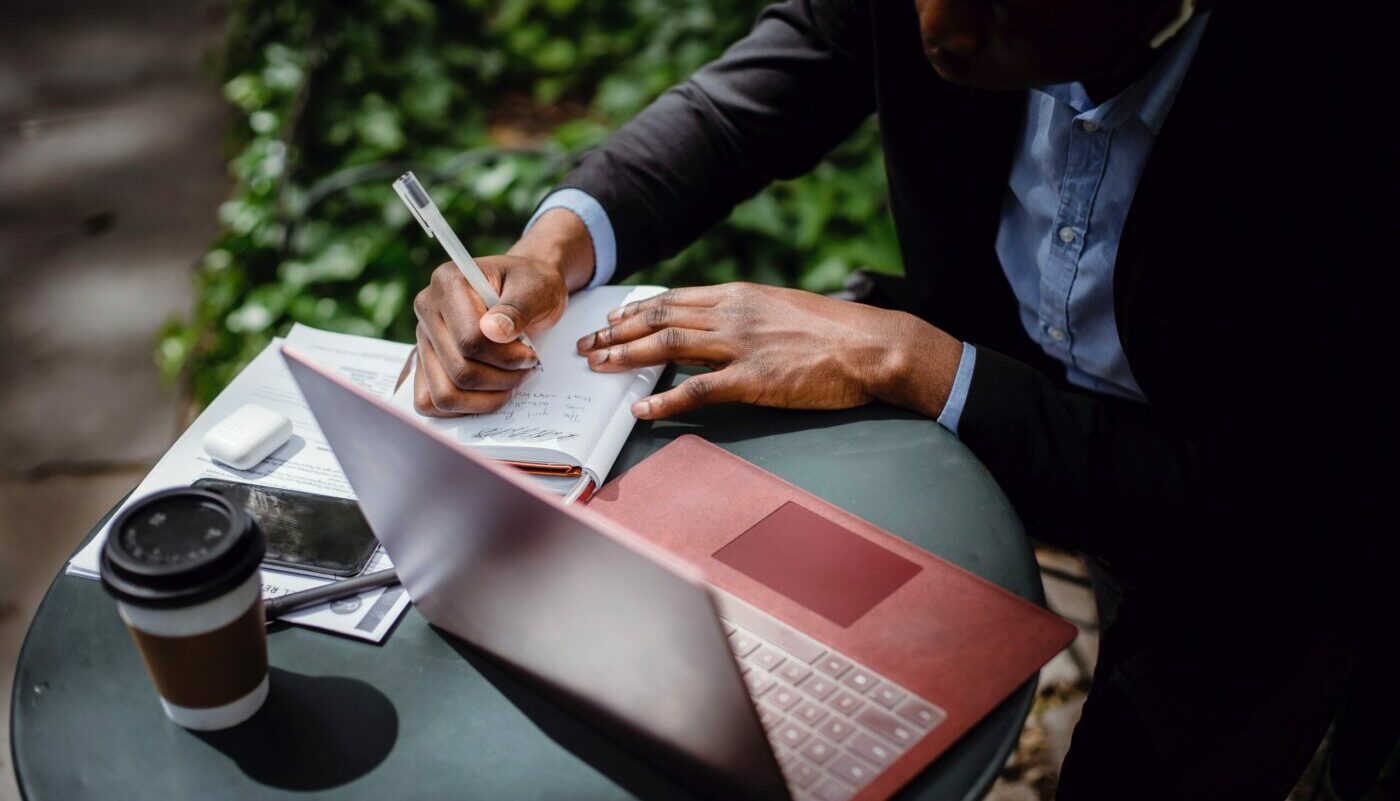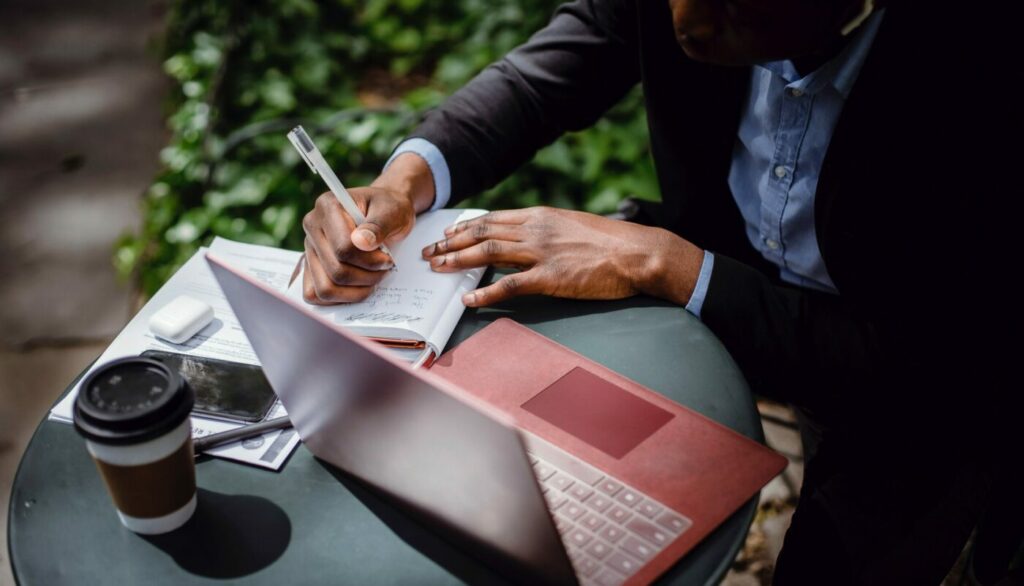 Taking the leap and starting your business sounds exciting. However, when you take the plunge, you quickly realize entrepreneurship is never a walk in the park. Instead, it's a long winding route with barriers along the way, standing between you and the success that you dream of.
Understanding the obstacles that lay ahead and knowing how to overcome them is paramount. In this article, we'll discuss some of the inspirational entrepreneurial lessons to learn before taking the leap. We'll draw examples from renowned business people to help you chart your course without fear. 
Here are five entrepreneurial lessons you should learn:
1. Follow your Passion
Steve Jobs, the founder of Apple, once said, "The only way to do great work is to love what you do." 
Entrepreneurship isn't easy, and your journey could soon hit a snag if you're in it for money. Founding a company often involves putting in long hours working to make it profitable. When you choose to follow the paper trail and not your passion, work could quickly become boring when your startup or business is in the middle of the storm. 
Conversely, if you are passionate about your work, you'll be motivated to keep going come rain come sunshine. You'll genuinely enjoy your work, and even when the future looks so bleak, you have the motivation to keep working. It takes more than just passion to succeed in business but enthusiasm for the path you've chosen will motivate you to keep going through the difficult days.
2. Be Open To New Ideas
The dynamic nature of the business landscape calls for entrepreneurs to be receptive to new ideas. A business that generates billions in revenue could close in years if it doesn't adapt to change. 
Fortunately, there are many opportunities around you. As Katrina Donaghy, CEO of Civic Ledger, opines, "Any opportunity is waiting for you if you are willing to see the path and do something about it." Conversely, if you don't approach each day with an open mind, you could lose out. 
Even highly successful business people are not immune from missteps in this regard. Despite Bill Gates' undeniable entrepreneurial prowess, he says that he made a mistake with the Android deal. Bill Gates often cites that his biggest mistake was failing to create Android at Microsoft. The opportunity slipped through their fingers; Google stepped in and bought Android and molded it into the standard smartphone OS — for non-Apple devices. Ultimately, Windows-powered phones didn't catch on in the market, forcing Microsoft to phase them out in 2017. 
3. Failure is Part of The Script
If you want to succeed in entrepreneurship, keep this mantra: It's okay to fail. While people portray failure as shameful, you should view every failed business attempt as a learning curve. Soak up the trove of knowledge and use that to navigate your next attempt. 
Ritesh Arora and Nakul Aggarwal, founders of BrowserStack, faced the ugly side of failed startups. They blew up two startups, but instead of letting failure crush their hopes, they used that as an opportunity to learn from their mistakes. 
The failed startups put them back on a path to success because when they launched BrowserStack, they flourished. They faced challenges with BrowserStack, but the lessons learned through the failed startups enhanced their chances for success. Today, BrowserStack generates $200 million in revenue and is valued at $4 billion. 
4. Stick to Your Morals and Values
You started your business or startup to generate income. However, your desire to make money shouldn't contravene your ethics. Stand firm by your values, and do not let anything compromise them regardless of how much money or success it brings. 
It can be hard to stand by your morals when it feels like it slows down your route to market. But remember, there's rarely a fast path to a strong and stable business. If you prioritize integrity and quality, your customers will value what you do, and you'll reap the rewards later. On the other hand, rushing to market in the wrong ways could mean scandals, which might be the kiss of death for a burgeoning business. 
5. Don't Scale Too Quickly without Testing
Lastly, take a step at a time. When a startup or a business is an instant success, there's a temptation to scale quickly to grow revenue. But moving too fast can lead to failure in a world where things change so rapidly in order to meet fickle customer demands.
Start small and expand gradually, using data and science to inform your next move. Test your model on a small scale, use customer feedback to refine your idea, and iterate consistently to reach product market fit. Once you get there, you'll have the know-how to expand your business and sidestep failure.