Back to Blog
Zapier Updates: Go Beyond Business Card Triggers With Our Increased Support for Instant Triggers & Actions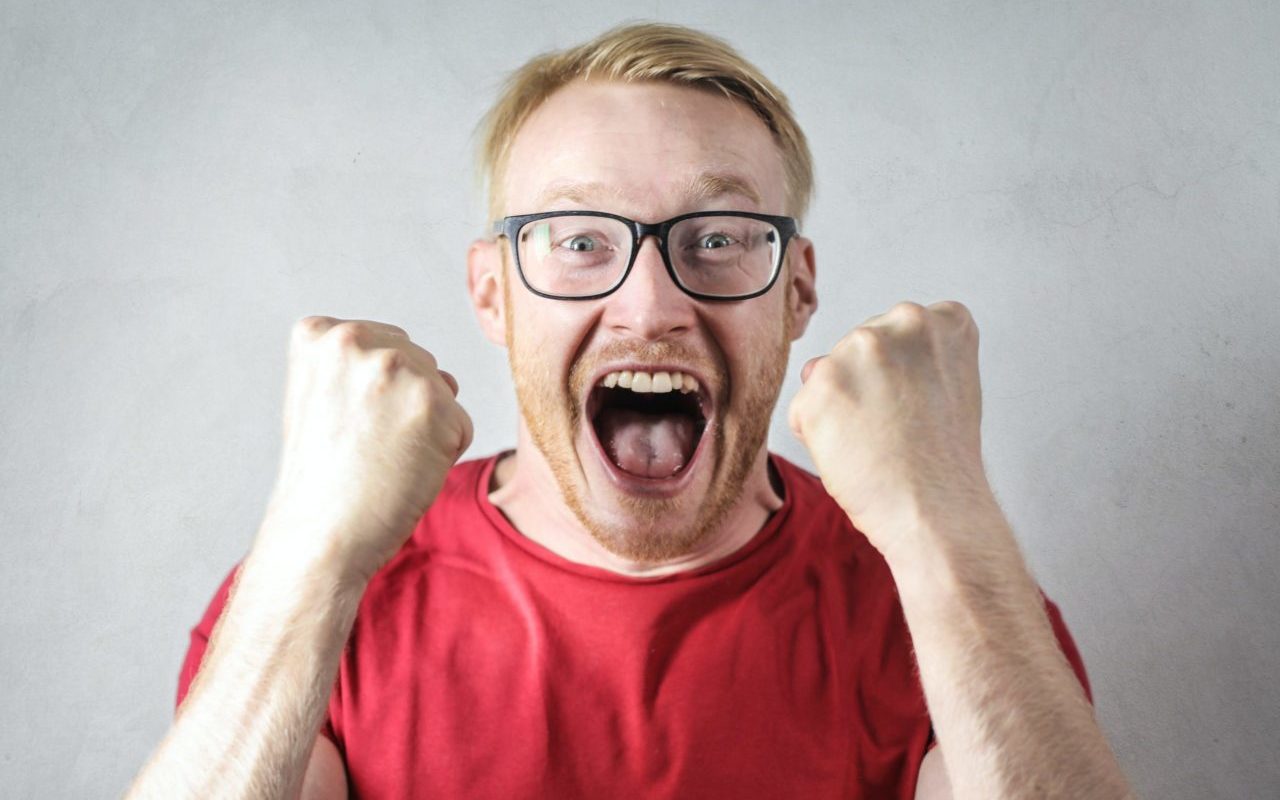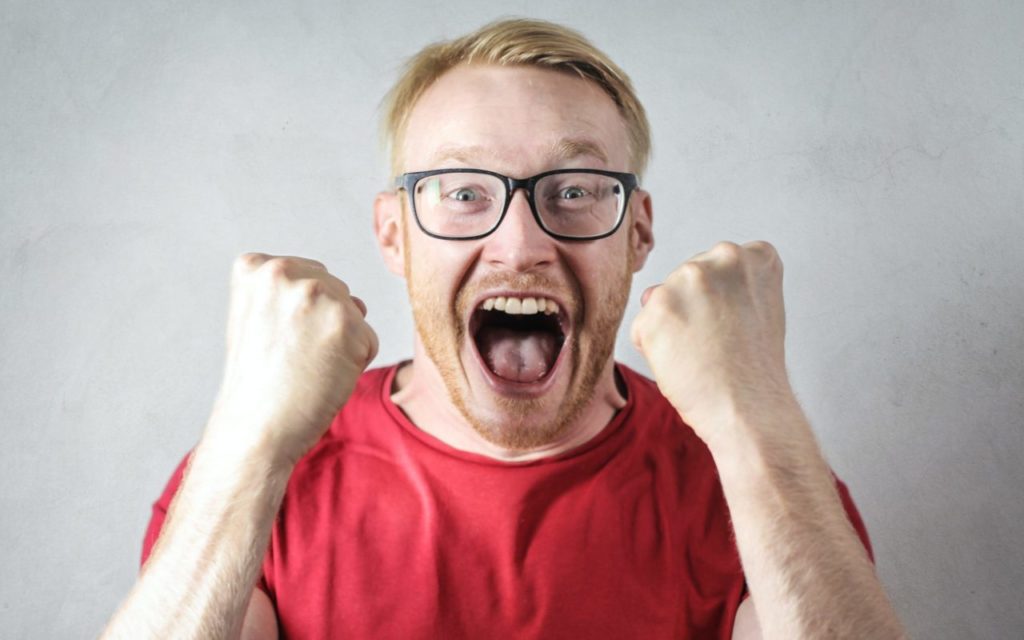 We're excited to share our new (and improved) Zapier integration with you. Our Zapier integration has helped users do more with their scanned business card since launch in 2014, like automatically sending contacts to CRMs, adding to email lists and sending emails, and kicking off marketing sequences. Given the popularity of task automation, we have expanded this functionality to now be triggered based on tags and contact updates.
What's New?
You can now create Zaps powered by 15 different Triggers, Searches, and Actions. In addition to enhancing our business card transcription trigger, we now support:
Triggers
Actions
Searches

Contact Deleted
Tag Deleted
Tag Updated
Tag Created
Contact
Updated

Add Note to Contact
Create or Update Contact
Tag Contact
Update Contact
Get or Create Tag
Create Contact

Search Address Book
Search for Company
Lookup a Person
Lookup a Company
What to Do if You already Used the Zapier Integration
If you were previously using our Zapier integration that only supported business card triggers, you'll need to update your Zaps to take advantage of the added Triggers, Actions, and Searches. We highly recommend moving your existing apps to the new integration to ensure you continue to have the best experience automating tasks between Contacts+ and other Zapier supported services. You'll know which version of integration your Zap is on based on the name—update your Zaps to "Contacts+" from "Contacts+ (Legacy)".
If you don't update your Zaps to use the new integration, they'll continue to work as expected. But, keep in mind, that we'll no longer be supporting the Contacts+ (legacy) integration. This means that when we release updates to the integration, those features will only be available to Zaps that utilize the updated version of the app. Feel free to reach out to our support team by emailing support@contactsplus.com with questions. The Zapier support team is also available to help and can be reached at contact@zapier.com.
How to Automate Contacts+ tasks with Zapier