Back to Blog
22 Digital Marketing Tools for the Solo Marketer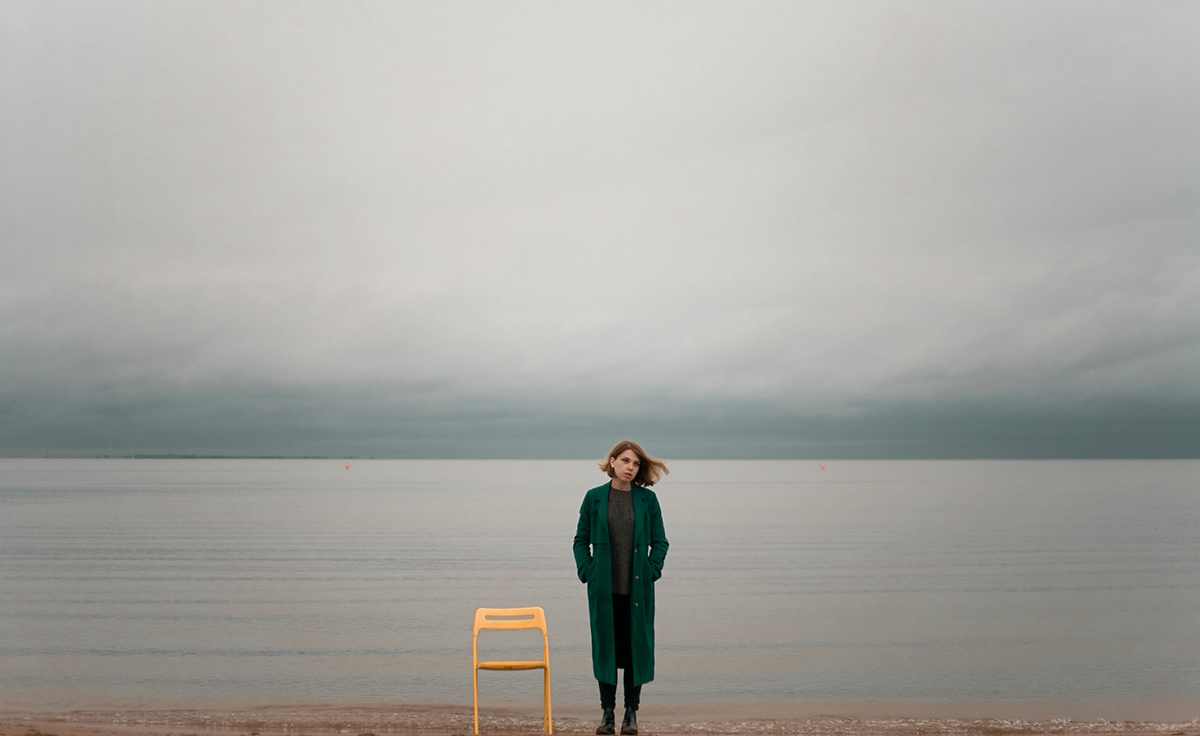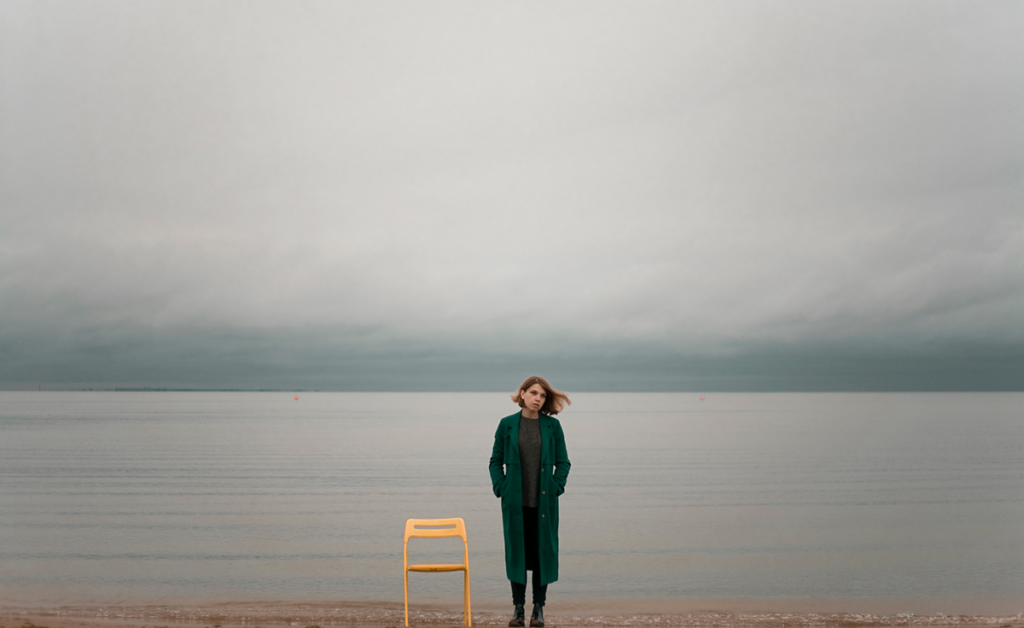 Being a solopreneur or solo-marketer is a huge responsibility. With no partner or dedicated marketing team, you're forced to wear many hats to get different tasks accomplished and keep business going.
Marketing (especially digital marketing) is broad, and it's often confusing to decide on which marketing activities to focus on and which tools you should use to complete different tasks. Time is of the essence.
This piece will take you through essential marketing activities to focus on and the tools needed to help you nail your marketing goals.
10 Important Tools for The Solo Marketer
Social Media Marketing Tools
Social media platforms started as a way for the world to connect socially and build intimate personal relationships. Today, with about half of the world's population on various social media platforms, it is an excellent way for businesses to reach, interact, engage and communicate intimately with their customers and target audience.
Social media marketing should be an important part of your business's marketing activities as a solo marketer. With social media, you tell your authentic story, build a loyal following, stay top-of-mind with content, build your audience on a budget, and many more.
The following tools will help you stay on top of your social media marketing game.
Hootsuite – for scheduling posts across multiple social media platforms
Socialert – helps keep track of mentions, tags, and keywords
Contacts+ Chrome Connector – for adding and managing contacts and high-quality leads across multiple social media platforms
It is important to keep lead generation running consistently so you don't experience a lag in revenue. The processes between marketing and sales can take time with repetitive manual processes. You can automate these processes to systemize the process and free up time for other important activities with marketing automation tools.
BenchmarkONE – easy-to-use software for converting leads into business customers
HubSpot Marketing Hub – for personalized marketing experiences that converts leads at scale
Marketo – for identifying and growing great customer experiences
On October 4, 2021, Facebook (now Meta) was down globally for several hours, leaving individuals and business owners unable to carry on with several personal and business activities. This singular event reinforced the importance of email marketing for solopreneurs and business owners.
With email marketing, you can keep the buyer's journey fluid, straight to the point, and uninterrupted for the best results. Below are email marketing tools that will keep your email marketing top-notch and on track.
MailChimp – an advanced yet simple platform for engaging customers
Benchmark Email – technical-novice-friendly tool for personalized messaging and dynamic content that helps you grow and manage your list
SendInBlue – for professional emails personalized to your audience that takes little to no time to create
Content Marketing and CMS
Content marketing helps build business credibility, sets you apart from your competitors, establishes you and your business as an industry expert, increases your brand visibility and awareness, and puts your business in front of the eyes that matter.
The content you put out as a business will be the first point of contact between your business and potential leads, prospects, and customers. Use the following to keep your content marketing machine humming.
Editing helps make your content more effective and provides clarity in the messages you put out. First impressions matter, and this applies to content, too, so your content needs to be squeaky clean. Use the following tools to make your content concise and error-free.
Grammarly – an AI-powered app that rids your content of errors and also makes suggestions on how to improve fluency and clarity
Pro-Writing Aid – provides clear, easy steps to make your content polished and professional
Hemingway Editor – helps improve the readability of your content so you can connect with your audience easily
Video content helps you stand out, increases engagement, educates your audience about your products and services and helps with visibility. The following tools will help you create great videos as a solo marketer.
VidIQ – for insights and guidance to grow your business's Youtube Channel
RenderForest – Create videos in different styles and formats with an extensive library of video templates for all your video needs
VEED – create and edit professional-looking videos with little to no editing knowledge with this online video editing software
Accompanying your content with great graphics and visual designs helps with brand recall and helps your audience retain important information. Visuals are attention-grabbing, which allows you to get more engagement for your posts. The following tools will help you create professional-looking visuals for your business.
Canva – create quick professional-looking graphics for your business using Canva's extensive graphic templates library
Adobe Express – lets you combine text and images for better visual storytelling
Easel.ly – transforms important data, numbers, and reports into eye-catching infographics
With the tools listed above, it'll be easy for the solopreneur or solo marketer to keep marketing efforts organized, streamlined, efficient, and consistent without feeling overwhelmed.