Back to Blog
How to Know If the Next Real Estate Investment is the Right Investment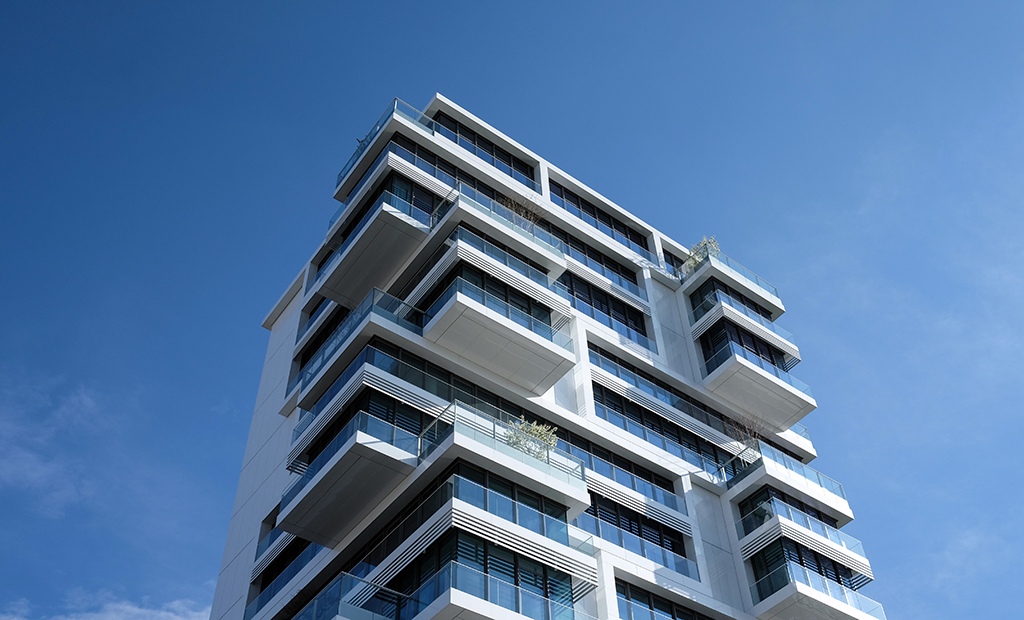 Photo by Timur Saglambilek from Pexels
Real estate costs are rising due to low interest, government stimulus packages to cushion the impact of the COVID-19 pandemic, and limited supply. As you're well aware, investing in real estate in the U.S. is expensive right now.
If you want to score a great deal, you must ensure the investment is right before forking out the cash. In this article, we'll share expert advice to help you determine if a real estate investment is right. Here are some signs of a viable investment.
Rent is More Than 1% of Purchase Price
Alex Chieng — co-founder — A&L Real Estate, suggests that if you're buying an income property, you should abide by the 1% rule. According to this rule, your investment has a greater chance to yield a profit if the monthly rent is at least 1% of the property price. 
Rate = (Rent/property price)*100
If the figure is more than 1%, it's likely a great deal. 
For example, if a property costs $700,000, it should rent for more than $7,000 a month. When calculating the property cost, consider the purchase price and initial renovations. And then do due diligence and analyze rental rates of similar properties in the area.
Selling Price Is Below County's Value Assessment
Another sign a real estate investment may turn a profit is if the property price is below the county's value assessment. According to Angela Yun of Real Estate by Day, to determine the fair market value of a property, you add 10-20% to the county's appraisal value. 
This means that if a property is listed for a price less than 20% of the county appraisal value, there's a high probability it's a great deal. Pinpoint the ideal property you want to buy and mark its location. Head over to the county appraisal district website and do a quick search. 
Keep in mind the property price is critical if your goal is to maximize profit. However, if all you want is to keep the property as a source of income and have a long time frame, price should be less of a concern, provided the property yields an upward-trending, positive cash flow. 
Unappealing Conditions and Presentation
Beyond the math, you can also determine whether an investment is a good deal by looking at the property's conditions and presentation.
As to the question of condition — Dylan Chalk, a renowned home inspector — suggests evaluating the roofline. He claims that the roofline bears the imprints of the property's history and attributes. By looking at it, you can tell if the house is original or it has new additions, if the foundation is weak or vulnerable, if it's sturdy, simple, elegant, and more.
When it comes to presentation, Engelo Rumora of List'n Sell Realty, poorly presented properties could be a treasure trove. For example, if a property meets the above criteria for conditions and has no photos online, then it likely has no curb appeal.  
That's an opportunity to pounce because, in most cases, the listing agent is after a quick sale and could be ready to offer a significant discount to get the property off their list.   
A Good Capitalization Rate
Capitalization rate (cap rate) helps you determine the potential rate of return on real estate investment property. 
Cap rate = (Net operating income (NOI)/current market value)* 100
For example, if the NOI of a property is $90,000 and the property value is $900,000, the cap rate will be 10%. Remember: the NOI of a property equals the annual rental income minus taxes and maintenance costs. According to real estate experts, a cap rate of 4 -10% is good because it's on the same scale as other investments such as stocks and treasury bonds.  
Beyond that, Larry Solomon — Forbes Real Estate Council member — suggests the price per door versus neighborhood comparables is another excellent way to weigh the profitability of an investment. He also posits that a property with successful price drops is sometimes a sign of a good investment opportunity. 
Investment Fits your Budget 
This is a question of how much you plan to invest. A property may pass all the above tests, but if it's above what you plan to invest, it's worth shoving aside. A good investment should be within your budget and should not negatively affect your saving goals.