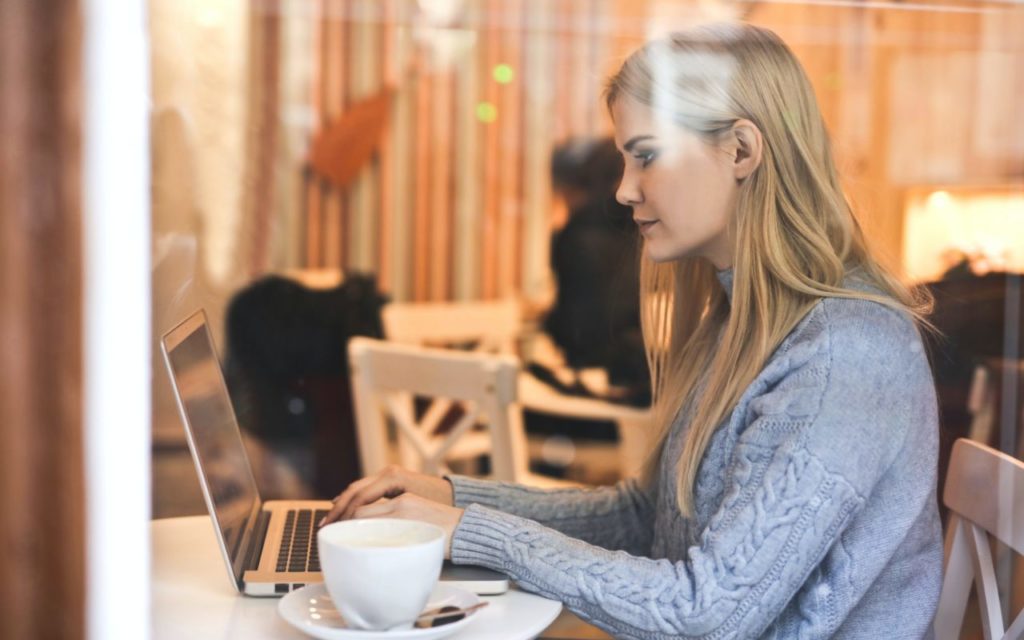 These days, it's difficult to find an investor who will take you through the nuts and bolts of entrepreneurship apprentice-style. Thankfully, some top-class entrepreneurs willingly impart knowledge via popular investment publications. 
If you're wondering where to catch these nuggets of knowledge, worry not. In this article, we'll share seven investment publications you should be reading.
Investor's Business Daily is a financial magazine that seeks to impart investment education, research, and information. It delivers in-depth market analysis and a great deal of information about investing and finances. 
The magazine is aimed at investors looking to fortify their pool of investment ideas. You'll get information from renowned investors and respected sources, so you can be sure the details are as accurate as possible. The goal is to keep you on top of current trends and current events in the investment and finance niches.
As the name suggests, Investor's Business Daily is released daily. The publisher no longer sends a physical copy to you every morning. Rather, you get a printed copy once every week and access the rest of the issues on the publication's site. 
Barron's is a pre-eminent publication that offers helpful information about investing. Unlike Investor's Business Daily, this publication doesn't inundate readers with general business and world news. Rather, it focuses purely on giving investors investing and financial ideas. 
What sets it apart is that it includes in-depth market analysis, charts, and other visuals to help investors make informed decisions. Total beginners may find it difficult to understand the information because it's fairly technical. However, if you have a bit of experience, Barron's is a great addition to your must-read list.  
The magazine is published every week, and every issue comes chock-full of investing ideas. You can supplement that knowledge with information about popular companies and their stocks on Barron's website. 
Bloomberg Businessweek takes a broad approach when it comes to enriching investors with ideas. In addition to dissecting various business and management topics to shed light on key concepts, it delivers commentary on economic and political news. The idea is to help investors understand how the ebbs and flows of politics impact their investment portfolio. 
The publication is geared towards all classes of investors, newbies to experienced. The good thing is that Bloomberg Businessweek lets you choose how you want to consume the tips and ideas. There's print only, tablet membership, or web-based.
Forbes is famous for yearly publishing the ranking of the wealthiest people, as well as the list of renowned companies in the U.S., such as Forbes 400. Beyond that, the publication is a great source of business-focused information. Whether you want to learn the intricacies of economics, finances, investing, or marketing, Forbes has got you covered. 
In addition, Forbes covers other areas such as science, technology, law, healthcare, and more. You get a print version of Forbes magazine, but you can also sign up to get the investing newsletters straight to your inbox. Beyond that, Forbes offers digital products with helpful information to enhance your investing knowledge. 
While other publications focus on helping investors manage their portfolios, Kiplinger's is devoted to personal finance. It covers a range of topics from taxes, retirement, insurance, and investment to deliver the information that you need to better manage your money. 
Kiplinger's print version is published every month, and it features all the aforementioned topics. Thankfully, the publication also imparts knowledge in other formats. The Kiplinger's Tax Letter is a weekly newsletter that comes in handy for investors looking to learn how to properly and legally handle taxes. 
On the other hand, Kiplinger's Alerts is an email briefing service the publication uses to deliver actionable insights straight into investors' mobile or computer devices. 
Like Kiplinger's, Money Magazine is there to help investors manage their money. It offers well-rounded advice on topics such as investing, taxes, savings, and retirement. Moreover, you'll get practical tips on career, credit, paying for college, and home improvement. 
The company no longer offers a print version of the magazine, focusing solely on sharing high-quality investment information on its website. 
Inc Magazine offers information geared towards helping business owners make the right decisions. Whether you want to make a sound investment decision or grow your business, Inc has got you covered. You can learn how to manage money, balance finances, and keep your portfolio thriving.
Inc published six print issues every year, each providing incredible value to small business owners. In addition, you get daily articles and videos to sharpen your business strategy skills. 
Hone Your Investing Skills with Experts Advice
If you can find time to read all the seven magazines, that's well and good. However, if your schedule is tight and you can only reserve limited time, select two or three magazines to quench your quest for information. 
In the investment industry, things can change immediately. It's in your best interest to make sure you're regularly staying informed and ahead of all the trends so you can be a better consultant to your clients. Keeping all or some of these seven publications in your rotation will help get you there.