Back to Blog
FullContact Now Supports iCloud Two-Factor Authentication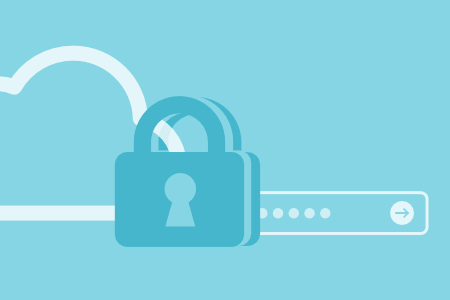 Here at FullContact, we take your security seriously. In fact, one of our Five Laws of Privacy is that Your Data is Protected. By that, we simply mean that we strive to keep your contacts safe and secure.
Along those lines, today we're excited to release a new version of our iCloud Sync feature that now supports iCloud app-specific passwords. In short, iCloud users who enable Two-Factor Authentication can now more easily and securely connect their accounts to FullContact.
How Does It Work?
Previously, iCloud users wishing to connect to FullContact had to temporarily disable Two-Factor Authentication in order for us to grab a secure token to authenticate their iCloud accounts. While this approach was secure (passwords were never stored on FullContact's servers), it was a bit confusing, and somewhat cumbersome to set up.
The new process is much simpler. You'll go to your Apple ID account page and create an app-specific password, which can only be used for FullContact. Per Apple's instructions, you can revoke this password at any time. And since it's tied to FullContact only, it's much more secure.
How Do I Set It Up?
If you haven't connected iCloud before or weren't able to in the past, simply visit your FullContact Settings page and click Add New Email Account. Once you've created an iCloud app-specific password, just paste it into the password field on the iCloud connection screen.
If you've already connected iCloud to your account, there's no need to do anything – your iCloud Sync is secure and will continue to work as-is! Should you ever need to reconnect your iCloud, just visit the Settings page and reconnect it. The app will automatically take you through the new process of setting up an app-specific password.
Learn More About FullContact for iCloud Contacts
---
We value your privacy and security, and have already gotten feedback that this improved feature goes a long way to making our customers feel more secure. If you have any thoughts or feedback, please contact support!