Back to Blog
Import Email Signatures from Your Gmail Inbox with Contacts+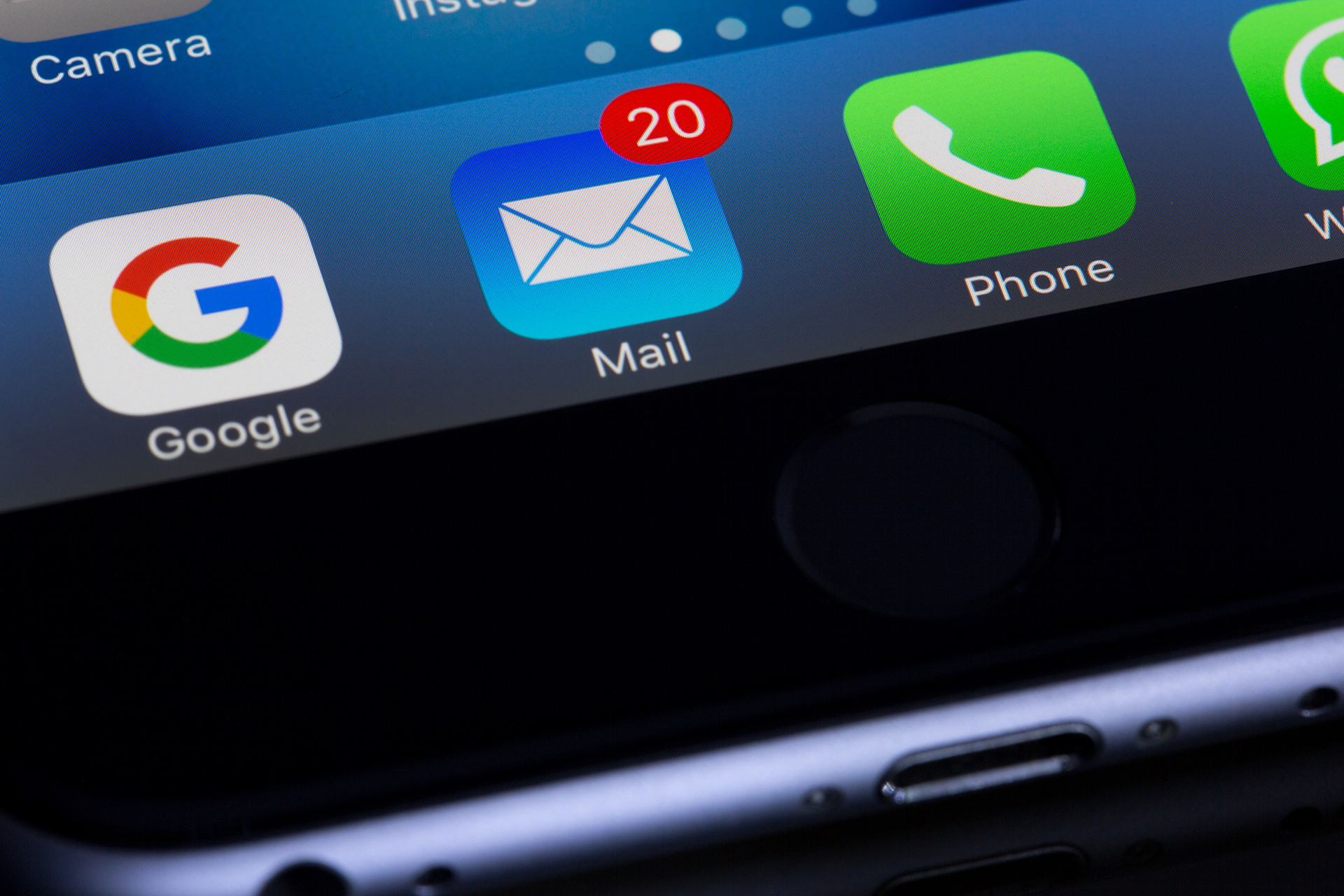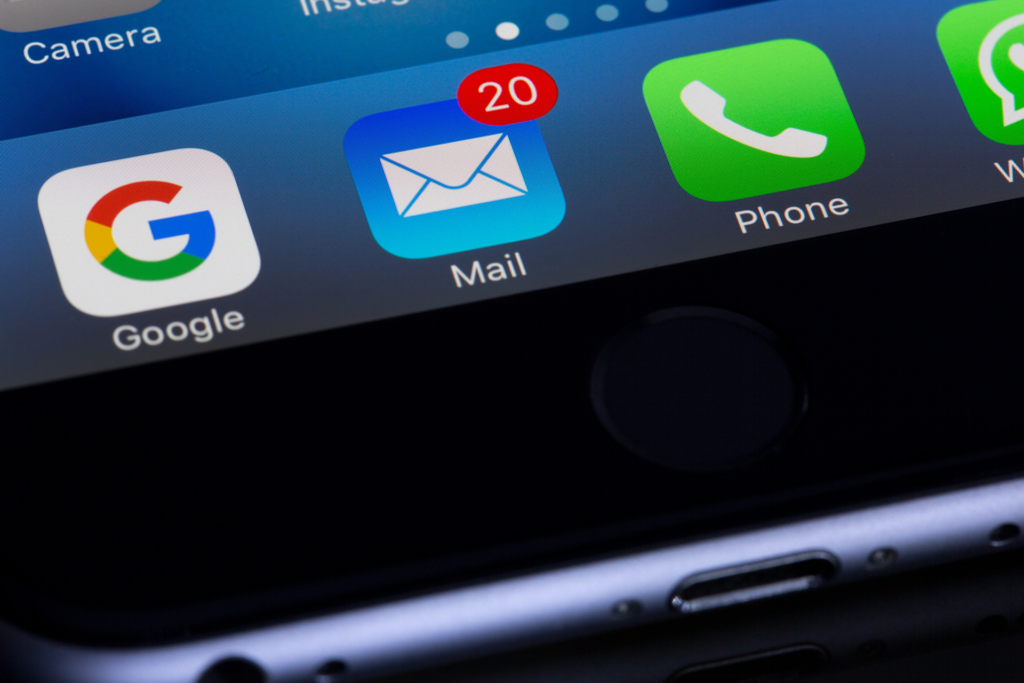 Say goodbye to the hassle of searching your inbox for current email addresses and phone numbers, or cutting and pasting email signature information to add to your contacts. Contacts+'s email signature extraction feature for Premium accounts identifies contact information in the email signatures in your Gmail inbox and adds them to your contacts.
Let Your Inbox Fill In Missing Contact Data
Your inbox can now make easy work of keeping your contacts up-to-date with current and complete contact information. For example, when people you know change companies, titles, work phone numbers, or email addresses, they often change their email signatures before they make changes to their LinkedIn profile or their business cards.
Contacts+ can now automate the process of finding and importing up-to-date contact information from the email signatures in your inbox – even from emails sent to you in the past or saved in other email folders.
Here's How It Works
After you have connected your Gmail inbox, Contacts+ will begin identifying and importing new signatures as they arrive.
We'll only import a signature if you've emailed the person at some point in time, to make sure that you have a real relationship with them. If you haven't emailed the person, we'll wait until you do to import the signature.
Past Signatures
Contacts+ will also capture signatures from the last 180 days of your inbox prior to connecting, to make sure you have as much current information as possible.
For every contact with an email signature, we'll display the received date so you know when the signature appeared in your inbox. In Contacts+ for Web, we'll also deep link to your most recent email thread with that person in Gmail, so you can check it out yourself.
Create New Contacts Instead of Updating Existing Contacts?
By default, Contacts+ will only use email signatures to update your existing contacts. That's great for most people, but you might also want to create new contacts for anyone with whom you've exchanged emails. If that's the case, check out this help article for instructions on changing your settings to create new contacts.
Bulk or Spam Signatures
We've got you covered. Contacts+ uses advanced filtering to prevent spam or bulk emails from creating new contacts or messing up your current contacts. For example, an email newsletter you receive or an unsolicited mass email won't be imported. Like you, Contacts+ is focused on real people and relationships.
Privacy FAQs
Contacts+ will never send, delete, or modify emails on your behalf. Contacts+ needs access to your inbox solely for the purpose of enabling our algorithm to look for signature information in your email. Contacts+ does not permanently store any information from your email, except for contact data captured from signatures. Contacts+ employees will not access your email unless you explicitly give us permission for the purpose of checking on the quality of our data capture, or fixing a bug in our software. You can pause the import of signatures or disconnect your inbox at any time.
For more information, see Contacts+'s Privacy Policy.
How to Get Started
All you need to begin extracting email signatures and insights from your inbox is a Premium Contacts+ account and a Gmail account. Then, simply head on over to your sync settings to add your Gmail account (if it has not been added yet), and toggle on the email signatures option.

Then let Contacts+ do the rest and create and update contacts from email signatures in your Gmail account.