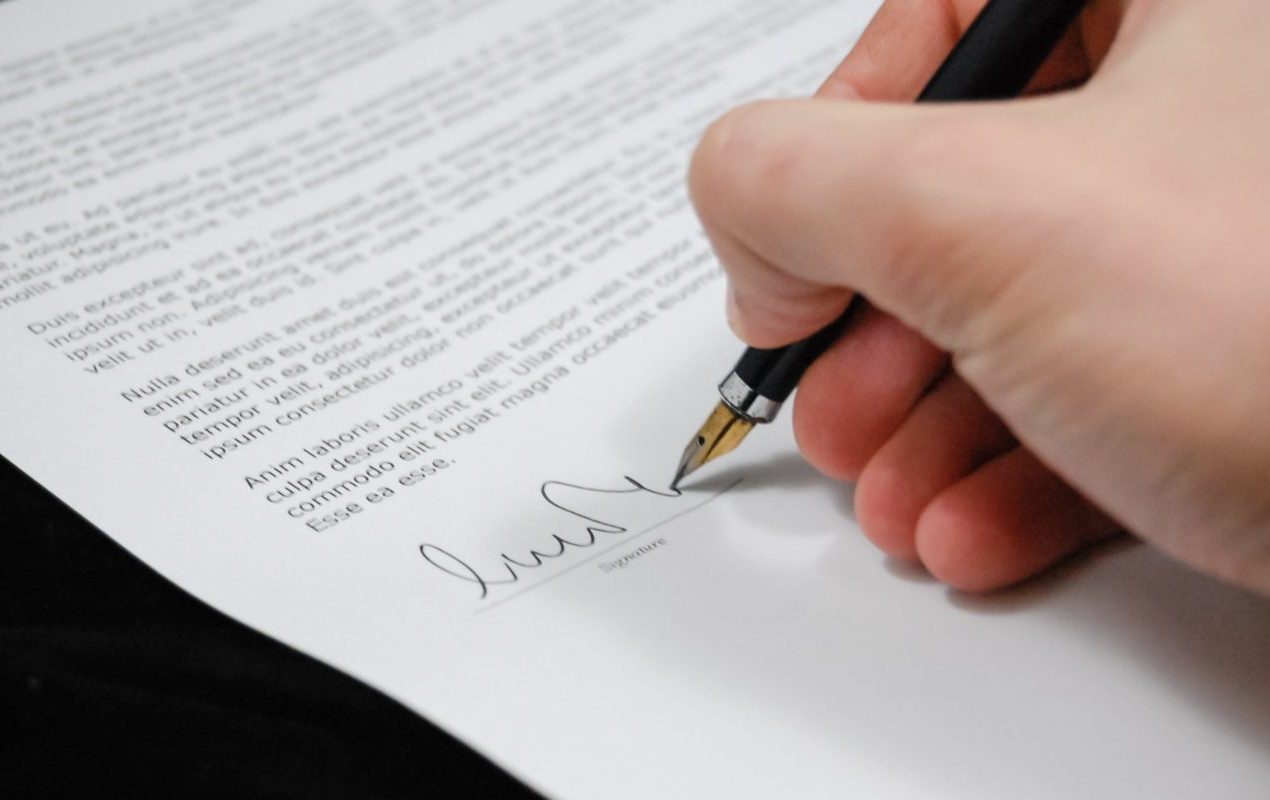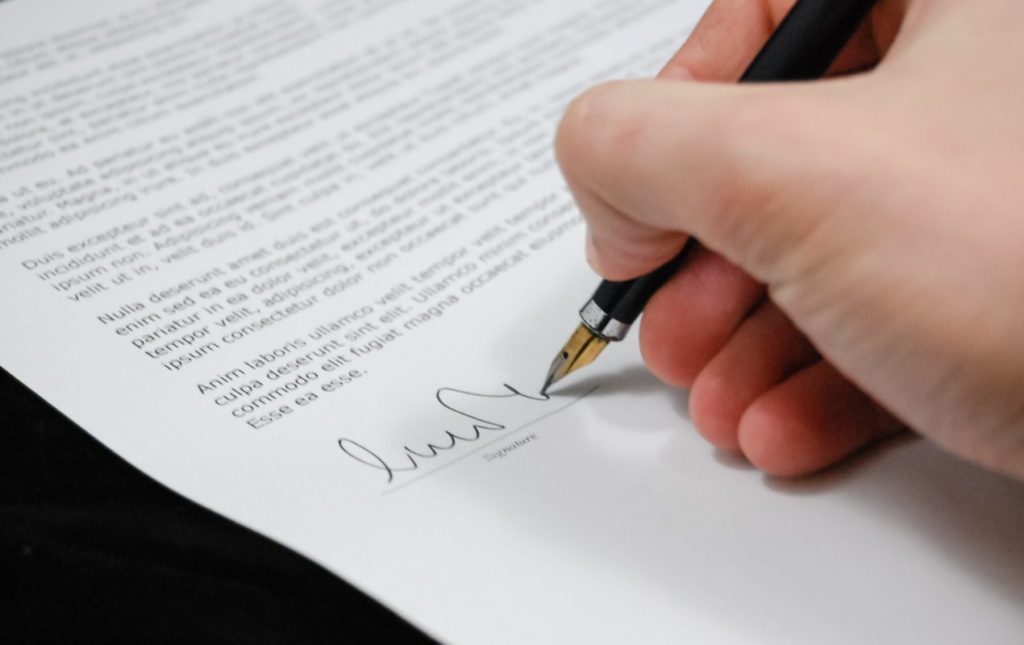 If you're in sales or business development (or even if you're just an everyday person doing something like buying a house), you know it: trying to e-sign documents is a royal pain. With today's technology, adding an electronic signature to a document shouldn't be so hard, but it's not exactly straightforward. Who wants to go through the hassle of printing/scanning/emailing/faxing? (And that's if you can even find a fax machine these days.)
Most online providers aren't much better. You have your choice of a few different enterprise electronic signature software packages that each require you to jump through a lot of hoops…and then only work half the time.
What most people don't know is that you can quickly sign documents using Google Drive/Google Docs without any of the above hassles. If you're using Gmail or a Google Apps account, check out this quick hack. You'll be glad you did.
How to Digitally Sign a Google Doc
Today we'll walk you through a quick tip in Google Drive or Google Docs: how to sign a document using Google Docs. A lot of people don't know you can do this and defer to physically signing contracts or other documents. But a lot of times, you just want to open a document really quick, throw a signature on it and send it off – you don't want to have to deal with opening up some software program or document program. So this technique to sign documents with Google Drive or Google Docs can work perfectly for that. Once you're in your Google Doc, follow these steps:
Insert -> Drawing -> +New
Click the arrow next to the Line icon
Select Scribble
Draw your signature
Adjust as you see fit
Click Save and Close
Move your signature to where it needs to be
Next, you can just download it as a Word doc or a .pdf – whatever you need it to be – and send it off.
No more downloading different software tools with the promise of easy e-signing capabilities. If you have a Gmail account, the answer to making your life easier lies within your Google suite of tools.
How Does eSigning with Google Docs Help?
For real estate investors, venture capitalists, and other entrepreneurs, signing documents quickly is a key part of doing business. For deals that involve multiple parties or complex contracts, trying to track down signatures can be time-consuming and expensive. Using Google Docs to digitally sign documents eliminates these hurdles and helps speed up the process so you can close deals faster and more efficiently.
For venture capitalists, in particular, having the ability to sign documents quickly can be invaluable when making investments or setting up joint ventures. Being able to sign documents digitally with Google Docs cuts down on paperwork and makes it easier for all parties involved to stay organized and on top of their deals.
How Google Docs' Versatility Benefits You
Google Docs is an incredibly versatile platform that can be used for a variety of tasks, from creating presentations to signing contracts. It provides users with the ability to quickly and easily share documents with multiple parties, track changes, and collaborate on projects without having to be in the same physical location. This makes it particularly useful for venture capitalists who often need to handle multiple deals and projects simultaneously.
Since Google Docs makes it easy to digitally sign documents, it eliminates the need for physical signatures and allows venture capitalists to close deals more quickly. This can be a real benefit when working with partners and investors who may not be in the same city or even country. By being able to securely sign documents online, users can save time and money while also ensuring the accuracy of their paperwork.
Google Docs provides a secure, reliable way for venture capitalists to manage their business dealings without having to rely on traditional paper-based methods. By taking advantage of its many features, venture capitalists can streamline their operations and close deals faster than ever before. This can be a major advantage for those who need to stay competitive in an ever-changing market.