Back to Blog
What Is Sustainable Investing and Is It For You?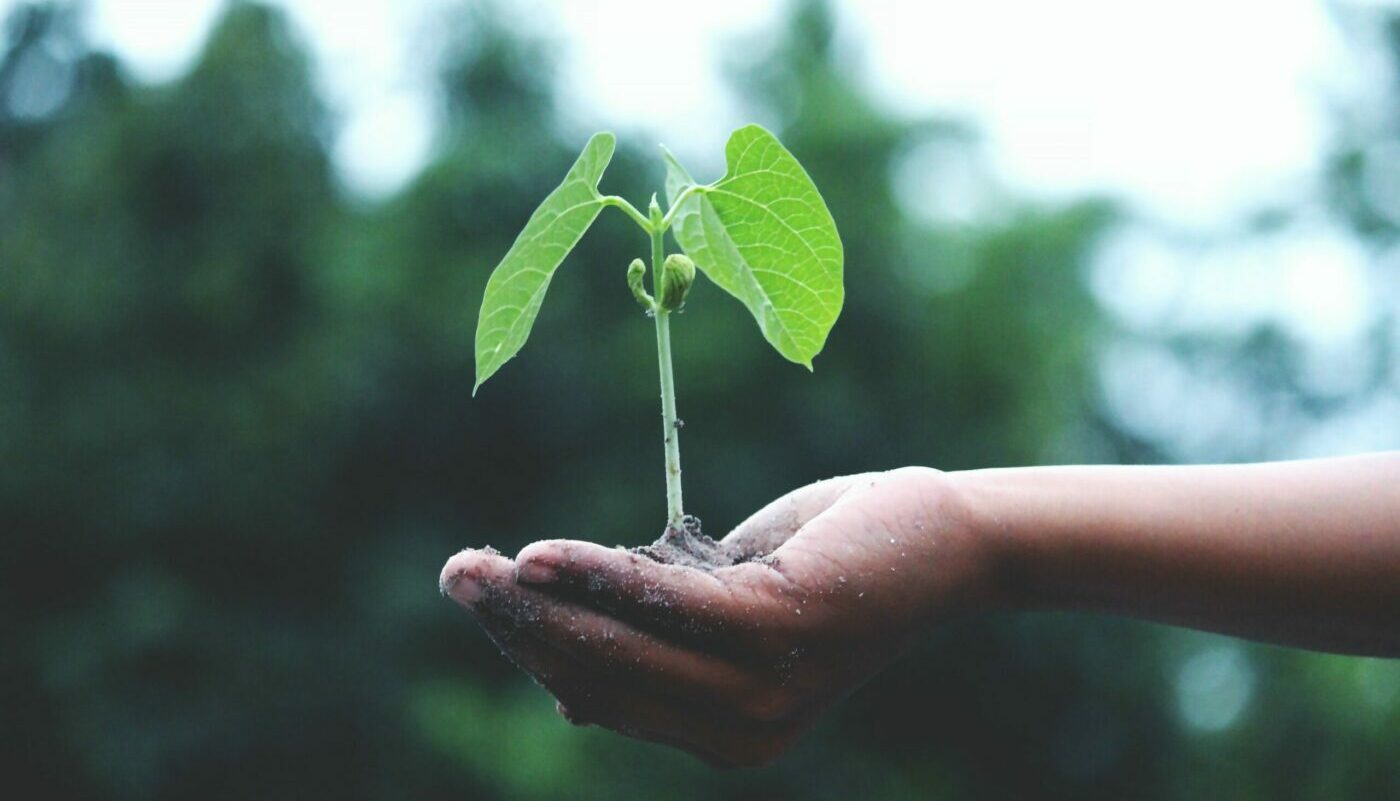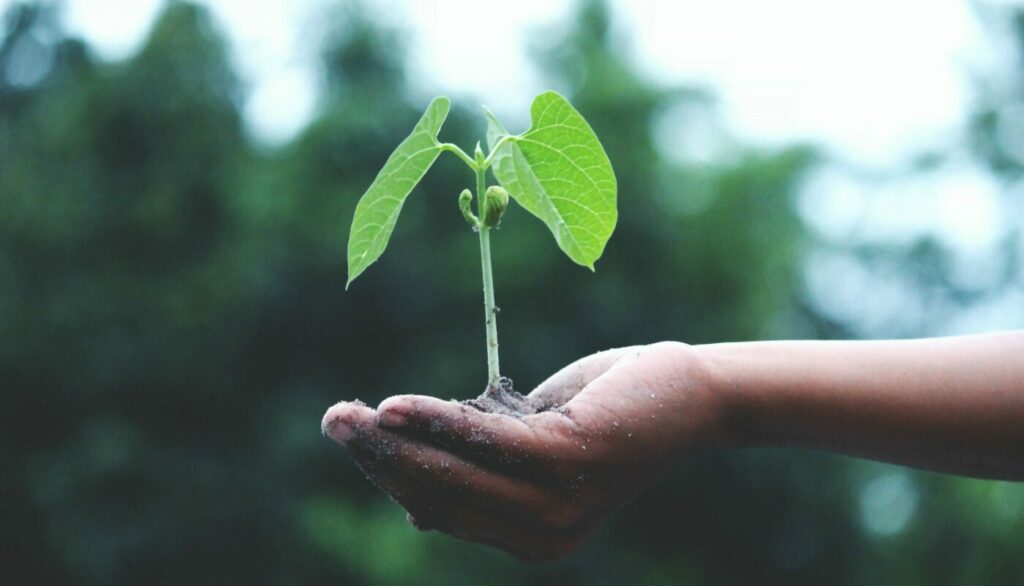 Interest in sustainable investing has grown over the last few decades, putting pressure on investment organizations to move toward this model of investing. With traditional investing, investors translate capital into investment opportunities that carry risks corresponding with the expected returns. However, sustainable investing balances traditional investing with environmental, social, and governmental (ESG) insights to improve long-term outcomes.
Sustainable investing refers to a range of practices where investors aim to achieve financial returns while promoting long-term environmental or social value. This ensures firms aren't judged on short-term financial gains but on the broader picture of what and how they contribute to society. 
These three sectors are non-financial factors that investors use to measure an investment or company's sustainability:
Environmental

: Concerning carbon emissions, air and water pollution, deforestation, green energy initiatives, waste management, water usage, etc.

Social

: Deals with employee gender and diversity, data security, customer satisfaction, company policies, and human rights at home and abroad.

Governance

: Regarding the diversity of board members, political contribution, executive pay, large-scale lawsuits, lobbying, etc.
Benefits of Sustainable Investing
The demand for sustainable investing is surging, and investors in different stages wish to align their personal values with their financial goals. If you are questioning whether sustainable investing is an option for you, there are numerous benefits aside from financial returns. 
1. May Offer Lower Market Risk
According to a study conducted by Morgan Stanley, sustainable funds experienced a 20% smaller downside deviation than traditional funds. This was a consistent and statistically significant finding. Investee companies that integrate ESG more thoroughly are generally considered better-run from the governance perspective, which helps financial performance. 
2. The Returns Align With Traditional Funds
There are many individual investors who believe investing sustainably requires a financial trade-off. In that same study conducted by Morgan Stanley, they found that there was no consistent or statistically significant difference in total returns. This effectively means that the returns did not differ from those of traditional funds.
3. Potential to Protect the Environment and Help Solve Climate Change
Investing in ESG companies can be beneficial to the environment and help mitigate climate change. For example, green bonds are focused on environmental objectives like reducing carbon emissions to improve air quality. Another example is investing in rail network companies, which produce 75% less greenhouse gas emissions than trucking companies.
4. Understand and Manage Portfolio Risks With Strong Governance and Ethics
Investing in ESG companies can reduce overall investment risk since those companies' relative governance practices are stronger and usually have better business ethics. A growing number of initiatives are requiring members of the United Nations Principles for Responsible Investment to exercise the duty of incorporating ESG factors, and many stock exchanges are now requiring ESG disclosures.
5. Giving Back to the Community and Promoting Social Responsibility
Sustainable investing offers more options for investors of any kind who are interested in making a positive social impact. ESG companies go beyond financial returns and place a high priority on social benefits like protecting employee welfare and fostering relationships between businesses, shareholders, and communities.
Tips for Getting Started with Sustainable Investing
Since there are more sustainable investment options than ever, choosing between them may get a bit overwhelming. When getting started with sustainable investing, the number one thing to do is research.
Before getting started, decide if you want a DIY investing approach or something more guided. If you like the idea of reading up on a company's sustainability initiatives or ensuring a fund's companies are in alignment with your values, you may want to build your own portfolio. 
For example, a Contacts+ user specifically uses our app because doing so cuts back on wasted paper, especially when using our Business Card Scanner. For that client, finding companies that align with his mission to eliminate paper waste may be important to his investment strategy. There are annual "best of" lists for top-rated ESG stocks published, which can help identify investments that align with your sustainable practices. 
If you want help investing, consider using a robo-advisor that offers sustainable investment portfolios. They can be much less expensive than in-person advisors—some often letting investors opt into a sustainable portfolio for no extra charge. 
Examples of Sustainable Investment Companies
Sustainable investing companies look for ways to invest in companies that not only care about how much money they make but their impact on the environment. These types of companies create sustainable products in a variety of different industries, from renewable energy to organic farming. You can find them through public databases like Bloomberg or Morning Star and invest with sustainable investing funds.
Some common companies watched by sustainable investors are PG&E, Tesla Motors, and Patagonia. Sustainable food stocks like organic farms and renewable energies are also popular. Companies like Tesla Motors gain a lot of attention in regard to sustainable investing because they are not just working towards sustainable transportation, but they are also involved in solar panels and integrated battery solutions to power businesses and homes with renewable energy.
The Future of Sustainable Investing
As more investors become conscious of how their investment dollars relate to bigger-picture issues and causes they care about, sustainable investing will only continue to grow in popularity. Organizations that want to attract investment dollars and positive press will also continue to improve their ESG scores. 
Investors and the investment industry have an important role to play in shaping a future worth investing in, especially as we move towards creating resources, products, and solutions to improve the conditions of our planet from an economic, social, and governmental perspective.