Back to Blog
The Productivity and Networking Benefits of the Contacts+ Contact Dialer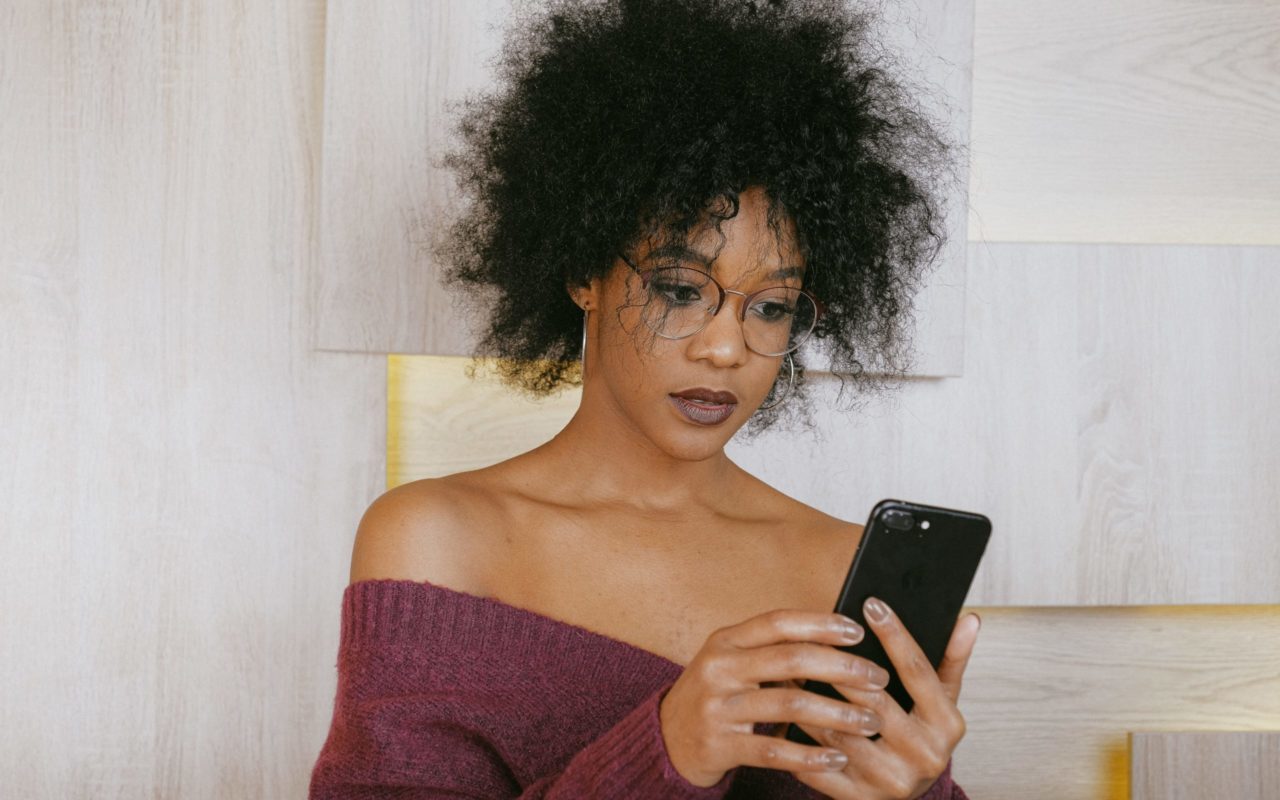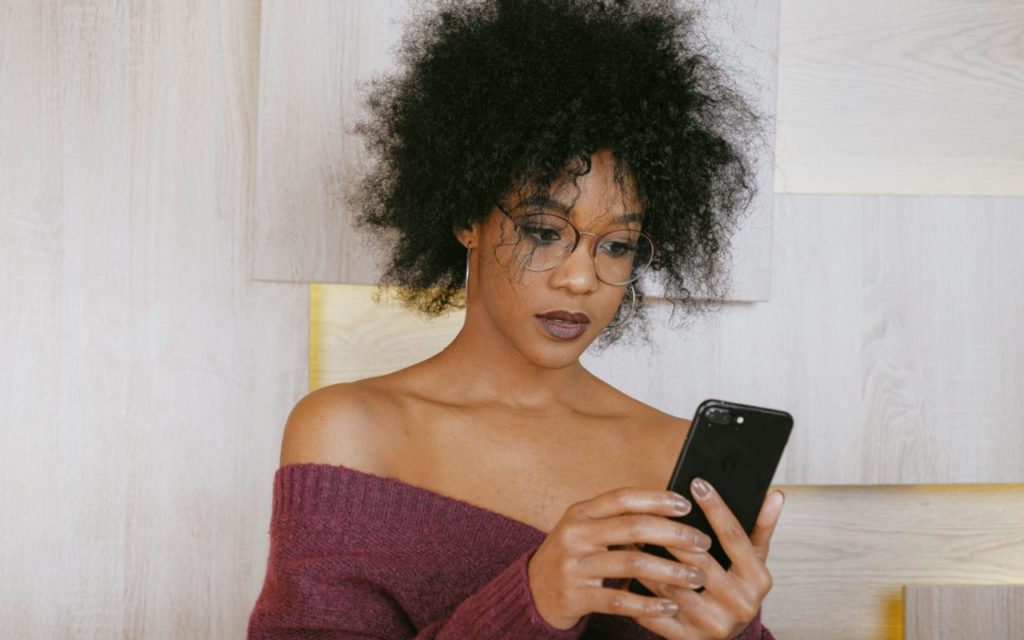 How much time would you say you spend on calling clients and prospective customers?
In addition to the greetings, small talk, and needs assessment, there is the manual effort of just typing out the numbers. It may seem like just a couple of seconds here and there, but all of those seconds add up, and all of that time is spent on getting to the call instead of engaging in the call.
What if you could make your job easier and more productive by saving time and developing your network?
Enter a contact dialer.
A contact dialer does all of the "heavy lifting" for you in terms of communication. Dialers automatically make outbound calls and send mass texts and emails, so you don't have to. As a professional, every second of your time is precious, so every second should be spent on developing your network instead of trying to reach your network.
While Contacts+ is a contact management tool, we also have a dialer, SMS, and call log capabilities that make everything related to adequate contact outreach and management possible. Our contact dialer offers several features that make your communication easier, more productive and personalized to you.
Caller ID & Spam Blockers
Part of networking is getting your name out there, which means meeting new people. Sometimes, these meetings can result in a mutually beneficial partnership that can help your personal and professional development.
Other times, you may run into people who are more interested in selling you a product you don't need than in trying to build a working relationship. Our contact dialer can make sure you spend time on the people you know and prevent your time from being sucked away by unwanted calls or texts.
Spam blockers prevent unwanted texts and phone calls from reaching you so you can spend more time on your network. 
Speed Searching & Dialing
When you have something important to share with your network or need a quick call with a friend, the last thing you want to do is waste precious seconds scrolling for the right name and number in your contacts list.
With our contact dialer, you can search your network easily to either find the one person you need or the group of people you want to connect with. Whether you have the perfect house ready for a buyer or a new product you know will meet a particular customer's needs, our contact dialer helps you get your message out faster.
Once you've found the right contact, just double-tap their picture to start calling immediately. You'll instantly be connected to your audience so you can spend more time cultivating your relationships.
Smart Contact Sorting & Saving
Our contact dialer makes it easy to sort your contacts according to what makes the most sense for you. It's this personalized feature that works from your preferences to deliver the experience you want.
A network is like a garden – you need to spend time maintaining it consistently if it's going to grow. Our Contacts+ contact dialer features advanced backup and syncing options for your contacts, messages, and numbers. No longer will you have to spend time trying to remember that one message or finding that post-it with the important phone number on it – instead, information is saved and synced across your devices, so you don't have to worry about losing your data. 
Another wonderful feature is its constant contact updates. The app will search for all publicly available information on your network and update as needed. Your directory will automatically update job titles, profile pictures, and locations, so you will know what's going on with your network at all times. These updates create talking points to start conversations with your network and deepen those relationships.
Birthday Reminders
Can you remember the last time someone wished you a happy birthday without you telling them first? Felt pretty great, right?
It's just one day a year, but birthdays are an important milestone, regardless of how many times you've been around the sun. Our contact dialer shows you birthday reminders for your network, so you'll never miss the chance to wish someone a happy birthday. Remembering their special day may make someone's entire year, so who wouldn't love something that helps you create those special moments?
Merging Duplicate Contacts
With so much change constantly happening, not even phone numbers or email addresses are constant anymore. Adding another phone number to someone who is already a contact shouldn't feel like such a chore, but it is. We help eliminate that chore by making it easy to merge any duplicate contacts seamlessly, so you're aren't scrolling through five different entries to find the "right" number for your friend Mark. 
Our contact dialer puts you in control over who you connect with and the time you spend on others. Every second counts in networking, and the Contact+ contact dialer makes sure every second of your time is spent advancing your network and developing valuable relationships.