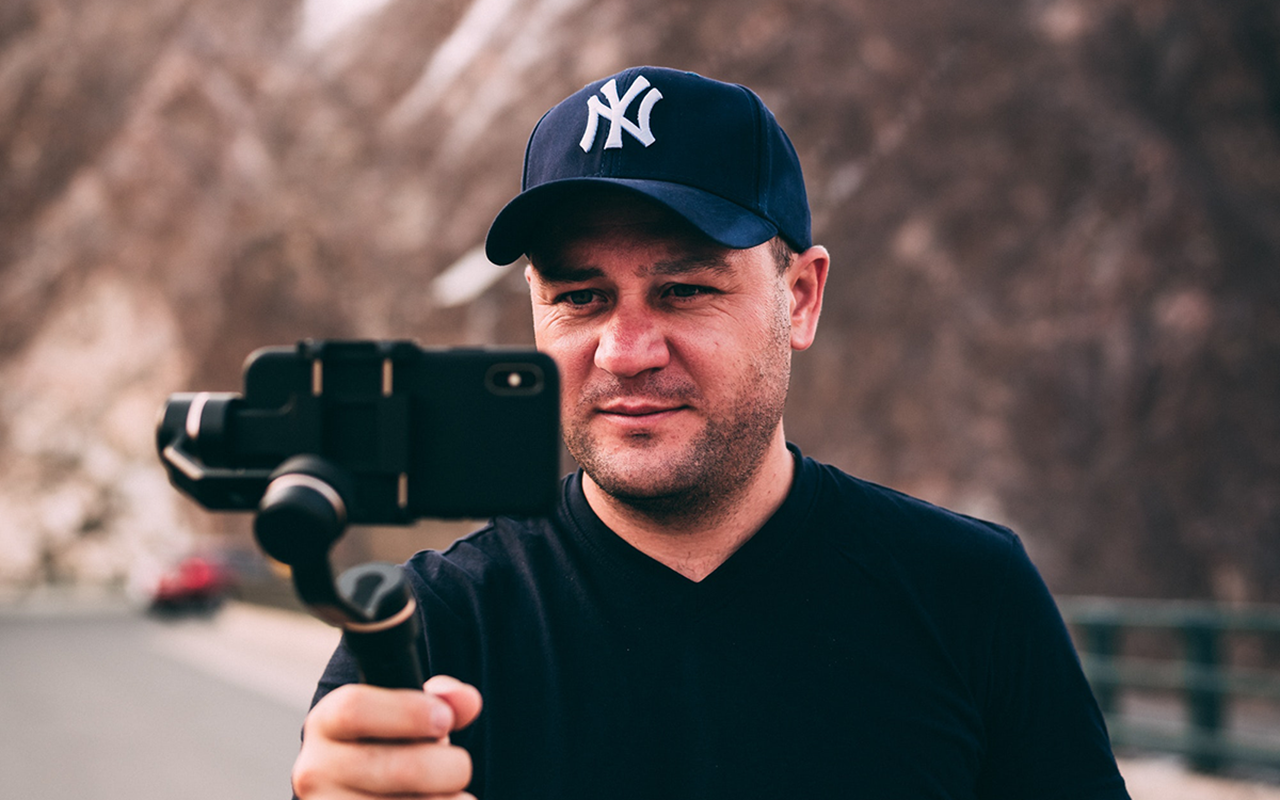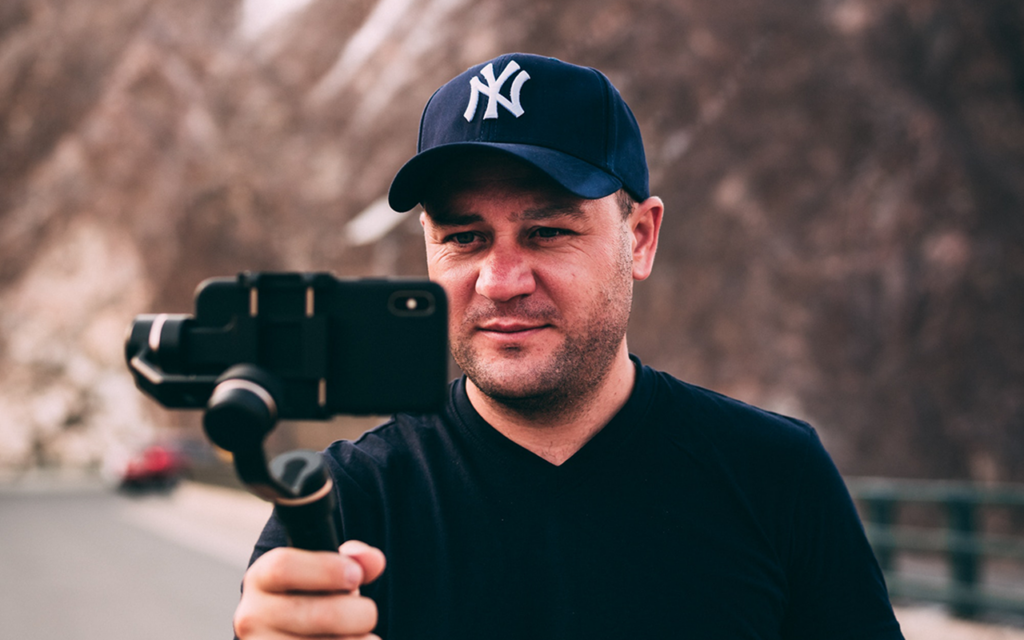 Gary Vaynerchuk may be the business messiah who made a successful eCommerce business out of the family's liquor store, but that's not the main thing he's known for. Gary has built a personal brand for himself as a humble businessman who attained success starting from the bottom of the ladder. 
Harnessing the power of social media, he is the influencer that gives many entrepreneurs the hope of success: "If Gary can do it, I can do it." 
Numerous examples abound, asides from Gary, who have built personal brand identities for themselves that resonate with audiences. A personal brand that focuses on you and what you do is a powerful tool that will propel yourself and your business to success. 
What Is Personal Branding?
Personal branding encompasses who you are as an individual, what you do, your skills, the values you hold dear (personally and professionally), your plans, your dreams, visions, and where you are headed. It is how you project yourself to the world and how you want to be seen. 
Why Personal Branding?
Personal branding provides professionals with many benefits. Some of these include:
Industry Leader and Expert

 – Taking time to build your personal brand projects you as a leader and expert. This also serves as social proof of your skills and abilities. 

Professional Image

 – You take control of the image you create of yourself for the world with personal branding. 

Clear Vision

 – with properly defined skills and values, recruiters or brands who desire a partnership have a clear vision of what it means to work or partner with you. 
5 Tips to Grow Your Personal Brand 
Are you ready to harness the benefits of personal branding? Here are five tips that will get you started.
Define Who You Are
Since your personal brand is how you want the world to see you, it's imperative to get clear on which aspects of yourself you want to share.
Do you want to focus on your personality? 

Your values? 

Work ethics? 

Your skills? 
Assess your strengths and weaknesses, then decide on the areas you want to focus on. This step is critical as it will determine the kinds of content you put out in building your brand and how you communicate with your audience.
Harness Social Media
With 49% of social media users depending on influencer opinions to make purchase decisions, social networking platforms are essential in building your personal brand. 
For example, with 810 million users, LinkedIn is great for networking with professionals and B2B companies. Facebook is great for brand awareness and has a large and varied user base with 2.91 billion active users. On the other hand, Instagram is the perfect platform for media-based content and great brand exposure, with over 2 billion active users. 
Using all of the available social networks to your advantage may be a difficult task. However, if you have taken the time to define who you are and what your brand is about, it becomes easy to settle for the platforms that provide the best value for what you seek. 
Adopt Networking
A personal brand is great, but without a professional circle, the growth of your brand will be slow. Connecting with other people, industry leaders, and experts gives an instant boost to your brand awareness. 
Make it a priority to attend industry-related related events, whether formal or informal. These events can also be online or physical. The goal is to connect with people through meaningful interactions for brand recognition.
As you begin to build connections, streamline your social contacts across different platforms and devices with the Social Media Connector Plugin that allows you to add important contacts and leads to your Contacts+ account with just a click.
Get Your Elevator Pitch Ready
The elevator pitch tells people what you do in about 30-60 seconds. It speaks to who you are, what you do, the industry and target audience you serve, and how you help your audience – it is a compact pitch that sells your personal brand.
The pitch comes in handy when networking and connecting with new people as it allows you to introduce yourself succinctly while creating a lasting first impression that sets you apart. 
You can also integrate your elevator pitch as part of your social media bio/about me to speak directly to your target audience.
Create Content Consistently
Now that you have your brand mapped out, create content that expresses your brand and the values you support. You'll communicate your personal message and brand story while keeping your audience informed with consistent content.
You can use social media platforms to interact with your audience consistently. You can also have a website for your personal brand where you update blogs and events or even set up an email marketing system where you can regularly communicate with your audience using email newsletters. 
Market yourself, your skills, values, and strengths to the world with your personal brand. Use the tips above to get things started and start building your personal brand today. Contacts+ is here to help you manage your connections, leads, and high-value relationships across multiple platforms seamlessly.