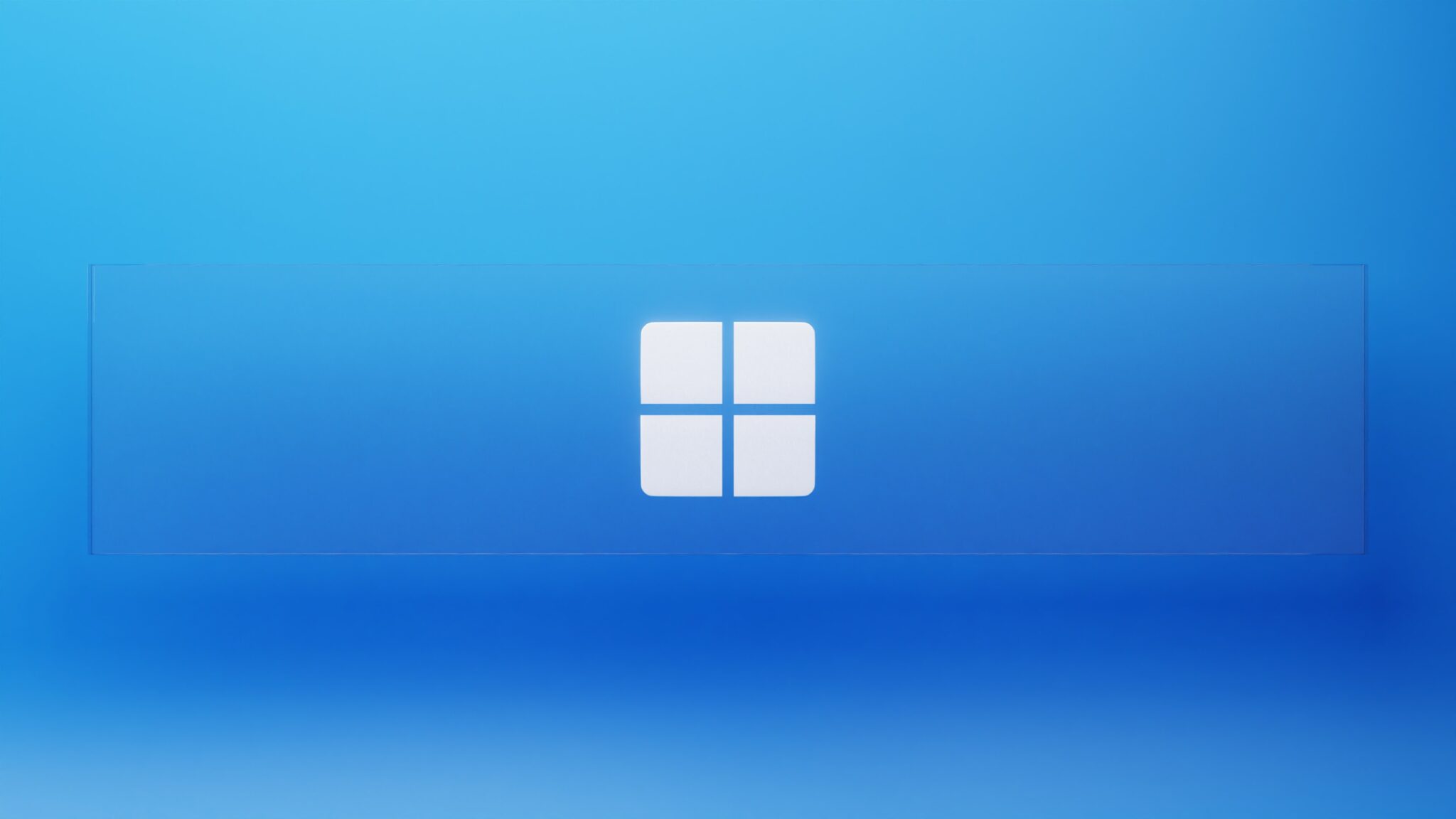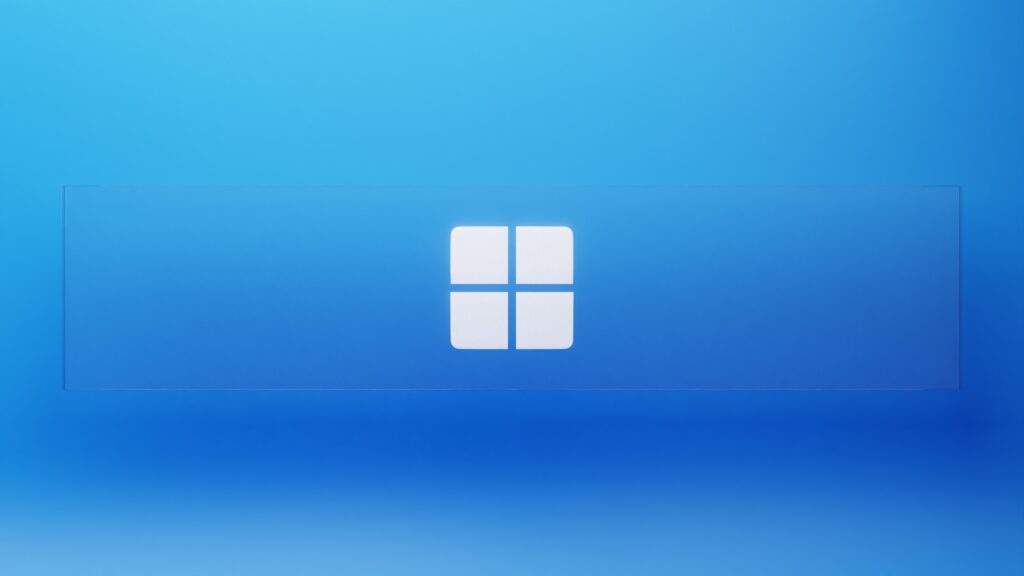 Customer relationship management (CRM) tools represent a massive chunk of the software market. Today, most businesses can't imagine not using some kind of CRM to manage lead generation, prospecting, sales, and customer service and retention. With over 850 CRM listings on G2Crowd alone, it's safe to say CRM is here to stay. 
CRM tools help keep customers engaged, deliver personalized experiences, and have tremendous payback to the businesses using them — resulting in cost savings and increased revenue and profitability.
Microsoft CRM (Customer Relationship Management), currently Microsoft Dynamics CRM, is one such software product available on the market. It's a powerful tool that offers many advantages, but like any potential platform for your business, there are potential drawbacks, too.
The main cons of Microsoft CRM that we'll focus on are complexity, cost, customization limitations, technical expertise requirements, integration challenges, scalability issues, and reliance on the Microsoft ecosystem. Let's take a closer look.
Complexity
Like many enterprise CRM platforms, complexity can be a huge roadblock for companies looking to adopt and integrate this technology into their organizations. An abundance of options can be a great thing in some cases, but in others, it might lead to decision fatigue and confusion. 
Further, according to users, trials of Microsoft CRM can be hard to access, presenting a bit of a barrier to entry to those unfamiliar with it.
Before deciding on a CRM, take a long time to consider how easily you can adopt it across your teams and departments — and then gauge the intensity of the learning curve for your potential users. If your organization needs a more lightweight or specialist type of CRM, it might be worth it to look elsewhere.
Cost
According to CrazyEgg reviews of Microsoft CRM, this tool starts in the range of four digits per month, which may be no problem for multi-million dollar organizations — but can be problematic for SMBs or bootstrapped startups.
But beyond monthly licensing fees and user fees, there are additional costs when it comes to integrations, customization, and support. Additionally, there's currently no free version of the tool available, so it can be difficult to see if it's right for you before paying for the service.
We recommend you put together a detailed cost estimate. In addition to the cost of the software itself, including the amount of time it'll take to train your teams on using it — consider all of this before giving Microsoft CRM a try.
Customization limitations
Though you might expect Microsoft CRM to have limitless customizations (and it does give developers a lot of room to make changes), it's still a general tool meant to be used by a broad range of industries. If your specific business or market has unique or complex workflows that require extensive customization, you may be better off looking for a CRM that specializes in working with businesses like yours. This is especially true if you don't have a solid development team to help bring your vision to reality. This brings us to our next potential challenge of using Microsoft CRM: technical expertise.
Technical expertise
Do you have in-house IT staff or a trusted IT vendor who can help you implement Microsoft CRM? Unlike the more lightweight and user-friendly CRMs out there, Microsoft CRM requires a bit of technical expertise from system administrators, developers, and IT pros to get everything up and running smoothly. Installation, configuration, and maintenance may have to take place across multiple platforms and devices, which can be a heavy load for your staff (and operating budget) to bear. 
The more devices and departments in your organization, the more time and effort it will take to implement the CRM, as well.
Integration Challenges
When you're weighing the pros and cons of Microsoft CRM, one important consideration is the tools you're already using successfully in your organization. Data needs to flow freely between systems to keep your operations flowing and profits growing. 
For example, ERP, marketing automation, applicant tracking and HR, finance and accounting, and POS software are just a few examples of additional apps or software tools you may need to integrate with your CRM. Ask your tech team how much additional development, compatibility checks, and ongoing maintenance will be required to bridge the gap between Microsoft CRM and your other tools before implementing the platform.
Scalability
Scaling up is exciting and challenging for any business — and your CRM needs to be primed and optimized to support this workload increase.
While Microsoft CRM is beneficial to some large organizations, if you're currently in a stage of rapid growth, it may actually add more challenges to adopt Microsoft CRM during this transitional phase. Performance issues, slower response times, or the need for additional hardware resources may arise when scaling up your CRM system, which could ultimately have a negative effect on customer relationships. Take a broad look at the current landscape of your organization when choosing the best CRM for your business.
Reliance on the Microsoft Ecosystem
Perhaps one of the most frustrating aspects of any software-as-a-service platform is vendor lock-in, and Microsoft CRM is no exception. If you opt for Microsoft CRM, you may face challenges integrating non-Microsoft tools or those of Microsoft's competitors. If you're already using Microsoft organization-wide, this may not be an issue — but if you want to explore other solutions (or if you're already a Google aficionado), you may find the switch jarring or more trouble than it's worth.
Microsoft CRM is a great tool for a range of businesses, but just because something's right for your neighbor doesn't mean it's right for you. We encourage all types of companies to do a comprehensive audit of their needs before deciding on a CRM because it's always a major transition — regardless of your technical expertise — to adopt a new tool across all corners of your business. 
If you're looking for a contact management tool that integrates with other software tools and is simple to use for you and your team members, give Contacts+ a try with our free plan.