Back to Blog
Two-Minute Drill: How to Remove Duplicate Google Contacts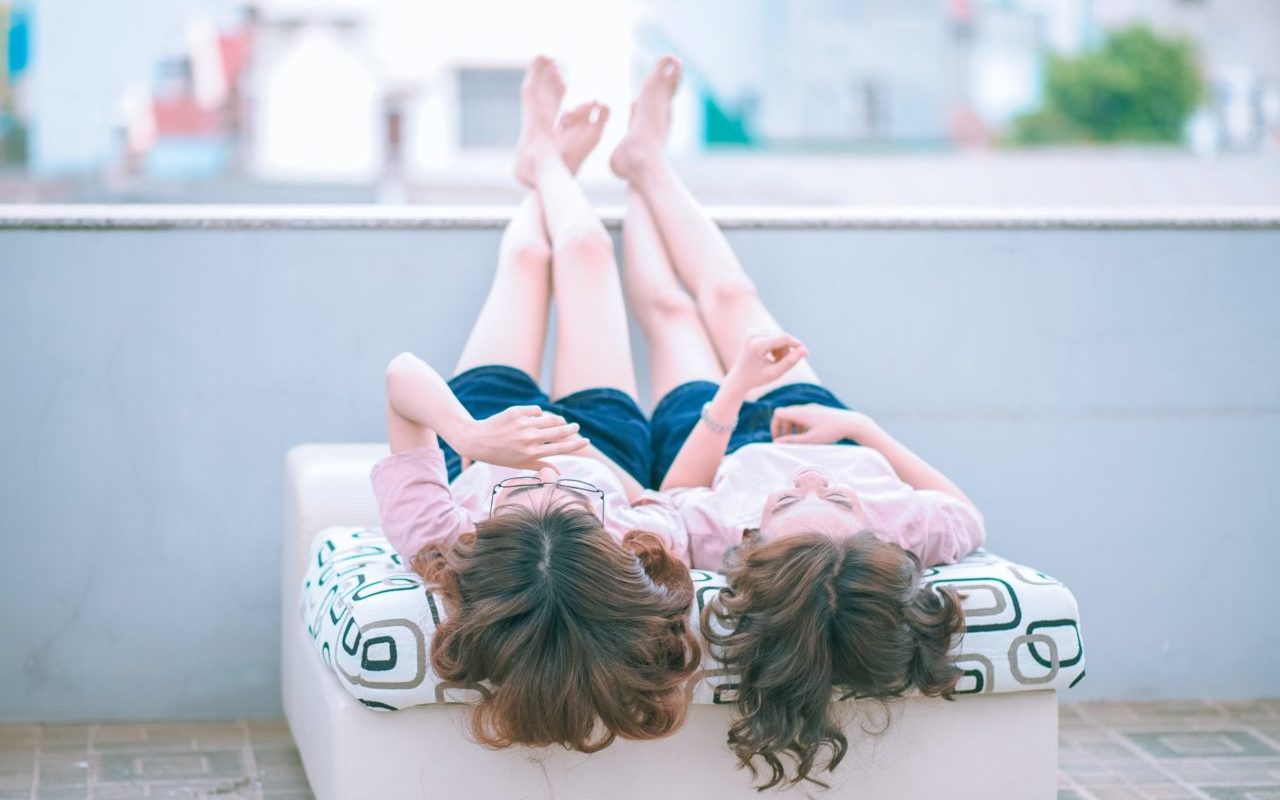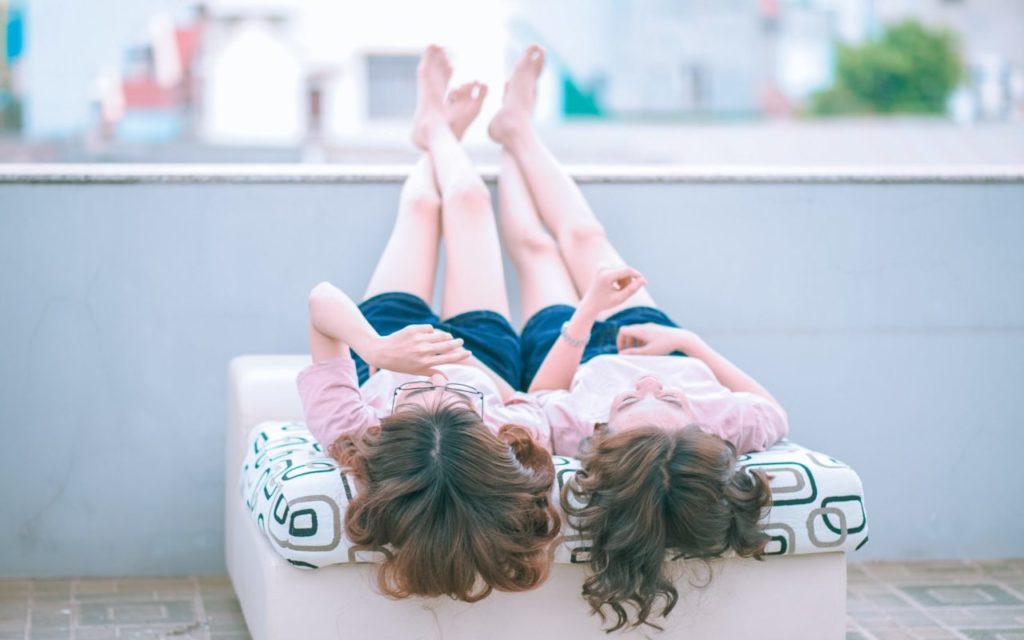 Google has done a pretty decent job with its contacts if you know where to find them. As we've talked about before there's actually quite a lot that you can do with Google Contacts, but the user interface and missing capabilities leave a lot to be desired. One of the problems that many of you tell us about is duplicate contacts. While the Contacts+ address book will handle these gracefully (and allow you to have a unified contact list), for now, let's focus on fixing Gmail's errors.
The Two Options
Google has decided that its algorithm is good enough to find and merge duplicate contacts, so you can certainly take that route if you so choose. All you have to do is hit the "Merge & Fix" option in the menu bar.
If you're like me though, chances are you have people who are listed under different names, even though they're the same person. For instance, my dad worked in radio for years under a moniker. But I also have him listed in my contacts under his real name. For handling this type of situation, you'll want to do a manual merge by selecting the two contacts, then selecting "Merge All".
Why Contacts+ is the Simpler Solution
Contacts+ automatically detects duplicates and updates them for you, eliminating another item on your to-do list and making life filled with less frustration. We even have merge features to assist with merging your duplicate Google Contacts in a smarter way than even Google currently does.
We're working hard every day, shipping updates to make it the most fully-featured address book you've ever used. They're your contacts, and you should be able to clean them up, enrich them, remove duplicates and then use them wherever you want. 
Learn More About Contacts+ for Gmail