Back to Blog
Scan Business Cards into Microsoft Outlook: Two-Minute Drill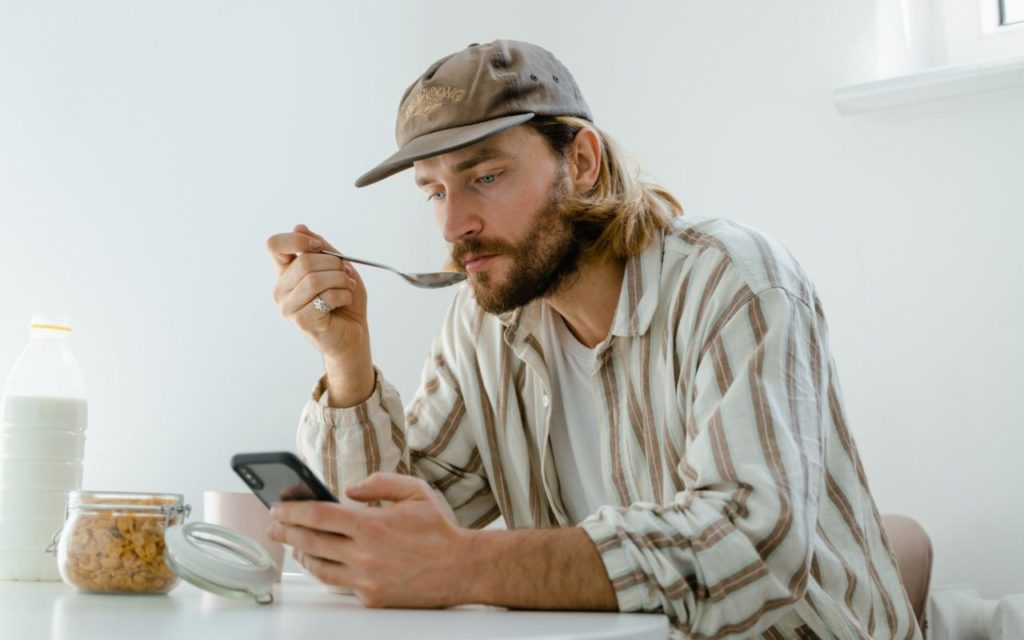 That stack of business cards on your desk is probably gathering dust. In today's Two-Minute Drill we'll walk you through a quick and easy way to add them to your Microsoft Outlook contacts using the Contacts+ Business Card Scanner, plus the Contacts+ Address Book.
Getting Started
Signup for the Contacts+ Business Card Scanner. Once you create an account, you'll have access to the Contacts+ Address Book, which is where your scanned cards are going to be stored.
Now get to scanning; you get five cards for free. Once your cards are scanned, they will be in your Contacts+ Address Book account. If you access it via the web, you can add in more information like social data or notes. You can also upload images of business cards to your account.
Get Business Cards into Outlook
Now that you have that stack of cards scanned, how can you get them into Outlook? While there's no direct integration just yet, Outlook works very well with CSV imports. Inside of the Contacts+ Address book, just select the little gear to the right of your Business Cards title in Sources and select "Export Contacts". Be sure to select your source and format and then click Export.
Now let's flip over to Outlook. You'll want to select File > Open > Import > Import from another program or file. Select Comma separated values (Windows) and then find the file that you exported from the Address Book. You'll need to choose what will happen if there are duplicate contacts found and then click next. Finally, select Contacts from the destination folder and click Finish.
There you have it – business cards scanned into your Microsoft Outlook contacts.
---
While any solution that requires a manual export and import probably isn't perfect, it's good to know that both the Contacts+ Address Book and Microsoft Outlook can talk to each other. We're still waiting for a developer to use our API to create a plugin for Outlook that allows automatic business card importing, but for now, you still have a method that works very well.