Back to Blog
Need an Assistant? Find That and More with Your AI-Powered Address Book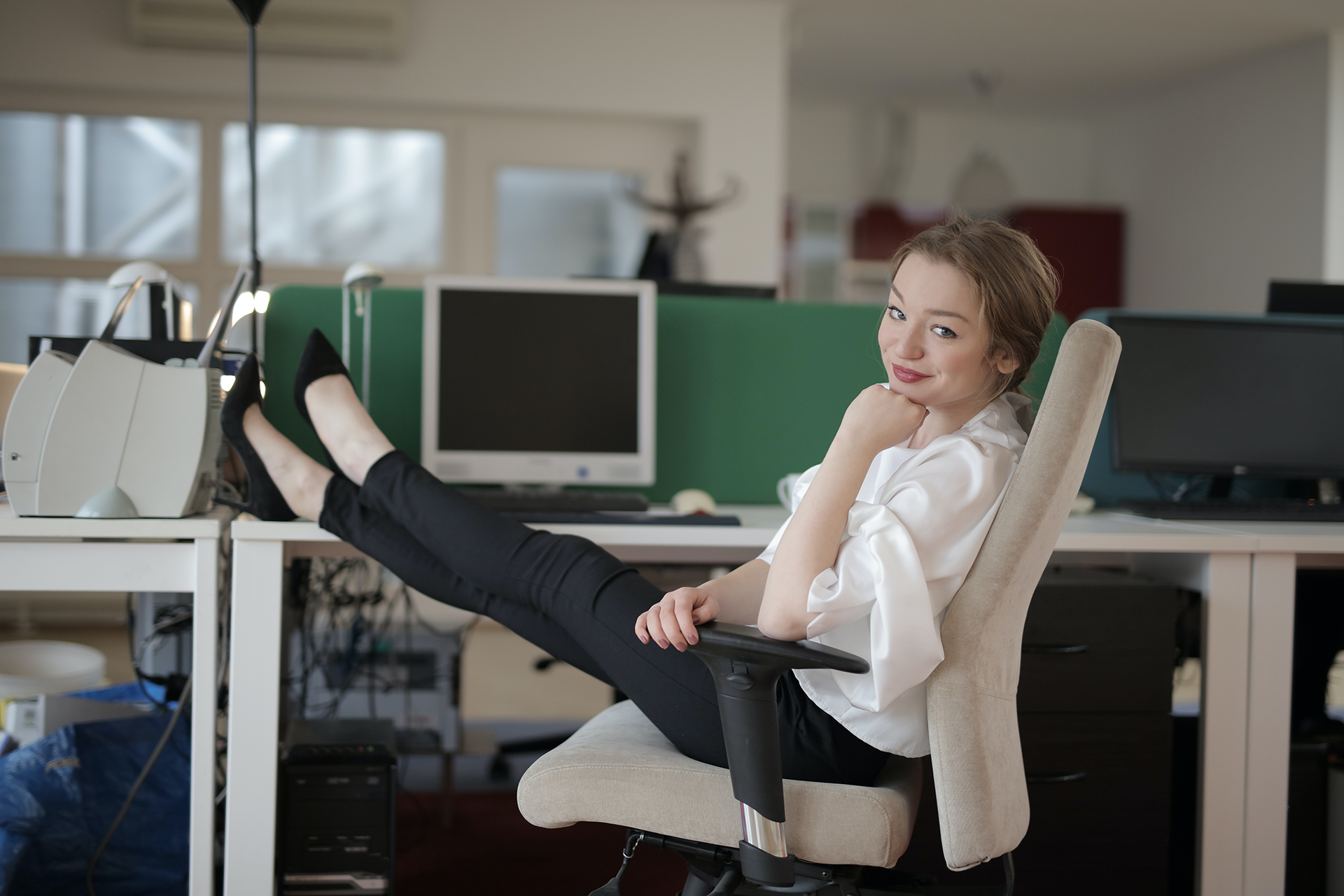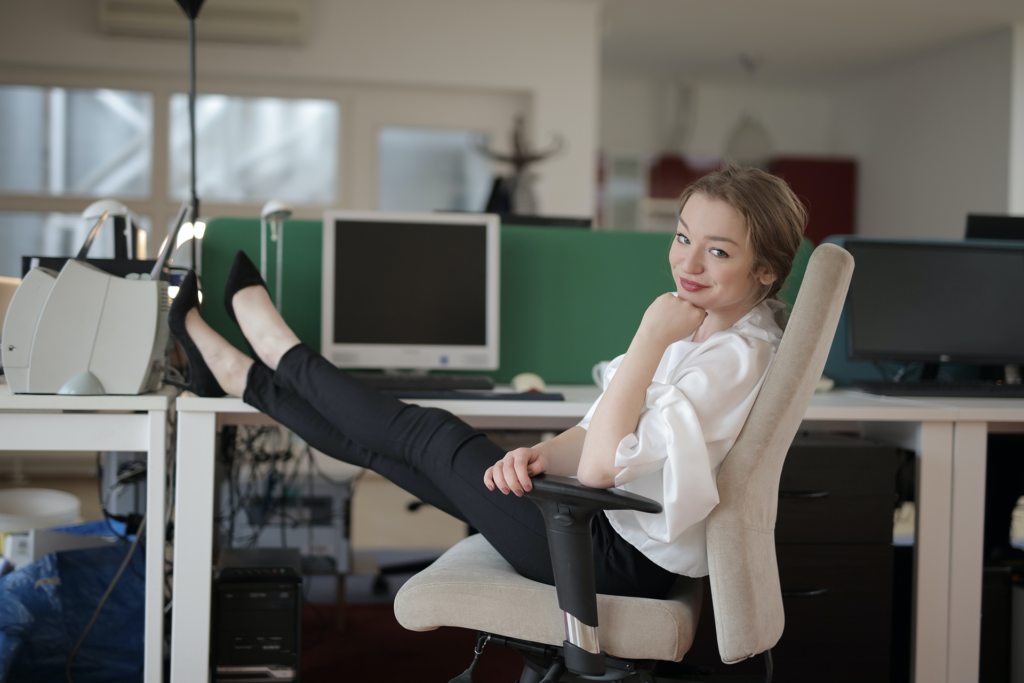 A personal assistant helps you schedule meetings, manage calendars, manage contacts, and much more, so you can manage your time effectively and be more productive. But what if you could get an AI-powered address book to do all these instead?
Contacts+ helps you manage your contacts effectively, becoming the very personal assistant you need to keep things going so you can focus on other important matters.
Ways That C+ Is the Assistant You Never Knew You Needed
Here are several ways Contacts+ can serve as your AI-powered personal assistant.
Business card scans
Remote events may be more popular and in tune with current world realities, but physical networking events still happen from time to time. At physical events, business cards exchange hands as part of networking activities – helping you to build new relationships and connect with new leads.
It can be tricky getting all of these new contact details into your address book. With C+ Business Card Scanning AI, you can have new contacts scanned directly into your contact list seamlessly and in much less time.
Just choose "business card scan" when adding a new contact, then allow the AI-powered scan to scrape all the details for you in a flash. You also have the option to edit existing contacts to reflect the correct information.
Merge Duplicate Contacts
Duplicate contacts do nothing but introduce confusion into the mix of your daily activities. Duplicates occur when you import contacts from multiple sources or enter the details of a connection more than once — easy to do in the information age, when you have contacts spread across different platforms and communication channels.
C+ takes the pain away for you by automatically helping you identify and merge duplicate contacts. We give you more control by providing a history of merged contacts, and you can also choose to merge duplicate contacts while C+ helps you identify them manually. 
Clean Outdated Information
Phone numbers can change, people in your network can switch jobs or relocate, and email addresses can become redundant – and having contacts with outdated information can render your system ineffective. Sales and networking require the most up-to-date details to be effective.
Manually checking for outdated information may not be a pain when you have just a few contacts but can quickly become a hassle with a contact list that runs into the thousands. 
C+ scans your contact list for outdated information every week to keep you on top of your game. Contacts with obsolete data and emails are flagged, and you can decide to update them with the correct information or delete them. 
Easy Contact Identification
With just a few contacts, it's easy to remember and identify who they are, but with an extensive contact list, you'll need reminders to help you keep track of each contact. With C+ easy contact identification, the AI-powered address book finds pictures of your added contacts for you so you can easily identify each contact on your list. 
Contacts from Email Signatures
Email signatures have evolved away from the common first name and initials that we all know. Email signatures contain rich information about users, including phone numbers, websites, and social profiles – information that you may not have in your address book.
C+ takes up the role of a personal assistant in your email account by regularly scanning email signatures that you have interacted with over 180 days. Not only does it scan the signatures, but it also extracts new information saving them as contacts, and merges updated information for existing contacts to avoid duplicates. 
Save yourself the time you would have spent on manually adding contacts, managing contacts, scouting for contact duplicates, updating outdated information, and use that to focus on more productive and important tasks. Take advantage of Contacts+ innovative features today and have your very own AI-powered address book.