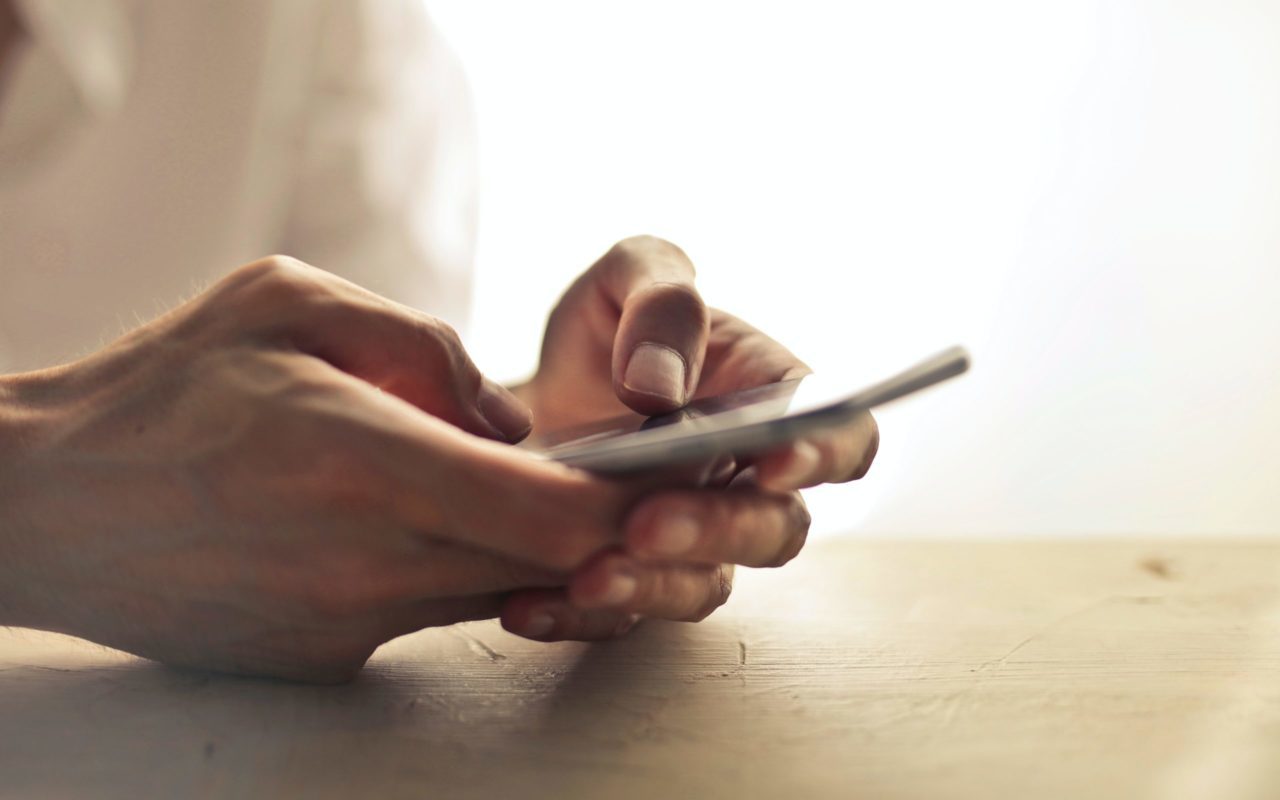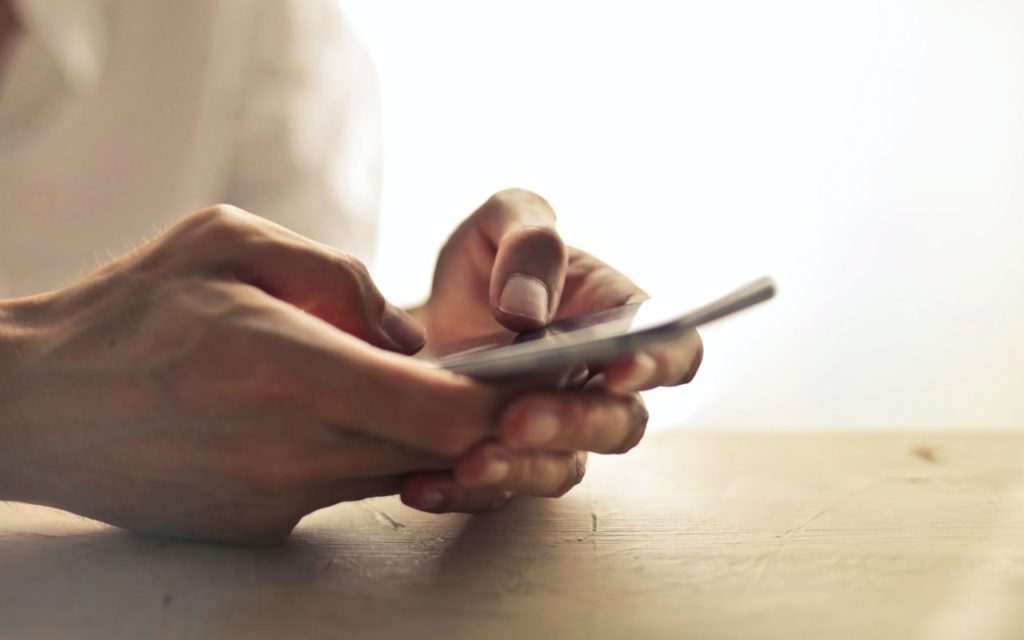 "It's all about who you know."
You've heard this phrase hundreds of times. While it seems like a cliche, there is value in having a network of people you connect with throughout your professional journey.
But it's not just a numbers game where a lot of contacts equals a lot of success. You shouldn't try to talk to everyone just to add another name to a list.
It's about being efficient and effective, partnering with people, and helping each other succeed, whether that's in your organization or across different companies. The first step in growing your network is evaluating how you currently track your network. Maybe you're using:
An Excel spreadsheet on your computer

A Rolodex (for the vintage lovers)

A variety of different apps and marketing tools 
We get it. Tracking your network is typically a manual and time-consuming process: you get someone's business card, throw it in your bag, forget about it for weeks, and then finally copy their info down somewhere. It's not productive, it's not efficient, and it's not helping anyone.
To keep things organized and to maintain your sanity, you need to digitize your contact list. This article will discuss why using Contacts+ as your digital contact list is vital to increasing your productivity and your network. 
Face-to-Face, Finally
Post-pandemic, we lost some of the face-to-face interactions we used to rely on to build professional relationships. There's a different energy when you're sitting across from someone versus interacting with them through a screen.
Since we still crave that connection, we adapted and started interacting through webinars, virtual conferences, remote team-building, and retreats. The format changed, and we could still work with others, but we lost that personal touch of being able to be in the same room as somebody else. 
New developments in safety have helped us reach a point where we can gather with other people in the same room. Things may look different, but we are getting back to some sense of normalcy for networking.
The Benefits of Digitizing Your Contact List with Contacts+ 
Easily Scans Business Cards 
With more in-person events comes the exchange of materials, like resources, whitepapers, and business cards. Strangers handing things to other strangers isn't exactly sanitary, so how can we build our network and keep ourselves and others safe?
Contacts+ answers that question with its business card scanner. Everyone has different comfort levels with social interactions, and our business card scanner helps you connect quickly, easily, and safely with others. Contacts+ has a process that helps prevent errors during info uploading, as well — once the business card is scanned, it's verified to prevent any bad data from coming through.
Just open the app from your phone, scan the card, and you're set. 
As with everything in today's world, change is constant. That's why the Contacts+ app has enriched information. Once the card is loaded, the system will integrate that info with the person's online contact information and social media handles. You don't have to worry about getting their company name or job title wrong — the app automatically updates as needed, so you're working with the right information every time.
Integrates with Other Apps
One of the main challenges in managing (and digitizing) your contacts is addressing scattered information across different apps and systems. Fortunately, using an app like Contacts+ enables you to integrate all of your apps and pull contact info from your email and task management systems to make everything quicker and easier. 
More Organization
When you keep track of crucial tidbits, like the contact information of your prospective customers, you're leaving a lot of room for error when it's done by hand. Filing away this information is also risky, as that content just sits there and doesn't automatically refresh whenever an address changes or an email is updated or switched. 
When you digitize your contact list using Contacts+, you don't have to worry about your information going stale. Contacts+ runs routine scans to ensure your data is current and isn't duplicated. Contacts+ takes your address book maintenance to the next level, so you don't have to do so yourself. 
Digitizing to Do More
Digitizing your contacts list keeps your network organized, which means you spend less time cleaning up data and more time capitalizing on opportunities. 
With the Contacts+ app, you can create tags and notes for people. You can group them based on factors like company name or product usage. These features help you understand how to partner with them more effectively, like cross-selling products or contacting an entire team at the same time (instead of sending separate emails or manually typing each address). 
Above everything else, Contacts+ makes your life easier by keeping everything in one place. No more bouncing around different apps to complete one task — make all your moves from the same place. 
A digital contact list gives you more time and energy to do the important work you do, while helping you capitalize on your network now and in the future.