Back to Blog
How Real Estate Professionals Can Use LinkedIn to Grow Their Contacts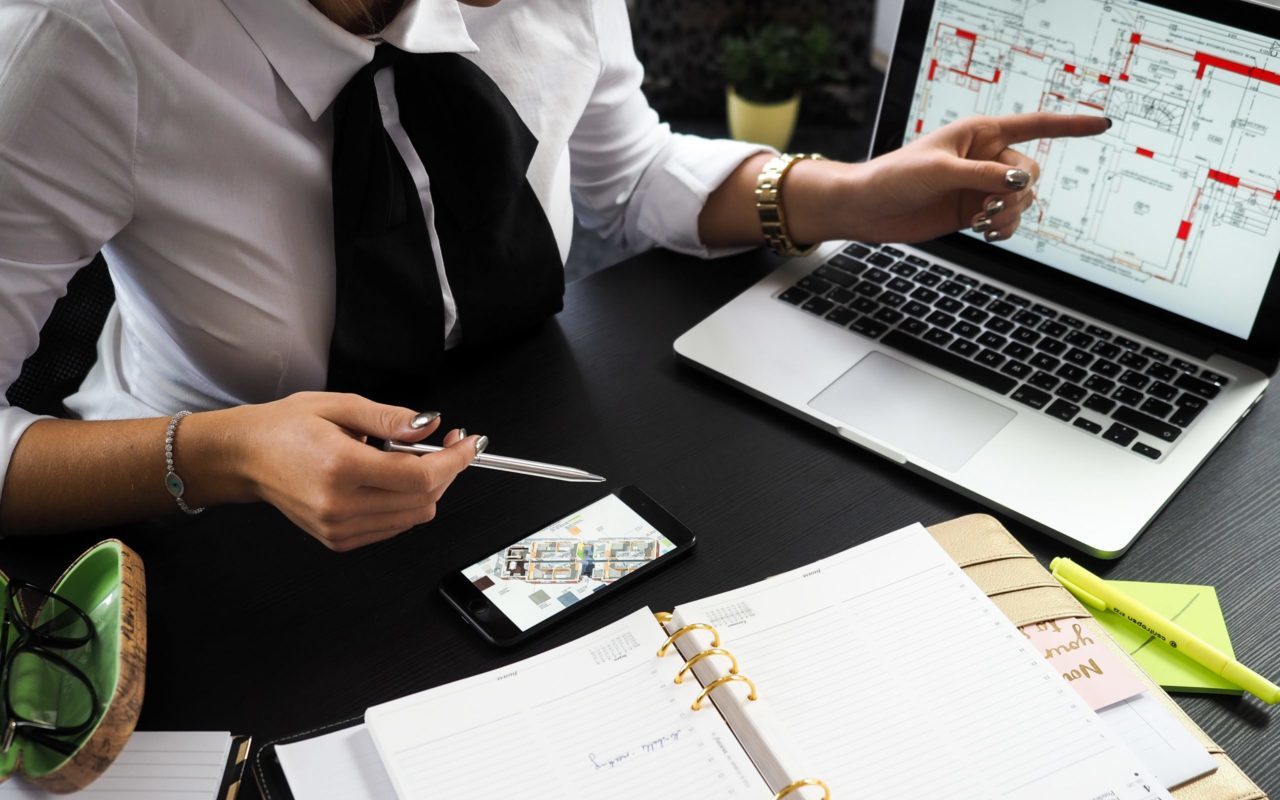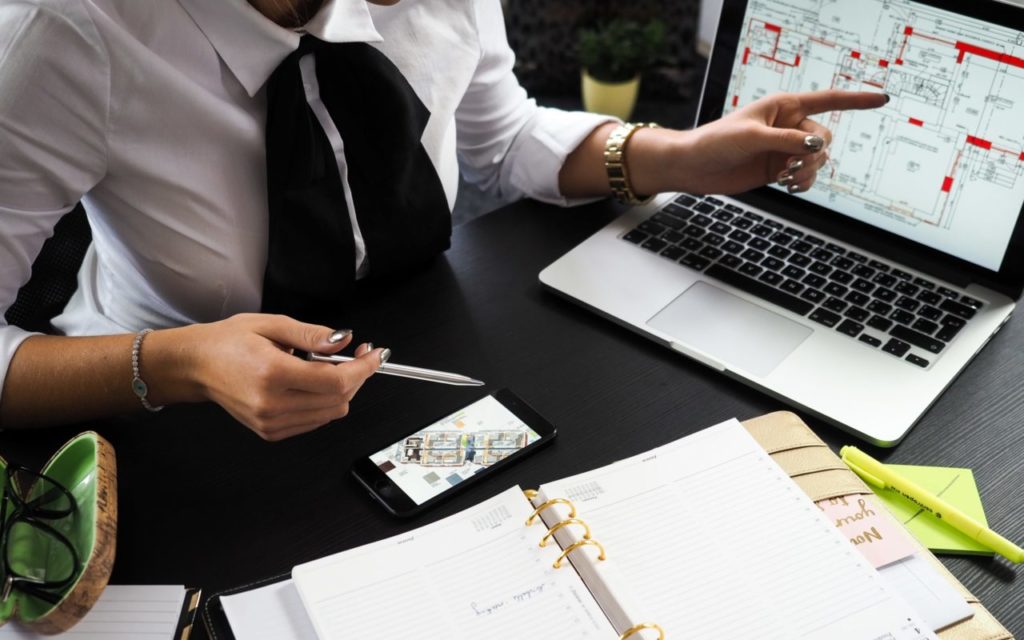 The real estate industry is all about who you know, and when it comes to maintaining relationships, there's a lot LinkedIn can offer you. Using the platform to your advantage means checking out various LinkedIn features and regularly tapping into them to grow your contacts. Since the entire platform is based on creating networking opportunities, you can easily connect your email contacts to your LinkedIn account, join groups according to your specific industry, and connect with people LinkedIn suggests you connect with.
Before you implement any sort of networking strategy on LinkedIn, don't forget to make sure your profile has a professional headshot, headline, and summary. These details will help your new real estate connections identify your area of expertise when you reach out to connect.
Read on below for more tips on how you can grow your LinkedIn real estate contacts.
Connect Your Email Contacts Automatically
When you first sign up to create an account on LinkedIn, they give you the option to automatically connect all of your email contacts to your account. This feature allows you to instantly connect with anyone you've been in touch with via email, which can grow your LinkedIn contacts exponentially. Plus, it ensures you're getting the most out of LinkedIn by connecting with contacts you've already built a relationship with. 
This is the easiest way to grow your contacts on Linkedin. You may be surprised at the connections you make. Use this as an opportunity to reconnect with old contacts that you haven't been in touch with recently. Message them and reintroduce yourself—tell them how excited you are to reconnect with them on LinkedIn!
Also, if you've noticed that email outreach has been coming up short, a connection on LinkedIn could help jumpstart the relationship and get things moving again. 
Join Local LinkedIn Real Estate Groups 
LinkedIn groups are a great way to connect with more people in your industry. Search for groups using keywords related to real estate and your city and state to connect with investors and professionals. Search online for "best LinkedIn groups for real estate professionals" to discover groups that may not come up in your keyword search. 
Stay active as a community member in the groups—comment and reply to posts from community members. You may develop relationships organically through these groups—don't forget to reach out and add new contacts when you make a connection. You could connect with new people or reconnect with older contacts that you lost touch with over time. 
LinkedIn groups offer networking opportunities to attend real estate meet-ups, open houses, or panels. They're also great for sharing knowledge, tips, and educational content that can help make your life easier and lead to more opportunities. 
Use LinkedIn's "People You May Know" Feature
LinkedIn's "People You May Know" feature will suggest people who are in your industry or are connected to your existing contacts. Recommended profiles share commonalities like schools attended, job titles, or experiences.
Look at the profiles of people who pop up and see what commonalities you have. The real estate community is large—maybe they work at your old company, or they're connected to investors that are in your network. Consider sending them a message along with a request to connect. Find one or two things that are interesting on their page and include that in your introduction message. They will appreciate you making the extra effort to get to know them. 
Use LinkedIn's Article Publishing Platform
Not all your LinkedIn efforts will be active. Some will be more passive, like building up your profile. Another passive approach is publishing content via LinkedIn's content publishing platform. 
If you're already creating educational real estate-focused content for your company blog (and you should be), then make sure you repurpose that content and publish it on LinkedIn. By including this content on your LinkedIn profile, you're showing connections that you have a lot of insight into industry trends and happenings, which will help grow your network and instilling trust in your contacts. Also, this is just another great way to get more longevity out of the content you're creating by ensuring the right people see it. 
Real estate professionals are naturally good at networking. Take the in-person skills you've already learned and apply them to LinkedIn to grow your contacts list. LinkedIn's platform has great features that can help you grow your network, so make sure you try these tips out to expand your network!