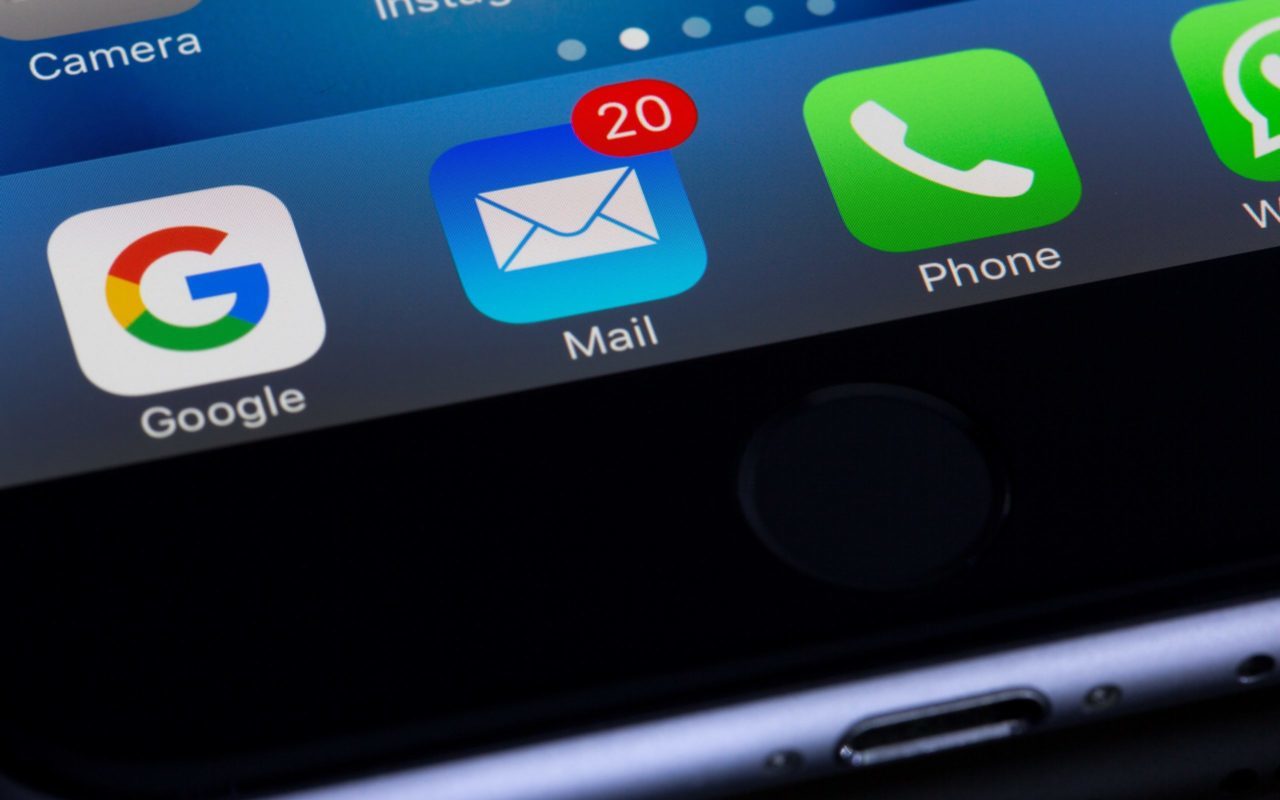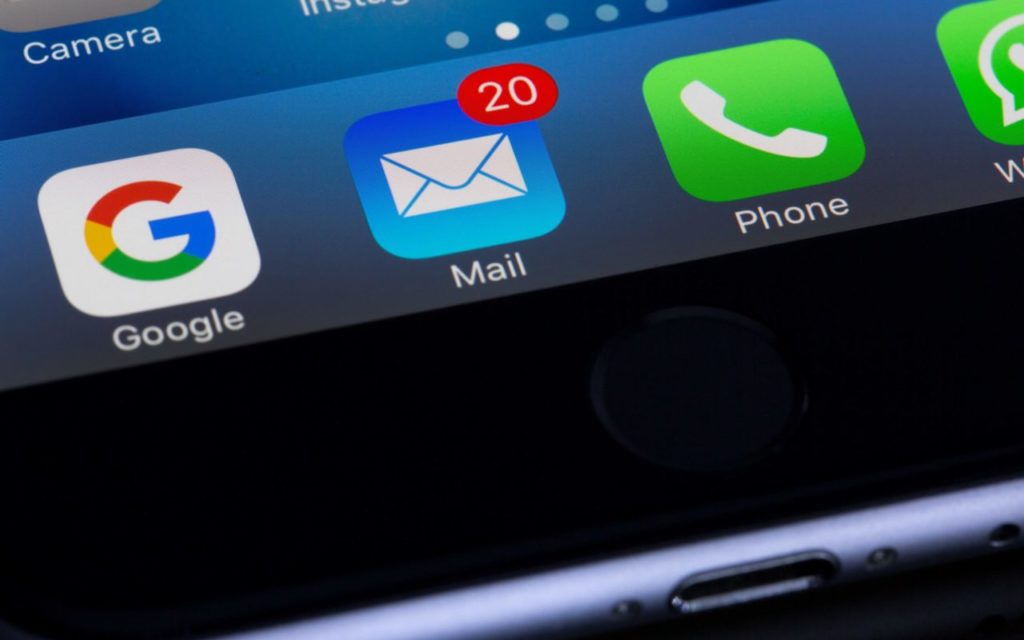 There are over 1.8 billion people in this world who use Gmail. That's an incredibly impressive number. However, not everyone is a fan of the contact management portion of Gmail. While Google Contacts is well-integrated with Gmail, it doesn't give users much information to work with and it saves every single person you contact, which can call for a lot of regular maintenance. 
We think better contact management is the key to making you more awesome with people – and a better understanding of your contacts results in better relationships. So we decided to take our Contacts+ contact management experience and make it work right within your Gmail.
Today, we're excited to introduce you to Contacts+ for Gmail.
Hover Over an Email Address, Get Context
Who prefers more efficient follow-up? We built Contacts+ for Gmail so you can get all the information you need on your contacts without leaving your inbox. 
With Contacts+ for Gmail, when you hover over or type in a new email address, you'll see a complete 360-degree view of that contact. We've included a complete profile of your contact, including a photo, social profile links, and more. 
Additionally, we've included company info to help you know more about where your contacts work. Just select the Company tab, and we'll fill you in on things like company size, date founded, phone number, address, and more. 
You can see all this info for your own Google Contacts, as well as any email you open in Gmail – even if the person isn't in your contacts.
Manage Your Contacts
Seeing more about your contacts is great. But the next step is doing something with all of that information.
Contacts+ for Gmail allows you to add the person to your Google Contacts or sync them with your Contacts+ address book with just a click.
You can add tags to a person in order to help organize your address book or even take some notes about them to remind you of who they are and what to talk about the next time you touch base. 
Take Action
Now that you know more about your contacts and you have a better way of organizing them, it's time to take action. Contacts+ for Gmail makes it oh-so-simple to schedule a Google Hangout, Skype call, or meeting – all it takes is a click. And best of all? You can do everything without ever having to leave your Gmail window.
Being awesome with people means having the right information at the right time, locating that information easily, and putting it into action. Contacts+ for Gmail streamlines this entire process for you, making reaching out to your important contacts easier than ever before. 
Contacts+ for Gmail is a free download in the Chrome Web Store. Give it a try and let us know what you think.
Learn more about Contacts+ for Gmail.