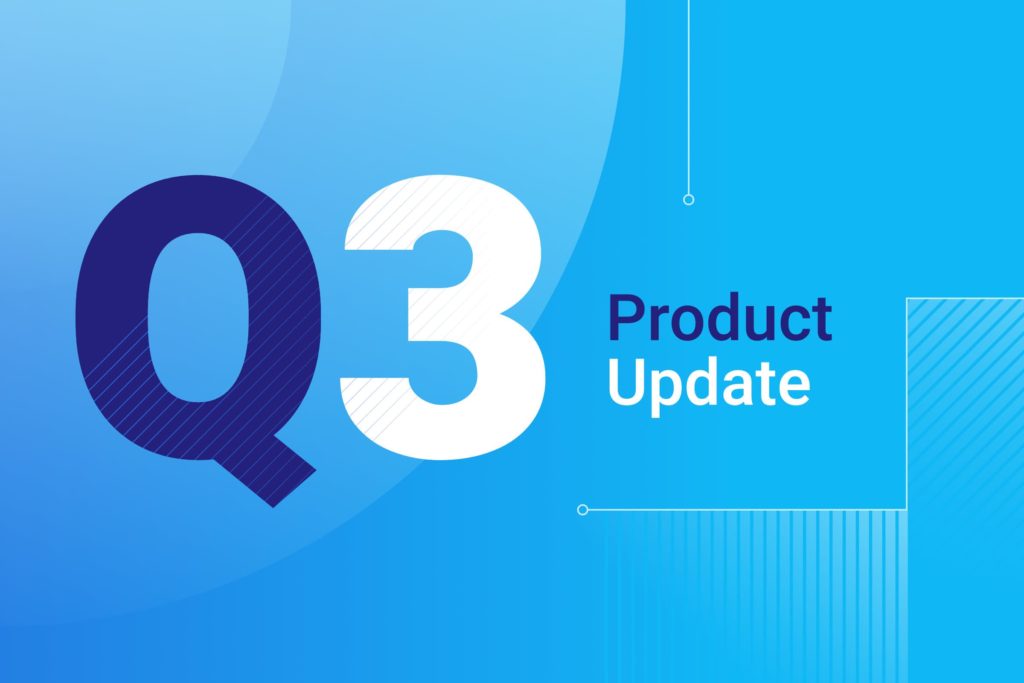 We had an exciting Q3 with lots of updates to our apps! While many of the weekly updates we make to the apps you use are behind the scenes, making things faster, more secure, or killing bugs, here are some of the big ones we want to make sure you are aware of.
Dark Mode Is Here
Enable dark mode in the web and iOS applications for a number of benefits, ranging from reduced eye strain to potential battery savings on your device – not to mention it just looks better. Learn more
---
Refresh (Now Cleanup) is Core to Our Web App!
Refresh, our most popular integration, is now a part of our core app. It's estimated that ~30% of business email addresses go bad each year. Cleanup now scans your address book weekly and lets you know which contact data might no longer be accurate. Try Cleanup
---
Call Blocking and Identification
The FCC receives almost 300,000 do not call complaints per month about robo-spam calls. Almost universally, people complain about the increased amount of spam calls they now receive. We've added functionality to help you take back control of the inbound calls to your iPhone. Learn More
---
OAuth-Based Office 365 Support
Microsoft has improved the way that applications like Contacts+ integrate with them. One much-needed improvement, that we've now added, is support for OAuth based integration to your O365 contacts. This should make for a more transparent and controlled connection between Contacts+ and O365.
---
Dial Pad Available In-App
From the Contacts+ iOS app you can now quickly access the dial pad via the "calls" tabs. This should lead to increased productivity while managing the relationships that matter most to you. Try It Out
---
New & Improved Dashboard
We've made improvements to our dashboard to surface more timely and relevant information about the contacts that matter most to you. View Dashboard
---
Recent Searches Now Saves
Quickly repeat recent searches that have been completed in the app to find your relationships via search or tag-based criteria.
---
As Q4 rolls around expect to see big changes coming to the Android app and a whole lot more! Let us know if you have any questions or feedback by contacting support@contactsplus.com.
P.S. Have you seen our new referral offer? ? Get 25 additional business card scans and 50 additional cleanup scans for every friend you refer to Contacts+. Get your unique referral link.