Back to Blog
7 Features of Contacts+ That Make Your Life Easier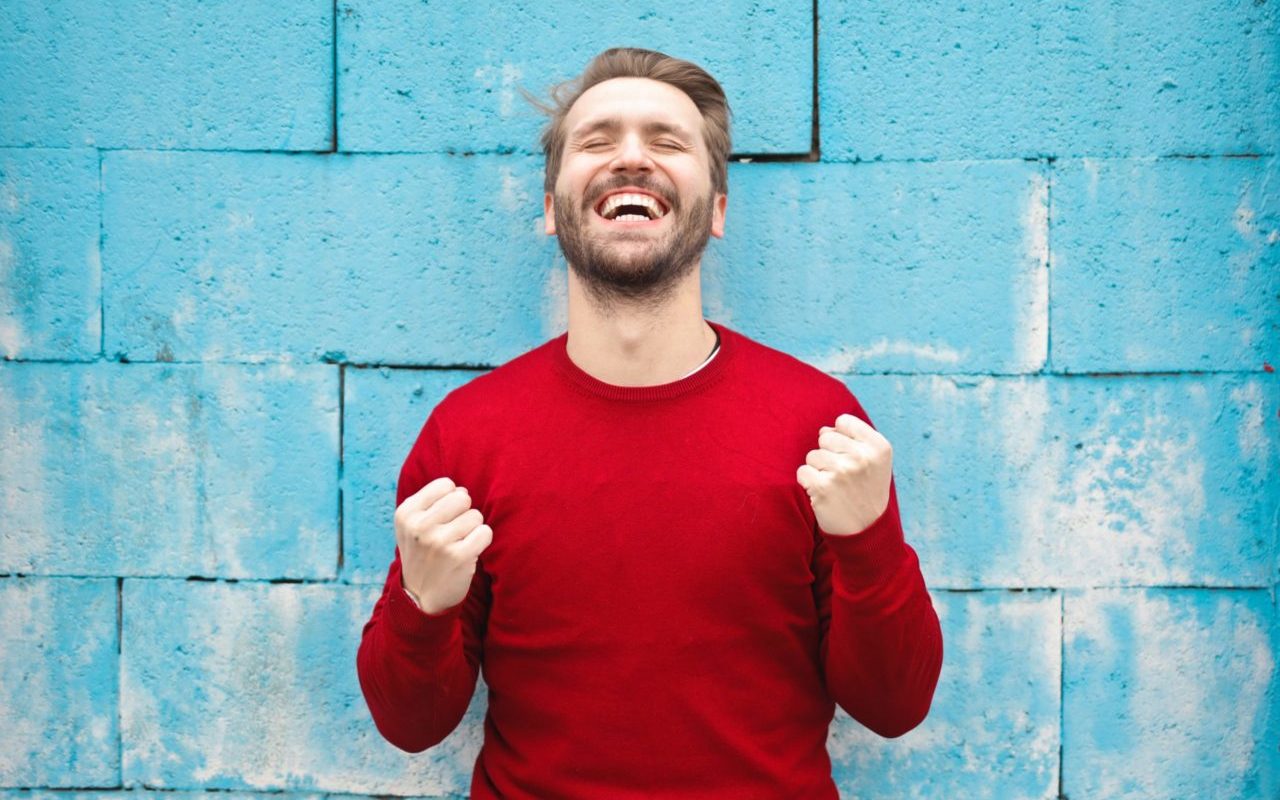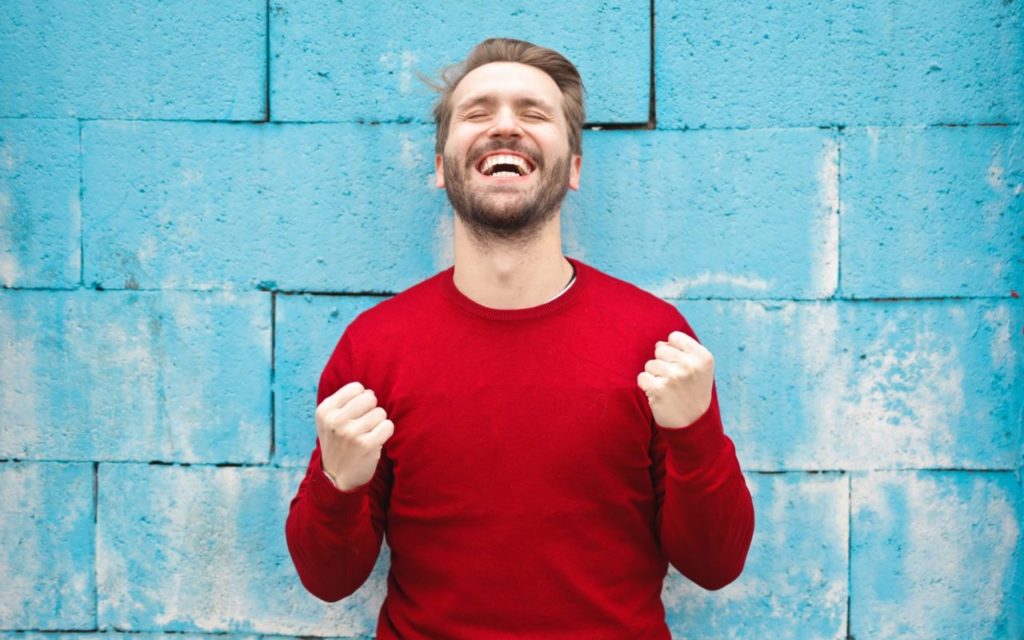 Contacts+ is a handy tool for busy professionals who want to nail contact management easily. Its array of time-saving tools deliver the ease of use and convenience busy professionals need, and that's because we designed it that way. 
Using an efficient contact management tool with a robust list of features can eliminate mundane and repetitive tasks, allowing you to focus on more meaningful things, like generating revenue and building your network. 
In this article, we'll discuss seven Contacts+ features that make your life easier and create space in your day to prioritize your to-do list. Check them out! 
1. Two-Way Syncing
The contacts in your Google Contacts or iCloud account will change over time. You may add notes or tags to existing contacts, or a contact may switch jobs, and consequently, their email address will change. So how do you keep your contact details up-to-date across all accounts? 
With Contacts+ two-way syncing, any change you make on one account is instantly applied to  all connected accounts. For example, if you add a new tag for a client in your Google account, Contacts+ automatically updates the information on iCloud or other connected accounts. 
And because syncing is bi-directional, any change you make on your Google Contacts or iCloud account will reflect on all apps connected via Contacts+. 
2. Business Card Scanner
Contacts+ utilizes human transcription to get the information from business cards into your Contacts+ account. This provides an edge in terms of accuracy over services that solely depend on optical character recognition (OCR) scanning. 
Contacts+ also guarantees speed. On average, the elastic workforce transcribes the card, and the API gets the information to your account in 20 minutes.
3. Tags and Notes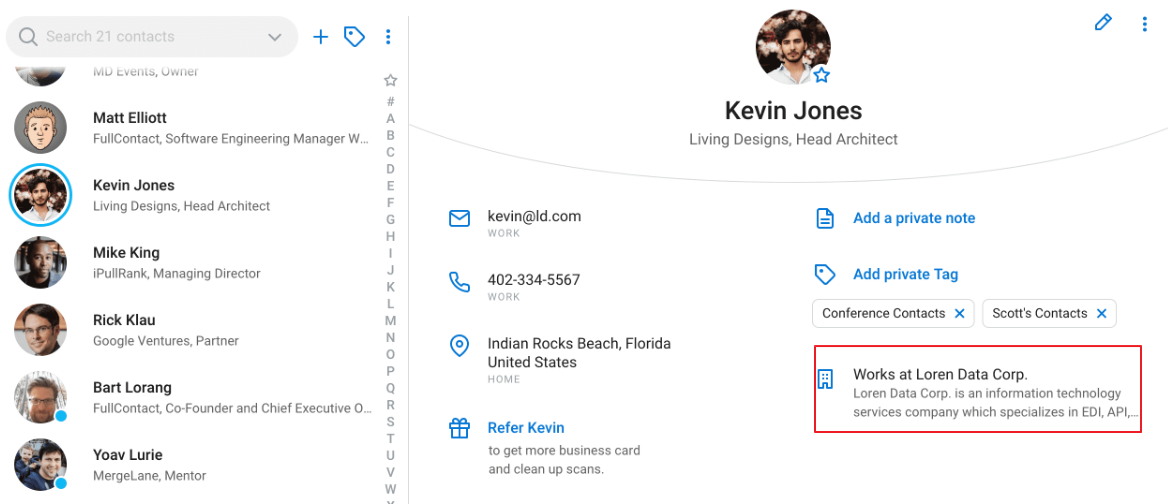 Tags and notes come in handy when managing teams or small business workspaces on Contacts+. 
Tags (also known as "label" on Google Contacts) are one of the best ways to organize groups of contacts. You can use tags to group your clients based on the product preferences, like Product A and Product B tags. Doing so makes it easy to search for specific clients and goes a long way in ensuring you're sending personalized messages to each client.
On the other hand, notes provide the context your team needs for each client. This could be details about where the contacts work, who the decision-makers are, and their purchase history. 
4. Contact Deduplication
If you've used Google Contacts, you know contact deduplication is only partly automated. The app does an excellent job of pinpointing duplicate contacts for you, but you still have to merge them manually. 
Contacts+ makes contact deduplication even easier. The deduplication algorithm detects duplicates and merges them automatically for you. Doing so takes another tedious task off your plate so that you can focus on other meaningful tasks. 
5. Contact Cleanup/Lookup
Undelivered emails are the bane of email marketing. If it happens too frequently, it hurts your sender's reputation. This may cause the ISP to divert subsequent emails to the subscriber's spam folder – spelling doom for your marketing campaign.  
To make your email campaign successful, you have to remove all invalid or undeliverable email addresses from your address book. But, if your address book consists of thousands of email addresses, you'll spend a significant amount of time cleaning it up manually.
Contacts+ saves you the major hassle. The app scans your address book for invalid or outdated email addresses each week. It flags all undeliverable email addresses, making it easy for you to delete them from your account.
6. Email Signature Capture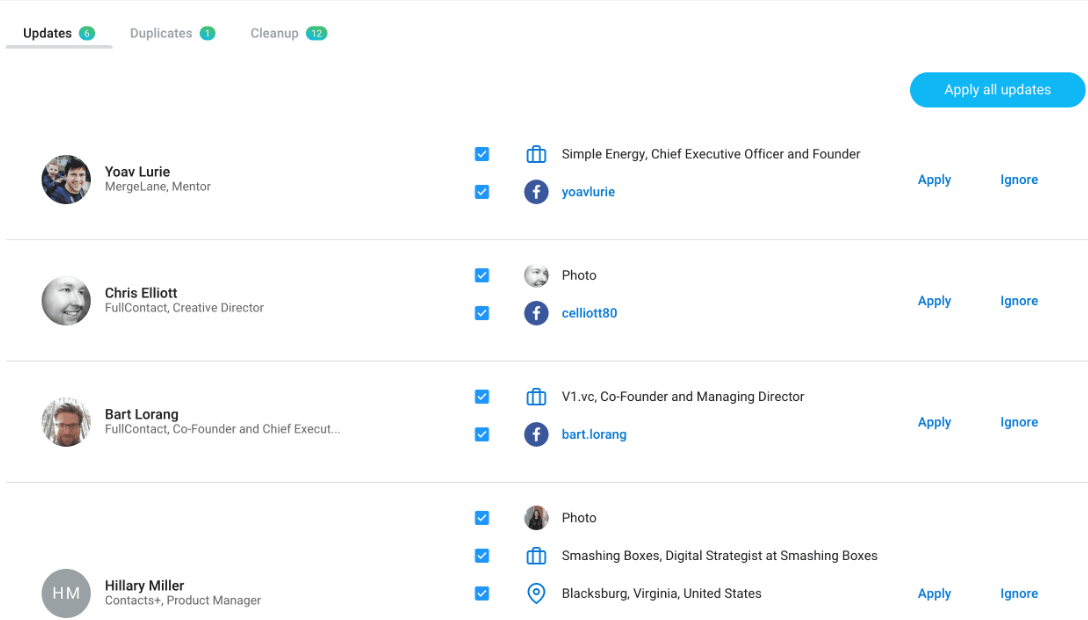 The email signature for Gmail is a goldmine of contact information that's often underutilized. In most cases, the signature includes contact details — phone numbers, locations, websites, social profiles, and more that you don't have in your address book. 
Contacts+ scours all Gmail folders (except spam, trash, and bulk), looking for signatures you have acquired in the past 180 days. It scans and extracts new details and adds them to your address book. If it discovers further information for an existing contact, it merges it automatically using the deduplication algorithm. 
7. Teams
Contacts+ Teams make collaborative contact management easy. For example, you can create a workspace for your salesforce and another for your marketing team, and can even assign different roles for team members (owner, admin, and member) with the app.
Better yet, Contacts+ allows you to create a shared address book for each team — or a "single source of truth" for customer data — and automatically sync it to the software your team uses. This eliminates silos, ensuring each member can easily access the contacts and information they need to accomplish their stipulated tasks. 
Get Started with Contacts+
Contacts+ is, without a doubt, one of the best contact management tools out there. As you've learned, the tool is full of features that complement other tools like Google Contacts and iCloud. It saves you a significant amount of time that would otherwise be spent manually completing tasks. You can enjoy all the benefits when you sign up for Contacts+ free plan.