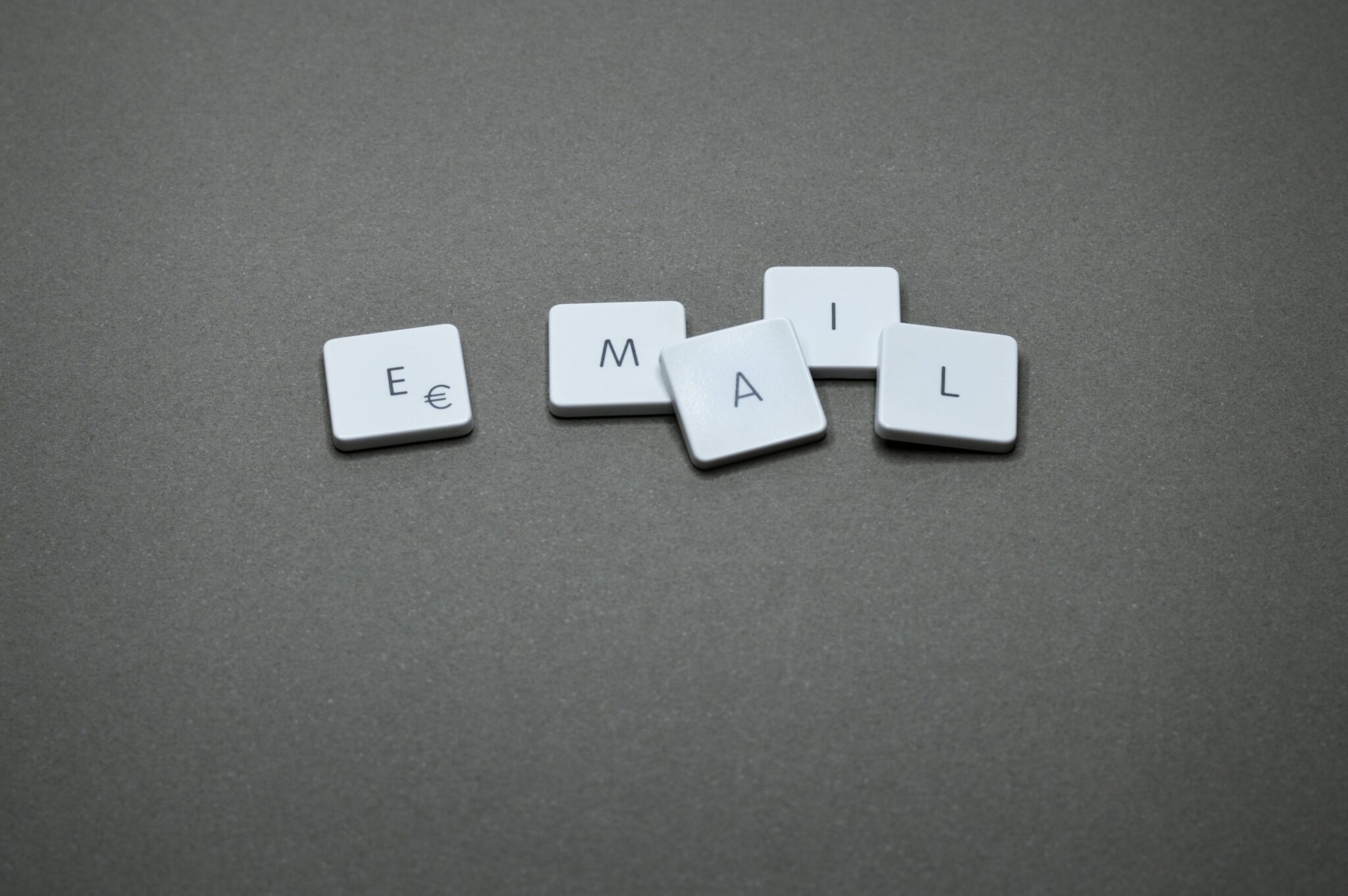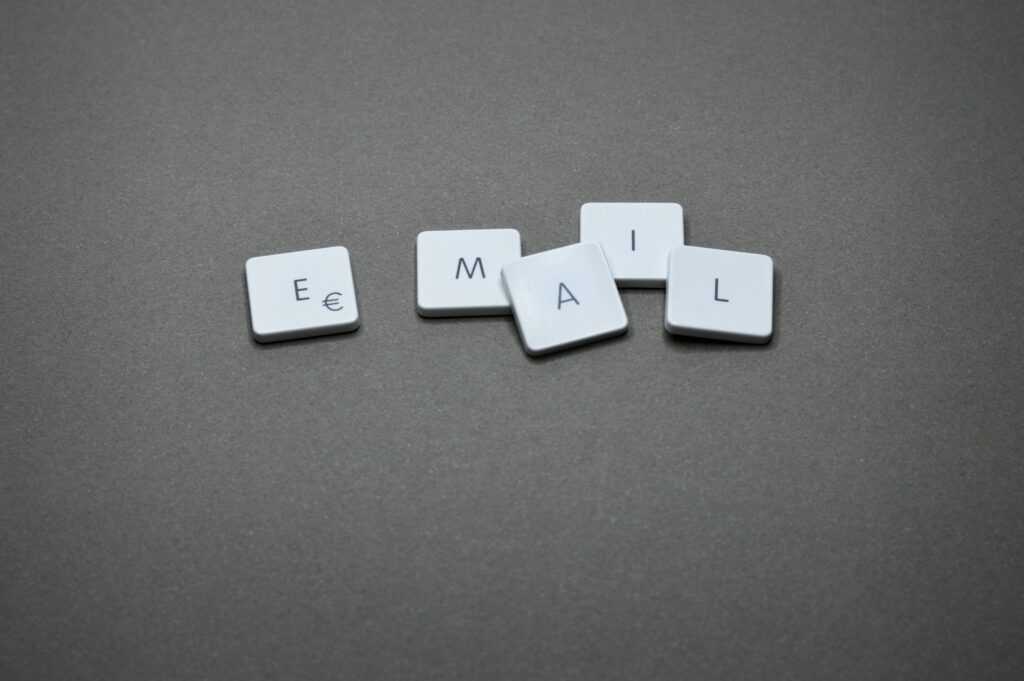 A big part of effective contact management includes sending emails that are optimized and personalized. 
Once you've written your email, proofread it, and double-check to make sure that all of the links are working, you're good to go, right? 
Not quite. 
There are a lot of factors that determine whether an email is effective or not, and you'll want to check all of them before you hit send — and the point of no return.
Checking — and checking again — key features of your email is important for a lot of reasons. In addition to helping you achieve better outcomes overall, it also ensures that the final message that you send is high-quality, which will build your credibility with recipients and help create a stronger relationship. 
Here are the key areas that you'll want to go over before you send your contacts your emails. 
Subject Line
Your subject line counts for a lot. It's one of the biggest hurdles that you need to overcome for an impactful email, and most email recipients choose to open an email (or not) based solely on the subject line.
Is your subject line enticing? Would it make you want to open the email? Does it actually relate to what the email is about? The answer to all of these questions should be a resounding "yes" before you hit send.  
Here are some additional email subject line tips to keep in mind:
Keep it short and sweet.

Make sure it entices the reader to open, so use descriptive words and hint at what's inside.

No baiting. Make sure your subject line doesn't promise something you don't deliver within the email body.

Consider using the recipient's name for added personalization. 
Preview Text
This element of an email is specific to those using an email service provider, like Benchmark Email or Mailchimp, to send emails. The preview text of your email is the snippet of copy that appears under the subject line when a recipient sees your email in their inbox. Its job is to draw attention to the purpose of the email and to further entice someone to click and learn more. If it's not optimized, or if it's missing altogether, you're losing out on an opportunity to garner additional interest in your message.
Be descriptive with your preview text, but keep it short and to the point. Make sure there's a clear connection between your preview text and your subject line since the intent is to provide a bit more detail into what the subject of your email is in the first place.
"From" Field and Signature
Again, when using email marketing software, recipients should be able to look at your email and see that it's from a real person, especially at first glance. This helps strengthen the brand-consumer bond and lets recipients know that they matter to your company beyond just being a name on a list of contacts. The "From" field should clearly designate who this person is and should match the name provided in your email's signature.
If you're simply sending an email to one contact (as opposed to many, which using an email marketing software allows you to do easily), then the from field will simply say your email address. However, make sure your email signature is optimized with links to related or high-priority content you've created and that it includes your job title and contact information. 
Body Content
Hopefully, this is already at the top of your list when you're checking over your emails prior to sending them. The body content of your email should be closely reviewed to make sure that it all makes sense and that there are no typos. It should also be evaluated for format, with an eye toward ensuring that it has a clear beginning, middle, and end.
Don't bury the lead. Include a quick intro, and then include the key information (aka the reason for sending the email). Your contacts are busy people and often don't have time to read lengthy emails (nor do they want to). 
Call to Action
What are you trying to achieve with your email? What are you trying to get recipients to do? All sales and marketing emails should have a well-defined CTA, with content that is specifically driven toward making it happen.
You want your emails to elicit a response, so your CTA should be easy to find and motivate your email recipient to take the desired action.
Other Must-Dos
You've written your email, read it once, twice, and three times, and checked that all of the features above are optimized. It's still not time to send it off to your contact list, though. Do these two things before calling it a wrap.
Send a test email to yourself and to a colleague.

A test email will give you another lens from which to view and evaluate your email. Read your email carefully, look at all fields to verify accuracy, and click your links again to make sure that they go where they need to go.

Test how your email sends to various providers.

Based on your marketing automation software capabilities, you may be able to check and see how your email will look in other provider platforms than the one you're using. It doesn't hurt to take this step and check in case you have some subscribers who use an email service that doesn't support your email correctly. 
These two must-dos are made possible with most email marketing software. We highly recommend integrating your contact management tool with email marketing software to bring the two tools together and facilitate more effective, bullet-proof outreach that aligns with your marketing strategy and moves it forward. 
It's always better to catch a mistake before you send an email than after. With careful oversight, you can mitigate the risk of making common errors that negatively affect the end result of your outreach. And it's worth putting in the time — there's a lot to gain from doing emails right and a lot to lose from doing them wrong. Follow the advice above and be as diligent as possible when it comes to evaluating your emails for accuracy, relevancy, credibility, and content.