Back to Blog
Everything You Need to Know About Effective Contact Management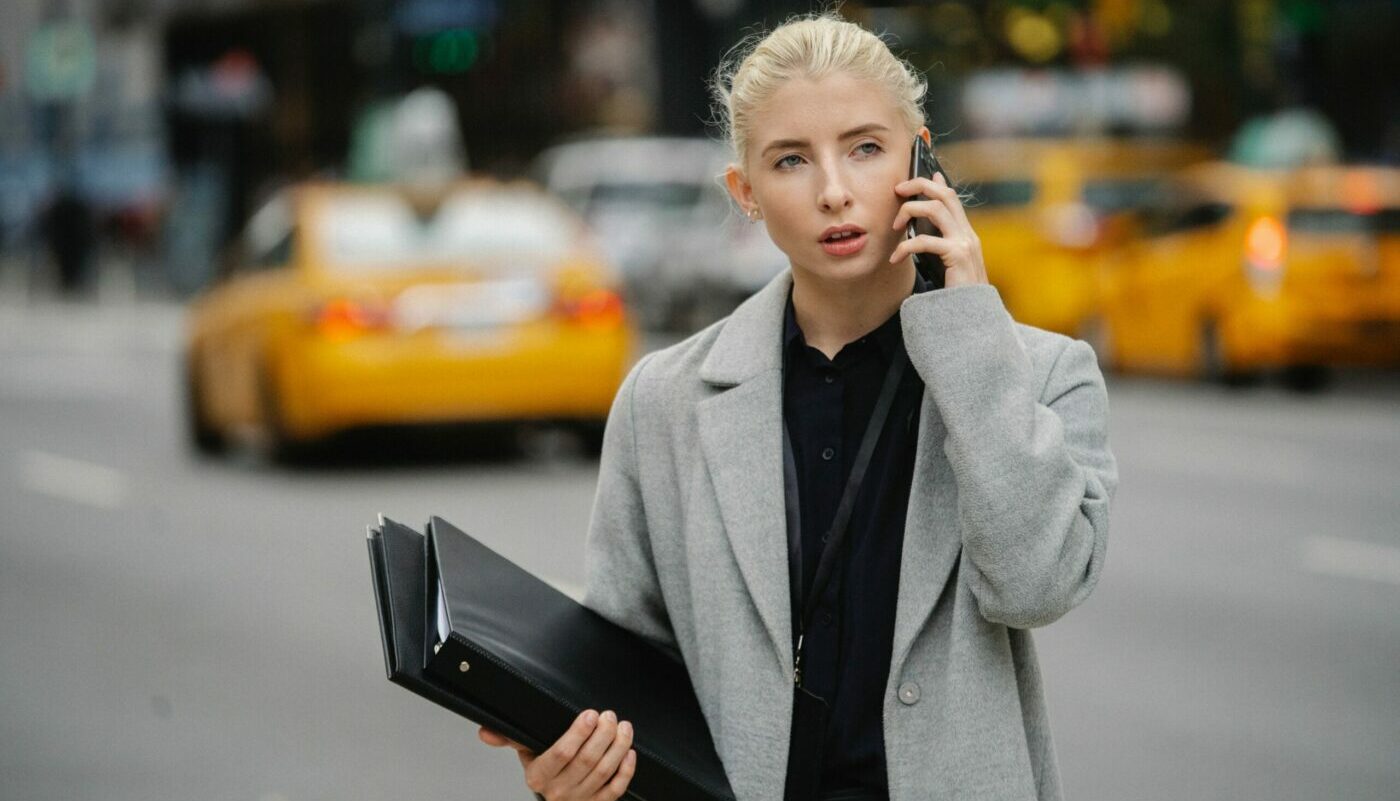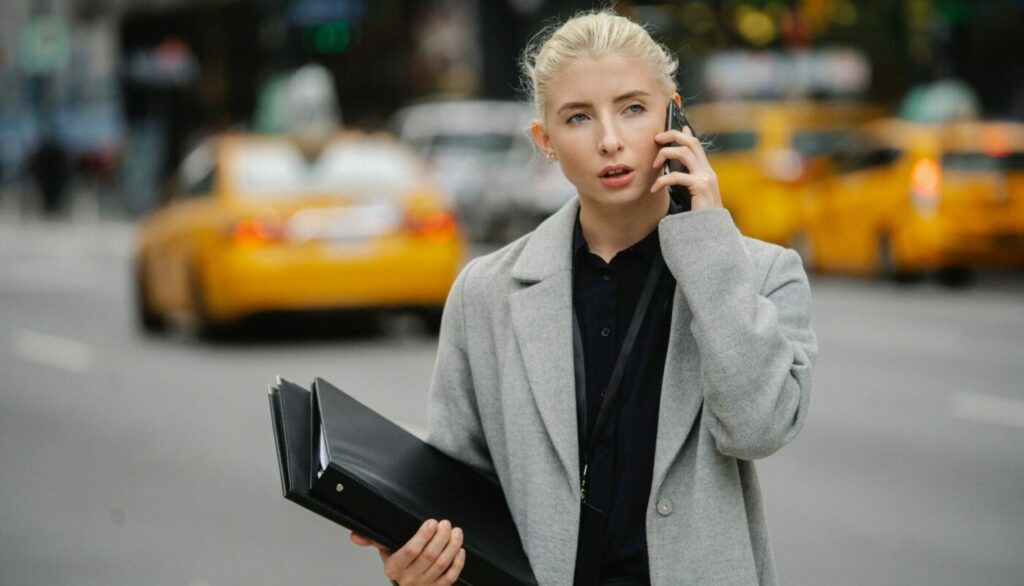 With so many different forms of communication—email, text, and social media, amongst others—it's not easy to keep track of all the contacts in your network. That's why effective contact management is a must for any individual or business looking to stay organized, productive, and maximize relationships with clients and partners.
In this blog post, we'll examine everything you need to know about effective contact management. From contact management tips to helpful tools, you'll have all the necessary information to ensure your contacts are organized and up to date.
Let's get started!
What Is Contact Management?
Contact management is the process of organizing and maintaining contact information—tracking who you know, how you know them, and what their relationship is to you. This also involves managing communication, including personal and professional contacts.
An important aspect of effective contact management is keeping your information up-to-date. This means adding new contacts, removing old ones, and updating existing information as they change. For example, if someone moves or gets a new job, you'll want to update their information in your system.
An effective contact management system, like Contacts+, is easy to use. It allows you to find the information you require quickly, saving time and making it easier to stay in touch with your contacts. It can also help you build better personal and professional relationships by helping you track important dates like birthdays, anniversaries, and other special occasions.
Tips For Managing Your Contacts Effectively
Here are some recommendations to get the best results from a contact management system.
1. Keep Data Clean
Data entry is an important and tedious task in contact management. To ensure contact data is clean, use a consistent format for storing contact information. Also, review and update your contact list from time to time to reduce outdated entries and add new contacts as you meet them.
2. Use a Tool
Without an effective contact management system, you risk losing valuable sales opportunities and customer trust—and can easily become disorganized, especially as your contact list grows.
A CMS tool like Contacts+ will help you keep track of contacts' information and regularly clean up your contact list to remove old and outdated contact information. It also automatically takes care of contact duplicates, saving you the stress and time it would cost to do it manually.
3. Use Centralized Contact Storage
If you're like most people, you have contacts spread across various platforms: your phone, your email, your social media accounts, and many more. This makes it challenging to track who's who and how to get in touch.
Contacts+ lets you store all your contacts in one centralized location and automatically syncs across devices. This way, you'll always have access to your contacts, no matter where you are.
4. Stay Organized
If you're like most individuals, your contact list includes various people. From friends to co-workers and family members you don't talk to very often, it can be hard to locate the contacts you need when you need them. Start by creating groups for different contact types and use labels to filter contacts so you can get to who you need faster.
5. Leverage Notes for Context
When you add notes to a contact record, it becomes easier to track important information about that person. This jogs your memory and helps you reference key details quickly, like when last you had an interaction, what you discussed, major events you know about, or important milestones you need to celebrate.
6. Remove Contact Duplicates
Duplicate contacts can confuse you and lead to a disorganized list, making it hard to track your contacts' information. You can delete duplicate contacts manually, but that will take much time if you have an extensive contact list. A deduplication tool like Contacts+ automatically scans your list for contact duplicates and notifies you. You can then choose to merge or delete duplicates.
7. Nurture With Email Marketing
You stay top-of-mind and establish a solid rapport with your audience by regularly distributing tailored and relevant content to your contacts via email. To do this, you need to integrate your CMS with an email marketing tool. Contacts+ can integrate with Benchmark Email via Zapier, allowing you to send automated emails to your business contacts.
8. Integrate With a CRM for Maximum Management
Integrating your CMS with a customer relationship management tool (CRM) can completely change your contact management game. When you incorporate a CRM with your CMS, you get a central database for all your customers' and prospects' information. This makes it easier to track interactions, identify sales opportunities and follow up on hot leads.
Types of Tools for Effective Contact Management 
Several tools are available to help you with contact management, whether personal or business. The following types of tools should be an important part of your contact management stack.
Personal Contact Management
Take your contact management to a whole new level with Contacts+. Contacts+ lets you store and monitor all your contacts in one location, regardless of the number of platforms and devices.
You can add notes to each contact for context so that you can remember important details about them. You can also set reminders about important events and group contacts with tags and labels. 
Want to grow your list? No problem. Contacts+ makes it easy to add new contacts and stay in touch by providing missing contact details using its Complete the Contact feature, and it can help you grow your contact list by adding contacts directly from your browser toolbar with the Contacts+ Connector for Chrome. 
CRM Integration for Business Contact Management
Using a CRM tool, you can centrally manage your interactions and relationships with both present and potential clients in one place. The BenchmarkONE CRM not only manages your business contacts but also doubles as a sales and marketing tool.
With it, you can track customers' contact information, determine potential opportunities for sales, and create marketing campaigns. You can also automate some marketing and sales processes, such as sending out automated emails or creating targeted marketing lists.
Integrating your CMS with a CRM will provide you with a complete profile of your contacts and ensure you know everything about your contacts in order to facilitate appropriate follow-up. 
Email Marketing Software Integration For Nurturing Business Contacts
Integrating email marketing software, like Benchmark Email, with your business contact management system lets you keep in touch with your contacts, grow your email list, and track how your contacts are engaging with your emails. 
This is a valuable way to nurture business relationships, as well as stay top-of-mind with your contacts and provide them with relevant business information.
Also, integrating your CMS with email marketing software can allow you to segment your contact list and send targeted emails to specific groups based on their needs. This way, you can boost sales and conversions by sending highly personalized messages to those most likely to be interested in your offer.
With the right contact management tool, you can set up an effective contact management system to streamline communications between yourself and your contacts. You'll have all the information you need to make informed decisions and identify how best to reach out or respond quickly to contacts.