Back to Blog
5 Integrations Crucial for your Contact Management App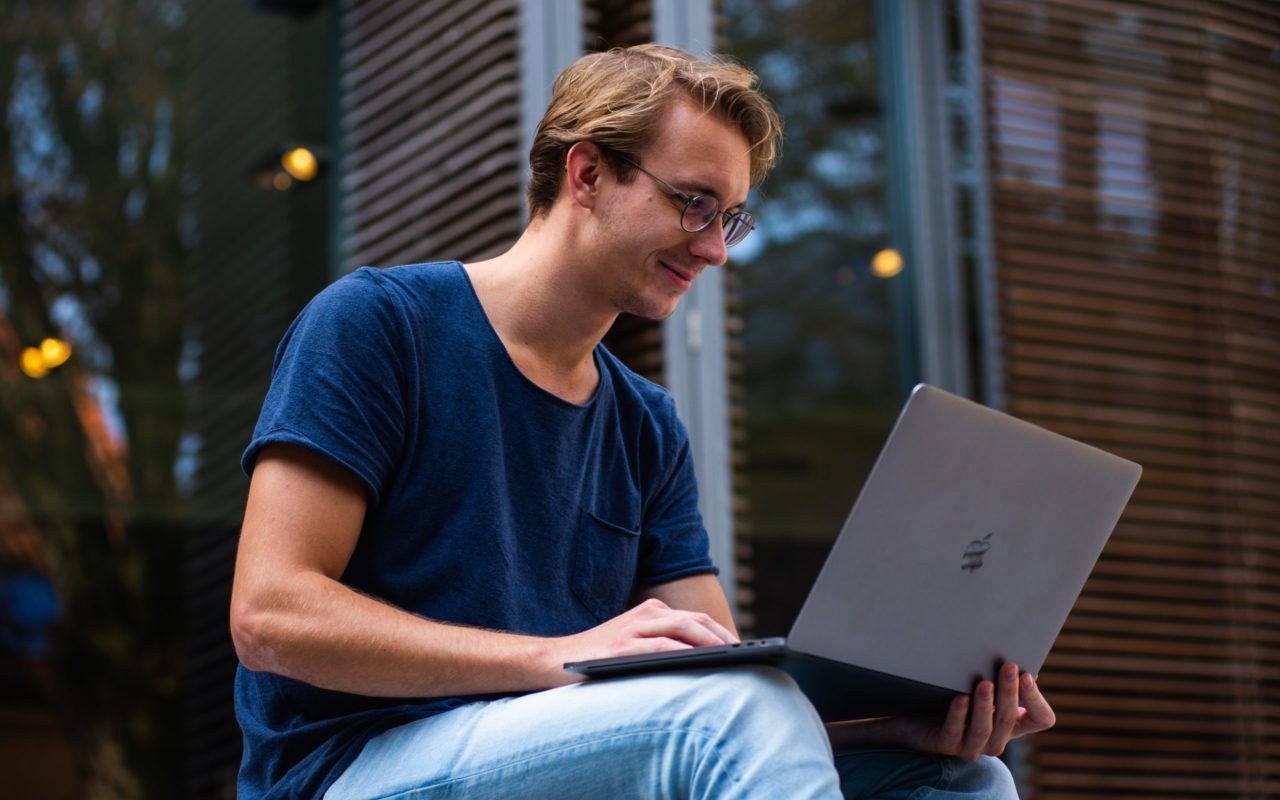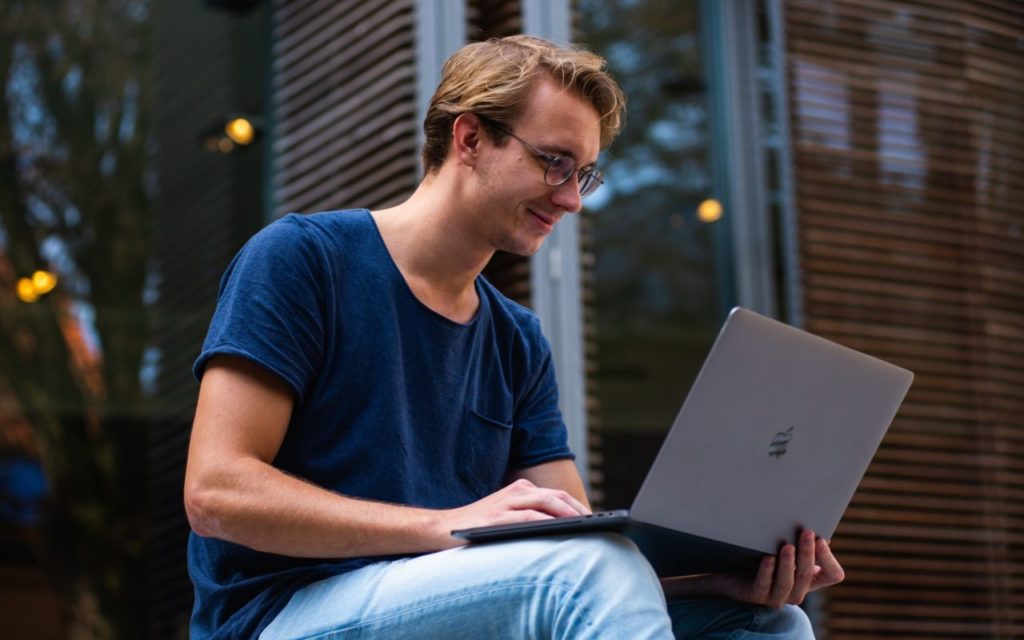 Using a contact management app can make business communications effortless. With the right software, it becomes easy to collate detailed lists of your customers, clients, leads, business partners, employees, and anyone else you need to contact.
Contact management apps, like Contacts+, can also integrate with other tools to make your life easier. For instance, you could pull your list of leads from your contact management app then use an email marketing tool to convert them into clients.
Integrating your contact management app with other practical business tools and apps can help you handle a range of important tasks and processes. Here are five integrations that are crucial for your contact management app.
Zapier is a product designed to link your web applications and automate your workflow. With the ability to connect all kinds of digital tools and set up automated processes to make your business run seamlessly, it's one of the best integrations for your contact management app.
By linking your contact management app with other apps via Zapier, you can easily build contact lists, create enticing email content, and send mass emails to whoever you need to. What's more, you can use Zapier's task automation features to make this whole process quick, easy, and efficient.
Google Contacts is a free tool that's included in the popular Google Workspace suite. It provides a simple online address book, allowing you to store names, email addresses, phone numbers, and other important details on everyone you need to contact. You can also arrange your contacts into groups by using labels.
While Google Contacts is useful for keeping a basic list of contacts, synchronizing it with your contact management app makes it easier to enhance your contact list, integrate it with other tools, and get a 350 view of your contacts for better communication and management. 
Benchmark Email is a powerful email marketing platform that makes growing your email list and connecting to email subscribers simple. It's also a tool that can enable you to convert email subscribers into customers, enhance customer retention, and encourage repeat sales.
Email marketing is one of the most impactful ways to enhance your sales because it's a direct line to your audience base. And by linking your contact management app with Benchmark Email, you can take your marketing much further. You can build a list of leads then use Benchmark Email to send them through your sales funnel and turn them into customers. You can also use it to create attractive emails to send to your clients, customers, and anyone else you need to keep in touch with. When these two tools talk to each other, you can make sure that any email triggers and actions are added to your contact management app, so nothing gets lost, and your contact management stays up to date. 
BenchmarkONE is a CRM tool that's designed to help you optimize your marketing efforts, boost your sales, and build strong customer relationships. It's also another one of the best tools to synchronize with your contact management app.
Linking your contact management app with BenchmarkONE allows you to take your list of leads or prospects even further. The features provided by BenchmarkONE help you gather more leads and learn more about them by tracking their engagement with your website and content. By understanding these insights, users can enhance the customer experience, and nurture leads closer to a sale. By linking this kind of information with your contact management app, you can develop a more robust contact profile so you can engage and interact with them better. 
LinkedIn is arguably the most important social media tool for businesses. It allows you to connect with business associates, employees, and even clients and customers. It's the perfect platform for recruiting talent, seeking out new potential clients, or building your professional connections.
Integrating your contact management app with LinkedIn can help you with all of this and more. It can help you build lists of potential talent or leads, increase your LinkedIn connections using your existing contact lists, and even collect valuable information on sales prospects and industry peers.
Which Contact Management App Should You Use?
Handling business communications effectively requires a high-quality contact management app. Contacts+ is the perfect cross-platform tool for managing your contacts and tackling a range of business tasks.
Contacts+ is packed with powerful features. It can give you detailed information on your contacts even with a single piece of data, such as their email address or phone number. It also manages your contacts automatically, removing duplicates and out-of-date information to ensure your communications run smoothly.
The platform also has a range of integrations, allowing you to seamlessly transfer information between your digital tools and handle your communications with ease. Whether you're trying to better manage your address book, enhance your contact list, improve your marketing, or make collaborating with colleagues effortless, Contacts+ can help.
When you're choosing a contact management app, make sure it has all the crucial integrations you need. That way, you can synchronize your contact information with other helpful business tools and apps, making it easier to handle all kinds of tasks involving marketing, recruitment, networking, and general communications.
Contacts+ can integrate with the above tools seamlessly. It also offers thousands of other useful integrations, including Blendr.io, Google Sheets, Mailchimp, ActiveCampaign, ZohoForms, Mojo, Salesflare, and many more. Sign up for free right now to enhance your contact management.