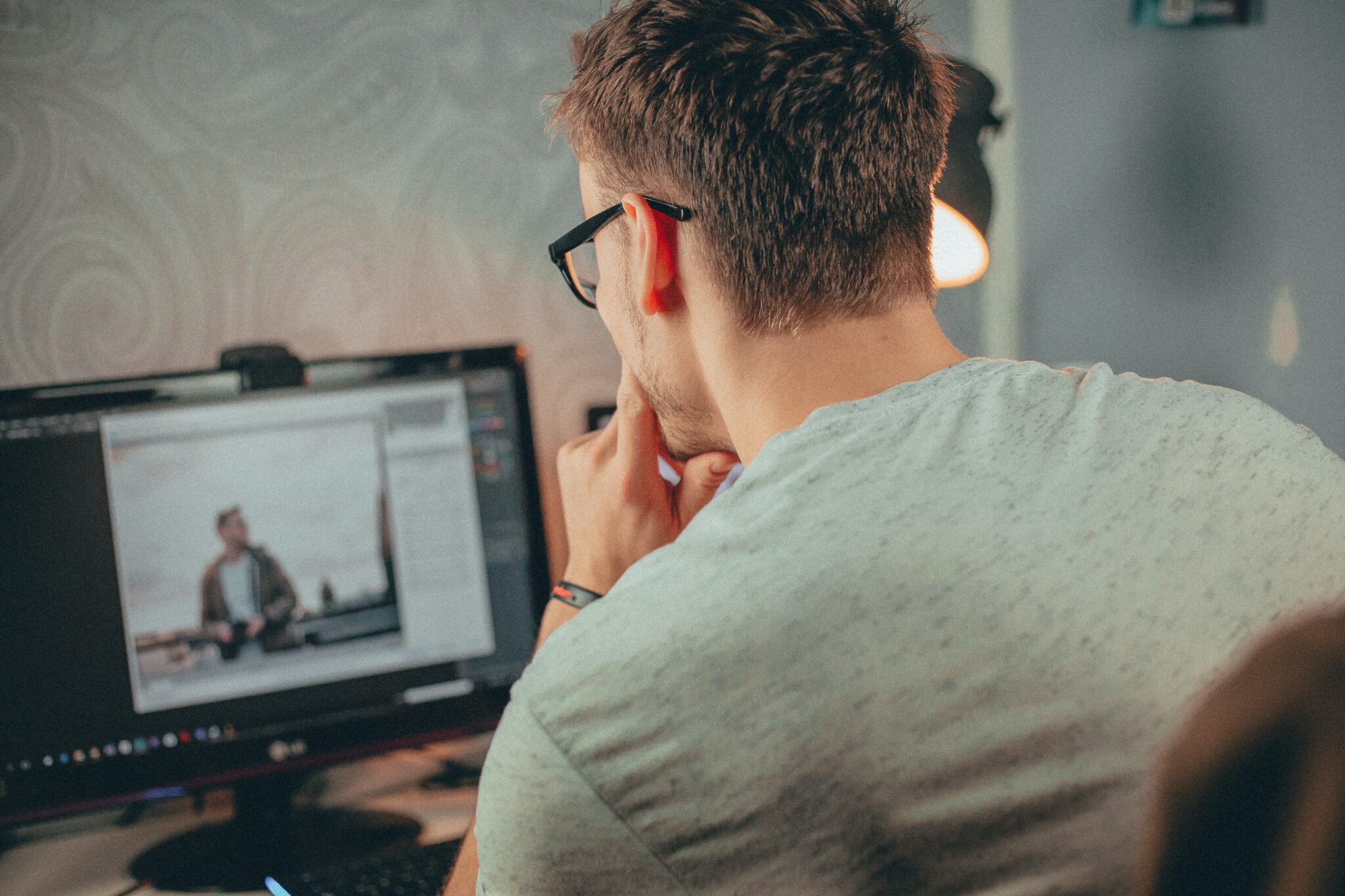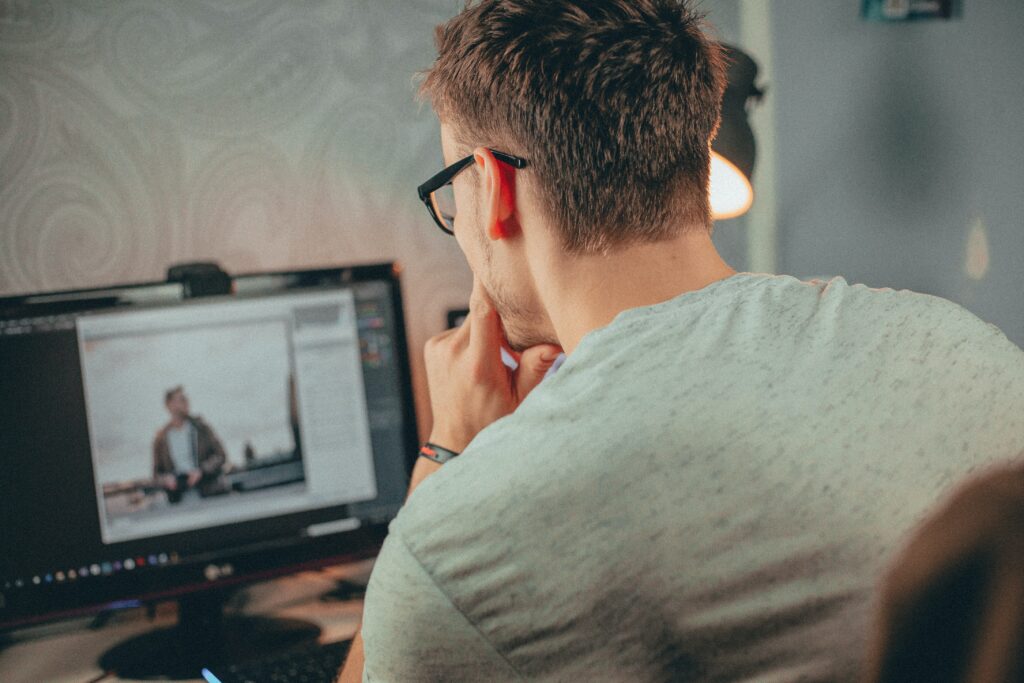 Curating a well-written professional profile on LinkedIn is valuable for your business, your marketing strategy, and building your personal brand. But LinkedIn is a professional network, and unlike your Instagram profile, you may want to be more selective with what you share and maintain a certain level of privacy. 
Controlling your privacy on LinkedIn lets you decide which of your activities are visible to the public and when other users can access your data. Since members of LinkedIn can see your complete profile whenever they are signed in, it makes a lot of valuable information easily accessible. This can definitely work in your favor, but that doesn't mean you shouldn't keep in mind there are also bosses and potential recruiters to think about. They could track your activities and see what other work opportunities you're aiming for and other professionals you've interacted with.
There are lots to consider, but don't worry; we are here to help. Let's take a look at the information accessible to your network from your LinkedIn profile and how you can be in control of what others see.
Who Can See My Activity Feed on LinkedIn?
Your activity on LinkedIn lets other users see changes you make to your profile and the recent posts you have shared and interacted with. Your connections can also see your professional milestones in your recent activity section.
Your network receives notifications whenever you add or edit a new/current job position. The users you visit also get notifications when you look through their profiles. These notifications include details on how you found their profile.
However, through the strategic activation and use of LinkedIn's private mode, you can reap all the benefits of the platform while keeping certain activities private.
LinkedIn Private Mode – Pros and Cons
LinkedIn private mode is available for everyone whether they are subscribed to a premium package or not. When users activate LinkedIn's private mode, their names and profile information becomes hidden from other users, and the information of other users becomes hidden from them as well. 
If you have a premium account, you will be able to browse LinkedIn's community anonymously while searching for leads, sales candidates, or professionals to add to your network and still see the information of other users who view your profile.
Pros:
Keeps your activities private.

Protects your identity and enables you to control who has access to your data and when.

Browse profiles anonymously. 

Develop a shortlist of potential leads without alerting them. You can stay private until you are ready to reach out to them and switch back to a public profile afterward.

Protects your data from potential cyber-criminals and other fraudulent encounters. 

Reduces unwanted ads and other types of spam.
Cons:
The absence of valuable information about you or your brand closes the door to potential networking opportunities. 

You will be unable to see who's viewing your profile.
LinkedIn Open Mode – Pros and Cons
LinkedIn open mode is the default profile viewing option for every user on the platform. It makes your information visible to everyone on the network and allows other members to send you messages without using InMail. With a premium account, you can control who can send you messages without InMail. 
Pros:
LinkedIn's open mode makes your profile extremely accessible, giving users access to various networking opportunities. An open profile can attract valuable opportunities and

grow your network

exponentially, even if you're not actively searching. 

LinkedIn's open mode organizes content across the platform and keeps its users updated on valuable news relevant to their industry. 

By interacting with other platform members with an open profile, you can develop a solid reputation that will establish trust and visibility, leading to

increased networking opportunities

.
Cons
It opens you up to spam messages and cyber-criminals.

It allows your activities to be easily tracked, which can be less than ideal among competitors or if you're looking for a new job and don't want your current colleagues and bosses to know.
Though browsing in private mode comes with potential disadvantages, it can help you access a goldmine of opportunities if used strategically. You can maintain your professional address book by generating leads anonymously, take the time to research and plan personalized outreach campaigns, and you can switch between private and open mode as frequently as you need. 
Why not review your LinkedIn settings the next time that you log in? Make sure that you are aware of who can see your activity on LinkedIn, and ensure that you are using the platform in the way that works best for you.