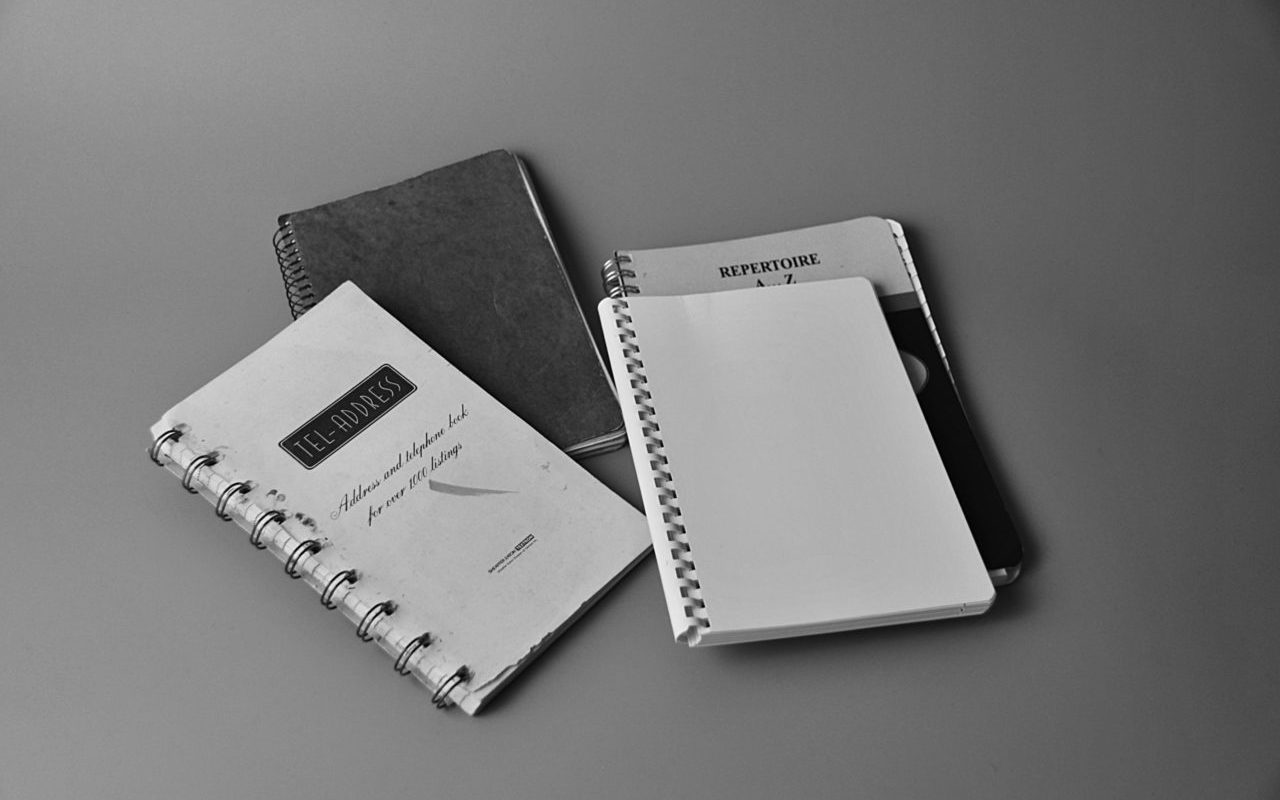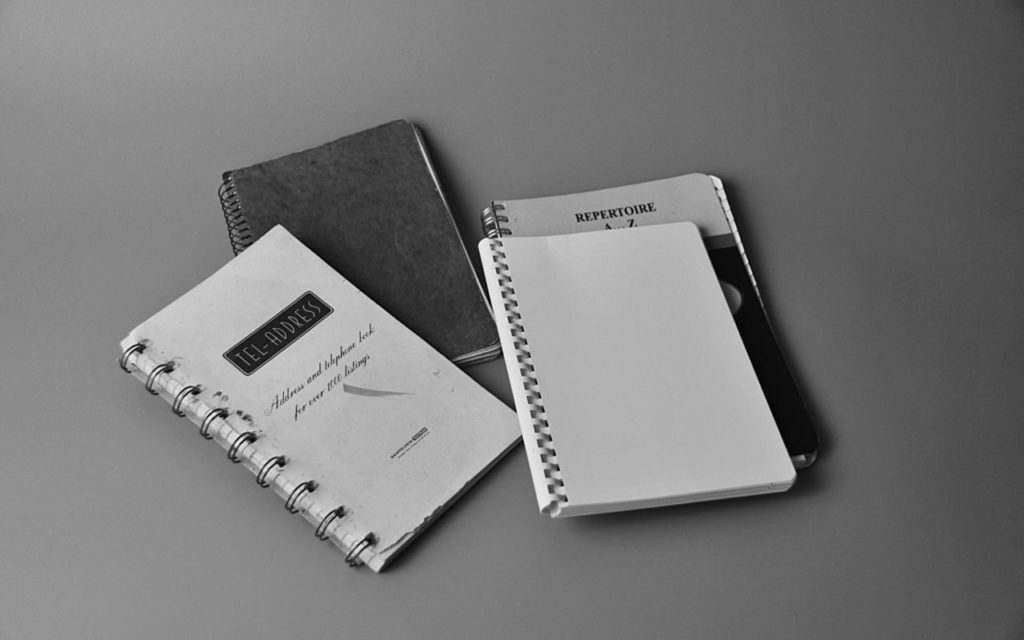 It's easy for our address books to get overloaded with contacts over the years. Think about your smartphone: you probably have contacts from many different parts of your life — school, work, family, and friends — over a decade or more of making connections. 
Your small business CRM has the same issues. You might have duplicates of the same number, old numbers that are out-of-date for current customers, or saved numbers for customers who've long since stopped connecting with your brand. When you take some time to tidy up your address book, you'll ensure you always have the right information when you need it, keep your email marketing efforts consistent, cut back on any confusion and unnecessary back and forth. 
Here are four tips you can try to help you maintain your address book. 
Get a Master Account for Various Apps
The absolute best thing you can do for your address book is use a cross-platform contacts manager like Contacts+ to synchronize it across multiple platforms. A tool like this not only makes sure your address book is synced and updated across all the apps you use but it also makes the next three tips easier through automation functionality.
Merge Duplicate Contacts
People change their numbers and email addresses over the years. Maybe you only captured a prospect's email address at first and then forgot about it and created another contact with their phone number. It's better to merge your contacts and get rid of old numbers, so all the right information is linked with the right contact. 
You can go through all of your contacts manually and figure out which ones can be merged, but that process could take a long time. Depending on which CRM or email server you use, there may be shortcuts you can take to do it automatically. 
Delete Outdated Contacts
You may also have outdated phone numbers or email addresses that are no longer in use. And if you continue to email outdated emails, it can affect your email deliverability over time, creating other sales-related issues down the line. If you haven't used those numbers in years and you don't plan to, it's best to delete those contacts, so they don't clutter up your address book. 
Unlike merging duplicates, you probably won't be able to find a shortcut for this — unless, of course, you have an app like Contacts+, which runs automatic scans to make sure your contacts are up to date. Without it, though, you'll have to go through your contacts manually and delete contacts that haven't engaged with your brand in the past couple of years, or months, or whatever your cut-off is. 
And don't worry. If you delete a contact by mistake, there are always ways to recover them. 
Create a Cloud-Based Address Book 
If you host your contacts list in the cloud, you won't have to worry about manually migrating them every time you get a new device, or accessing them if you're away from your desk. Many CRMs offer cloud hosting, and some can also sync seamlessly with your Outlook or Gmail account, making access even easier. 
To export contacts that exist only on your phone and not your email or CRM, you can use a free app like My Contacts Backup to export contacts from your iPhone or Android. Once you import your contacts into a platform like Google, you can back up your contacts, and Google will notify you when one of your contacts updates their information. 
With email servers and CRMs allowing you to add an unlimited number of contacts to your address book, it can be all too easy to just keep adding contacts over the years and forget to tidy and delete. A cross-platform contacts manager can help you keep everything in order so you can be as productive as possible.
If you don't have a contacts manager, you'll have to ensure you have the most updated contact information for all your connections, leads, and customers manually. Make sure to do some regular maintenance of your list: merge duplicate contacts, delete outdated contacts, and/or create a cloud-based address book. 
Your future self will thank you next time they need to find a contact's information quickly, without digging through piles of repeat names and out-of-date earthlink.net email addresses!