Back to Blog
All Is Not Lost: How to Recover Deleted Contacts From Your iPhone, Android, and other Popular Tools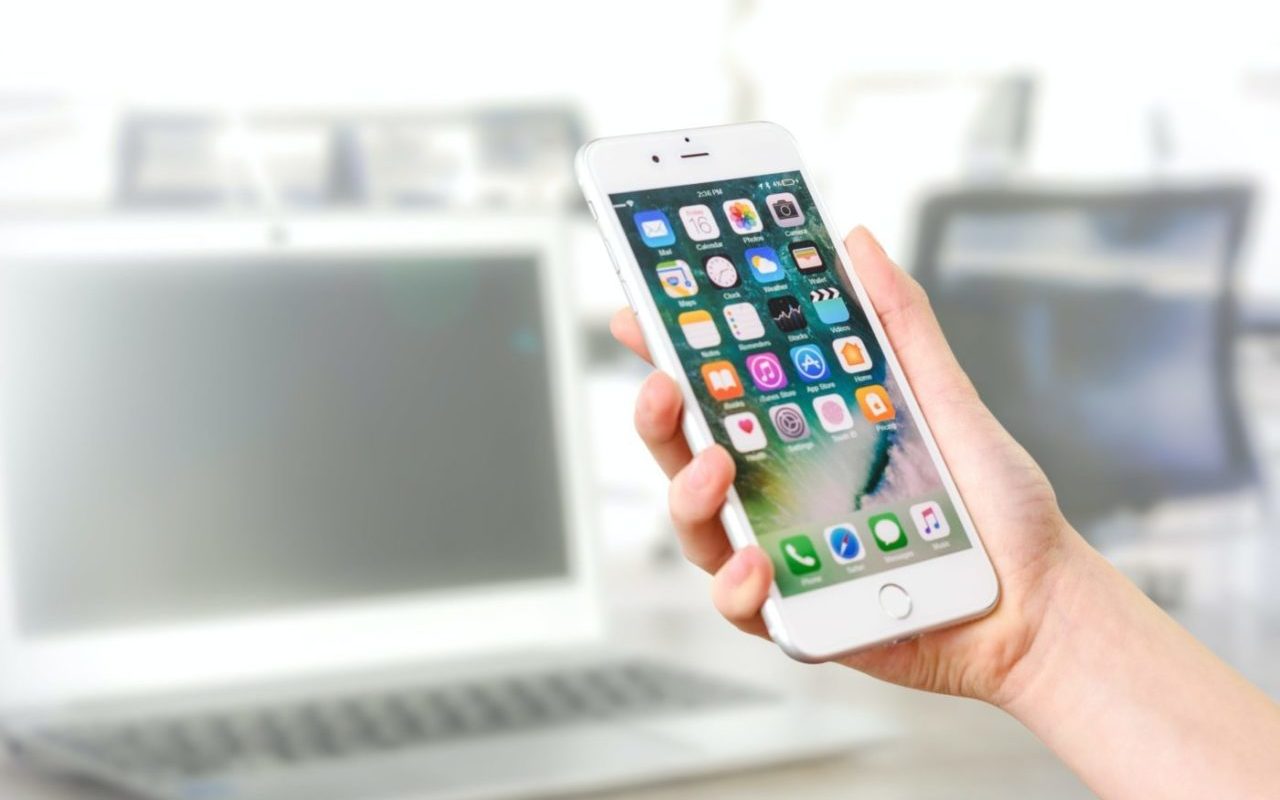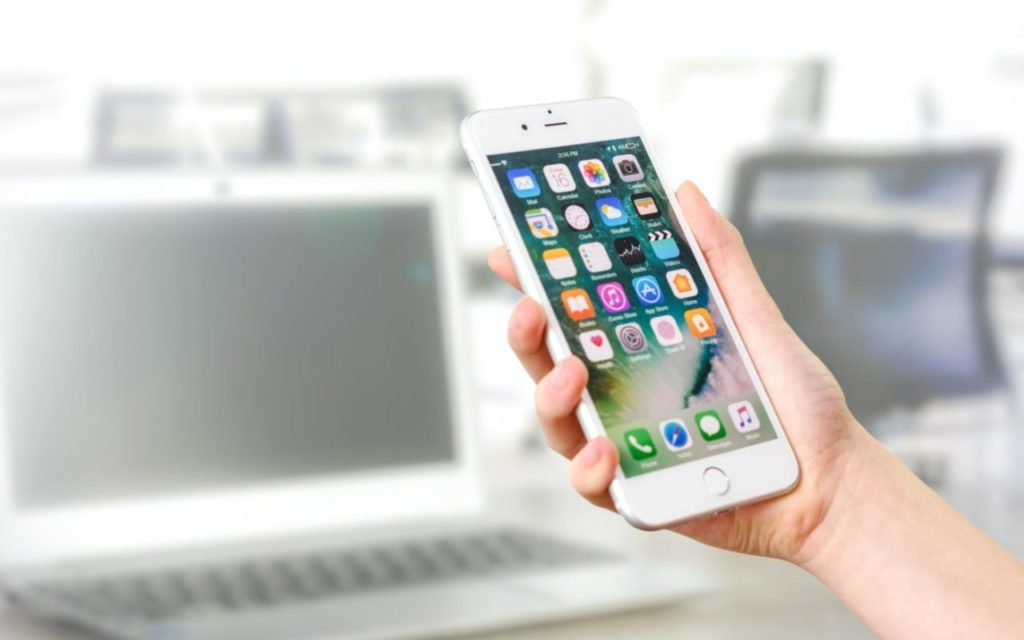 Messaging your contacts consistently is important, but you can't do that if they've been deleted. If you accidentally deleted some (or all) of your contacts, don't worry — there's hope.
Needing to restore deleted contacts is a common issue, but it's not one that everyone knows how to resolve, especially if they haven't had to do it before. Fortunately, whether you're using an iPhone, an Android, Gmail, or Contacts+, there are tools you can use, and you have options when it comes to recovering your deleted contacts and restoring them to your device.
Scroll down for quick step-by-step tutorials on recovering deleted contacts on four of the most commonly used platforms.
Recovering Deleted Contacts on an iPhone
How you restore contacts on an iPhone depends on how you back up your phone to begin with, with both iTunes and iCloud holding onto your contact data in the event you need to restore it later on.
To Restore Contacts from iTunes:
Step 1:

Connect your phone to your computer with a USB cable.

Step 2:

Open iTunes and select "Restore From Backup."

Step 3:

Select the backup that took place prior to the deletion of your contacts.

Step 4:

Press "Restore."

Step 5:

Wait for the process to finish and then reboot your phone. Check to make sure that your contacts are in place.
To Restore Contacts from iCloud:
Step 1:

Sign in to iCloud.com.

Step 2:

Go to your Account Settings.

Step 3:

Scroll down to "Advanced" and click "Restore Contacts."

Step 4:

Find the date of the backup you want and click "Restore" next to it.

Step 5:

Click "Restore" again to confirm and then wait for it to complete.
There are also a number of third-party iPhone recovery software tools that you can use when trying to retrieve deleted phone numbers, including PhoneRescue for iOS, ApowerRescue, and TenorShare.
Recovering Deleted Contacts on an Android
If you need to restore deleted contacts on an Android, you should be able to do so through Google Contacts. Here's how.
To Restore Contacts with Google Contacts:
Step 1:

Open the Google Contacts app on your Android phone, or go to the Google Contacts website and log in with your Google Account.

Step 2:

Go to your Settings and click "Undo Changes."

Step 3:

Click how far back you'd like to undo changes from, either 10 minutes, one hour, one day, one week, or a custom time.

Step 4:

Confirm your selection, then check to make sure your deleted contacts are restored.
Google Contacts not working, or prefer a third-party app? Check out Dr.Fone, Undeleter, GT Recovery, or Wondershare Data Recovery.
Recovering Deleted Contacts on Gmail
It's easy to rewind the clock if you accidentally deleted contacts in your Gmail account and need to restore them later on, though you'll be limited to backups of information within the past 30 days. Once again, the solution is Google Contacts, and it's basically the same process as you'd use to restore contacts on an Android device.
To Restore Contacts on Gmail:
Step 1:

Go to the Google Contacts website and log in with your Google Account.

Step 2:

Go to your Settings and click "Undo Changes."

Step 3:

Choose the timeframe you'd like to undo changes from, with options up to 30 days prior.

Step 4:

Confirm your selection.
Note that it may take some time for you to see your contacts restored. If you don't notice any updates right away, give it a minute for your data to come back.
Recovering Deleted Contacts on Contacts+
As your go-to contact management solution, we've made it as simple as possible for you to restore deleted contacts after the fact. And since we automatically back up your contacts on a daily basis, there's no need to worry if you have the most recent information available.
To get your contacts back, head here and log in to your Contacts+ account. Click "Download" next to the backup that you're interested in, or scroll down to "Restore" and choose a date up to 60 days prior from which to pull contacts.
All Hope Isn't Lost
How easy it will be for you to recover deleted contacts depends on your device, your backup status, and how long ago you got rid of the contacts in question.
Some instances that would complicate your recovery abilities are if you haven't been performing backups (and they aren't done automatically) or if you deleted the contact(s) more than a few months ago. That being said, it's still worth a try — especially with third-party apps, assuming you're not able to restore contacts through your device itself.
To help minimize your chances of facing this problem, we offer automatic daily backups of your contacts to ensure you can quickly and easily restore data when needed. Your contacts will be safe from permanent deletion for 60 days when you use Contacts+, so act fast and get your data back where you need it.