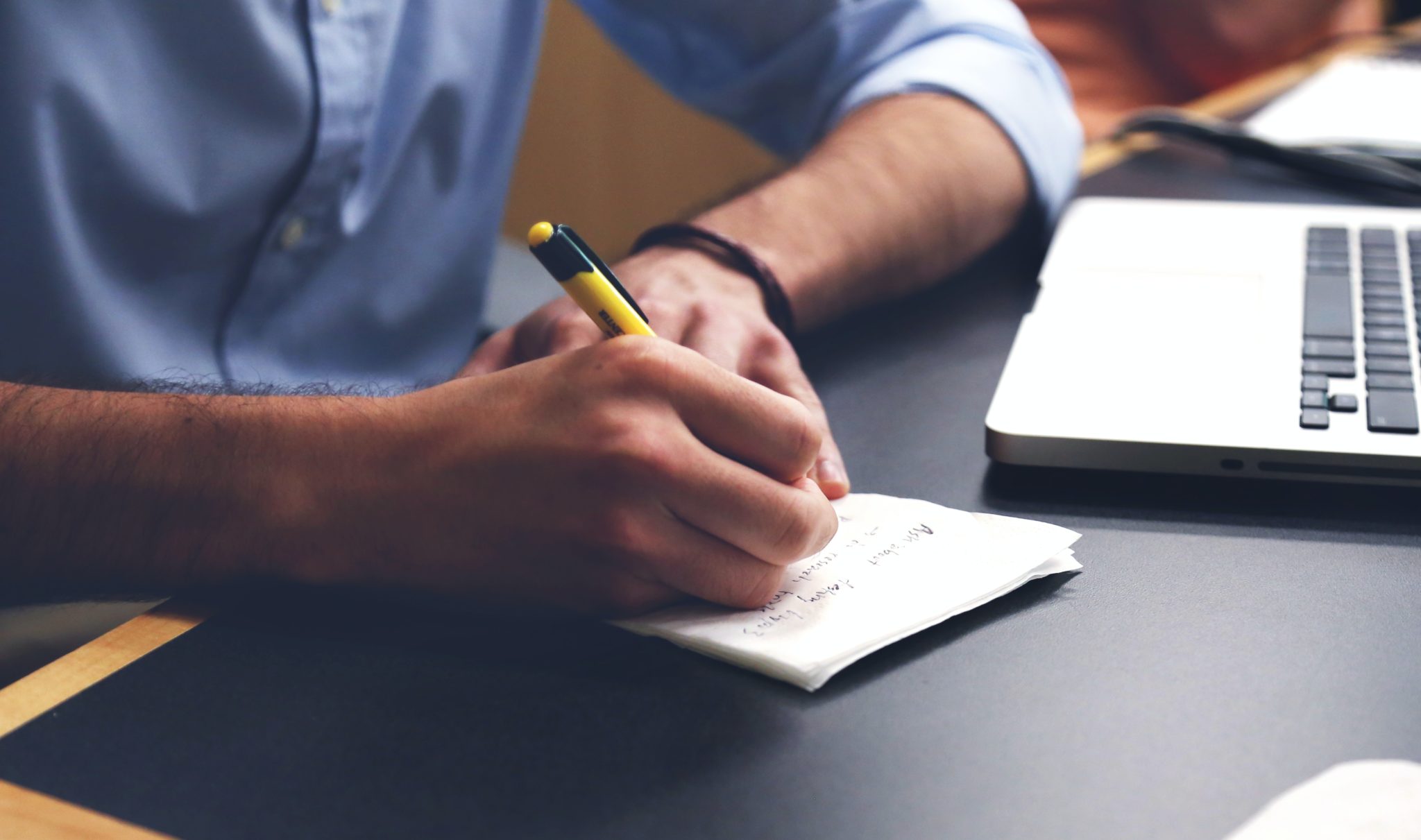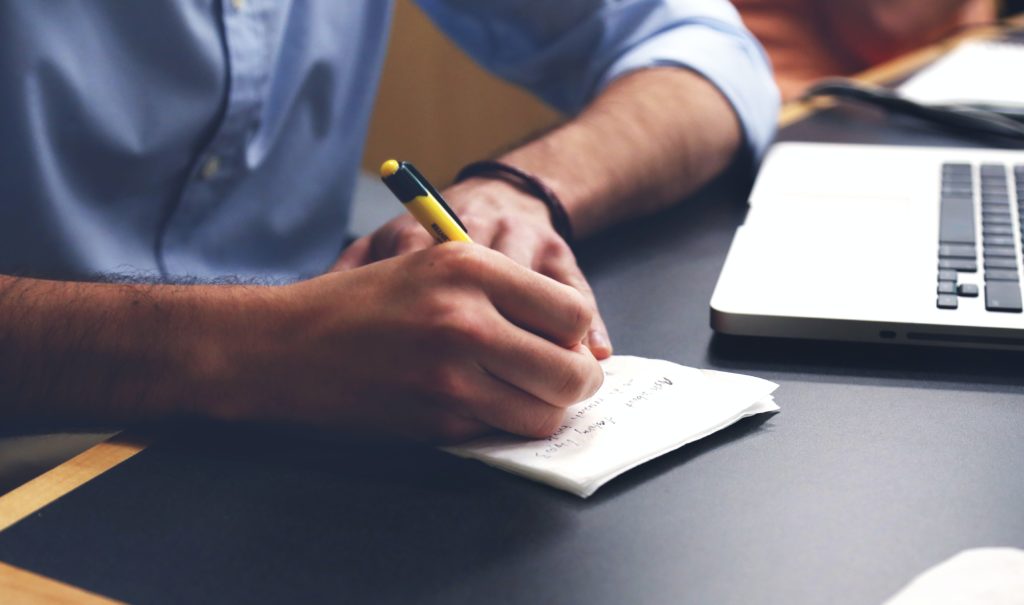 Contact management is an important part of your business growth strategy. It helps maintain long-lasting relationships with customers and business partners across several platforms. Also, adequate contact management can unearth sales opportunities that, over time, can lead to exponential business growth. 
However, contact management in the digital era is easier said than done due to various reasons. 
First, if you're like many businesses, you depend on multiple software solutions to keep business operations ticking along. In addition, paradigm shifts like emergence or remote work and the growth of outsourcing are changing the way we do business.
In this article, we'll show you how to overcome these challenges and nail contact management. 
1. Understand Industry Shift Affecting Your Target Audience
COVID-19 may have hit your customers and partners in different ways. While people are returning to a more serene mindset, uncertainty still looms. As a result, customer needs and preferences as they adjust to different realities will keep on changing. 
As you plan out the best ways to manage your contacts, take all these factors into account. For example, use a contact management system that allows you to update changes in customer needs and preferences in near-real-time. When a customer changes an email address or phone details, stay on top of things. 
Most importantly, understand that some customers will require additional emotional support. For example, customers that may have suffered a significant profit dip would benefit from price slashes and discounts. Group or label such customers on your contact management system to send them promotions that could help their businesses stand again. 
2. Take into Consideration Remote Work
According to Dr. Isabell Welpe — professor at the Technical University of Munich — remote work is mostly here to stay. 97.6% of today's employees would like to work remotely for at least some days for the rest of their careers. 
When your teams are distributed, it means some managers will have to access your contact list remotely. This adds an extra dimension to the way you manage your contacts. You'll have to maintain a single source of truth and make it accessible to authorized members regardless of their location. 
You'll have to set permission levels and ensure changes to the list sync in real-time. If the person in charge of cleaning the contact list removes a customer from the list, the change should reflect before the sales team member sends out their next offer. 
Most importantly, all access to the contact database should be encrypted to thwart potential security breaches. Remember: with members working remotely; there's no guarantee that their internet connection will be secure. 
3. Improve Productivity with Integrated Contact Management
Whether your teams work remotely or in-office, an integrated contact management system can help bring order to your operations. Your teams probably use different devices: smartphones or computers, and meet prospects on various platforms and communication channels. 
As employees add new contacts on different apps, you'll soon start to accumulate duplicates and incorrect contact data. Duplicate or incorrect data harm your brand reputation, decrease email deliverability (which can affect your email marketing efforts), and may also reduce the effectiveness of your personalization strategy. 
Having a centralized contact management system enables you to manage all contact data from a single repository. As data trickles in from different apps, the system automatically merges and syncs contacts. It also cleans the data to remove incorrect or outdated contacts, such as emails with a record of hard-bounces.  
Beyond that, an integrated system breaks down information silos, making it easier for teams to access the data they need. As the management, it will also be easier to glean key insights you need in a single app. 
4. Track Interactions Consistently
Your teams meet and engage prospects on numerous apps, communication channels, and online services. To deliver the personalized experience customers innately crave, you'll have to track all interactions consistently. 
In addition to storing and managing contacts in a single repository, you'll need a system to track all customer interactions. Consider a case where a customer calls in, and the case is initially handled by the general department. When the general department hands over the customer to the sales team, they shouldn't have to repeat themselves. 
In this case, you need a system that alerts the sales department when the case arrives on their desk. More than that, the system should retain every detail about the initial engagement—for example, the customer name, nature of their case, and where the general department left. 
This way, the sales team won't forget to reach out to the customer or ask them to repeat themselves over and over again. Tracking customer interactions consistently also helps avoid reaching out to the same customer twice or sending the wrong message to the wrong prospect. 
Think Outside the Box
While these contact management tips work magic, they aren't the only ones you can use. To succeed, you'll have to get the basics right: use a centralized contact management system or a reliable CRM software such as BenchmarkONE (which integrates with Contacts+). 
On top of that, build policies that anchor your contact management process and take into account the latest trends in your industry. Above all, think outside the box and come up with better ways that could make contact management more efficient.