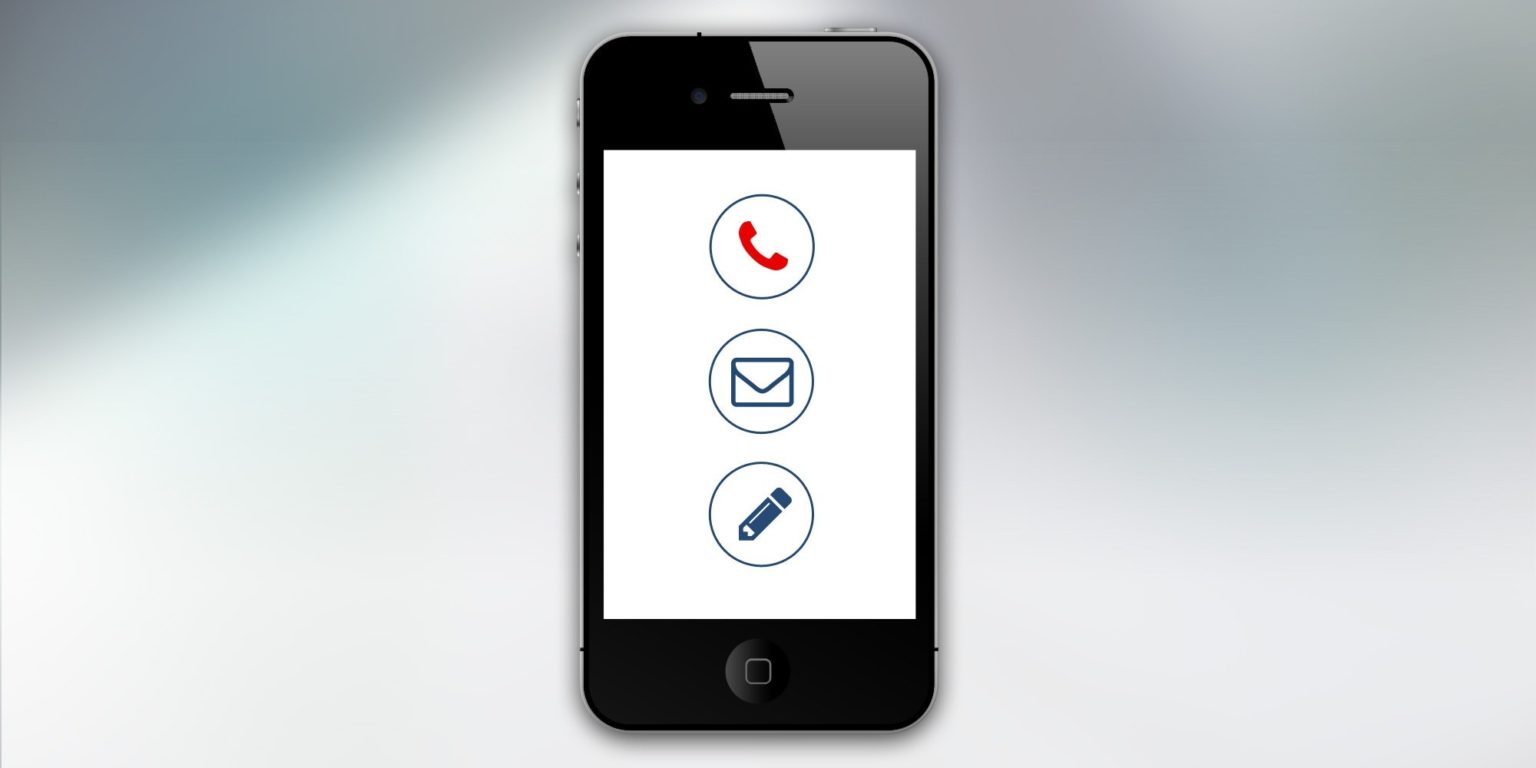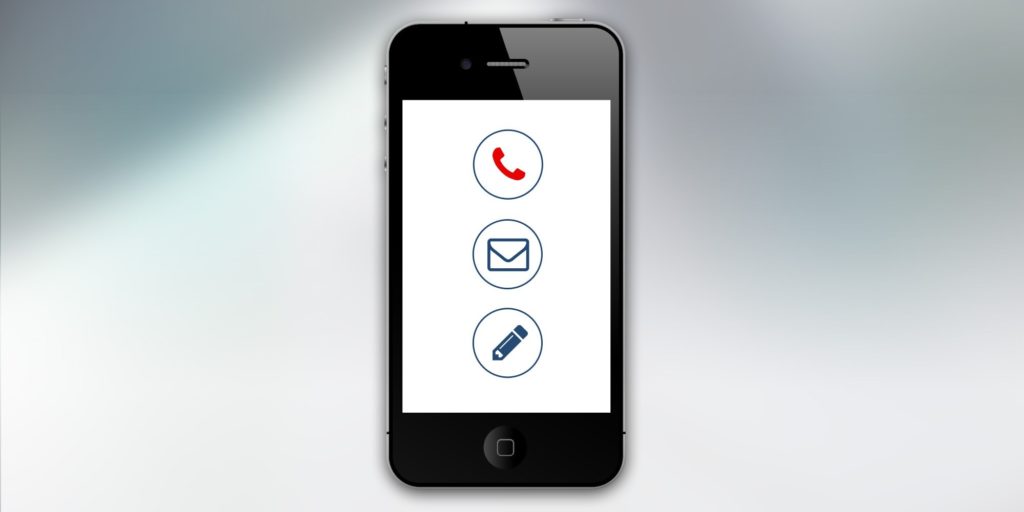 How do you keep up with your personal and professional network?
Most organizations with sales objectives have a customer relationship management (CRM) app to help organize lists of important contacts. But if you're an entrepreneur or self-employed, you may be juggling a few tools to help you keep your contacts in order. Maybe you have a few excel sheets, a Rolodex, or a physical address book, all filled with your professional and personal contacts. 
If this sounds like you, periodically identifying any opportunities and continuing to develop partnerships can become a nightmare. That's why you need an organized system to track your professional and personal contacts. 
In this article, we're going to show you how to use a personal CRM to organize your contacts and make your life a whole lot easier. 
How Can I Use a Personal CRM?
Regardless of what type of job or industry you're in, there are people that you want to keep up with. This can include important business contacts, clients, friends, and family members. A personal CRM organizes all your contacts any way you want — immediate family, in-laws, college friends, high-priority leads, etc. Grouping your contacts together can make organizing a networking event or a night out with friends easy through quick and targeted communication.
A personal CRM can also help you manage your tasks and follow-up so you can stay organized and maintain quality relationships with all your key contacts.
Bringing Together Your Personal and Professional Networks
Just because it's a personal CRM app doesn't mean you can't use it in other areas of your life. Below are some of the most common jobs that can benefit from using a personal CRM. 
Recruiters
As a recruiter, your success is dependent on finding the right person for the job and actually getting them in that new position successfully. A personal CRM can group candidates by job type to decrease the time it takes to start the process. 
Let's say you work with multiple industries and multiple job levels, which means your needs can change greatly from job to job. If you hear of a job opening for a Human Resources Manager, you can instantly contact the group of candidates you saved in that category and let them know of the opportunity.
The less time spent finding a candidate means more time spent on preparing the candidate to fill that role. 
Salespeople
As a salesperson, you need to be ready to seize an opportunity to offer a product that will meet your customer's needs.
A personal CRM can keep track of your customers, whether potential or current. You can group them by their organization or by the product they use. The CRM can also trigger notifications for you based on certain events (30 days after a sale, every 90 days, etc.) to ensure you're in touch with that customer. You can also create a call log, ensuring you're up to speed before your next outreach, so each touchpoint is meaningful and productive. 
These features identify any sales opportunities or ways to build a relationship with a customer through consistent and meaningful interactions.
Venture Capitalists
Partnering with a start-up at the right time can result in long-term gains for you and their company. With so many potential opportunities available, you need to know which ones are worth your time and are ready for your money.
A personal CRM can automate workflows for you, allowing you to contact people at the right time and not lose out on any investment opportunities. Starting a business is tricky, and knowing when you need to get involved based on where the startup is at can help keep you focused on successful opportunities versus potential failures.
Realtors
There are so many stages to go through when buying a home. As a realtor, you need to be able to quickly respond to people quickly and accurately, regardless of which stage of the home buying process they're in. 
You're well-aware of how hectic your days can be, from juggling cold emails from potential home buyers to checking paperwork details on current clients to hosting open houses and private showings. You need to quickly shift your mindset and workflow to give everyone the information they need, and a CRM can help you rely less on your memory and save your valuable headspace for building relationships.
Administrative
An office admin is the linchpin of an effective workplace. They always know what is going on and who to contact for questions. 
A CRM gives you the tools to ensure everything within your control will succeed. It could be setting reminders for anniversaries or birthdays, creating notifications to follow up with people on projects, or setting timelines of how often you want to check in with people. 
Using a personal CRM gives the chance to not only organize your professional life, as we've outlined above, but also bring that same kind of organization to your personal contacts too. Keeping all of your contacts, personal and professional, in one place eliminates tons of bouncing around, which will create more time in your day, ensure your address book stays up to speed, and help you get the most out of all your relationships.