Back to Blog
Feature Release: Connect with Friends and Colleagues, Block Spammers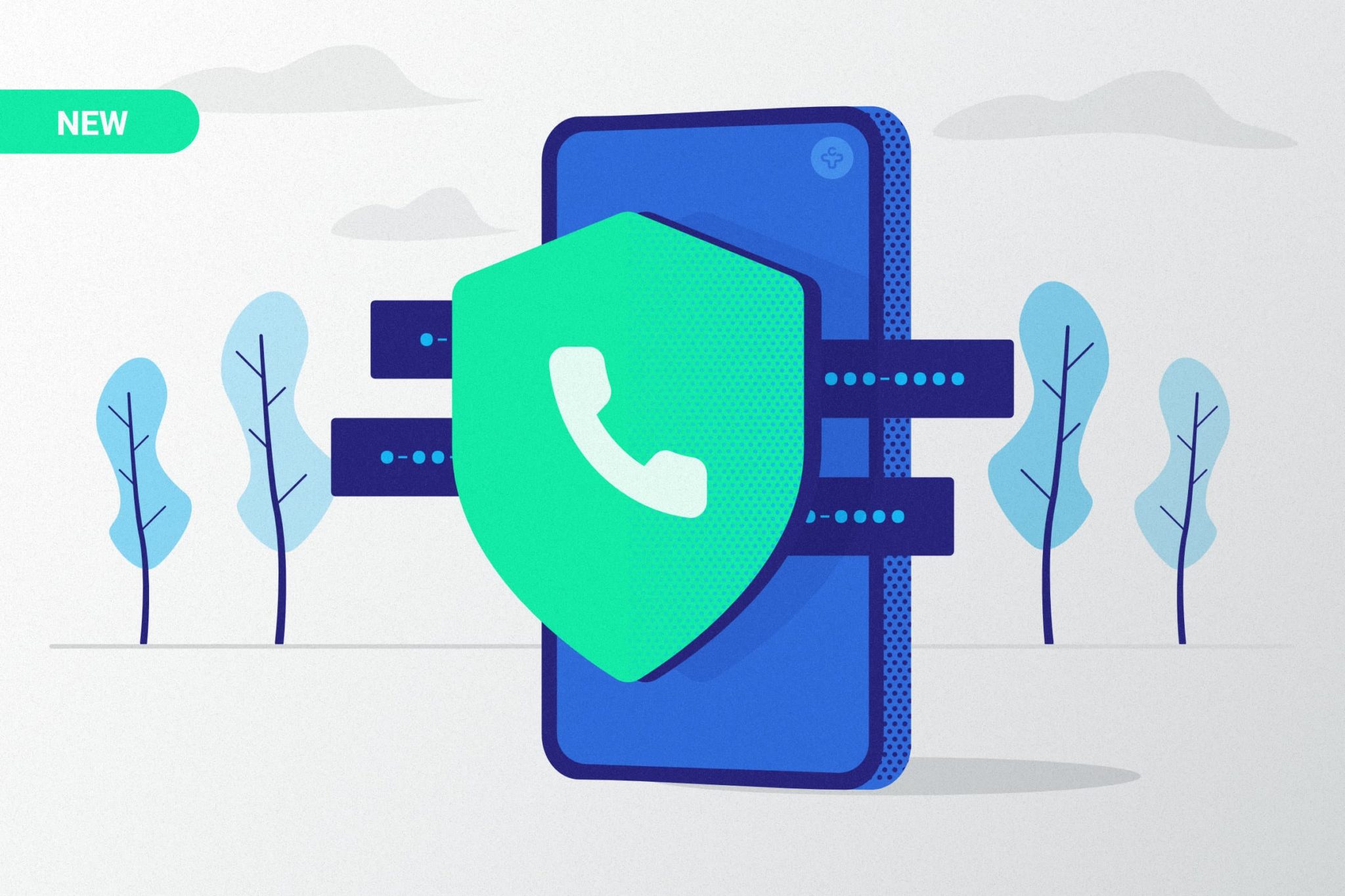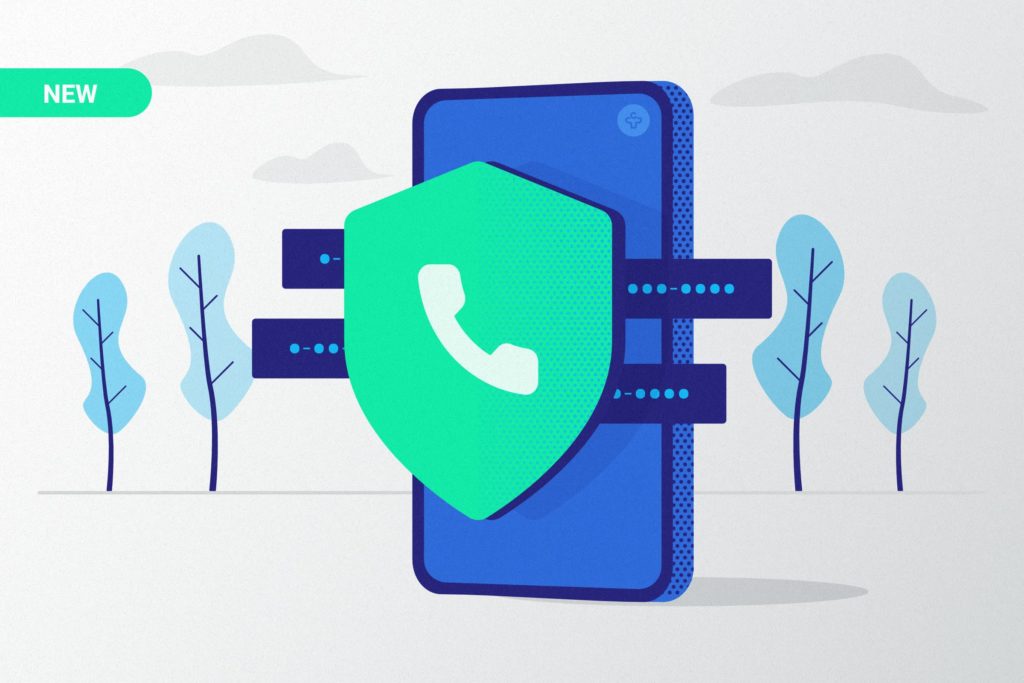 We've added spam block to our iOS App – and it's free to everyone!
Is it just me, or is anyone else receiving a daily deluge of spam and robocalls?  I get 4 to 6 calls a day, others I talk to have the same issue. It seems to have gotten out of control in the last couple of years.
According to the FCC, they receive over 400,000 do not call complaints monthly in the United States, and nearly 70% of those calls are robocalls.  With the promise of "reduction of debt" leading the pack!
Technology has made it easier for spammers, cheap access to cloud-based communications platforms has lowered the bar.  We've decided to help our users fight back!
Users of the Contacts+ iOS app will immediately join a user base of over 20 million users already using spam block and caller identification on Contacts+ for Android.  Because it's a part of your address book, we help enable you to connect with friends and colleagues and block unwanted people, telemarketers, and spam. Oh, and it's free to use!  
For now, this new spam block functionality is available to both basic and premium Contacts+ users with no limitations.  It is available to all users of our Contacts+ for iOS and Contacts+ for Android apps. For users of our Android Contacts+ Pro app: we're doubling down on getting you a big update later this quarter.
To get started, download Contacts+ for iOS if you don't already have the app and create an account.  Then follow the instructions for setting up spam block on your phone:
Go to your iPhone settings
Select Phone, then Call Blocking & Identification
Turn on the Contacts+ switch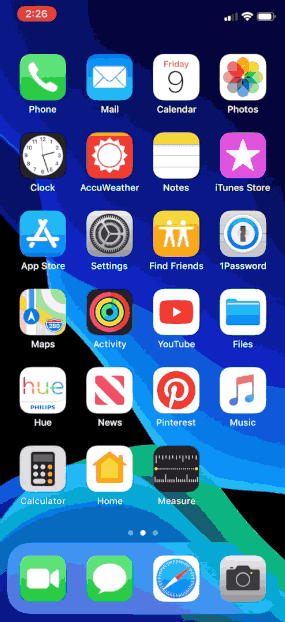 Once that is turned on, then go back to Contacts+.  In the app we have two settings that you can leverage.  Go to `Settings` and then `Call blocking & identification`.  
When the `block all known spammers` switch is off, we will show you a real-time alert while you are receiving phone calls from numbers that are identified as spam.  You can decide whether to answer or ignore it. And when the switch is on, you will not receive phone calls from numbers that are identified as potential spammers.
We hope you like this feature, and that it brings a few fewer distractions to your day.  Let us know what you think, and as always, should you have any questions or feedback don't hesitate to reach out for support.
Download Contacts+ for iOS to Get Started.