Back to Blog
What is SMS Marketing? Definition, Strategies, & Examples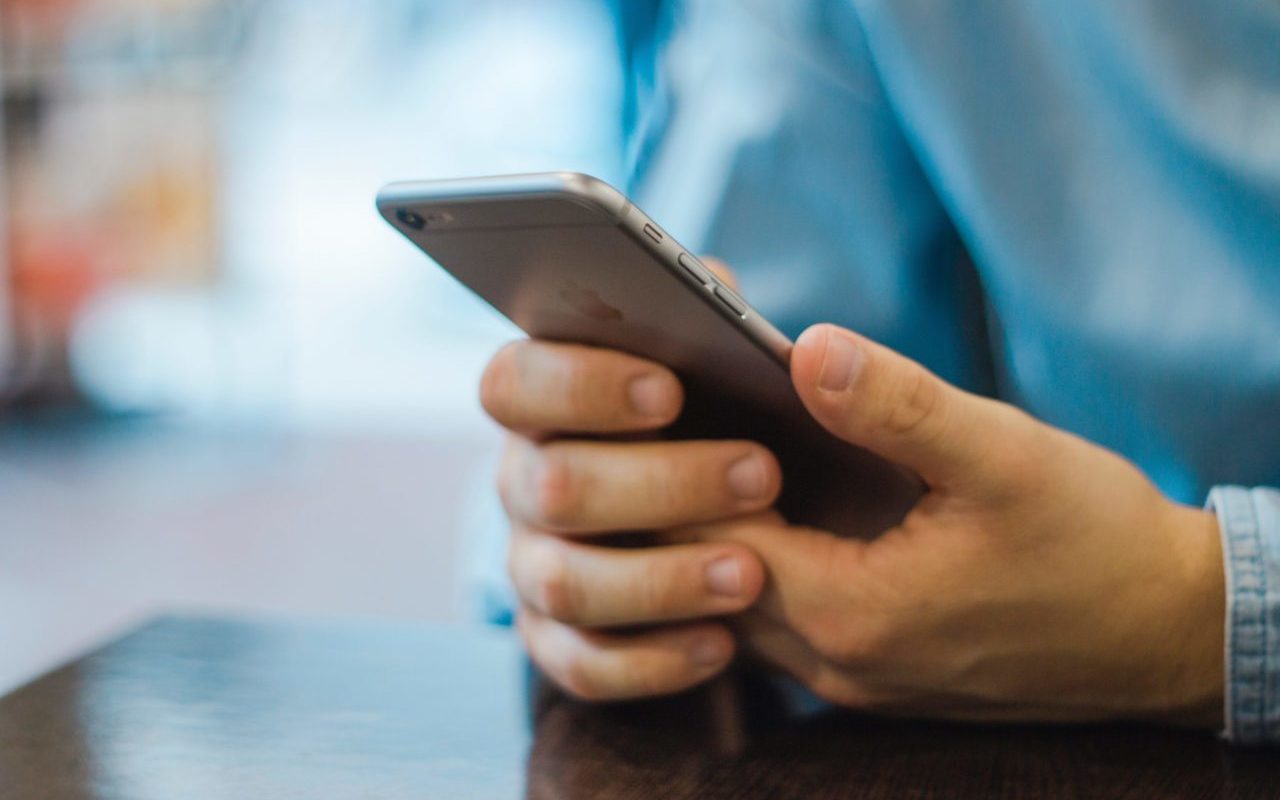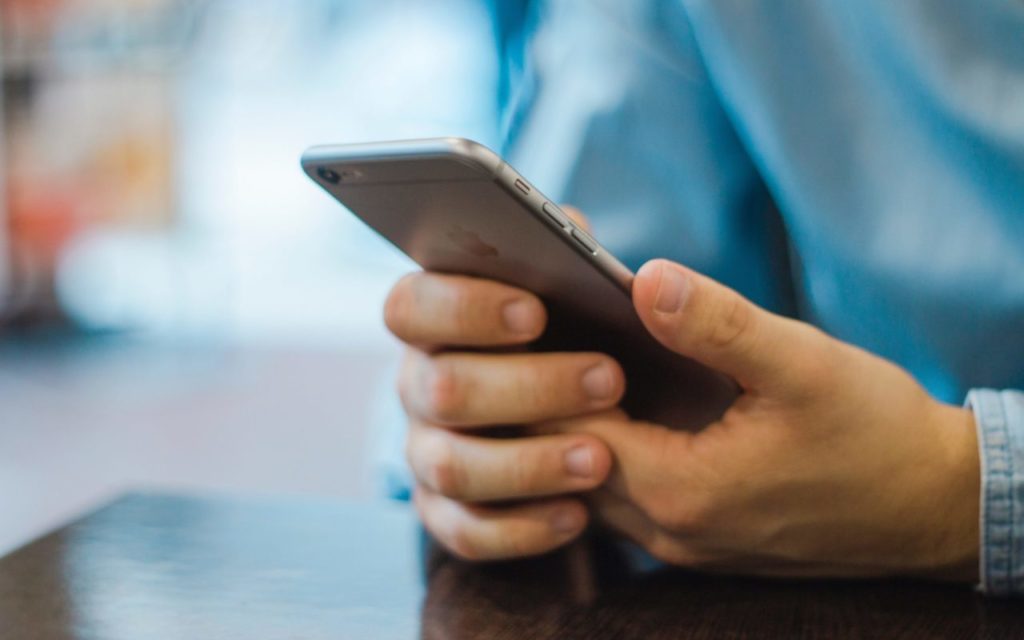 In a world where most, if not all adults, use smartphones, not taking advantage of SMS marketing which is one of the most effective means of getting your advertisements to your customers, is definitely a mistake. Why hope that your target audience happens to chance upon your ads when you can just text them exactly what you want them to see, straight to their smartphones?
So, if your business is looking to get started with SMS marketing, text message marketing, run SMS marketing campaigns, and reap the benefits of SMS marketing automation, this article will give you all you need to know to develop your SMS marketing strategy.
What is SMS Marketing?
In layman's terms, SMS marketing is short for 'short message service' marketing and uses text messages to share information on deals, offers, and important updates to customers directly to their cell phones. 
If you're confused about the difference between SMS and text messages and how you can use them for marketing, a quick read should help you get your bearings. You might also want to take a minute to ensure that you're using the best address book possible since SMS marketing depends on your contact list. 
Why is SMS Marketing Essential?
A great way to understand the power of text message marketing is to look at the influence smartphones have over their users.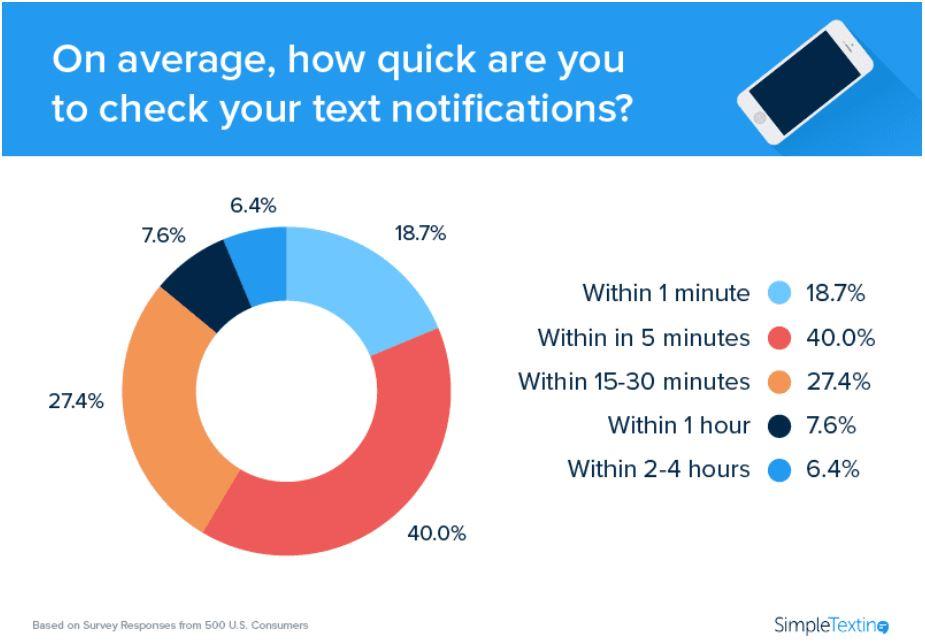 Source: SimpleTexting
Over 90% of consumers check their text notifications within an hour of receiving an SMS message. That's a phenomenally high statistic that you should definitely be taking advantage of.
We also know from data-driven reports that:
A majority of customers don't mind receiving texts from businesses about shipment tracking, order status/confirmation, and scheduling reminders/alerts.

About 35% of customers would even enjoy being informed about special offers, promotions, and sales.

The majority of respondents (60.8%) would like the ability to text businesses back about customer support issues, shipment tracking, and order status, confirmation, and cancellations.
So clearly, the statistics are in your favor as a business owner. You definitely want to incorporate SMS marketing campaigns in your marketing efforts to connect with consumers via their mobile device via text. Remember that your SMS marketing strategy should align with the overall sales strategy.
What is SMS Marketing Used For?
There's a number of different ways you can use SMS marketing. It can also be a form of marketing that you can use together with content marketing to make the best of it. We'll break them down and go in order to understand them properly and utilize texting to increase your users and their engagement. 
1. Short-Term Promotions 
Short-term promotions are useful during a sale or a discount that your business is offering during a short period of time. Obviously, in the event of a slash in prices, customers are more likely to spend money and would be willing to buy even more than usual.
You want to take advantage of this by ensuring all your subscribers are aware of this drop in cost. Email marketing combined with SMS text messages is a great way to ensure that nobody is left unaware. Your customers will receive information about your offers directly on their phone numbers.
2. Event or Customer Order Updates
In case of an event or an update in the status of your customer's order, you want your customer to be aware of the changes every step of the way. Not only does this build trust, but it also makes sure there's customer loyalty with respect to your brand.
Text messages or SMS is a great way to quickly keep your subscribers up to date with any information relevant to them.
3. Appointment Reminders
There's nothing worse than having a client forget to turn up for his or her appointment and then having to reschedule. Not only is it a waste of your time, but it also prevents another customer or other users from accessing your service.
Luckily this problem is easily solved by sending out an automated text message with the appointment details to your recipients on their mobile phones. It ensures that everything functions smoothly and no one misses anything important.
Best Practices for SMS Marketing
Like any other marketing strategy, there are some best practices that you can follow to ensure you're making the most of your marketing campaigns. We've broken down the best practices for your SMS marketing strategy below.
1. Ensure Your Contacts Have Opted in for SMS
Remember that your business aims to inform your customers about the information they want to know and not annoy them by harassing them with unsolicited promotions and text messages.
Make sure that before you text a contact, they opt-in for SMS messaging, or they give you permission to contact them this way. This ensures that you're adding value to their lives and not annoying them. There are few things more irritating than constantly being bombarded with unwanted SMS campaigns.
2. Use the Right Timing 
You want to increase engagement, so timing is crucial. Imagine informing your contacts about a sale at their local store at midnight when they can't do anything about it. Chances are they might even forget about the sales by the time the morning rolls around.
Instead, time your messaging so that recipients are alerted during the day at hours when they can act upon the content of your texts. This includes weekdays and public holidays, depending on when your business is open and accessible.
3. Don't Forget to Include Your Company's Name 
Because in most cases, your provider sends messages in bulk through a short code, your recipients will usually not know who the message is from.
This is easily fixed by adding your company name to the text, so they know where to go if they opt to do business after seeing your incredible offer.
4. Integrate SMS With Your Holistic Digital Marketing Strategy
Think of digital marketing like an orchestra, and SMS marketing is a single instrument within that orchestra. It has its own role and plays a very important part, but text messaging in SMS campaigns is best used holistically with social media, email marketing software for a more detailed message as well as other forms of media.
It's a great tool to have, but you still want to make sure it's not your only tool. Get creative with how you market your business online.
SMS Marketing Strategies to Know
As Michael Porter once said, "The essence of strategy is choosing what not to do." 
Before you begin your campaign, it's worth pausing to consider strategy. Remember that your end goal is to drive sales and generate customers who will stay loyal to your business, and you want to focus on the most effective way of doing that. Some great points to keep in mind are listed below.
1. Follow the KISS Rule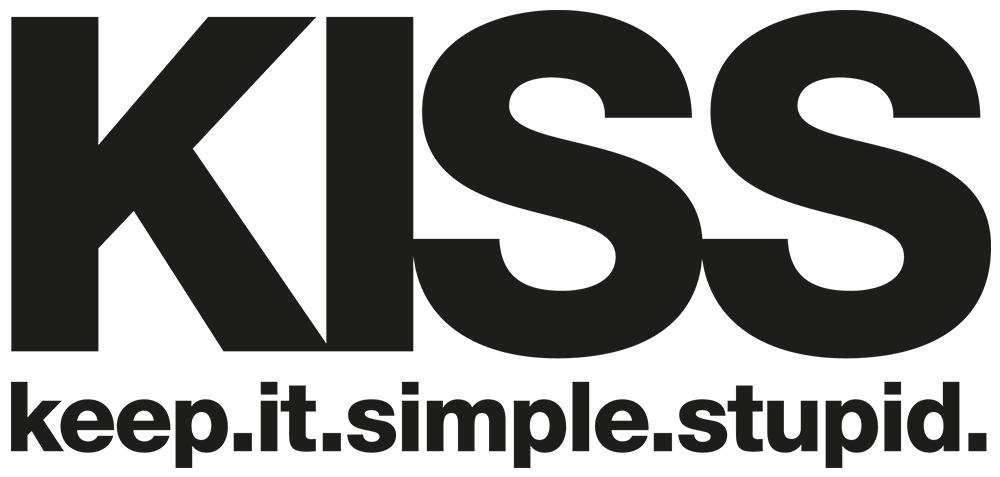 The KISS principle states that most systems work best if they are kept simple rather than made complicated. This applies to SMS marketing as well. As a customer, you want to be able to act on the call to action easily and as quickly as possible. 
This means avoiding lengthy sign-up processes and unnecessary steps. You want your contacts to be able to take advantage of your offer and as fast as possible. 
2. Include a Link
There's nothing worse than a great text that gets your target audience excited but doesn't tell them what to do next. Including a link makes the next steps obvious, especially in the eCommerce business where you want to send them back to your store. If your audience knows where to go, all they have to do is simply click on the link in your text. Make sure your link is short and visible.
Make sure you know where you want to direct your audience. Are you using the link to generate traffic or increase engagement? It's worth taking the time to consider these things first.
3. Use Personalization Tactics
People want to feel special. Everyone likes doing business when there's a personal feeling involved, making a huge difference with loyalty.
A great way to drive sales is to make your SMS feel like it's meant for the person reading it specifically. Take some time to build a template that allows you to use their individual name and has a personal feel to it. You want to add a human element to doing business.
You also want to know whom to target for the right deals, and using CRM software can be a great way to do this. You don't want to be sending the right deals to the wrong people.
4. Leverage the Right Software
Not all software is built equal. You want to make sure you invest some significant time to pick the correct SMS marketing software if you plan to use SMS seriously. Tracking the performance of SMS campaigns and having software that enables the measurement of OKRs (Objectives and Key Results) are also crucial to mounting a successful campaign. Some other factors to consider are:
Cost

: Not all software will allow you to access your customers at the same price and same cost/message equally. Rates vary across the board and depend on several other factors. Make sure you're using software that's suited to your needs.

Ease of Use

: If you're not very tech-savvy, this makes a huge difference. You want software that works for you so you can quickly get your message out there without a hassle.

Templates

: Look for software that comes with SMS marketing or text messaging templates built-in. This makes a huge difference in the time you save while drafting out a new marketing SMS.
5. Promote the Right Deals 
It's impossible to find good SMS marketing examples without also finding great deals. To use SMS marketing successfully, your customers will need to receive something valuable. There's a number of ways to offer the users who've given permission to receive SMS messages value. Let's look at an example or two.

Giveaways

: Nothing gets people more excited than the thought of something for free. However, you benefit a lot from increased traffic to your site or page during a giveaway. While you might be offering something for free, you stand to generate much more sales from your audience as new people visit your site.

Coupons

: Coupons are a great way to increase business in bulk. When users see a coupon, for example, they're

more likely to purchase

something to redeem it. This is a great tactic to use on bulk orders or just to get a higher number of audience members interested in something on your page.
SMS Marketing Success Stories
Of course, if you're not convinced that SMS marketing, email marketing, and marketing automation, in general, are the best way to contact your target demographic, let's look at some big businesses that are already using SMS marketing to get their message straight to the mobile phones of millions of people every single day.
1. Pizza Hut (UK)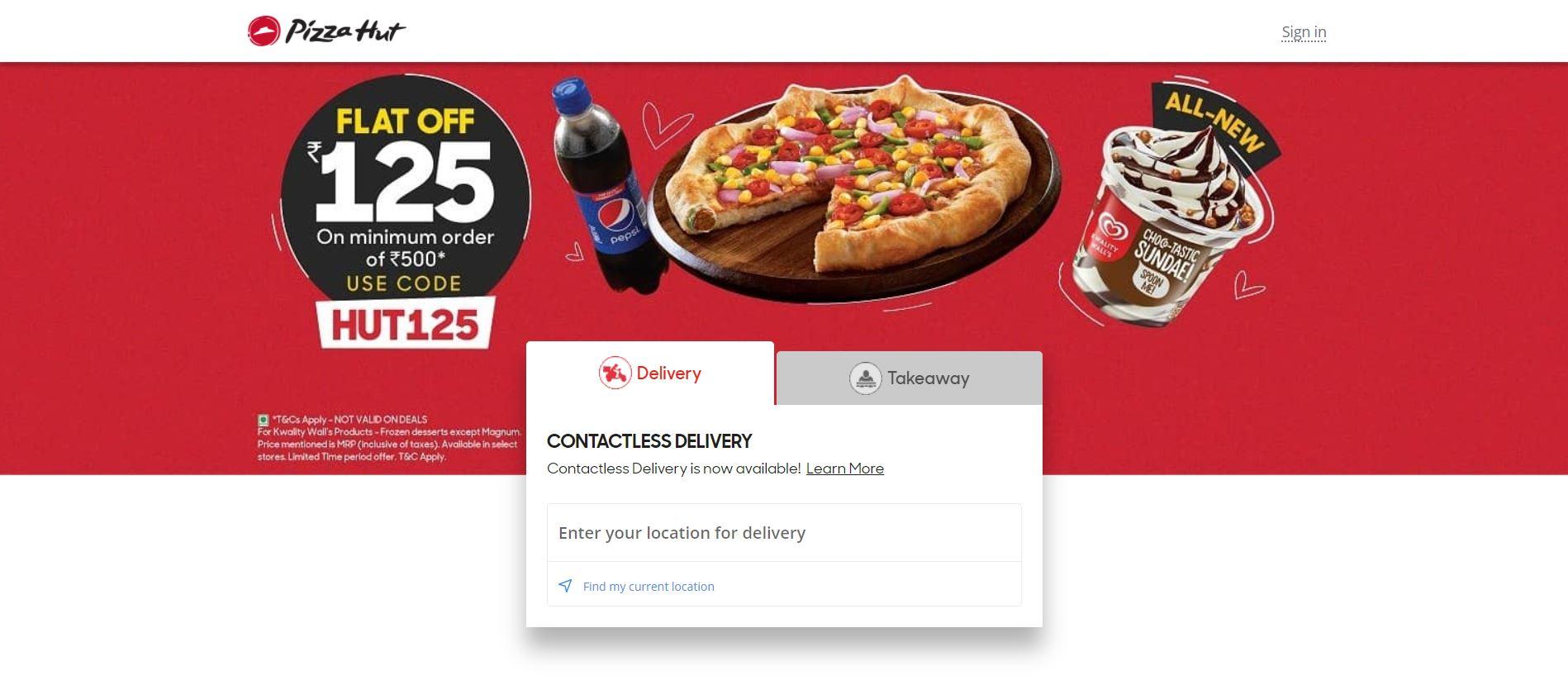 When it comes to SMS marketing, few businesses can hold a candle to Pizza Hut. Pizza Hut not only used SMS marketing but also timed it perfectly by only sending out SMS messages when a contact came within a certain radius of a Pizza Hut outlet. 
This means that people were effectively targeted, reducing the number of messages but making the ones sent more effective with higher open rates. Their campaign was about 4.4  times as effective as TV ads and about 2.6 times as effective as online ads.
2. Dunkin' Donuts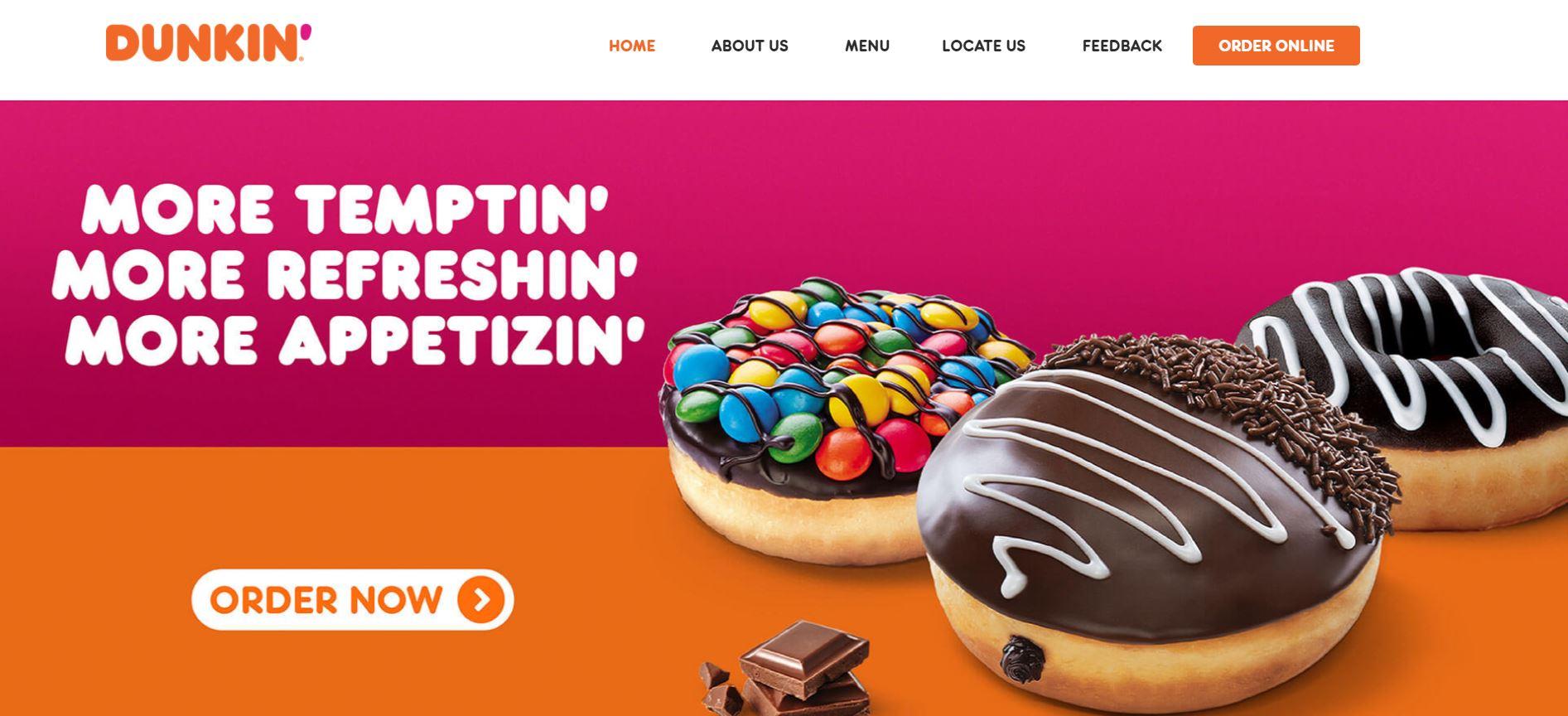 Dunkin' Donuts is another excellent example of an SMS marketing campaign done right. Dunkin' Donuts had a clear goal – To increase the number of young people in the Boston area to sign up for their marketing SMS messages.
Now instead of random email marketing, nationwide television ads, and randomly sending out messages to every phone number available like most businesses would, Dunkin' Donuts instead decided to slowly create and build up a list by advertising on the radio – great for this specific goal. The campaign worked beautifully with a 21% increase in-store traffic.
3. American Red Cross

The American Red Cross is an excellent example of how to make your campaign as easy to access as possible. Instead of redirecting you to a website and asking you to fill out tedious paperwork to donate, all one has to do is simply text back or reply to a phone number with a specific keyword.
For example, their "Text HAITI to 90999" program worked brilliantly, saving time and getting impressive results.
4. Buy Buy Baby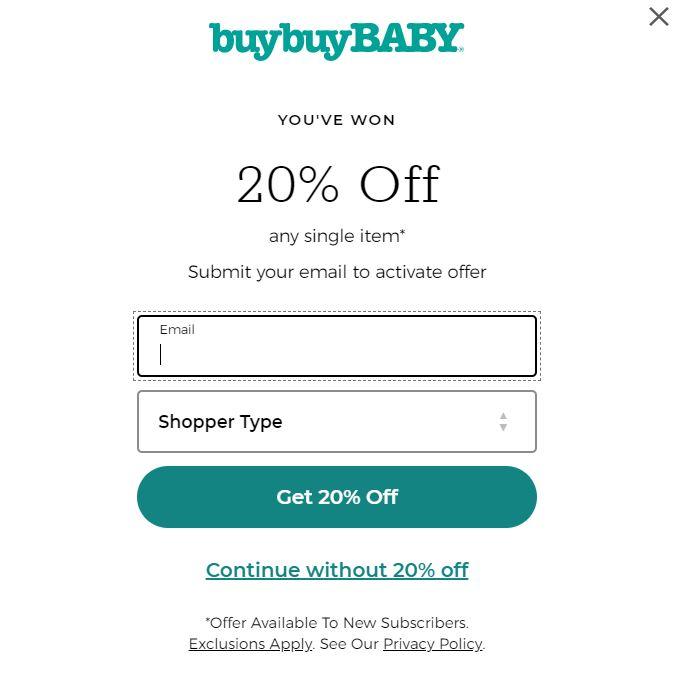 Buy Buy Baby runs an SMS marketing and email marketing campaign that's hard to ignore. From the moment you visit their webpage, their offers and coupons are easily seen, making you more likely to want to buy something quickly.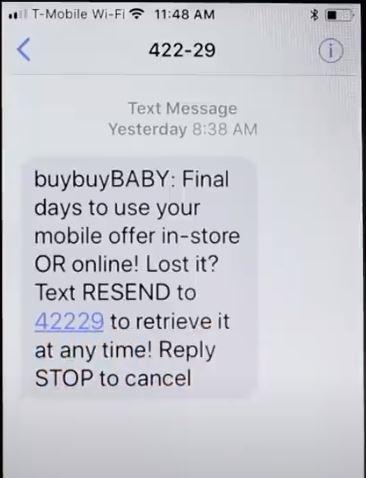 But the genius part of their campaign messages is that they allow you to retrieve an offer you may have received a few days ago by sending you a reminder on your phone. Sometimes new parents, the target audience for Buy Buy Baby, want to buy something but, due to timing, can't act on the text they receive and often forget to come back. Buy Buy Baby understood this and allowed people to retrieve offers sent earlier by simply reminding them and allowing them to reply with a keyword if they were still interested. 
If you have the opposite problem on the other hand and you've lost valuable contacts to send SMSs to, you may be able to retrieve them. It's also worth using database software to keep track of all the contacts.
5. The Mint Julep Boutique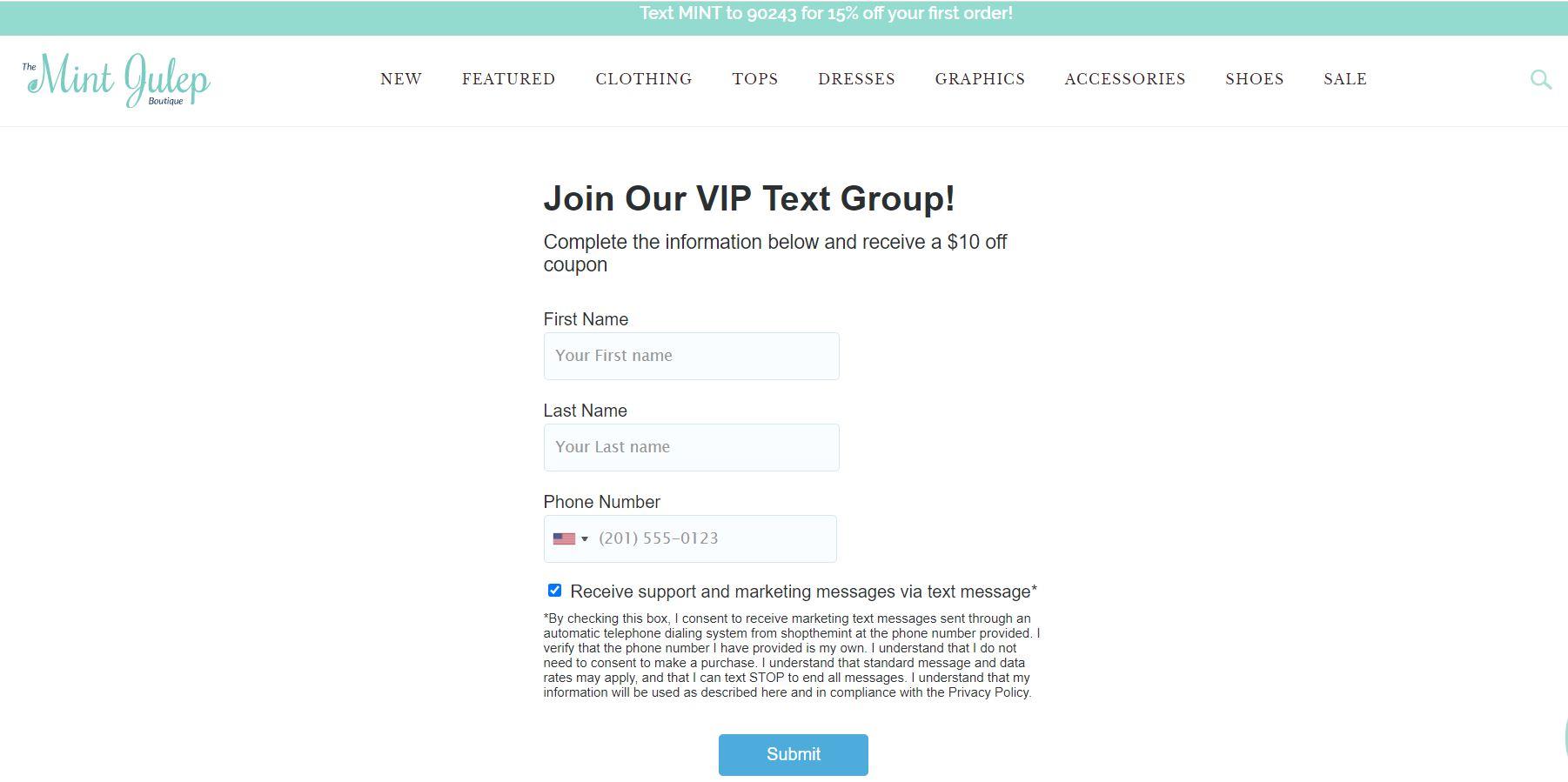 The Mint Julep Boutique runs an exciting campaign. They understand that sometimes people are reluctant to sign up for text messages simply because messages clutter up your phone. Since an SMS campaign cant be run without a phone, you need to provide a powerful incentive to make sure people sign up for messages.
As part of their campaign, you can Text MINT to 90243 and get 15% off on your first order, but it doesn't stop there. By actually investing a few minutes to join their VIP text group – notice the feeling of exclusiveness it generates – you get a $10 coupon that you can use.
An Offer You Can't Refuse
Everyone is willing to spend at a certain price. Marketing is mainly convincing them that they're getting the best deal money can buy, and SMS marketing is offering them this deal in a convenient way. When you provide value, the results are often quick to follow, and so are the profits.
You now have everything you need to mount a successful SMS marketing campaign like any big brand you see. So don't sit around waiting for customers to come to you. You can now take your business to them, all with a few clicks and a nice text message.
Author Bio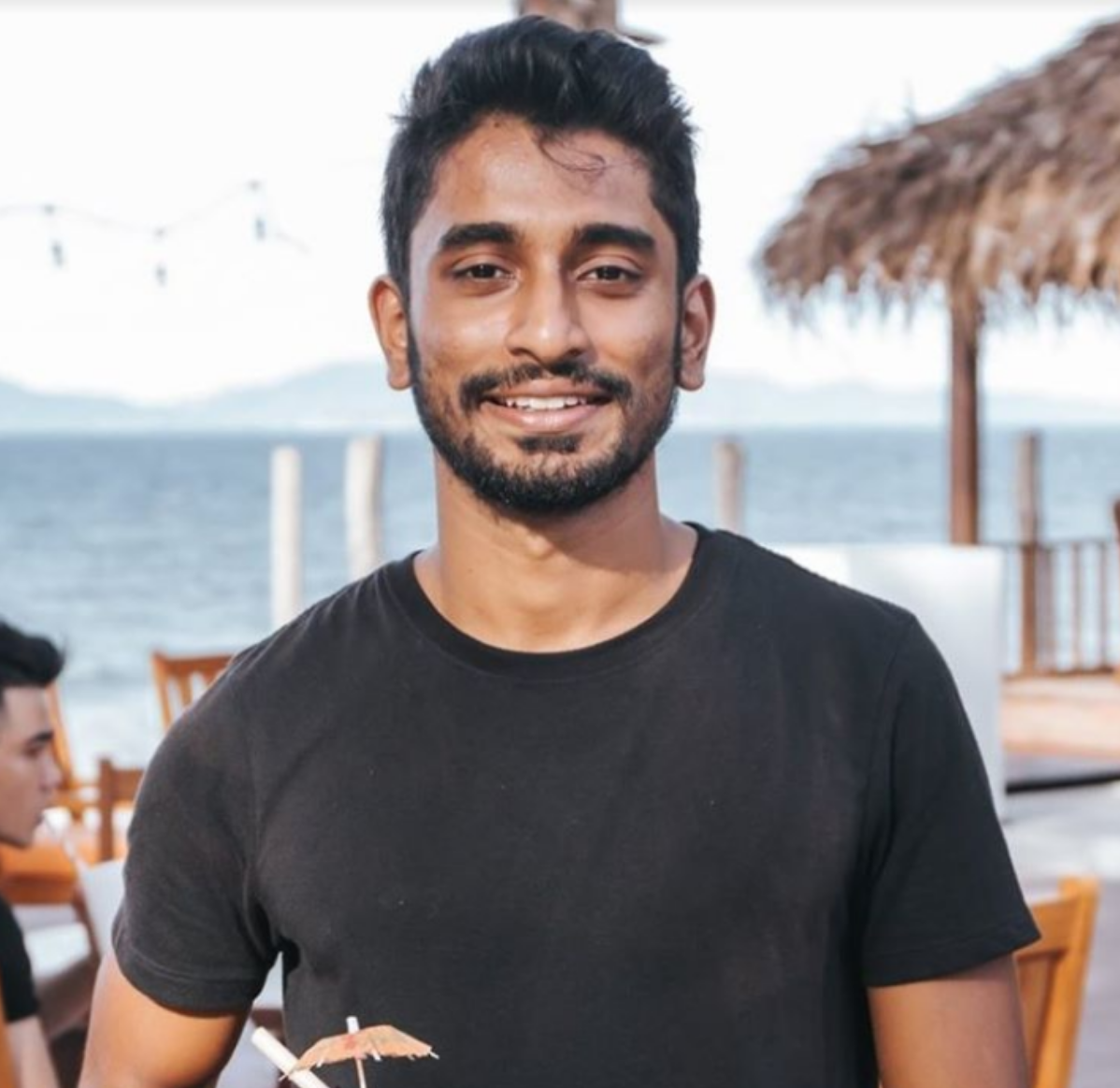 Mark Quadros is a SaaS content marketer that helps brands create and distribute rad content.  On a similar note, Mark loves content and contributes to several authoritative blogs like HubSpot, CoSchedule, Foundr, etc. Connect with him via LinkedIn or Twitter.