Back to Blog
How to Check If a Contact's Email Address is Valid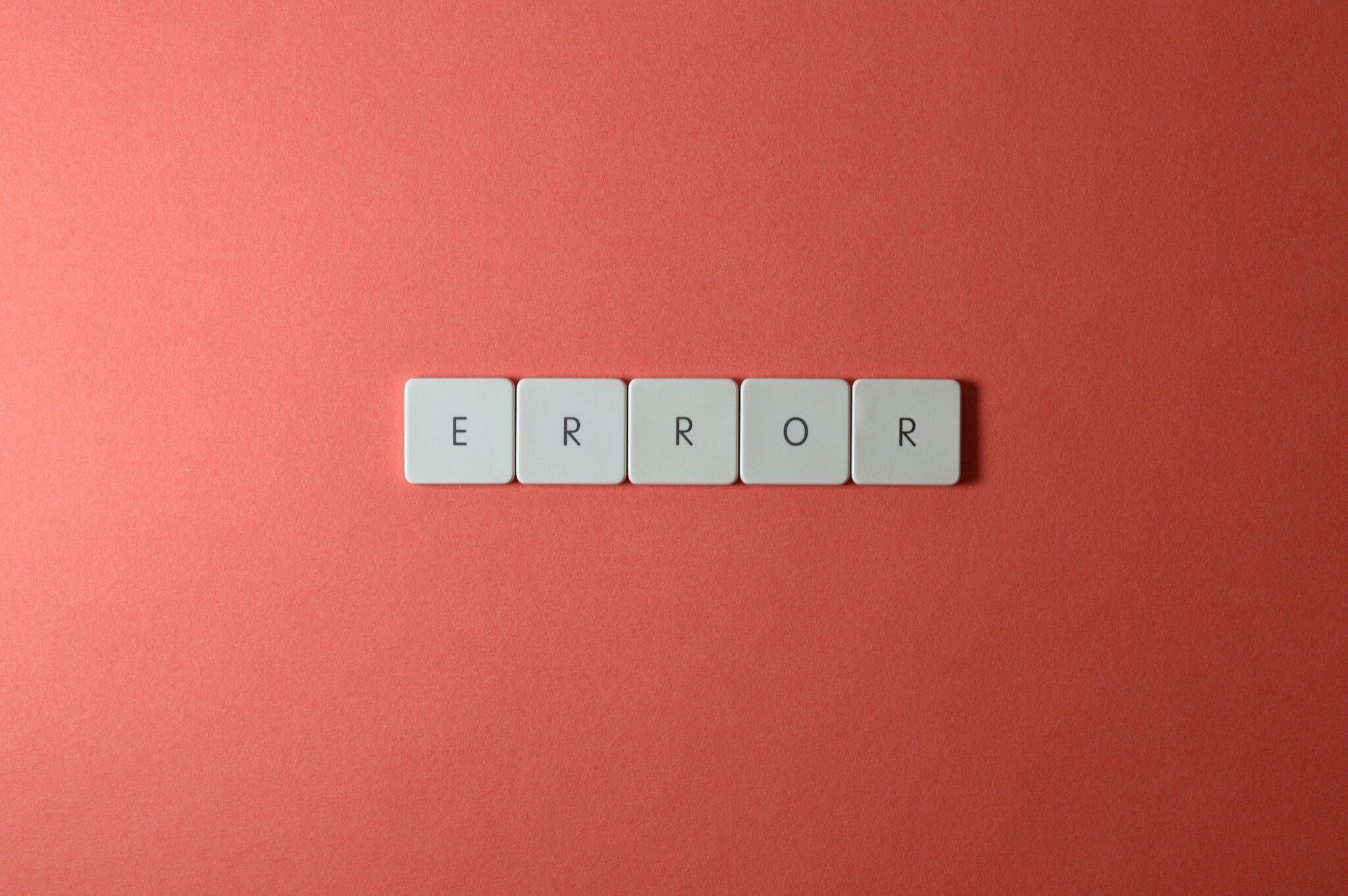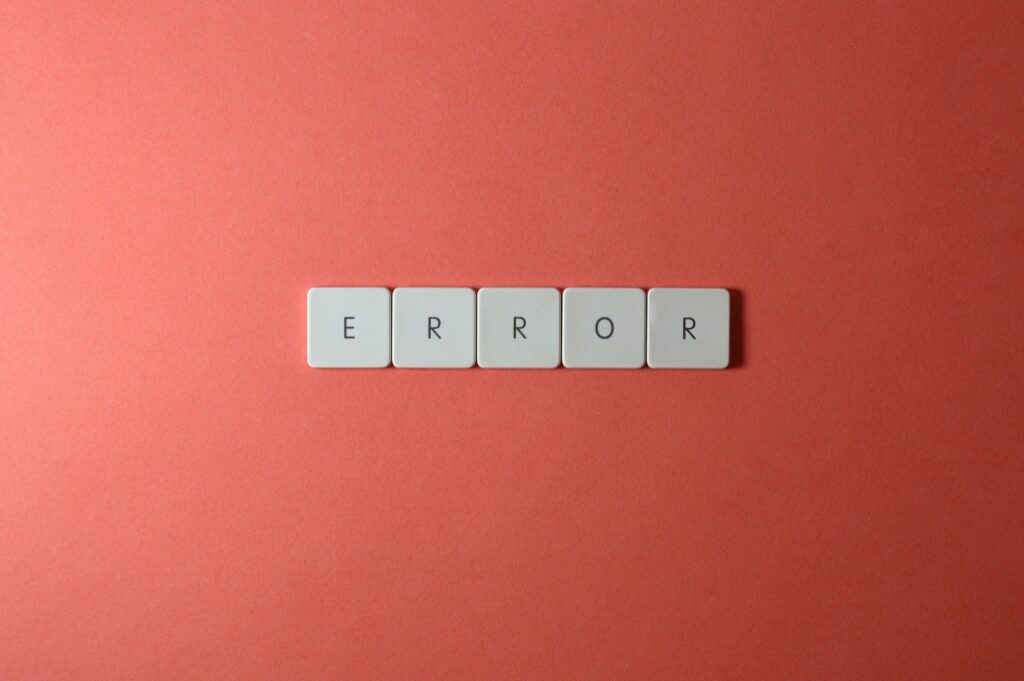 It's 2022, and email is still an important means of contact with customers, leads, and prospects. With emails, you can reach more people and maintain communication with your network. You can create campaigns that direct people to key landing pages and website forms, allowing you to gather valuable performance data and further insights, which will ultimately help you understand them and sell to them more effectively. And, with email marketing tools, you're able to review performance metrics and measure the success of your campaigns easily.
Cold emails still deliver results and are often used to generate leads. But to get the most out of any email campaign, it is vital to ensure that the email addresses you're emailing are up-to-date. This not only ensures your messages actually land in the inbox but it will also cut down on the bounce-back rate, improving your email deliverability. 
Are dated emails really a thing?
Absolutely. Individuals will often abandon previously monitored email addresses, be it due to security compromises or a job change. This means that it's up to you to consistently work to keep your contacts' email addresses updated. Daunting, yes. You may not even know where to get started. But don't worry, you don't have to do it alone. Here are some helpful tips. 
Manually Checking Email Address Verification 
One option, which is admittedly more time-consuming, is to check and update your contacts' email addresses manually. This would basically involve shooting in the dark – sending emails to your list and waiting for the mail system to notify you of undelivered emails or the non-existence of a contact. So, essentially, just emailing your list and praying none come back as invalid. 
Obviously, we don't recommend doing this. Not only does using the manual method rob you of precious time and effort, but it's also simply short-sighted and ineffective. You can still damage your sender reputation because you're just sending emails on a whim, without any foresight. It can also be a herculean task if your contact list runs into thousands. 
Luckily, there's another way.
Use Contacts+ to Keep Your Contacts' Information Updated
Make your life easier and save yourself valuable time by using a tool that ensures your email addresses are already updated. With the right tool, you can automate the process of checking and updating your contacts' email addresses, making it more likely that the address you're emailing is the right one.
Contacts+ automatically scans your contact list for outdated emails and missing information. It also keeps information across platforms updated and unified, as it automatically syncs information across your Google, Microsoft, and Apple contacts. No more jumping around to find the correct, latest contact information.
Due to cross-platform syncing, duplicates may appear but have no fear. The smart contact management tool automatically identifies contact duplicates and merges them to keep your list organized and updated. Easy breezy.
Email Verification Tools
If you really want to go the extra mile, pair the Contacts+ contact management app with a third-party email verification tool. There are free and paid verification tools available that will help you ensure every email address in your Contacts+ address book is 100% valid. 
Below are some third-party tools we recommend using to verify your contacts' email addresses: 
This web-based tool detects outdated, wrong, and inactive email addresses by pointing out syntax errors. It offers an easy-to-use interface and integrates several website registration forms for easier email filtering.
Bouncer is a reliable web-based email verification tool that can be used to confirm the validity of individual email addresses and bulk email verifications by scanning through large email lists. 
This tool is revered for its high functionality as it is compatible with CSV files from Google Sheets or Excel. Thanks to its seamless algorithm, it can fish out reduplication, syntax errors, and domain errors. The tool requires credit purchases to verify an unlimited number of email addresses.
ClearOut is known for its quick turnaround time, affordable price, and accuracy. Using this, you can quickly obtain and copy your clean email list and start using the refreshed contact list for new campaigns.
Are you ready to streamline updating each and every one of your contacts? Contacts+ helps ensure each email you send lands in the right inbox by automatically updating your contacts' information for you. Pair it with an email verification tool, and you'll be able to reduce your email bounce rate, boost your click-through rate, and reach your network with important promos, content, and messaging.