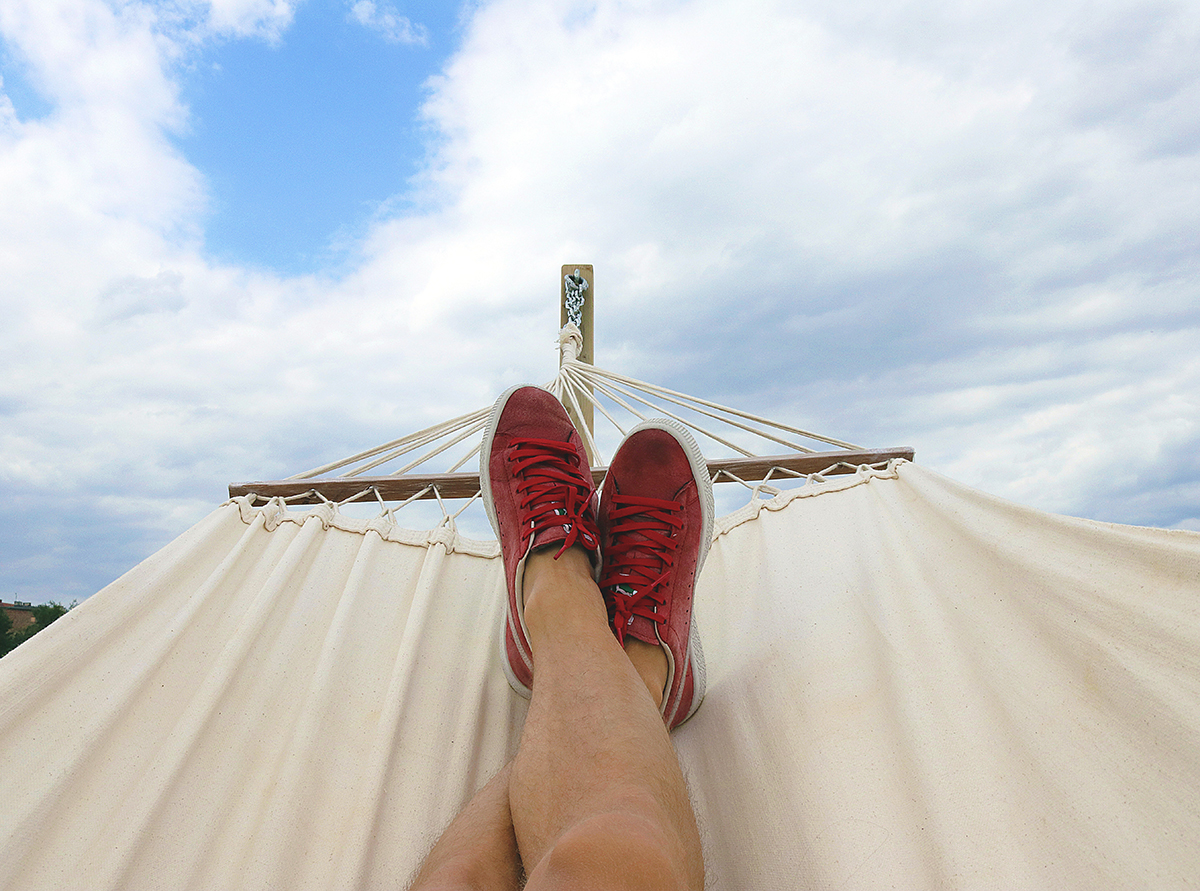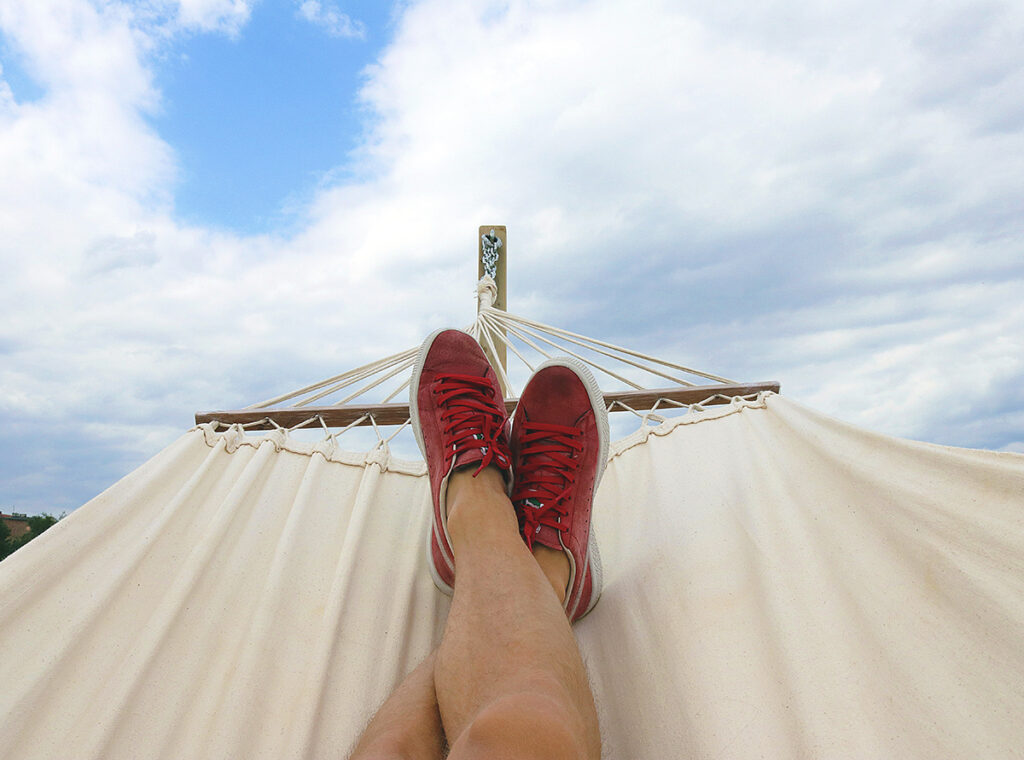 Photo by Mateusz Dach
With a culture that makes everyone run the never-ending productivity marathon, automation can come in handy to get more done in less time. Task automation significantly reduces operational costs and saves time and effort for workers. Automation is also immune to the little mistakes humans are occasionally bound to make. 
Naturally, task automation is very important in today's world. But to fully enjoy its perks, you must analyze the tasks your business can outsource to robots. In the next couple of paragraphs, we will discuss ten tasks that you can easily automate now, and how you can incorporate automation tools into your workflow.
Let's begin! Here's an outline of what to expect:
Types of automation available today
There are two kinds of automation available. Robotic Process Automation (RPA) and Intelligent Process Automation (IPA). RPA and IPA are often confused and are believed to be the same thing. 
Both RPA and IPA are born out of digital transformations. However, they both have distinct roles to play in business management. Having a clear and concise knowledge of this difference can help you select the right one for your business processes.
RPA
RPA often gets a bad reputation as a type of robot that will take over the workforce and make humans obsolete. This is little more than a science fiction fantasy, however. RPA's functionality is only limited to processing structured data for quick repetitive tasks.
RPA, in simple terms, saves time and makes sure that human resources can be saved for valuable and intelligent tasks while RPA takes care of the repetitive, redundant ones. 
RPA is used for tasks that don't require contextual analysis and contingencies. However, you can expand its functionality by feeding certain formulas and rule sets into the system so the automation system can complete complicated (but still straightforward) tasks. 
Places where RPA works well are workflow management tasks, data entry tasks, mass calculations, basic help desk tasks, or support system tasks. 
IPA
IPA, on the other hand, spikes the dread of the replacement of human resources up a notch. As the term itself suggests, it is intelligent. 
It is a set of new technologies designed to enhance and expand the functionalities of RPA. 
The addition of IPA allows RPA to carry out more complex processes and incorporate a certain amount of decision-making instead of simply automating repetitive tasks. A few examples of what IPA brings to RPA are Natural Learning Processing (NLP), data extraction, and Machine Learning (ML).
Ten tasks you can automate 
Incorporating automation at various areas and stages of your workflow will dramatically enhance the efficiency of your business management processes. Here is a list of ten tasks in your workflow that can be automated to ease your workload. 
1. Social media posting
Today, advertising is no longer enough. The legitimacy of your brand now comes from your business's social media pages and other online activities (reviews, testimonials, media appearances, etc.). Social media is where your brand gets recognized and gains popularity, so using it will help you grow your contact list. 
Of course, advertising will enter social media spaces as well, but your dedicated social media page/handle is where you flaunt your brand's persona.
Clearly, this is a fairly recent addition to the marketing arena, but it's an imperative one.
There is so much to look into — the content, the scheduling of the posts, the grid look, etc. There is a lot on your plate, but no worries, you can use social media automation to speed the process up. 
With social media automation, you could allocate time and resources toward other areas of the marketing budget, and you can focus on meeting strategic goals. 
You can spend less time manually updating brand pages, maximize reach and impressions, stay active on social media beyond regular business hours, and analyze social data in real-time. 
Some of the ways you could put social media automation into action include:
Using a scheduling tool to publish posts 

Using chatbots to respond to queries from followers 

Using a notification manager to prioritize messages from followers

Using media monitoring to track what others are saying about you online

Using follower-management tools to 

grow your follower base

   
Source: MobileAppDaily
2. Sending invoices
Sending invoices can be a headache. Although it is a significant part of your workflow, it feels like an extra task that doesn't contribute directly to your profits.
Regardless of the size of your business, creating and sending invoices can be time-consuming, overwhelming, expensive, and draining. Creating an invoice requires data entry, proofreading, correcting, processing the invoice, etc. 
An average accounting employee is able to process and create five invoices manually in an hour. Automation, in contrast, can reduce the time required to process an invoice to roughly a minute — making it cheaper when compared to manual labor. 
Here are some invoice-related tasks you can automate:
Generating a receipt for every order in your online store 

Using forms to automate invoice creation

Automatically sending the invoice to your customers 

Sending a reminder when an invoice is due

Storing copies of your invoices

Updating bank data after an invoice is paid 

Sending a receipt to the client or customer

Invoice data parsing
3. Screening potential employees
Your employees are the backbone of your business, and making sure that you have the right talent in place is crucial. However, the procedure of choosing the right candidate can be cumbersome and lengthy. Often, employers are flooded with a massive number of applications for a single job post.
While handpicking the best talent can sound like the best option in the case of screening potential employees, the task can be boring, overwhelming, and time-consuming. 
The solution to this would be automating the first level of the screening process for finding potential employees.
Every job has pre-requisite criteria that one must fulfill to be considered for the job. Job seekers often fail to meet the initial criteria, so going through the applications for such candidates can waste a considerable amount of time. 
Letting technology do the first bit for you sounds like a much better option. 
When creating the digital application form, for example, you can include questions and options that are 'required' to be filled. A failure to answer these questions or meet these criteria would stop the candidate from filling the form in any further in the first place.
Job seekers sometimes try to outsmart the technology and fill in random answers in the required field to get through. Automation applications can pick up folly in the forms and disqualify these candidates at the first stage.
Additionally, using an Applicant Tracking System can be of great help. These systems rank and score CVs based on keywords, formats, job titles, work experience, and so many other factors.
Source: RecruitCRM
4. Scheduling meetings
The first visual that appears when you think of management is of meetings. However, some employees mismanage and forget to attend important meetings due to poor time management and scheduling.
While an average employee spends 30% of their time attending meetings, you don't need to spend precious hours scheduling meetings and fitting them into your calendar. Scheduling apps and time management tools can do this for you. 
Additionally, you can hold a video or audio chat with a comprehensive meeting tool that integrates into your company's workflow. Then, team members don't have to hop back and forth from one tab to the next.
5. Tracking travel expenses
Tracking traveling expenses can be extremely inconvenient at times. However, keeping all your bills and receipts intact to get them reimbursed later becomes redundant when you can use automation to keep track of all your travel expenses.
Document scanning applications can come in handy here. Document scanning allows all the paper receipts to be stored in digital formats in the cloud. This reduces the chances of discrepancies to a large extent. You simply scan, save, and return to your document when you need it. 
6. Customer communication
Customer relationships are of prime importance when it comes to businesses. Clear and quick communication is imperative to make your customers trust your brand enough to build a healthy relationship with it. 
Your customers need to feel that they are heard, and in case of discrepancies, your company needs to be there to take responsibility. However, that requires 24/7 assistance, which is expensive and sounds like a waste of human and monetary resources. 
Automating the first piece of communication that your customers receive can be extremely fruitful. Sending automated emails confirming the registration of a complaint and using chatbots to resolve FAQs makes your customers feel comfortable. 
Additionally, you can automate email marketing. 
7. Sales lead nurturing
CRMs or Customer Relationship Management programs provide fantastic assistance when it comes to getting a broad view of which leads are more likely to convert. CRM programs help store data from leads and their interactions. They can automate aspects of the sales funnel journey so your sales representatives can deliver higher-quality services.
CRMs can also help you track your progress with an automated dashboard software tool that displays your current sales and marketing figures. They're a fantastic automation-oriented investment. 
Source: Databox
8. Backing up your data
We live in the data abundant age, as easy it is for us to create and use data. However, it's equally simple for us to lose digital data. Data is not as tangible as it used to be in the good old days.
That is why backing up your data is important. Thankfully, there are various applications that help you automate data backing up, so you don't need to spend extra hours keeping your database safe and stored properly. Additionally, some applications can help you retrieve the data that you have lost. 
9. Filling in forms
We use this feature daily, but many people don't even realize it. Whenever you fill out a form, Google is ready with its suggestion for the answer box. With only one click, all the columns (like name, address, email, phone number, etc.) are filled up in no time. 
Source: AndroidGuys
We don't realize it, but automatic form-filling tools save a massive chunk of our time by answering basic repetitive questions so we can quickly move ahead to the more comprehensive ones. 
10. Sending emails
Often your business requires you to send bulk emails (or even respond to similar kinds of emails). Instead of wasting your time on taking care of these responses, you can automate the entire process of sending emails by using various email templates for responding.
You can also make use of applications that help you import email signatures and bid farewell to the inconvenience of searching your inbox for current email addresses and phone numbers or cutting and pasting email signature information between emails.
Get, Set, Automate!
With the knowledge of the ten tasks that you can automate in 2022, you are ready to make robots work for you. So, let's get automating!
---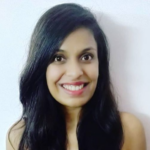 Beatrice Manuel is the Head of Content & Operations at MediaBerry. She helps brands connect content with strategy to boost conversions using a smart mix of psychology, storytelling, and data. When she's not deep in the B2B trenches, you'll find her penning novels in her lifelong pursuit to become a published and renowned author.