Back to Blog
How to Use Google Forms to Uncover Contact Insights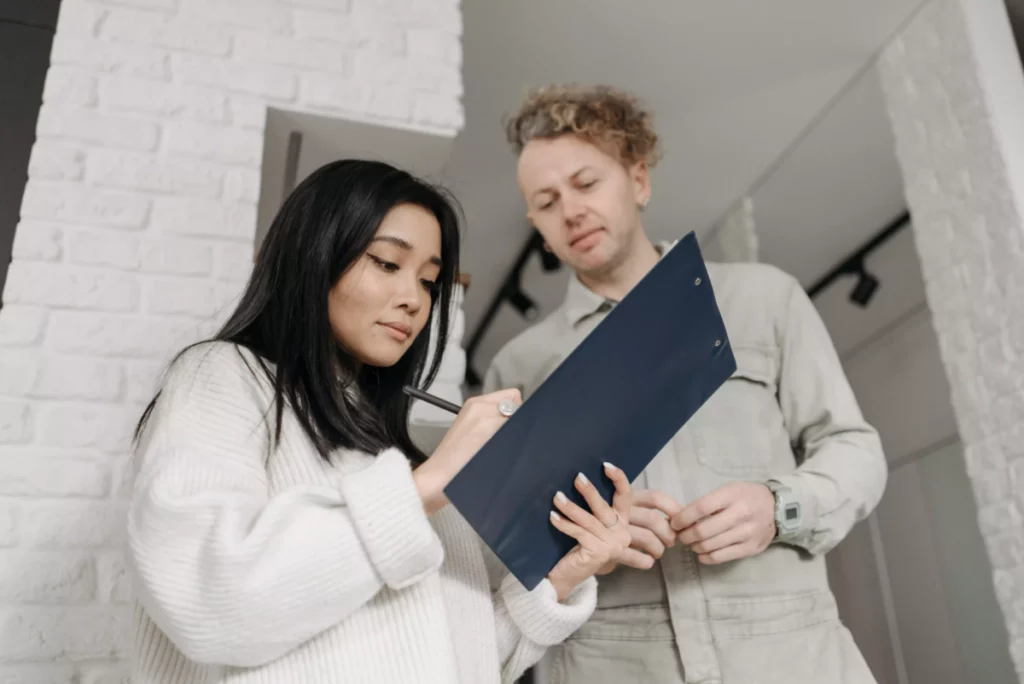 Gathering data about your contacts is vital for understanding and engaging with them. It's also key to getting answers to big questions like when you should send correspondence, what your audience's communication preferences are, and what content format gets you the best results. 
One great way to conduct your research: surveys. With surveys, you can hear from your audience directly and easily get the insights you need in order to serve them better. And while you can use many tools to conduct surveys, one of the best is Google Forms.
Read on to discover how Google Forms is great for uncovering contact insights – and what you can do with this data once you get it. 
Why Use Google Forms to Survey Your Audience?
Your success lies in large part with the people you know. Hence, you are always looking for new and valuable ways to make the most of your network. Google Forms is a powerful tool that can help you collect the right data from your audience and offers a lot of utility for scaling your business to new heights. 
Here are some of the big reasons you should use Google Forms to survey your contacts. 
Understand Your Audience
With Google Forms, you can create surveys that ask your audience important questions and help you understand who they are and what they think about your products and services. It can also help you get more contact information.
This data can be very valuable, especially when it comes to making data-driven decisions in your business operations or when you need to scale up. It also helps you understand the basics of how – and where – to reach your audience for maximum impact. 
Glean Valuable Data Insights
Another reason to use Google Forms is that it allows you to gain data insights about your contacts that you wouldn't be able to get otherwise. 
For example, you can create surveys focused on communication preferences and how your audience prefers to be contacted. And in it, you can ask specifics like whether they'd like a newsletter with expert insights or the frequency they'd like to hear from you. 
You can also create surveys to understand the kinds of content they would like to see in your newsletters or other preferred correspondence. Would they prefer industry updates or a round-up of top investment opportunities? Tips or available opportunities? All of the above? Once you know what interests your contacts, you can create content that drives more engagement.
Analyze Data
Google Forms makes it easy to collect and analyze data. By creating surveys and analyzing the responses, you can learn a lot about your customers and what they want. You can also use that information to improve your sales and marketing strategies.
Make sure to use survey responses to track the satisfaction levels of your contacts and understand how your services are being received. That way, you can ensure that your business and services meet your target audience's needs and that you're not inadvertently putting up obstacles in your path. 
How To Integrate Contacts+ Into Your Survey Workflow
Contacts+ can help you incorporate contact management into your survey process with ease. Zapier lets you link up your Contacts+ account with Google Forms and automate some processes by creating zaps for specific contact management options, meaning better insights and a more seamless workflow.
There are other benefits, too. For a survey around communication frequency preferences, set up the Append Note zap to automatically add the preference of each contact to their contact notes without having to go from your forms to your Contacts+ account and enter the information manually. While you're at it, you can also group contacts together based on their communication preferences for easy segmentation and more efficient sales and marketing. 
Sometimes your surveys can bring in new contacts. And when they do, your integrated Contacts+ account will allow you to quickly add new contact information from Zapier using the New Contact zap. This helps to keep all your contacts in a central location, with useful details that help you follow up with new contacts and send them targeted communications.
By asking the right questions using Google Forms, you can learn valuable information about your contacts that can help you improve your relationships and make more sales. So if you're not already using Google Forms, give it a try today and get more out of your contact list and your business communications.