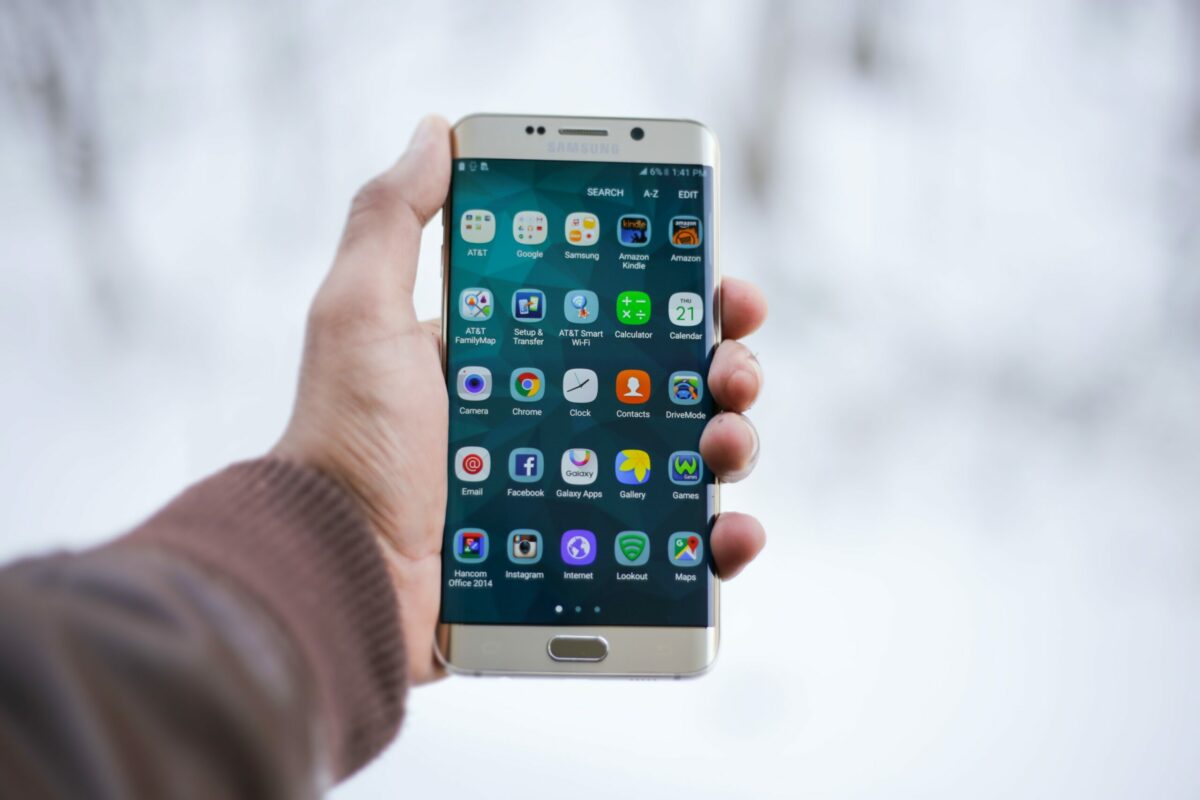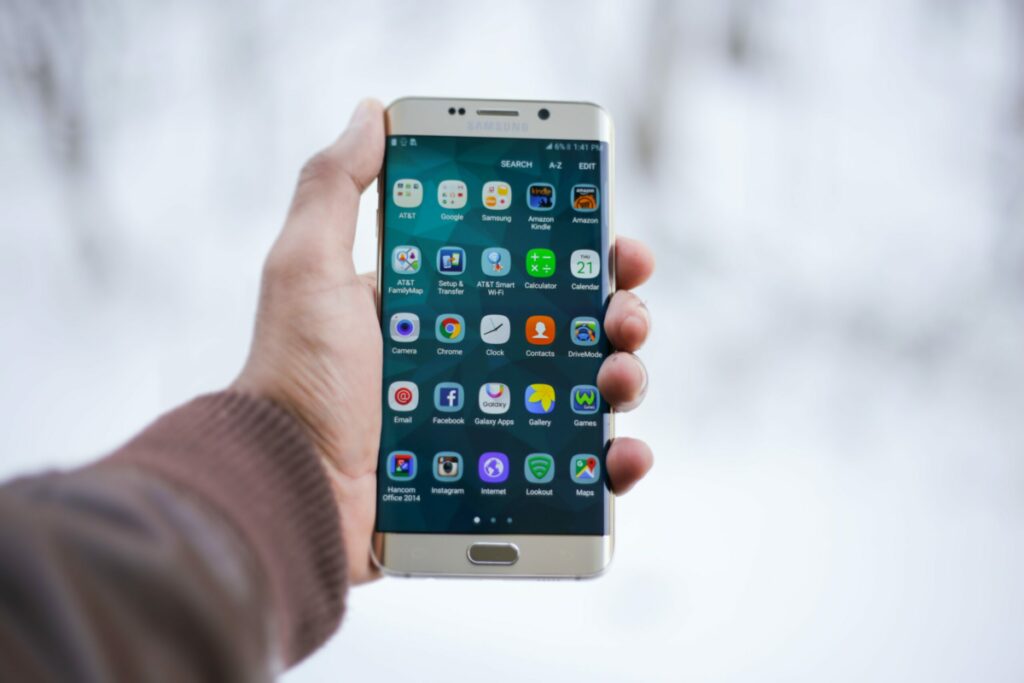 Making meaningful connections with people is essential to business success because it can open up a world of opportunities. But the pond is huge, so having some help making those important connections is crucial. 
Networking apps make it convenient to locate, build, and manage professional relationships online so you can ensure your business takes advantage of every opportunity. These applications often include profiles, search capabilities, direct messaging, and access to a network of existing contacts, making them a must for any professional's toolkit. 
These features allow users to quickly identify potential partners or clients, build relationships, and stay connected between meetings. Additionally, these apps provide an efficient way to keep track of your contacts' activities in real time so you can capitalize on opportunities quickly.
You'll need the proper resources in 2023 if you want to expand your network and reach your goals. Here are some of our favorite networking tools that can get you linked up with the right people. 
1. LinkedIn
As the world's largest professional networking site, LinkedIn is a great way to connect with other professionals in your field and build your network. With over 800 million members spread across 200 countries, LinkedIn gives you access to a vast pool of potential professional connections.
You can use LinkedIn to find a job, research companies, or connect with colleagues and business partners. LinkedIn also offers a handy mobile app that lets you stay connected on the go. The app lets you view your profile, see who's viewed your profile, send messages, and search for jobs. You can also use the app to keep up with industry news and trends.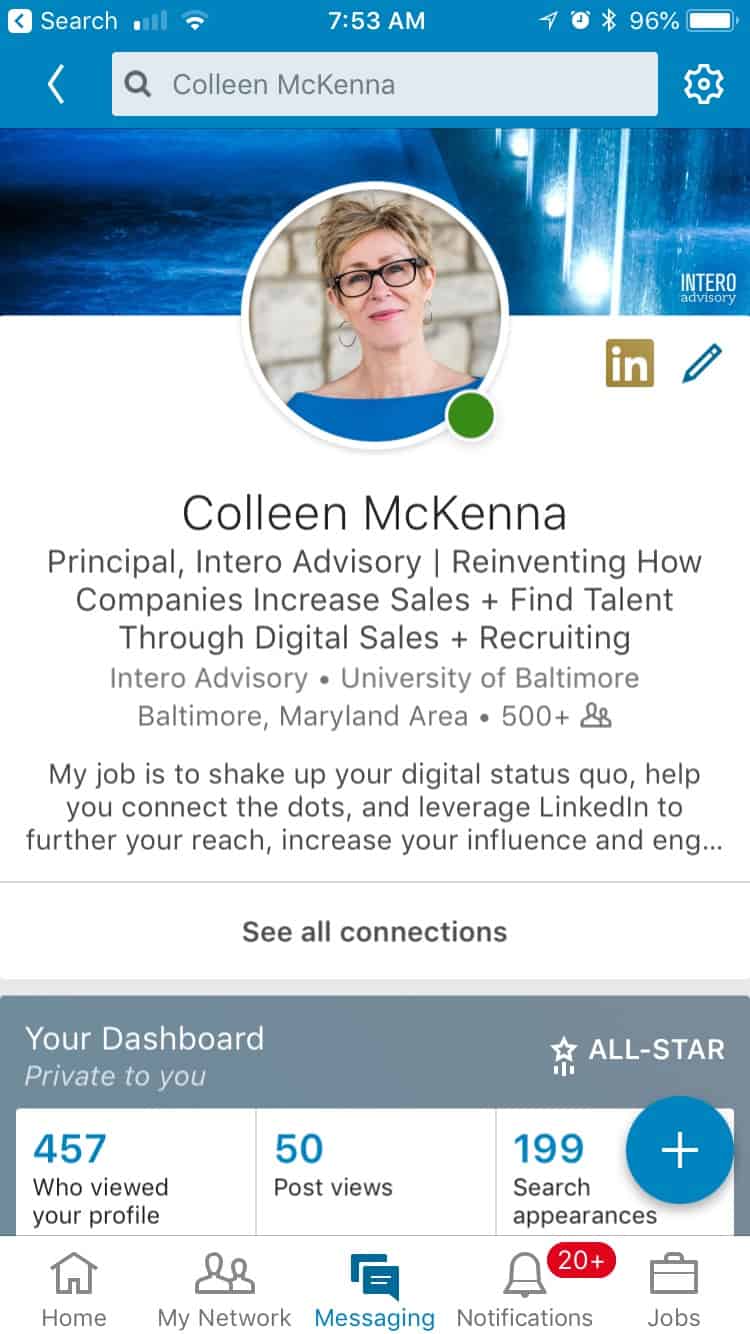 With LinkedIn, you can create a detailed profile highlighting your skills and experience, and you can create and share content to help you build your personal brand.
2. Facebook
Facebook, one of the largest social media platforms with over 2.96 billion active users, is a great hub for personal and professional networking. While Facebook offers great networking possibilities, its main networking hub is its group section.
Boasting more than 10 million groups and over 1.8 billion monthly users, Facebook groups are a great way to connect with like-minded people, whether you're looking for professional networking or just want to make new friends.
There's a good chance you can find a group for almost any interest or profession on Facebook, with its two billion active users. And since most people already have a Facebook account, it's easy to get started.
To find a group, search for keywords related to your interests on the Facebook search bar. Once you find a few promising groups, take some time to read through their descriptions and see if they're active and well-managed. Also, check out the member list to see if there are any familiar faces.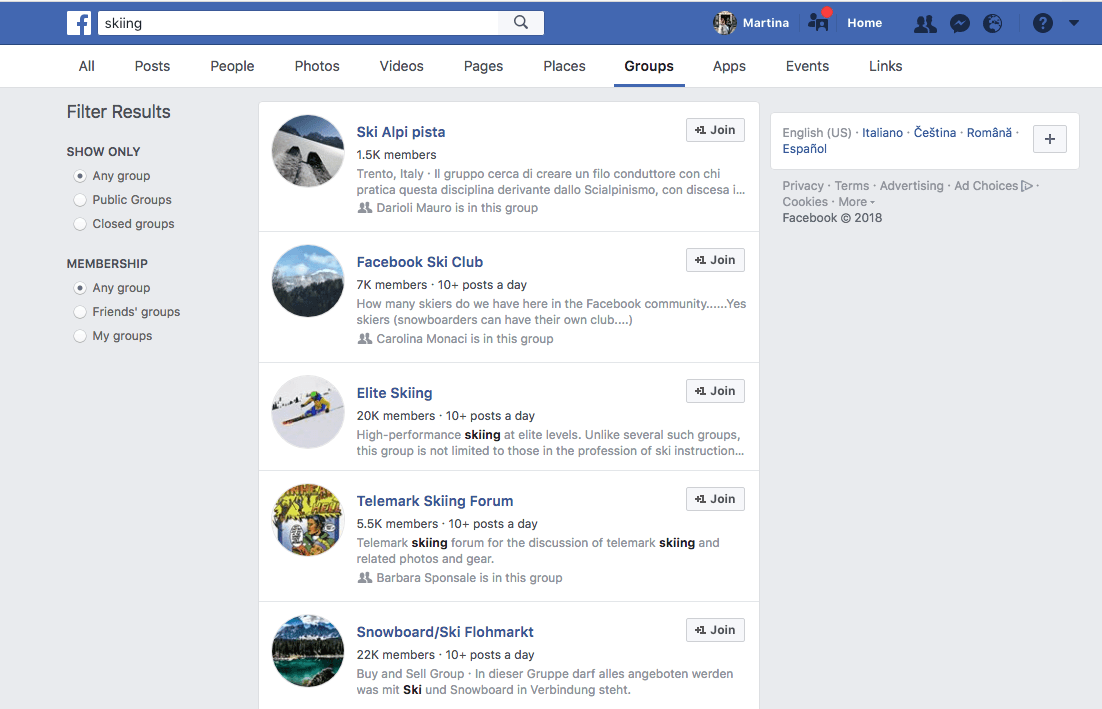 Once you join a group, introduce yourself and participate in discussions. Don't be afraid to ask questions or start your threads – this is how you connect and build relationships. And when someone in the group asks for help or advice, be sure to chime in.
3. Clubhouse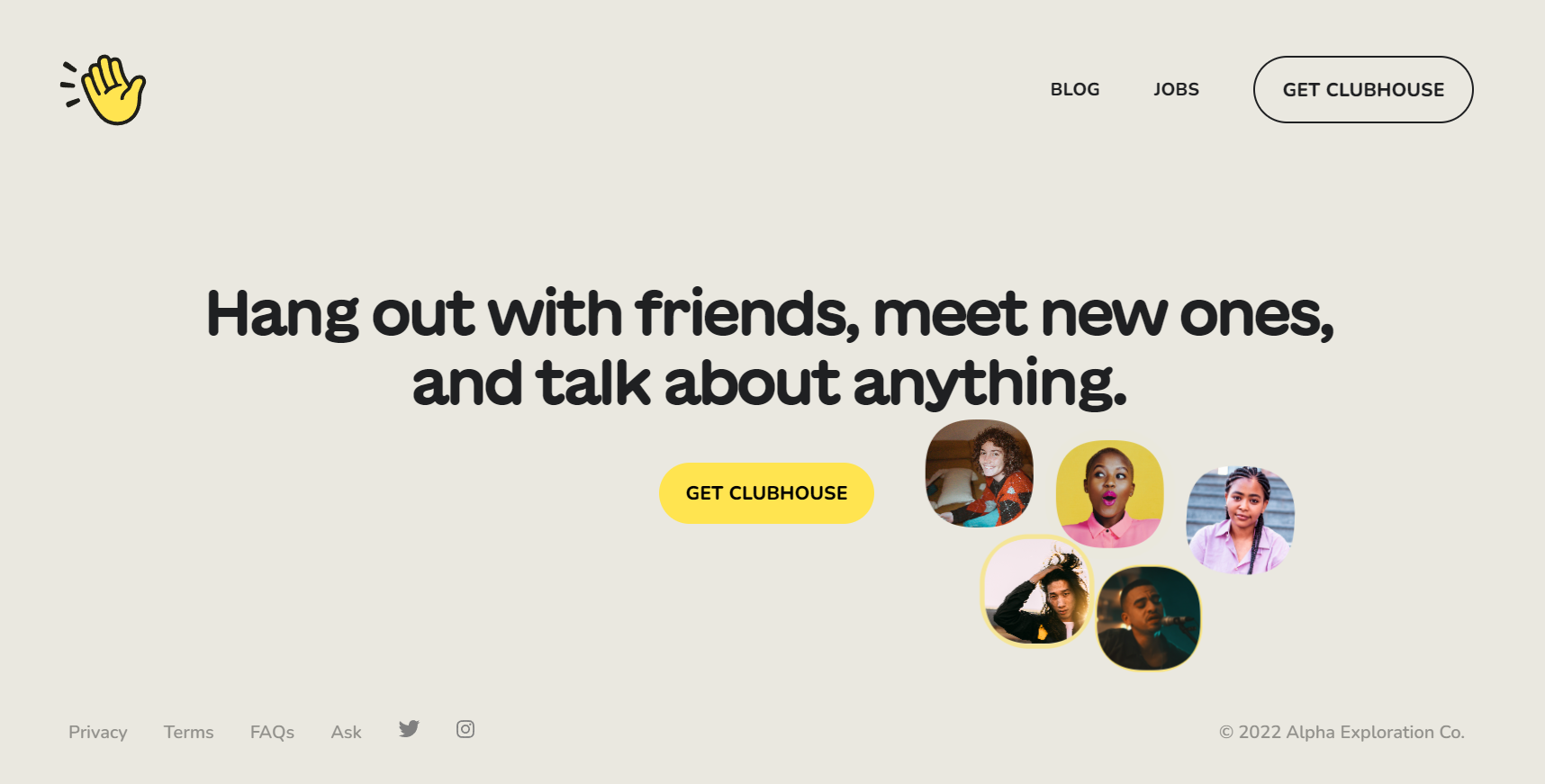 Launched in 2020, Clubhouse is an interactive audio platform that allows people to engage in real-time, meaningful conversations with each other regardless of their location. The platform enables users to host audio conversations and join existing ones on topics they are interested in, bringing people together and helping them build deeper relationships.
By creating an open forum for conversation, Clubhouse encourages exploration and collaboration among its users, who number about 10 million weekly, while making it easy to discover new ideas and perspectives.
The social network has become the go-to platform for professionals seeking to connect and build relationships, offering an innovative way to network through virtual events, panel discussions, and conversations.
With the ability to create your event or join existing ones on any topic you're passionate about, it is no wonder that Clubhouse has seen such rapid growth.
4. MeetUp
Meetup provides users with an easy way to connect with like-minded people in their local area with similar interests. You can join or create events where you can meet new people who share your hobbies and passions. You can also use it to find professionals in your field of interest, collaborate on projects, attend workshops or seminars, and build relationships that may lead to business opportunities.
Individuals (called "organizers") who are passionate about their topic and want to meet others with similar interests create Meetup groups. Whenever you attend a Meetup event, the organizer will be present, running the gathering. All the Meetups you can find on the website were started by people like yourself.
With Meetup's wide variety of groups available—from tech startups to outdoor adventurers, there is something for everyone. And if you can't find a group tailored to your needs, you can create one (for a fee). These factors make it one of the best platforms for building meaningful professional connections and advancing your career.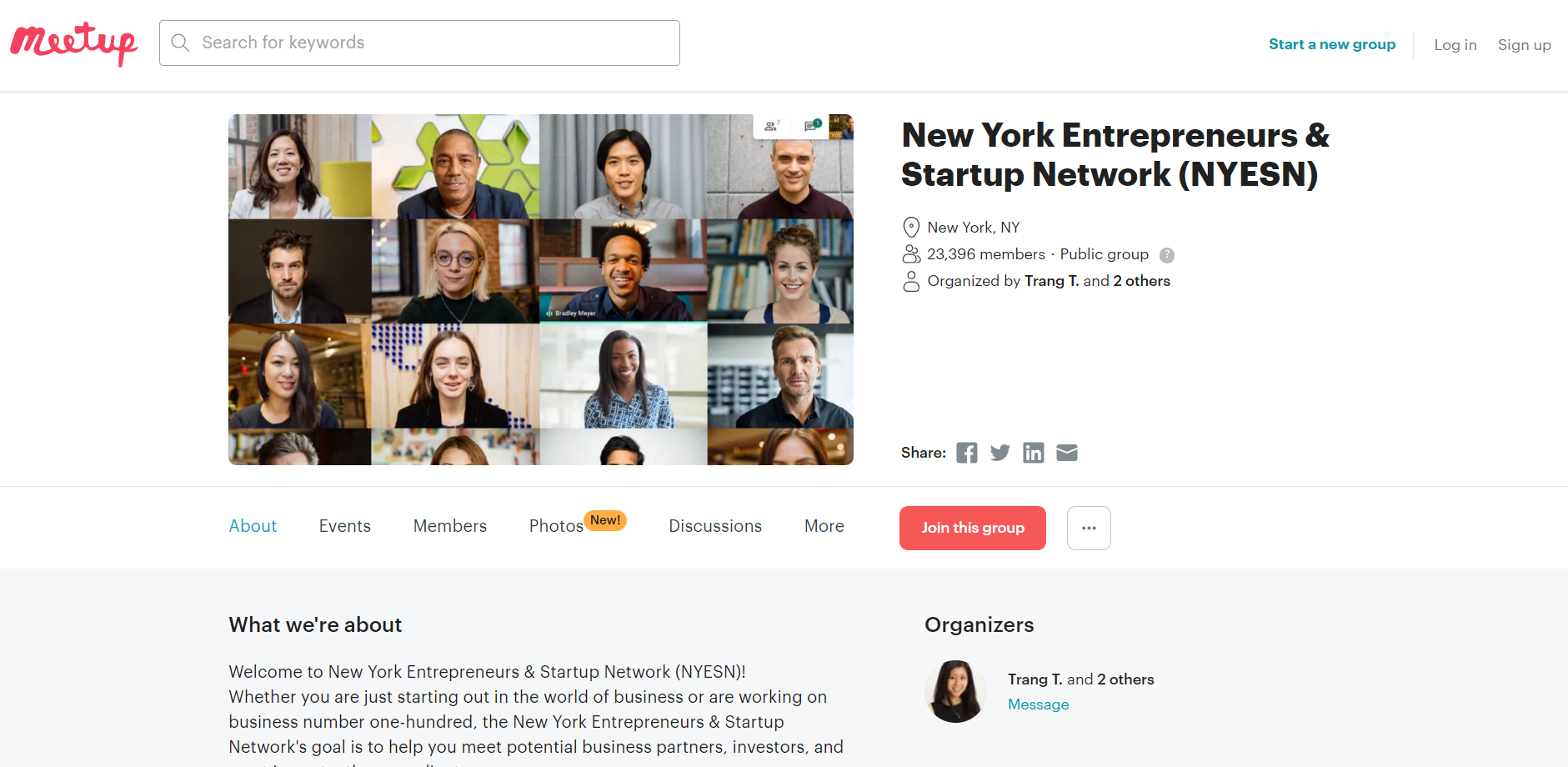 5. Eventbrite
Eventbrite is an event management and networking app that helps bring people together through live experiences. With it, you can explore a wide range of events, from music festivals to career fairs, both in-person and online.
The app makes it easy for organizers to charge for or provide free tickets. If you want to organize events, you can easily create and manage events of all types and sizes, from small meetups to large conferences, with Eventbrite.
When you attend events, you can network with the organizers and other attendees who become a part of your network. As an organizer, you can look forward to networking with attendees who can become clients, customers, partners, or just connections down the line.
Eventbrite is a great place to begin for those just starting with networking or who have recently moved somewhere new.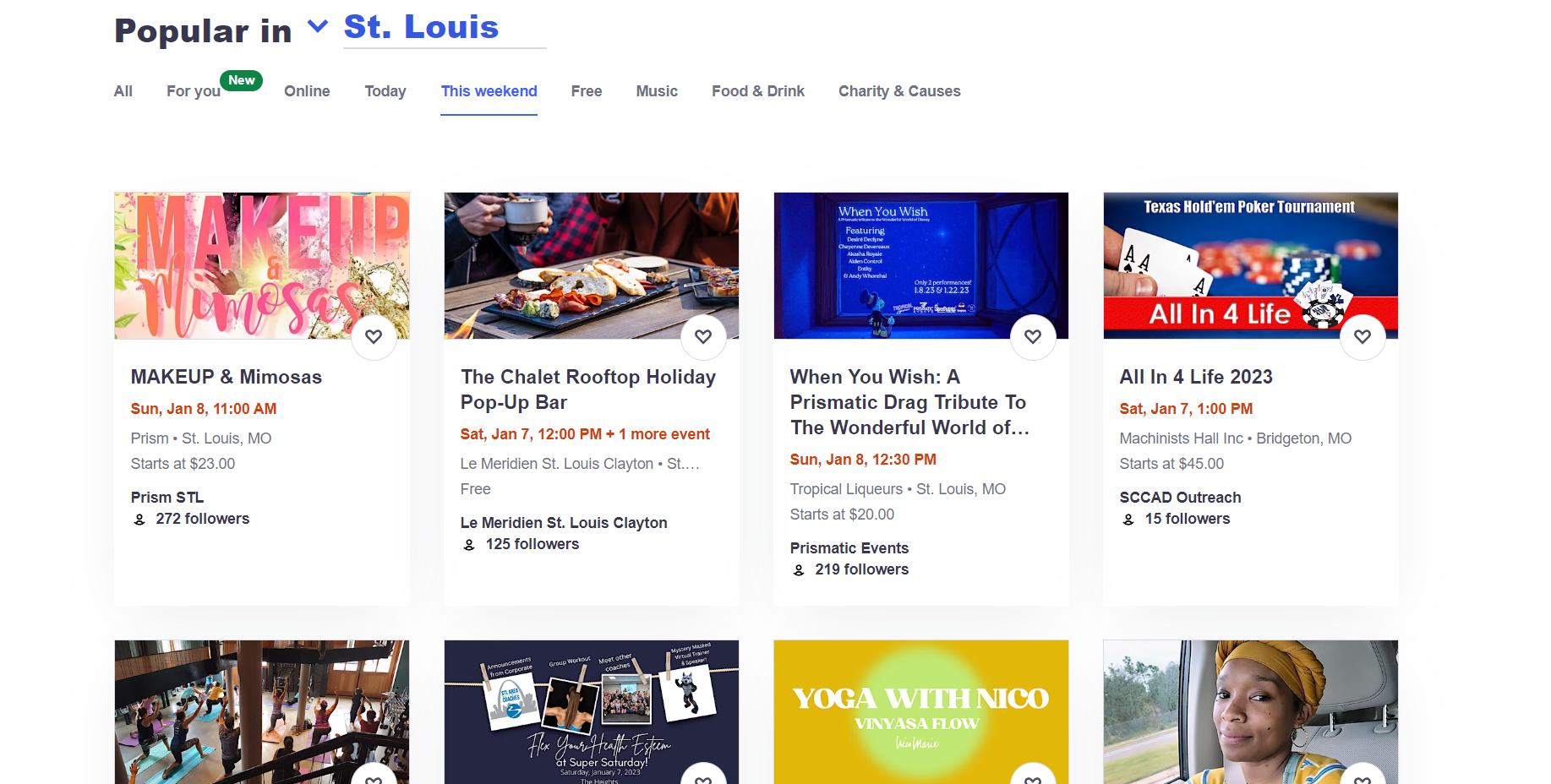 6. Contacts+
Contacts+ is a great choice for anyone who wants an all-in-one solution for managing contacts and connecting with new people. It consolidates all your contacts from various sources, platforms, and email accounts into one unified address book.
How does Contacts+ aid your networking journey? The Contacts+ Complete the Contact feature utilizes a single piece of contact information, such as an email address, social media handle, or phone number, to provide a more comprehensive profile. Using contextual and enriched data, you can be sure to reach the right individual every time.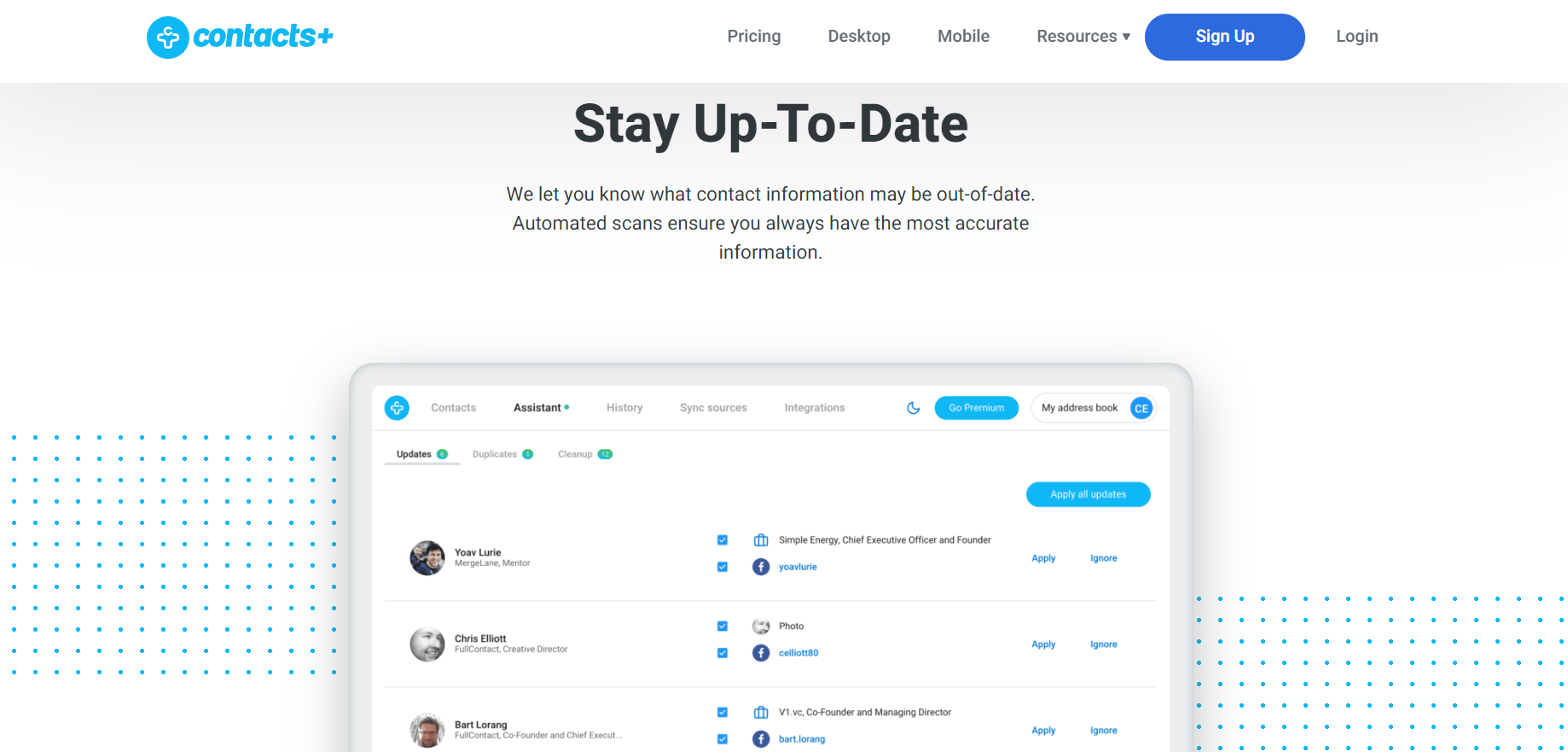 There is also the Contacts+ Connector Integration. The tool makes adding contacts to your Contacts+ address book easier than ever. From any social profile page, simply click the Contacts+ toolbar icon, and with just one button click, the contact will be added to your Contacts+ account instantly.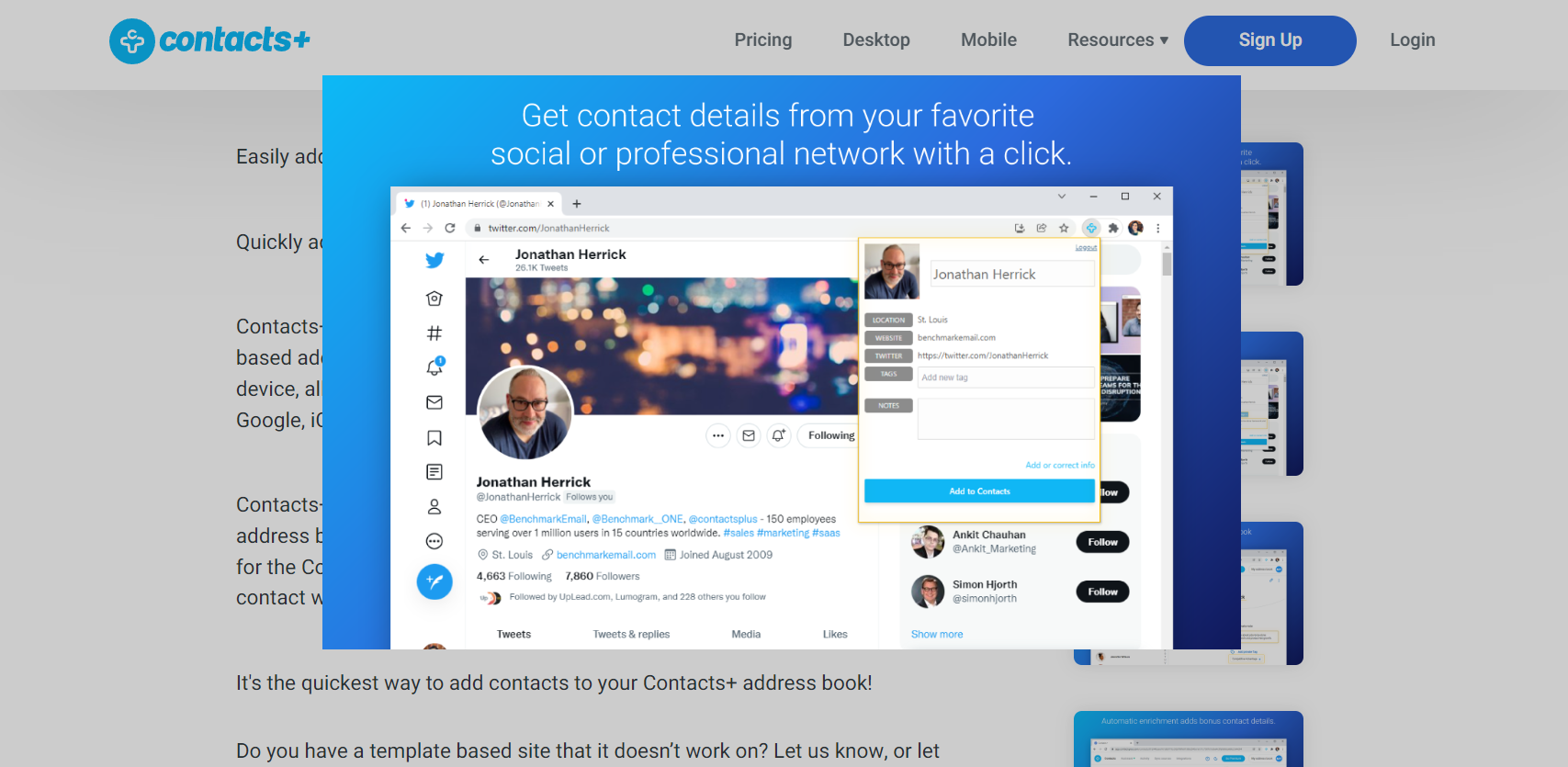 Business cards are the souvenirs of physical and in-person events. Contacts+ provides an easy way to add new people to your contact list with its scan and save business cards feature. Using AI technology, all you have to do is scan or upload a picture of the business card, and the AI will automatically store the information in your address book.
These six networking apps are essential for any individual looking to expand their network and make new connections in 2023. With these apps, users can connect with professionals worldwide, join virtual events to learn more about industries of interest, create meaningful conversations, and unlock important career opportunities.