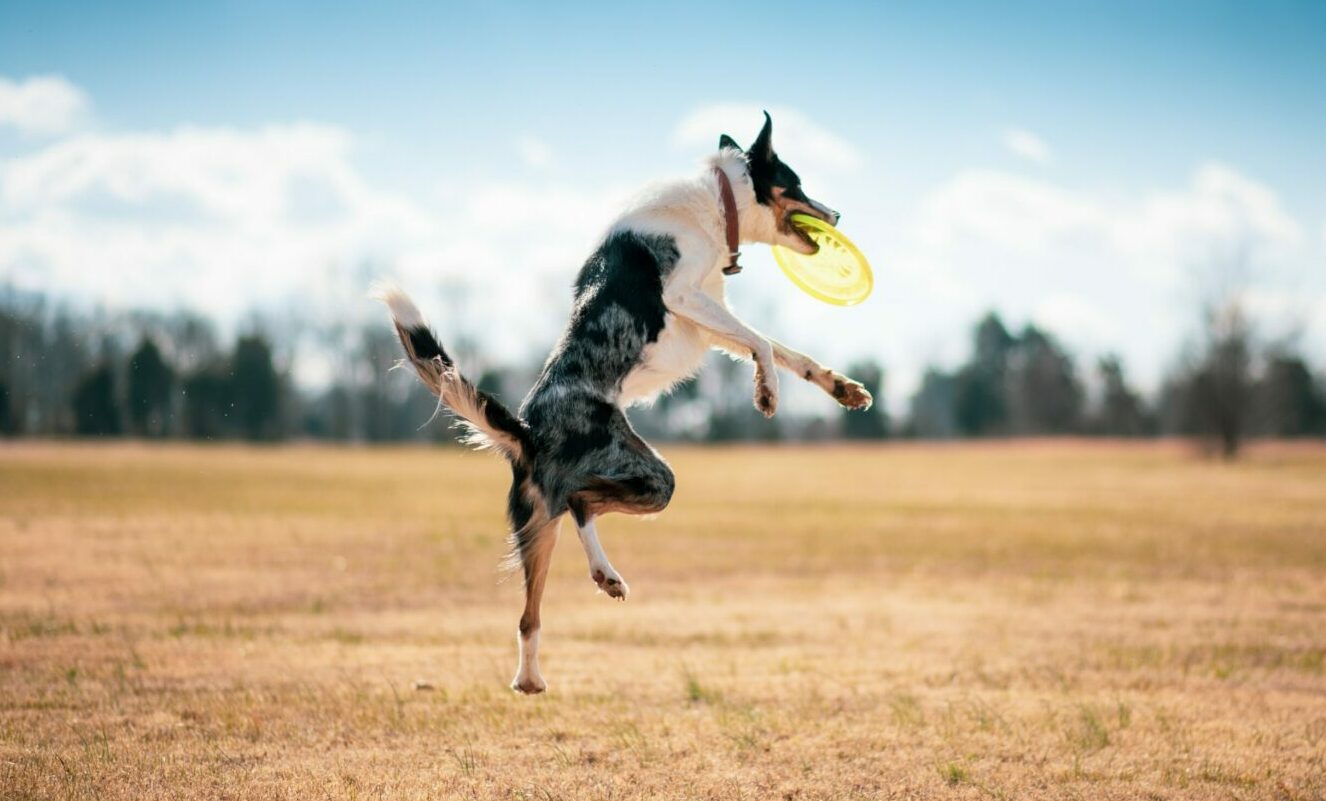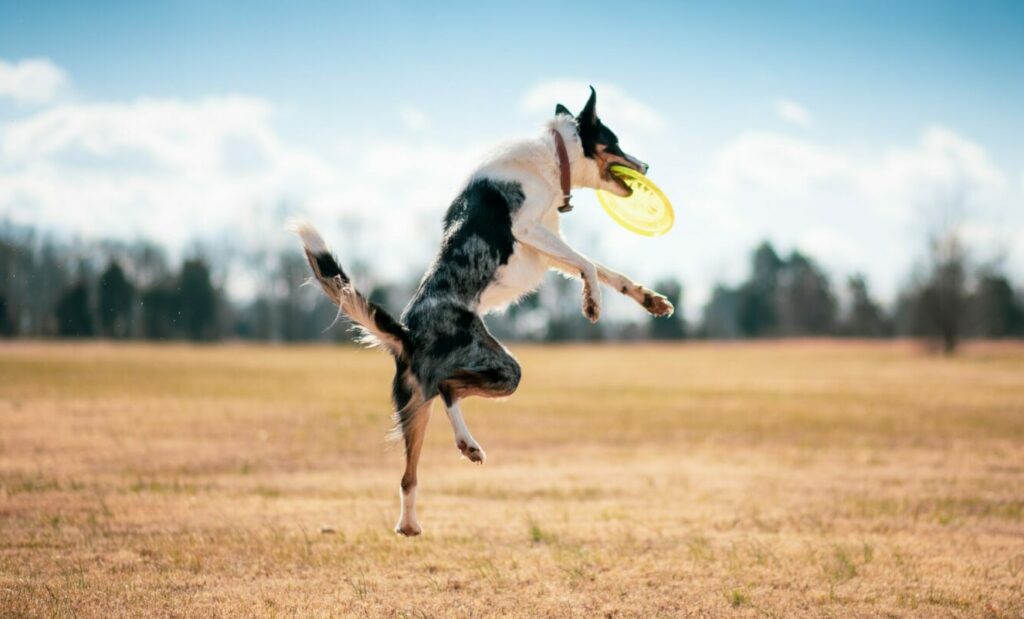 If you've been following along, you know that we've introduced you to Google Contacts, covered how to sync Google Contacts with other tools,  and discussed how Google Contacts can impact your entire business. As you can see, there is a myriad of benefits that come with using Google Contacts, but it really comes down to knowing some tips and tricks that will ensure success. These tips and tricks include using it alongside other effective contact management tools, like Contacts+.
Let's dig into some quick tips so you can ensure you're getting the most out of Google Contacts and how Contacts+ fits into the fold for optimal contact management practices. 
Tricks of the Trade: Tips for Using Google Contacts
1. Don't Sleep on the Google Contacts Chrome Extension
Adding contacts quickly is one trick that every contact management tool needs to afford its users. Professionals seeking contact management solutions are often busy, on-the-move, and don't have time to manually add every new contact they make. 
Thanks to the convenient Chrome extension, adding contacts to Google Contacts is fast and easy. With just a few clicks, users can quickly add their contacts' names, phone numbers, email addresses and other important information, allowing users to easily stay in touch with friends, family members or colleagues without having to enter each contact manually.
However, it is important to note that Google Contacts does not guarantee the accuracy of contact information. Users should always make sure to double-check and verify contact information before relying on it. Additionally, using the "frequently contacted" feature within Google Contacts to quickly search can save time.
2. Automate Tasks Using Google Contacts and Google Scripts
Google Scripts also makes it possible to automate certain tasks in Google Contacts. For example, users can set up scripts that will automatically send emails when they receive new contact requests or update an existing contact's information. It's an incredibly useful feature that helps save time and energy while making sure contacts stay up-to-date.
It's important to note that users need to have a basic understanding of coding in order to use the feature effectively. Despite this, Google Scripts can be incredibly useful for those who are able to take advantage. They can help make managing contacts more efficient and effective while also providing peace of mind that all contact information is accurate and up-to-date.
3. Customize the Look and Feel of Google Contacts
The look and feel of Google Contacts can be customized to suit individual preferences. In addition to changing color schemes and font sizes, users can also add new fields for storing additional contact information. This allows users to tailor the experience to their specific needs and design it as they please.
Google Contacts provides a great deal of control for its users when it comes to customizing their experience. Themes are available that allow users to choose backgrounds and color schemes that range from modern professional themes to more playful patterns and designs. The font size can also be changed, allowing users to make the text larger or smaller depending on their preferences. The user interface also supports many languages, including English, Spanish, French, German, and more.
4. Take Advantage of the Google Contacts Mobile App
Using the Google Contacts mobile app, users can access their contacts' details anytime, anywhere. Notifications ensure that users don't miss calls or messages. In addition, there are several other features, such as easy contact adding, synchronization across devices and secure storage of contact information.
The Google Contacts mobile application is designed to make staying in touch with your contacts quickly, simple, and secure. Google Contacts also include intuitive search tools to find and manage your contacts effortlessly.
5. Use Google Contacts with Contacts+
Using Google Contacts with Contacts+ provides even more advanced capabilities, such as custom data field creation and automated account syncing. And, when you integrate your Contacts+ app with email automation software or marketing automation software, you can create complex workflows that automate repetitive tasks, freeing up time and energy for other activities. 
Additionally, Contacts+ also provides deeper insights into contact data, allowing users to better understand their contacts' preferences and behaviors. With Contacts+, you can allow team access so you can share important contacts with your internal team and tag and group your contacts for personalized outreach and more effective communication. 
If you want to take your contact management to the next level, there's only so much you can do with Google Contacts. Contacts+ makes your life so much easier and provides you with tools that ensure nothing gets overlooked in your outreach. 
6. Keep Google Contact Privacy and Compliance in Mind
Google Contacts provides an easy way to store and manage your contact information. It is important, however, to take the necessary steps to ensure the data is kept secure and compliant with privacy regulations like GDPR and HIPAA. Here are some tips for securing and protecting your Google Contacts:
Use two-factor authentication (2FA) when accessing Google Contacts

. This will help protect against unauthorized access to your contact data.

Set up user roles within your organization

so that only authorized personnel can access or make changes to your contacts. You can also set up automatic notifications if any changes are made to contact records.

Regularly review the security settings

on your Google Contacts account and make sure they are up-to-date.
When it comes to sharing and collaborating on contacts with others, it's important to understand the different access levels available. You can choose from three different permission levels: read-only, comment-only, or full edit. This will allow you to grant appropriate access to each user so that your contact information remains secure.
Be aware of privacy regulations like GDPR and HIPAA when it comes to handling contact data. Make sure you are complying with these rules by properly securing any sensitive data in your Google Contacts account and deleting any unnecessary information. Additionally, ensure that all users accessing your contacts have agreed to a privacy policy that outlines how their personal data will be handled.
If you're using Google Contacts, keep these tips in mind, and consider adding Contacts+ to your toolkit for even better contact management. Sign up for our free plan today!