Back to Blog
How to Migrate Your Plaxo Address Book Contacts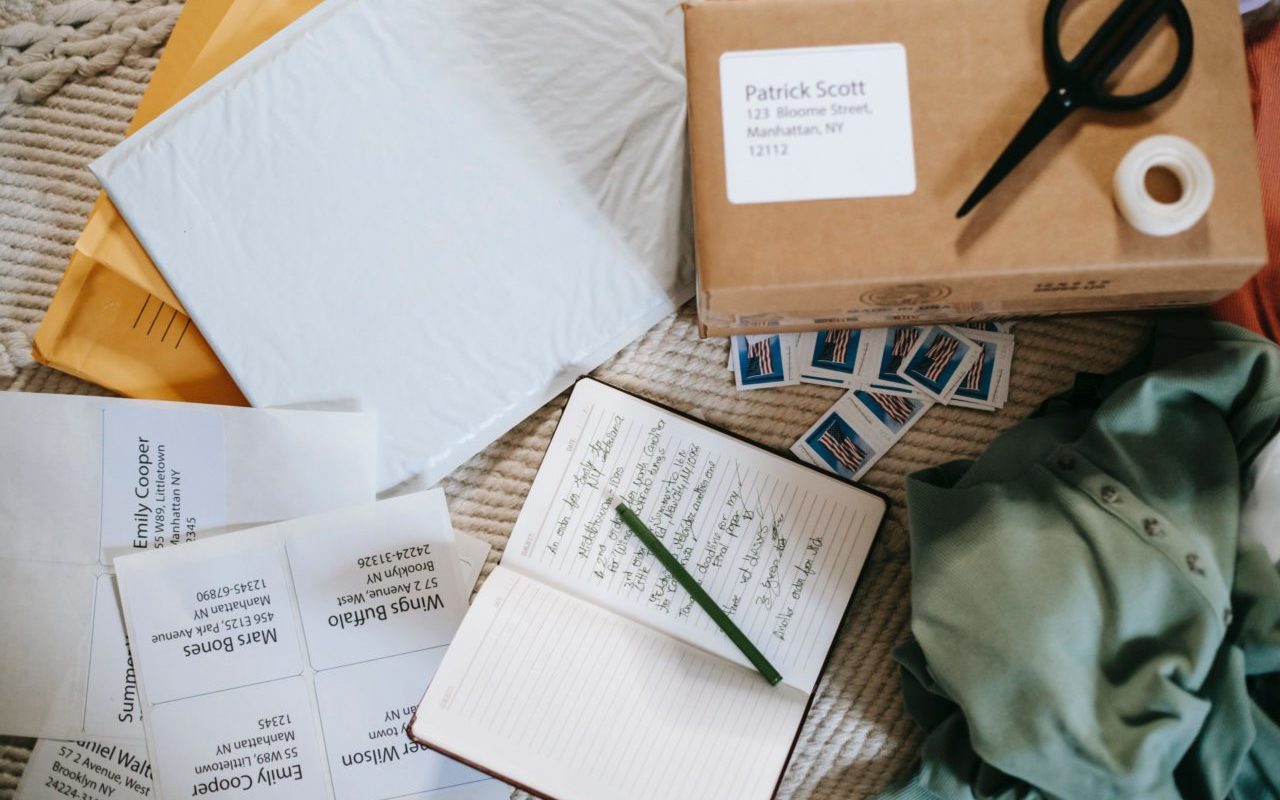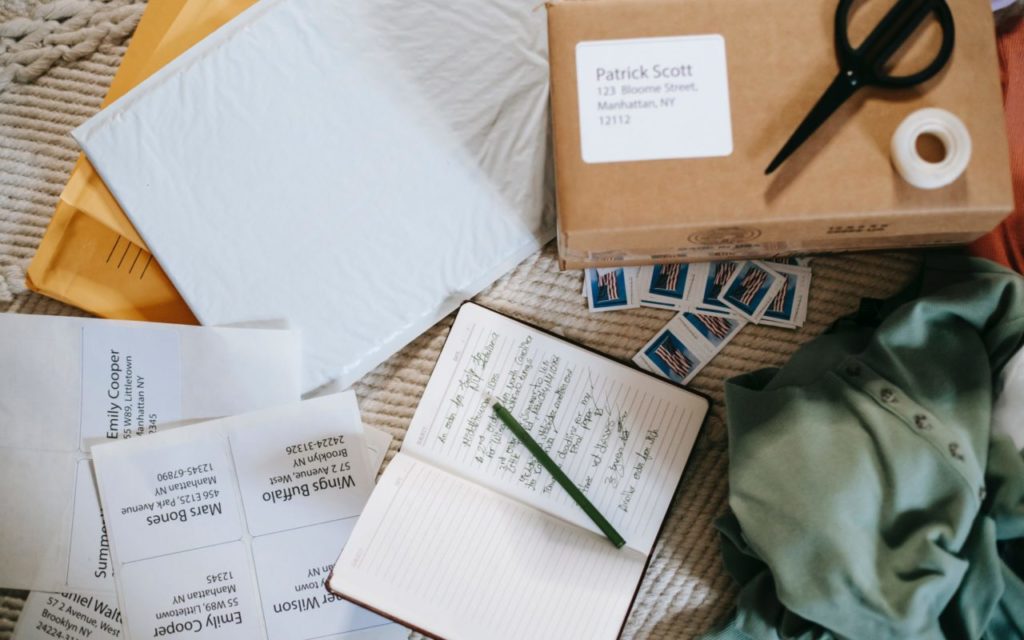 After 15 years, contact management service Plaxo announced they are shutting down at the end of 2017. To make sure you don't lose your contact data when they start permanently purging this information, export your data from Plaxo prior to their official shutdown on December 31st.
We've outlined how to go about this export, along with detailed information on how to transfer your contacts to the Contacts+ app if you are looking for an alternative service to continue de-duplicating and syncing your address book. Contacts+ already supports Plaxo export types, so migrating and backing up your address book only takes a few simple steps.
Exporting Your Plaxo Contact Data
Step 1: Sign-in & click 'Address Book' in the top navigation bar
Step 2: Click 'Export' right below the search bar
Step 3: When the 'Export Contacts' pop-up box appears, keep the pre-selected export type (.CSV file) and click 'Export'. Your download will start automatically.
Migrating Your Data To a Contacts+ Address Book
Step 1: Sign up for a Contacts+ app account.
Step 2: After you've created an account & completed the initial setup, navigate to your account 'Settings'.
Step 3: Select 'Import CSV or vCard' from the Import From Files section.
Step 4: Drag & drop or select the Plaxo .CSV you exported. Tip: These are typically named plaxo_ab_outlook.csv by default
Step 5: Select if you'd like to add all contacts (this will update any contacts that already exist with the information you upload) or only update existing contacts that are in your Contacts+ address book. Tip: 'Add All Contacts' is highly recommended to ensure you import all available information.
[Optional] Step 6: Create a new tag or select an existing one that will be included with each contact you upload from Plaxo. Tip: Create a Plaxo-specific tag if you want to make sure you remember these contacts came from this specific source.
Step 7: Select 'Add Tag' or 'No Thanks' and you're done! You will be redirected to your address book filtered to show you the data you just imported.
Have any questions about importing your Plaxo contacts into Contacts+? Don't hesitate to reach out for support.