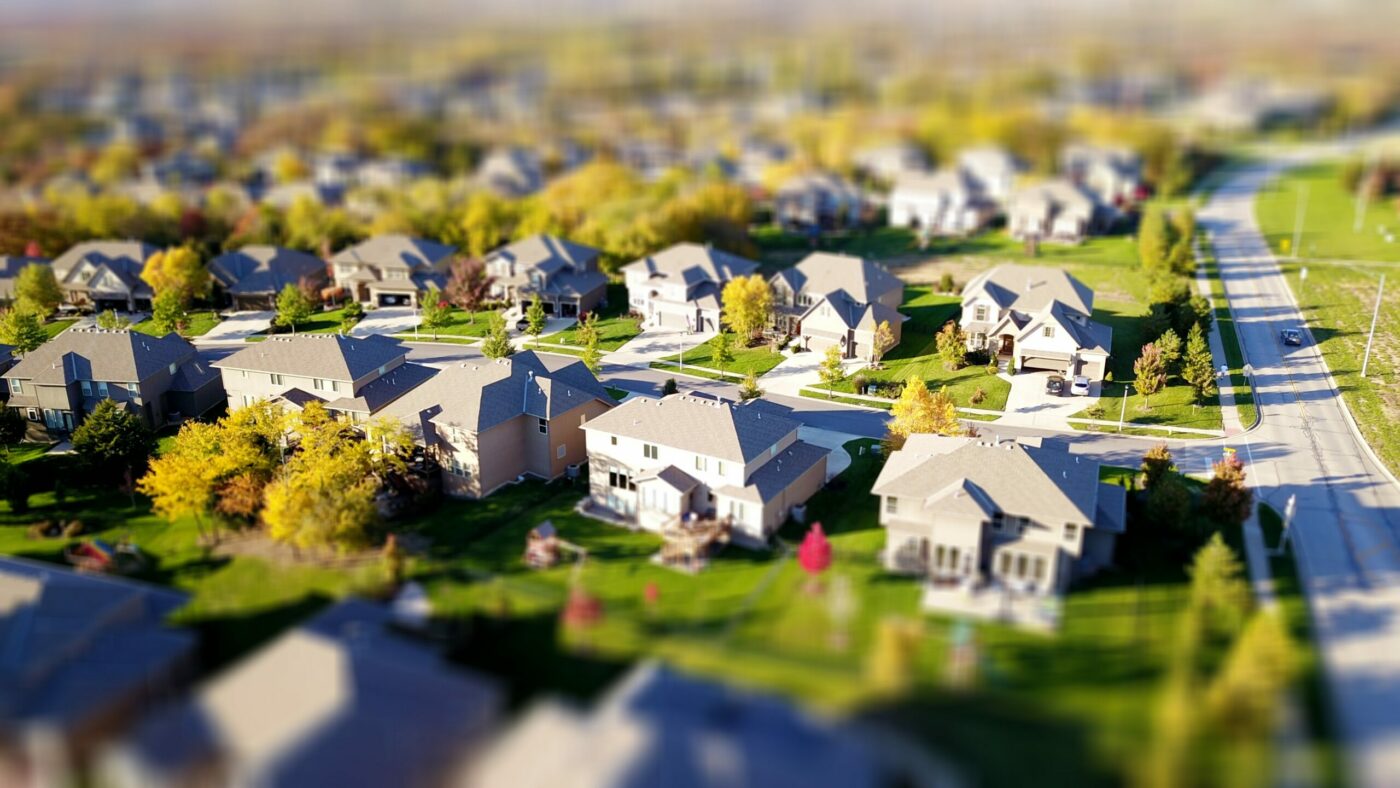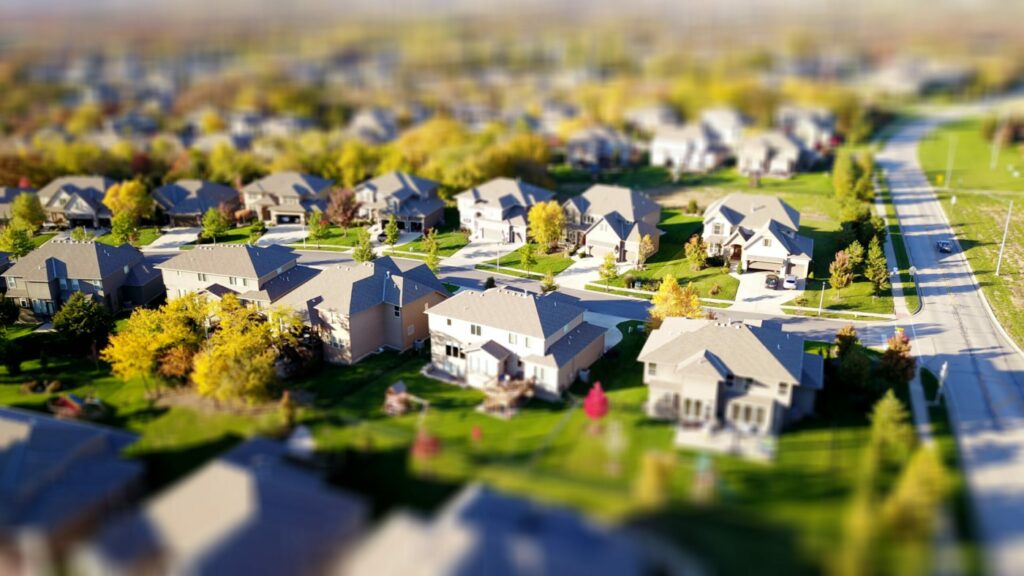 What's new when it comes to successful real estate investing?
The real estate industry is constantly changing to reflect the current market and economic trends. As a result, investors need to start looking ahead at what the future may hold for their investments in 2023.
To help you stay ahead of the curve, we've put together this guide outlining seven real estate investment trends you should look out for in 2023. 
7 Real Estate Investment Trends To Pay Attention To In 2023
1. Population Growth in Cities
As remote work became popular due to the pandemic, individuals looked to secondary markets in the suburbs and rural areas for affordable housing while they worked from home. However, forecasting suggests most businesses will be shifting back to the work-from-office model, which means major cities will become populated once again.
Also, the high-interest rates and rising inflation left many who looked to secondary markets for property unaccomplished. This group will also return to major cities to possibly begin a new property search or choose rentals. As people make their way back, this will shift the demand and supply of property, inadvertently regulating the market.
2. Residential Property Prices Will Plummet
While property costs may be on the high side, complemented by increasing living expenses, inflation, and economic downturn, investors should prepare for a possible plummet.
The majority will opt for rentals as they return to major cities. The high-living costs will also push homeowners and households to shelve putting their homes for sale and instead look for roommates to manage living expenses. As more and more people take up rentals, this will reduce the demand for home buying.
This will increase the housing supply as more homes become available on the market. The low demand and increased supply will put downward pressure on property prices and eventually result in a slow price reduction.
3. Rents Will Rise
Along with home prices, rental costs are currently high as well, and there are no indications of a fall anytime soon. Due to rising mortgage rates and high housing expenses, people are moving away from purchasing homes and, instead, opting to rent. This demand for rentals will continue to spike rental rates.
Investors who own rental properties are seeing their profits increase, and those looking to invest in them are finding that now is a good time to do so. As housing prices continue to soar, an 18% increase in 2021 alone, making owning a home a dream for many individuals and households, rents will continue to increase.
Impacting this also is the eagerness of young adults to live alone or start their own families. The pandemic saw many young adults moving back in with their families to weather the storm of being alone. After the lockdown, these young adults began to move out or look for their own places. This also contributes to the increase in demand for rentals and, therefore, increasing rental rates.
4. Surge in PropTech
Various industries are experiencing innovative solutions, all thanks to technological advances. In 2023, the real estate industry will experience a surge in the demand and use of PropTech that will pivot how investors conduct the business of selling and buying houses and even how properties can be utilized.
Proptech startups are developing innovative new technologies and services to make every aspect of the real estate process more efficient, from searching for and buying a property to managing it.
It will transform how buildings are designed, constructed, operated, managed, and maintained, as well as provide insights into creating desirable living environments for residents. Technological advancements, data, and artificial intelligence capability will fuel this transformation.
For investors, PropTech can increase efficiency across all aspects of property operations while reducing costs in the long term. PropTech can help optimize energy consumption levels and automate mundane tasks such as scheduling maintenance visits or monitoring security systems.
5. Interest in Alternative Financing Will Grow
Rising interest and mortgage rates, cost of financing, inflation continually pushing the cost of labor and construction higher, and stringent borrowing conditions are all factors that will push real estate investors to look for alternative financing options outside of traditional banks or lenders.
Alternative financing options could include utilizing private equity firms, crowdfunding platforms to secure investments from a broad base of investors, and venture capital investments that provide resources and expertise in exchange for a portion of ownership.
Investors can also look to syndication deals that give investors joint control over properties while allowing them to mitigate their risk through partnerships with other investors. A common factor with alternative financing is that the rates and terms are often much more favorable than what is available from traditional sources.
6. Rise in Smart Parking Solutions
Smart parking may not look like regular real estate, but it's becoming popular among real estate investors. Fueled by the need for parking spaces due to population growth, smart parking solutions will only increase in demand as more people make their way into big cities.
The demand for privately owned parking spaces is incredibly high, making smart parking solutions desirable for entrepreneurs and real estate investors. These spaces can offer lucrative returns, and investors increasingly see them as an alternative type of real estate investment that can be much more budget-friendly than traditional property investments.
7. Boom in Fractional Property Ownership
With the affordability of homes out of the reach of the average individual, the desire for flexibility, and the interest in alternative home financing options, fractional ownerships may see a boom in the coming months.
There are a few benefits to fractional property ownership, including spreading out the cost of a property over multiple owners and potentially lowering maintenance costs. For investors, fractional ownership can provide an opportunity to get involved in the real estate market without making a significant upfront investment. It can also offer a way to diversify one's portfolio.
How to Leverage these Real Estate Trends with Contact Management
With your Contacts+ app, you can use the following to capitalize on investment opportunities:
1. Tags Feature
Personalized outreach is the best way to engage your audience and prove you have the exact resources and tools they need. It's essential for building trust, and if you're looking to increase your network, it's a must-use strategy. 
Use the tagging capability in your Contacts+ app to divide your contacts into different groups based on shared traits. For example, you can create a tag and group your contacts based on how some of these trends affect them. With groups, reaching out with personalized outreach to make the pitch when opportunities arise is a sinch.
2. Robust Contact Management
This year, continuing to grow your network and partnering with other investors will be vital. Leverage the Contacts+ Connector, our chrome extension that lets you add new contacts directly from social profiles. Any time you make a new professional connection via social media, you can easily add that contact to your Contacts+ address book for effective lead generation and centralized contact management.
With Contacts+, your incomplete contact data is completed with our Complete the Contact feature, that way, all your contacts are always updated. And, with centralized storage, you can access your contacts from anywhere and on any device.
3. Integrations
As a real estate executive, you work with several tools in your tech stack. You don't need to drop one for the other. Contacts+ lets you integrate with other business apps so you can be on top of your game and never lose a beat. As a result, you can have your contacts anywhere and everywhere without impeding your productivity.
The 2023 real estate investment trends we have outlined above are going to shake the industry up. Knowing about them now and making moves that anticipate results can lead to great opportunities for investors looking to get ahead of the competition. Whether you're a seasoned investor or just getting started in real estate, keeping these trends in mind as you plan your investments can help ensure success over the next few months and years.