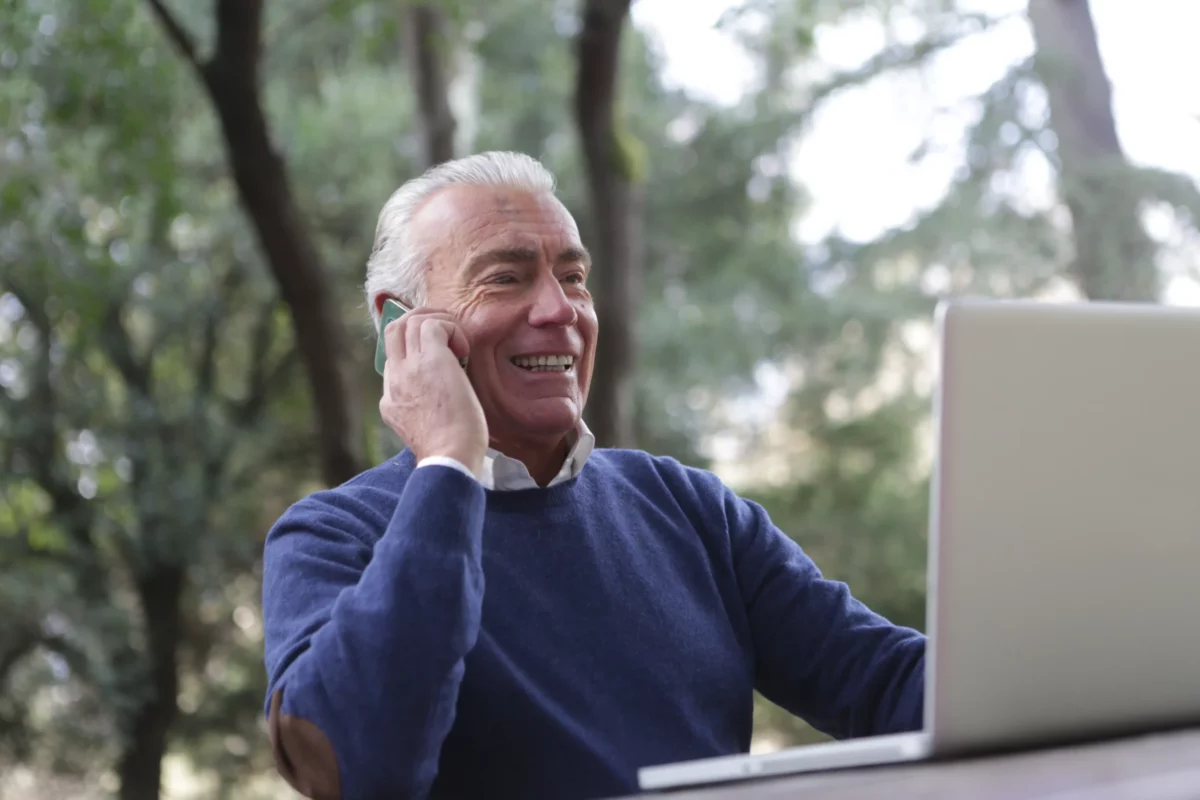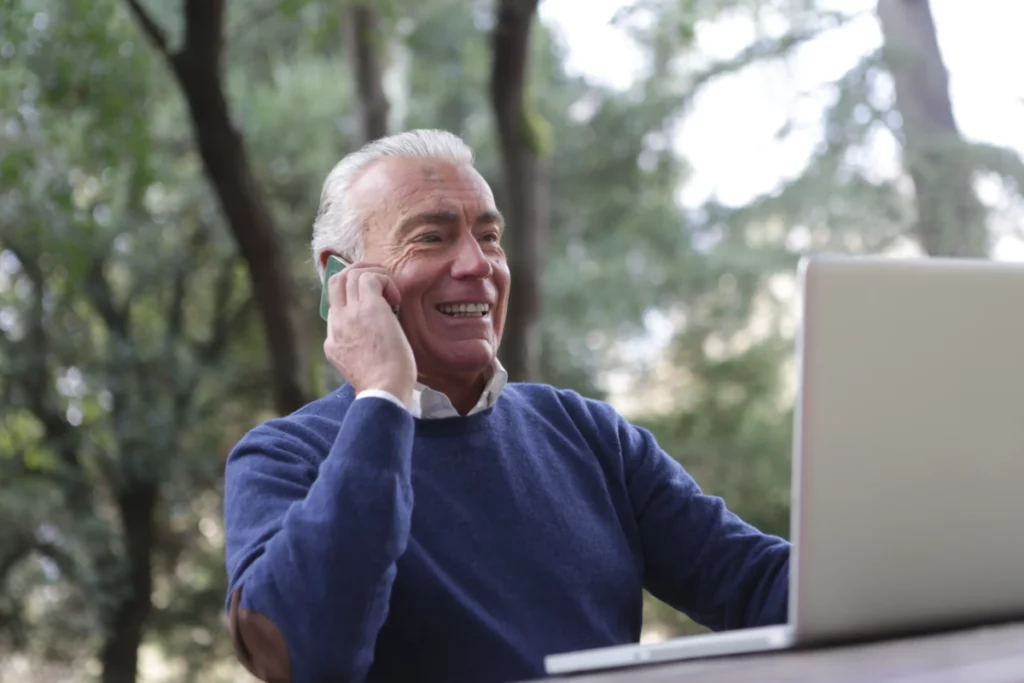 By now, you probably know that contact management software (CMS) upgrades not just your contact management skills but also your skills as a networker and salesperson. What you may not know, however, is that when you pair your CMS with a customer relationship management (CRM) tool, you upgrade your marketing game too.
Let's go through why a CRM tool is a great companion for your Contacts+ CMS, plus the top CRM tools for getting the job done.
Why You Need a CRM Tool With Your CMS
CRMs help you better understand your audience, how to connect with them, and how to determine what kinds of email marketing approach they'll respond best to. You can use them to deduce when it's best to communicate with your contacts and leads, as well as the key touchpoints to focus your sales efforts on, amongst other things. But while CRMs are great for getting to know your audience better, they are not your CMS.
Ninety-four percent of CRM users hope to get CMS features on their CRM tools. That's because when you pair a CRM with your CMS, you put all parts of your marketing activities in one place – whether it's managing your contacts, looking for the contact information that corresponds with CRM recommendations, or using your CMS to create groups based on CRM segmentation. 
Combining these two tools provides you with a 360-degree view of all your marketing efforts and activities for the ultimate insights about your target audience. And that, in turn, improves your marketing efforts and helps you hit your business goals.
Pairing a personal CRM with your CMS can help you do all sorts of big things for your business, including:
Create effective workflows that make marketing easy for your team

Centralize all business contact data so your team can access the data any time and anywhere

Implement segmentation from your CRM with

contact groups and tags

Introduce a business-wide practice for storing and maintaining contact data

Organize contacts right from your CRM, including deleting incorrect or outdated contact information,

merging contact duplicates

, and setting up automated maintenance

Get up-to-date with business contacts and leads. 

Seamlessly store and retrieve contact information in your CMS from your CRM's lead generation and capturing efforts
To understand your audience – and to make more customer-informed marketing decisions – you need all the information you can get. A CRM integrated with your Contacts+ CMS brings all of the non-behavioral data about your prospects and their digital footprints into your CRM. From there, you can then put that data to use in seriously impactful ways, including improving your marketing and grabbing and keeping your audience's attention for boosted engagement.
The Top 4 CRM Tools Right For Pairing with Contacts+ CMS
1. BenchmarkONE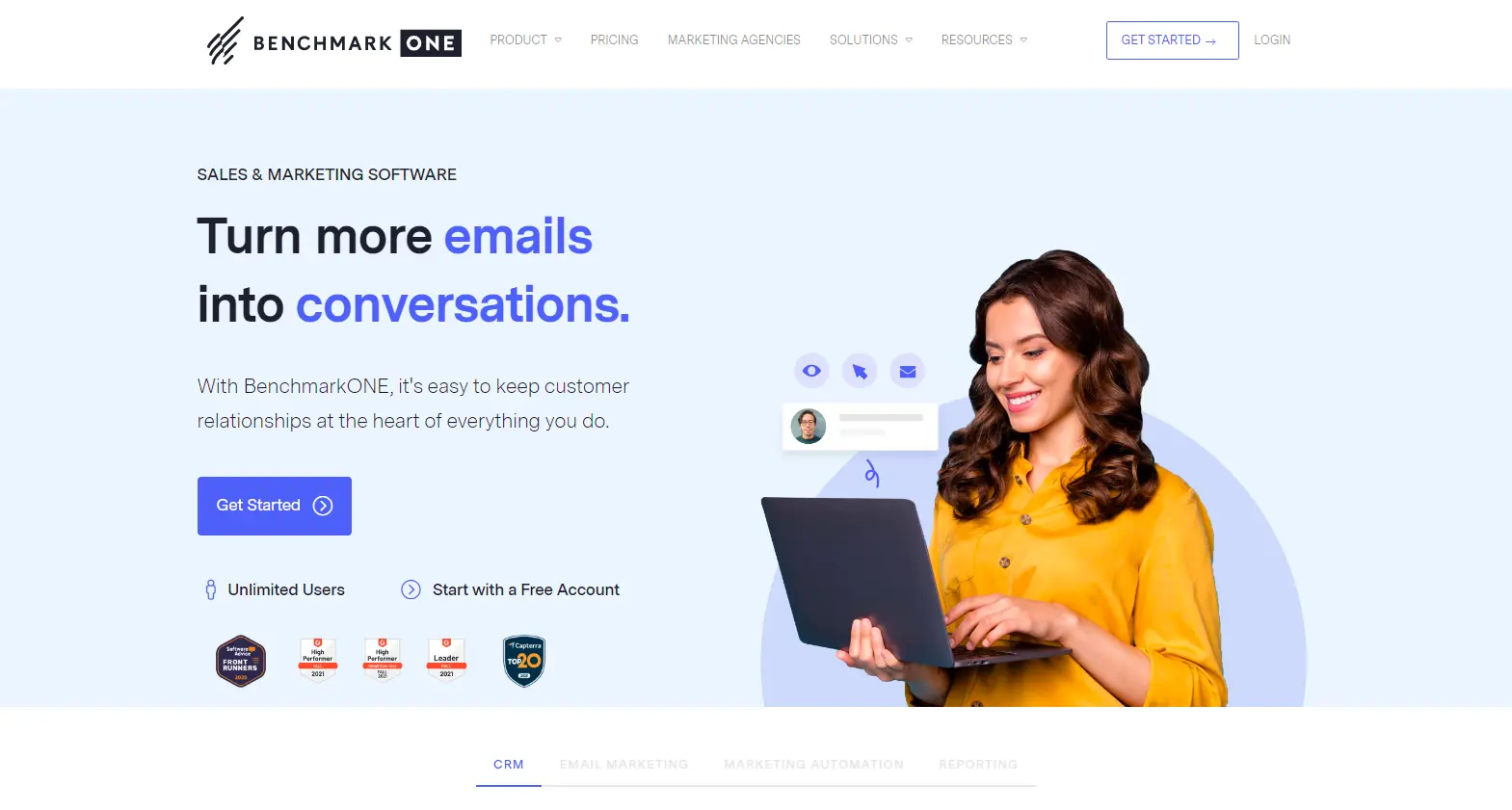 BenchmarkONE helps you keep customer relationships at the heart of everything you do, giving you the tools you need to focus on improving sales and product or service marketing.
With all of your contact details in one place, you can create targeted campaigns based on the behaviors of your customers and prospects, as well as identify the channels that are giving you the best results.
The best part: it's an all-in-one CRM that not only helps you manage leads and customers throughout the customer lifecycle but can also capture, manage, and nurture leads into business opportunities for your sales team. 
2. Apptivo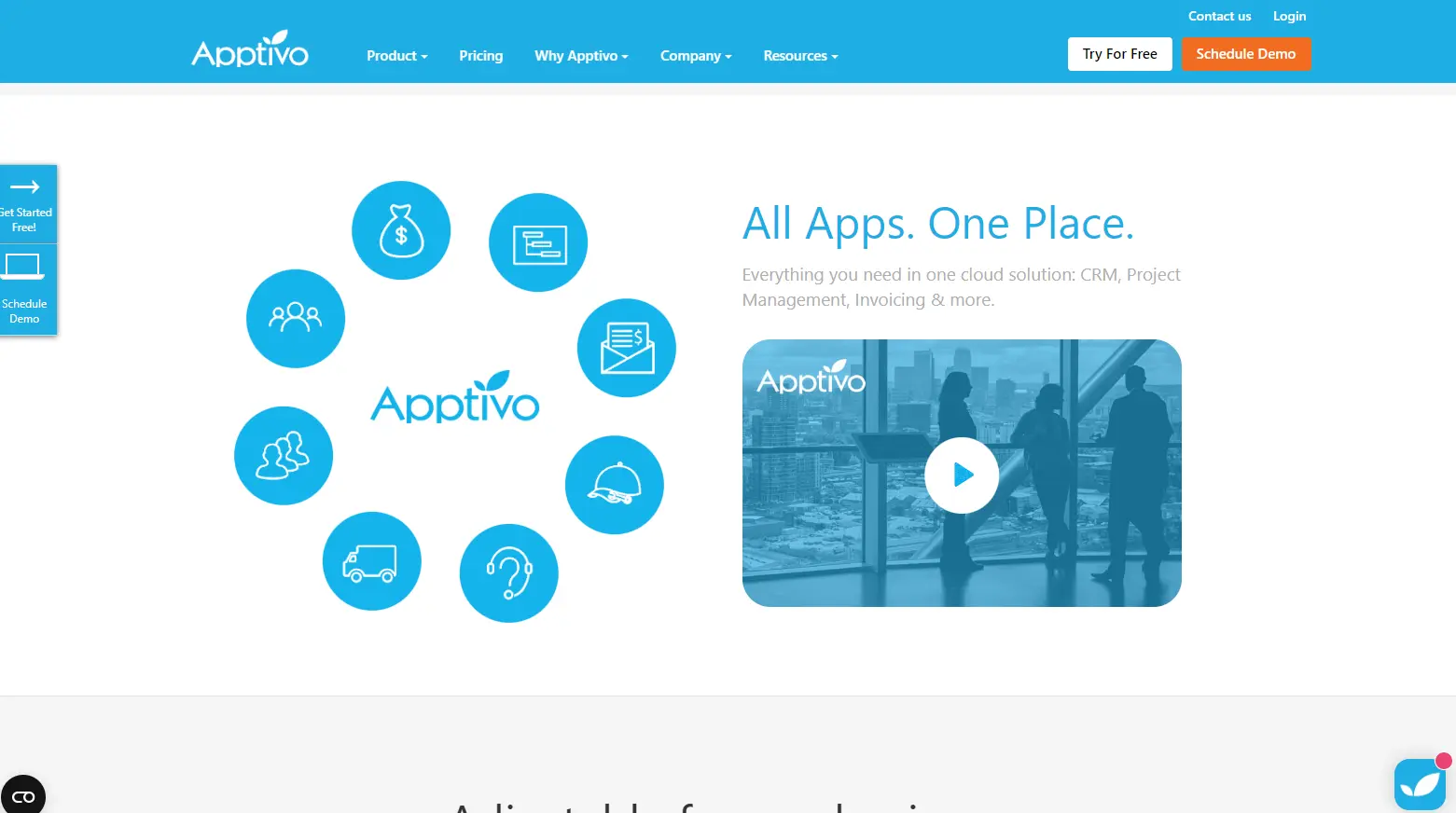 Apptivo is a great CRM to pair with your Contacts+ account because it offers many features that help you manage customer relationships with ease. And deployment is quick and seamless since it integrates seamlessly with Contacts+ via Zapier to allow you to keep track of your entire customer database in one place.
3. Ontraport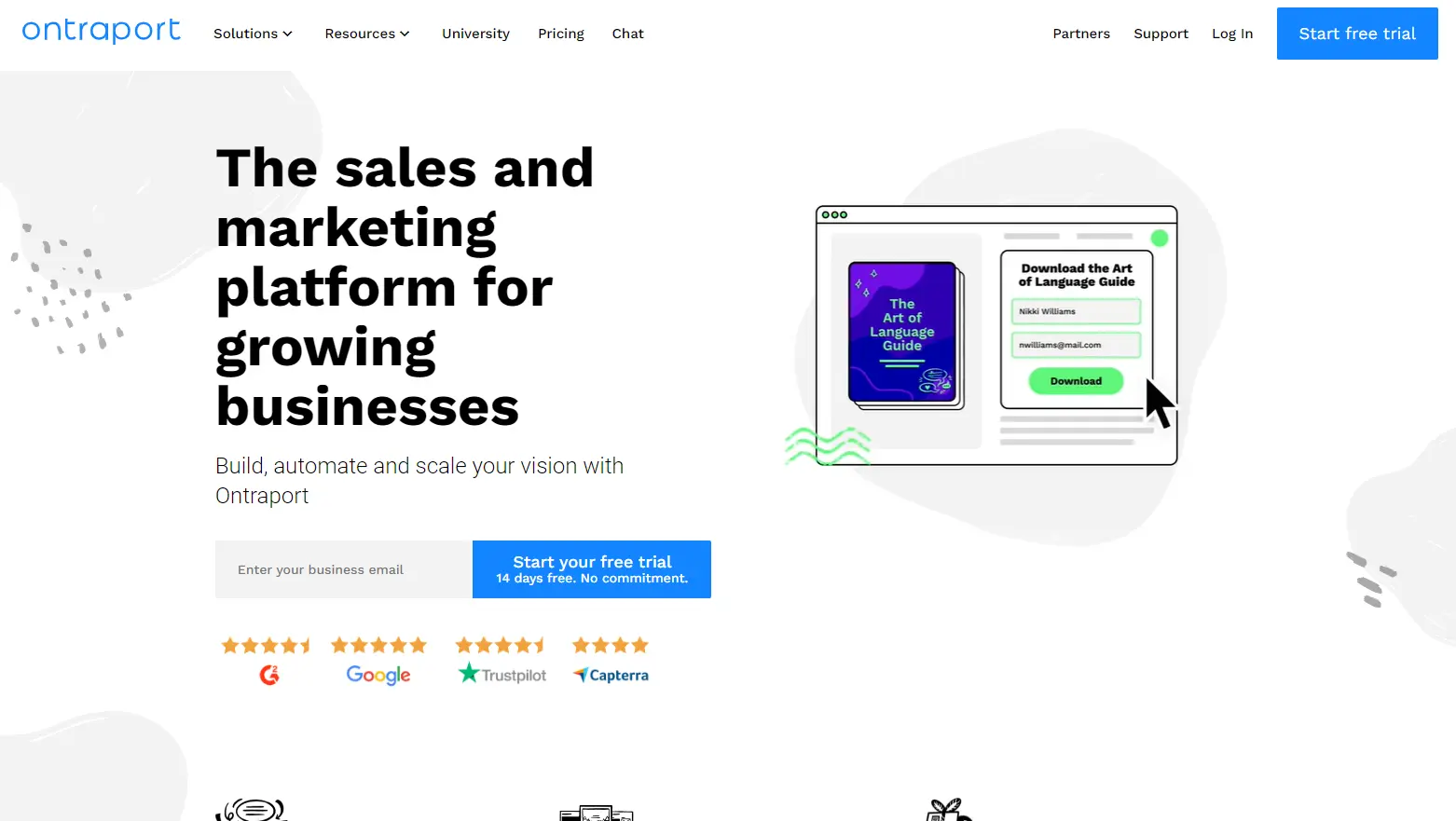 Ontraport is a powerful CRM that offers a wide range of features for businesses that sell their products and services primarily online. It can help you monitor marketing, sales, and payment processing and can be integrated with your Contacts+ CMS to bring even more functions to Ontraport's CRM platform.
4. Pipedrive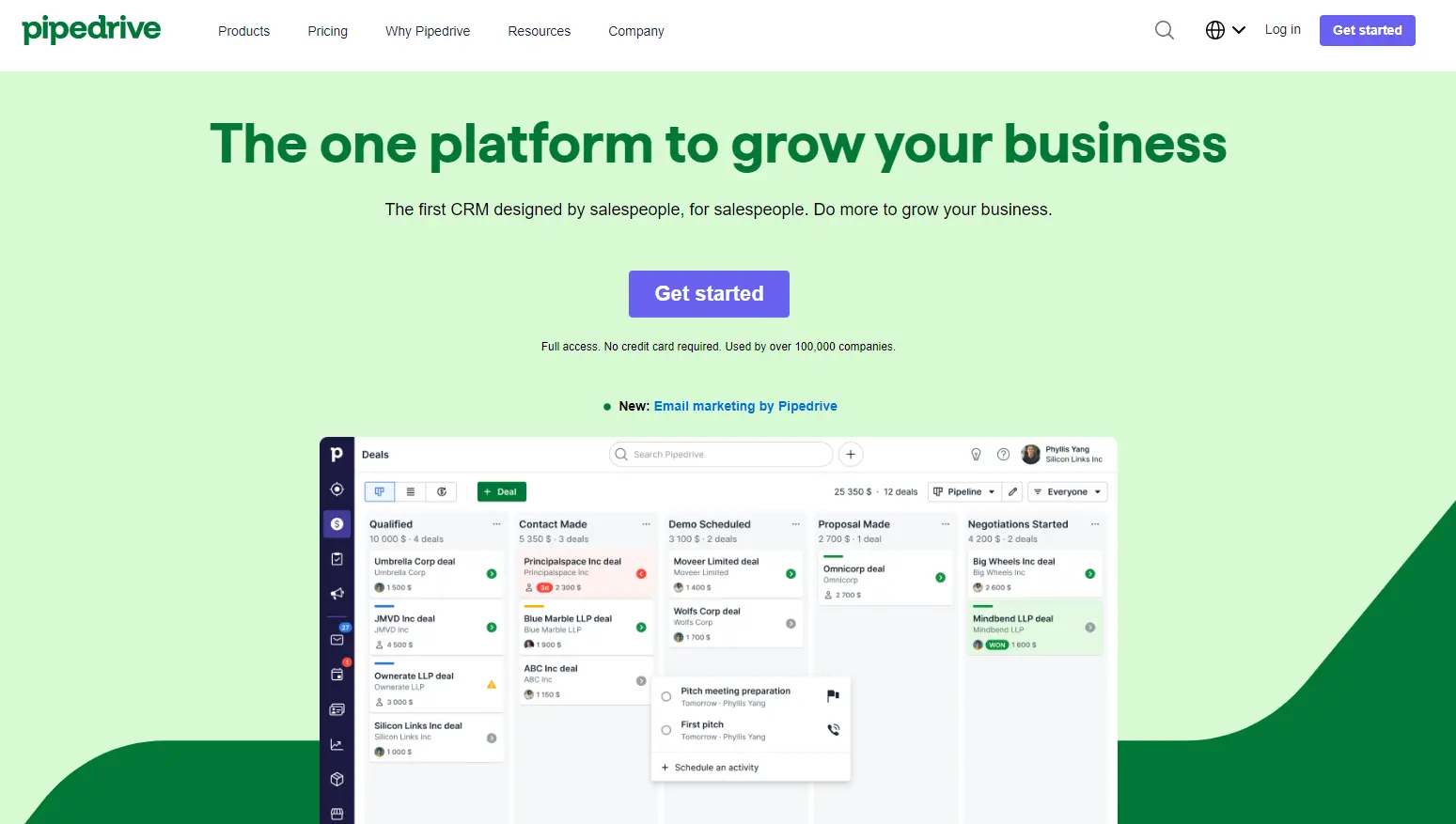 Pipedrive offers a simple interface and robust features, making it an excellent option for sales reps. Its focus is on helping you make more sales without the distraction of marketing features and integrations. So if your goal is to sell more, try integrating Pipedrive with Contacts+ and concentrating all your efforts on the sales tasks it recommends for converting prospects.
A CMS helps you keep your business contacts organized, and a CRM helps you build customer relationships. Together, they help you understand your prospects with a full-picture view of the details that matter. Integrate a CRM with your Contacts+ account today and get on the path to better understanding your prospects and customers.