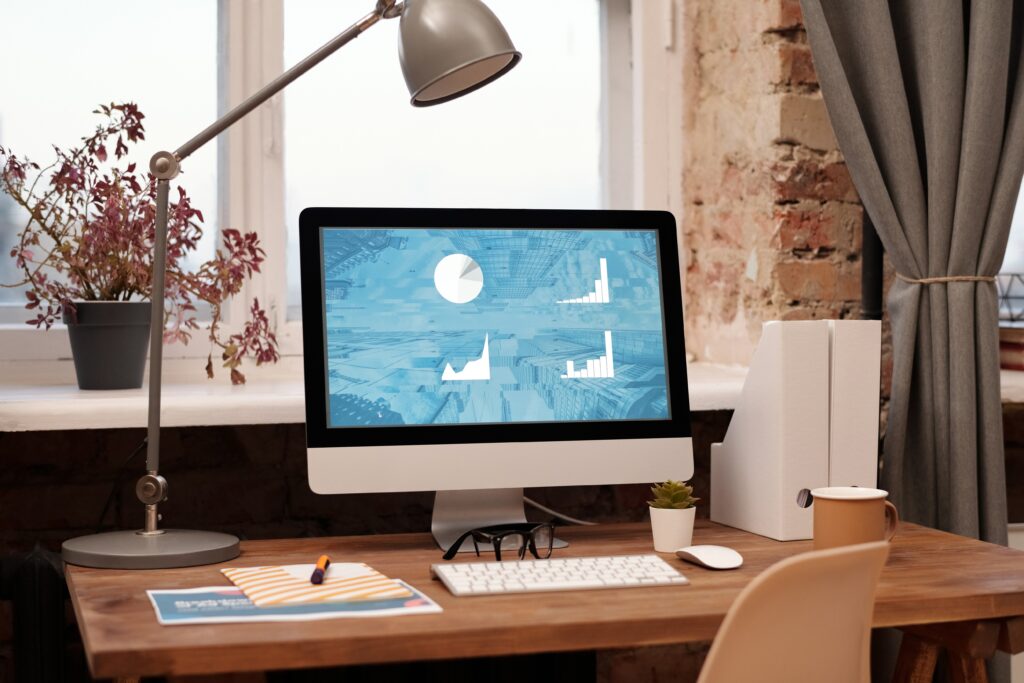 When it comes to maximizing your chances of building toward sales, numbers are important. The number of people you know and are connected to as a professional directly impacts the number of deals you can close. 
But it's not all about quantity: quality matters too. Networking with the right people will help you build a pipeline of prospects to which you can always pitch your services, but not every contact will convert to an opportunity from the get-go. You'll need to keep in touch, build a relationship, drive value, and nurture them in order to build trust. Without a good contact management tool, it can be hard to track where you are with each contact in your network. That's why you need Contacts+.
How Do You Increase Sales with Contacts+?
As venture capitalists, who you know matters, especially when it comes to learning about profitable investment opportunities, that will reap lots of benefits for you as an investor in the near future. As a result, networking with the right people is vital to keep bringing in investment opportunities.
Beyond increasing your portfolio, you can exchange resources and pick the brains of your contacts about the investment landscape. When things are uncertain and high-risk, having like minds to share resources and knowledge with is a great benefit.
An excellent network of professionals doesn't just happen: it is built, and you can do that with Contacts+.
Contacts+ helps you manage and keep track of contacts within your network. It enables you to identify and engage touch points that will help you build meaningful relationships, making it easy to be in the know at the right time.
Let's look at Contacts+ features that could help you grow your revenue.
Features of Contacts+
Grow your network and seize profitable investment opportunities using the following Contacts+ features. 
1.
Robust Contact Data Storage
Contacts+ offers numerous data storage options that make keeping in touch with your contacts seamless. We recognize that there are multiple devices that you work with, and they may not all be accessible at all times. That's why there's the auto-sync option across devices to keep everything together. 
Changes made to contact details on one device are reflected across all other devices and apps connected to Contacts+ apps. You may worry about contact duplicates across devices, but due to a centralized database, Contacts+ regularly checks all devices to identify and merge contact duplicates, saving you loads of time spent doing that manually.
Using a single piece of information, Contacts+ provides you with comprehensive details of added contacts. This ensures that you're contacting the right person and have the right information to build meaningful relationships.
2.
Contact Tagging and Grouping
Beyond storing contacts, contact management is another critical aspect that may streamline the process of nurturing relationships. A few connections may not be challenging, but getting in touch with lots of different contacts can be a hassle when your lists begin to run into hundreds and even thousands.
With contact tagging, you can create groups of contacts that share similar features, are on the same level on the buyer's journey, or just any factor you'd like to use for easy contact tracing and management.
3.
Notes to Keep Track of Previous Interactions
You can lose connections if you struggle to remember and keep up with previous discussions or forget important notes. However, keeping up with previous conversations and the necessary follow-ups becomes stressful when you have many contacts.
The notes feature of Contacts+ helps you keep up with previous discussions and important points you must pay attention to. This information enables you to make important decisions about follow-ups and topics to broach in your next meeting or conversation. That way, every encounter is focused on nurturing lasting relationships for professional success.
4.
Integration With Benchmark Email
Professionally keeping up with your contacts using multiple channels grows your contact lists, improves relationships, and increases conversions. Email marketing helps you connect with your contacts directly, and you can do that with your network by integrating Contacts+ with Benchmark Email.
Benchmark Email integrates with Contacts+ via Zapier to take your networking further. Use it to create engaging emails that deliver value for credibility and conversions. With the app connected to Benchmark Email, every action taken is updated on the Contacts+ app for seamless contact tracking and management.
Use these sales-growing features of Contacts+ to build your professional network, which can lead you to profitable investment opportunities that earn you returns in the future. Don't have a Contacts+ account yet? Get started here.