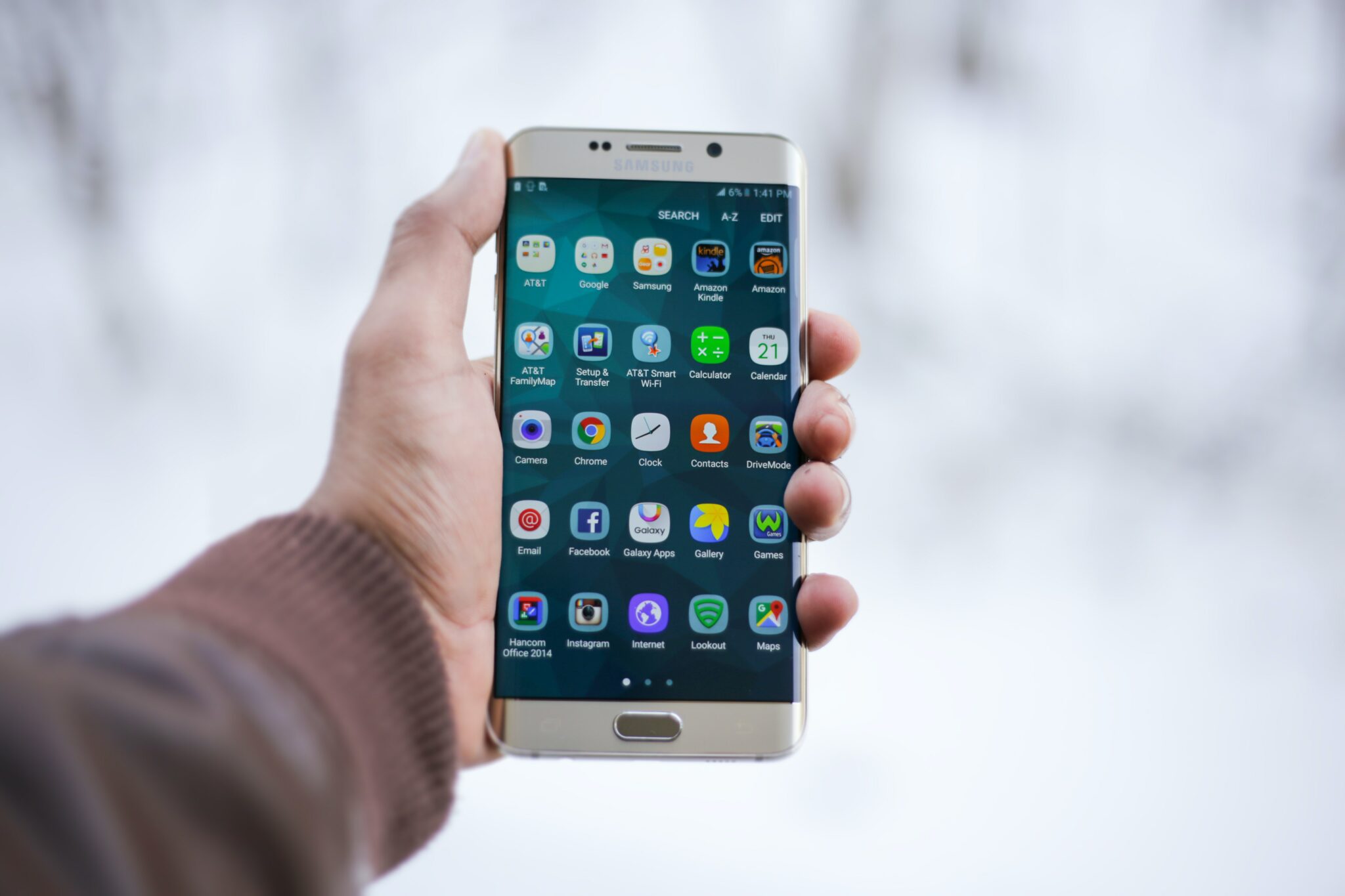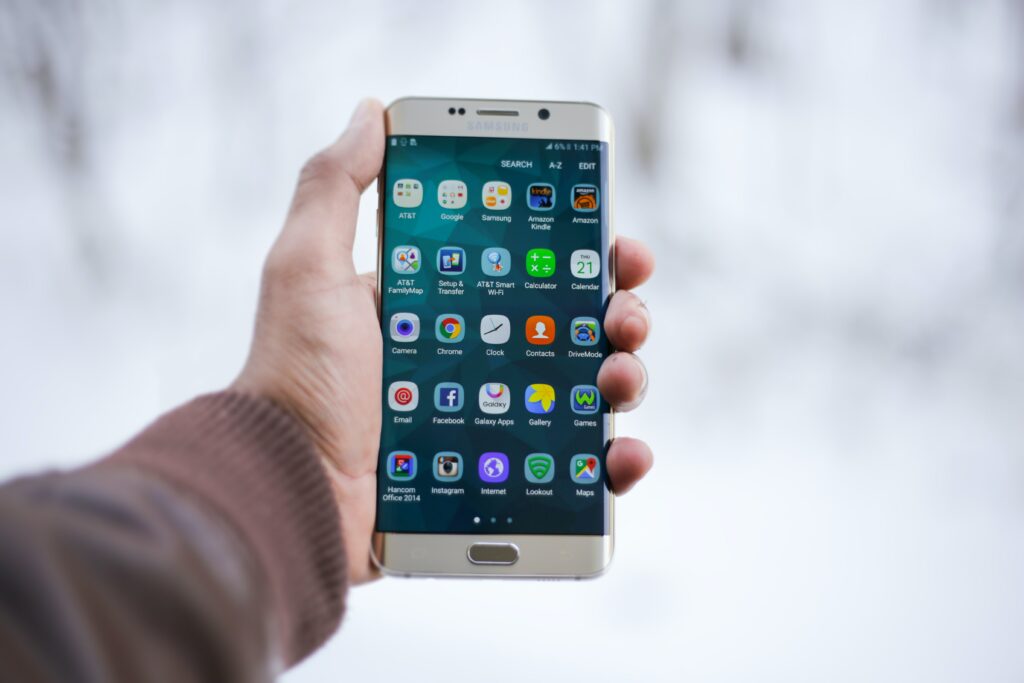 Every venture capitalist has several apps in their stack to access valuable data and increase productivity. Besides Google apps and other common productivity apps like Excel, there are specific apps that help VCs operate efficiently and stay at the top of their game.
These apps are helpful for various functions, such as gaining market insights, identifying deals and trends, managing pipelines, and interacting with their network.
Your craft is only as good as the marketing tools and apps you have in your toolbox. Here are six apps that every venture capitalist should have as part of their tech stack.
1.
Company Research:
Pitchbook
Pitchbook is the best data source for venture capitalists. It provides current information on completed investments, the individuals involved, and the terms of the deals.
The platform has various integrated tools that help VCs operate more effectively in networking, business development, deal execution, and investment sourcing. VCs can use Pitchbook to search for personal queries, company links, investor links, and other transactional resources.
Pitchbook's user interface enables VCs to search for private market fund details easily, gather benchmarking information, identify key decision-makers in an organization, and run investment screens. Pitchbook also provides in-depth reports and industry news. VCs can use this tool to find and work towards valuable investment opportunities.
2. Contact Management:
Contacts+
VCs are on the go, meeting with clients and networking non-stop. Having a digital address book that helps them organize their contacts, update the status of each person they're reaching out to, and gather contact data from every source and tool they're using can make their lives so much easier. That's what's so great about Contacts+. It's a contact management app that ensures your contact data is up to date, so you don't have to perform hours of research and manual updates. It also tracks and eliminates duplicate data, so your digital address book is super organized. 
Networking at events is back, and the last thing you want to do is lose an important contact's business card. Contacts+ business card scanner means you'll never have to dig around for that new prospect's information again. With just one scan, the info is added to your Contacts+ address book for easy access. 
3.
Company Valuation Data:
CapitalIQ
This app is great for sourcing public company valuation data and analysis. It features a blackline tool that makes comparing changes in company filings significantly easier. Its screening tool is customizable and comprehensive, making it practical for searching for comparable companies and transactions.
VCs can use CapitalIQ to find resumes quickly, making it more effective than popular alternatives like Bloomberg since the need to do this through the terminal has been eliminated. 
CapitalIQ's Excel plug-in lets you easily update key market metrics for ongoing use. What makes this platform even more incredible is its effort to provide accurate data. They offer payment to anyone who finds errors in their data.
Sensor Tower is a marketing intelligence software for the mobile app industry. It provides enterprise-grade market intelligence and performance metrics on the global app economy.
It is a powerful tool for VCs who can take advantage of its data analytics platform to gain valuable insights into the mobile app ecosystem and the factors that drive the growth of potential investments. It provides accurate web-based analysis of downloads and revenue estimates for millions of apps and thousands of publishers.
VCs use it to observe trends in user demographics, user retention rates, time spent on the app per user, and session data, which are invaluable for your investment strategy.
LinkedIn is home to over 600 million professional profiles, making it a vast source of networking opportunities. Venture Capital is relationship-driven, and LinkedIn is built to help professionals establish working relationships.
LinkedIn can help VCs with all parts of the deal-making process, from data sourcing to due diligence and portfolio support. Use LinkedIn to identify prospects, engage with targeted leads, and identify key decision-makers. It also allows VCs to save leads and observe their activities over time.
It is an excellent tool for networking and is invaluable to many venture capitalists.
6.
CRM and Marketing Automation:
BenchmarkONE
A CRM and marketing automation tool takes care of the critical aspects of what you do as a VC: deal-making, deal management, and relationship building. 
BenchmarkONE's CRM and marketing automation tool comes with a sales and marketing dashboard, so you track your deals and streamline your process. With BenchmarkONE, you can introduce workflow automation to replace repetitive actions, buying you more time to get other things done. Its email automation helps manage the large volume of interactions needed to seal investment deals with your network and nurture them to deal closure. And, its CRM means you can gather and access important data on your contacts so you can know their needs and improve your relationships. 
7.
Productivity & Collaboration:
Calendly
Several details need to be confirmed when fixing meetings, like availability, date, and time. With Calendly, you can reduce the number of emails that need to go back and forth before deciding on all the meeting details and setting appointments.
Calendly lets partners, stakeholders, and members of your team view available meeting dates and times at a glance and decide on a time that's convenient for the meeting to be held. It saves time, takes away lots of guesswork, improves productivity, and makes room for effective collaborations.
As the world becomes increasingly digital, apps can help VCs perform optimally in their day-to-day business. Use these tools to minimize repetitive tasks, increase productivity, and streamline your deal-making process.