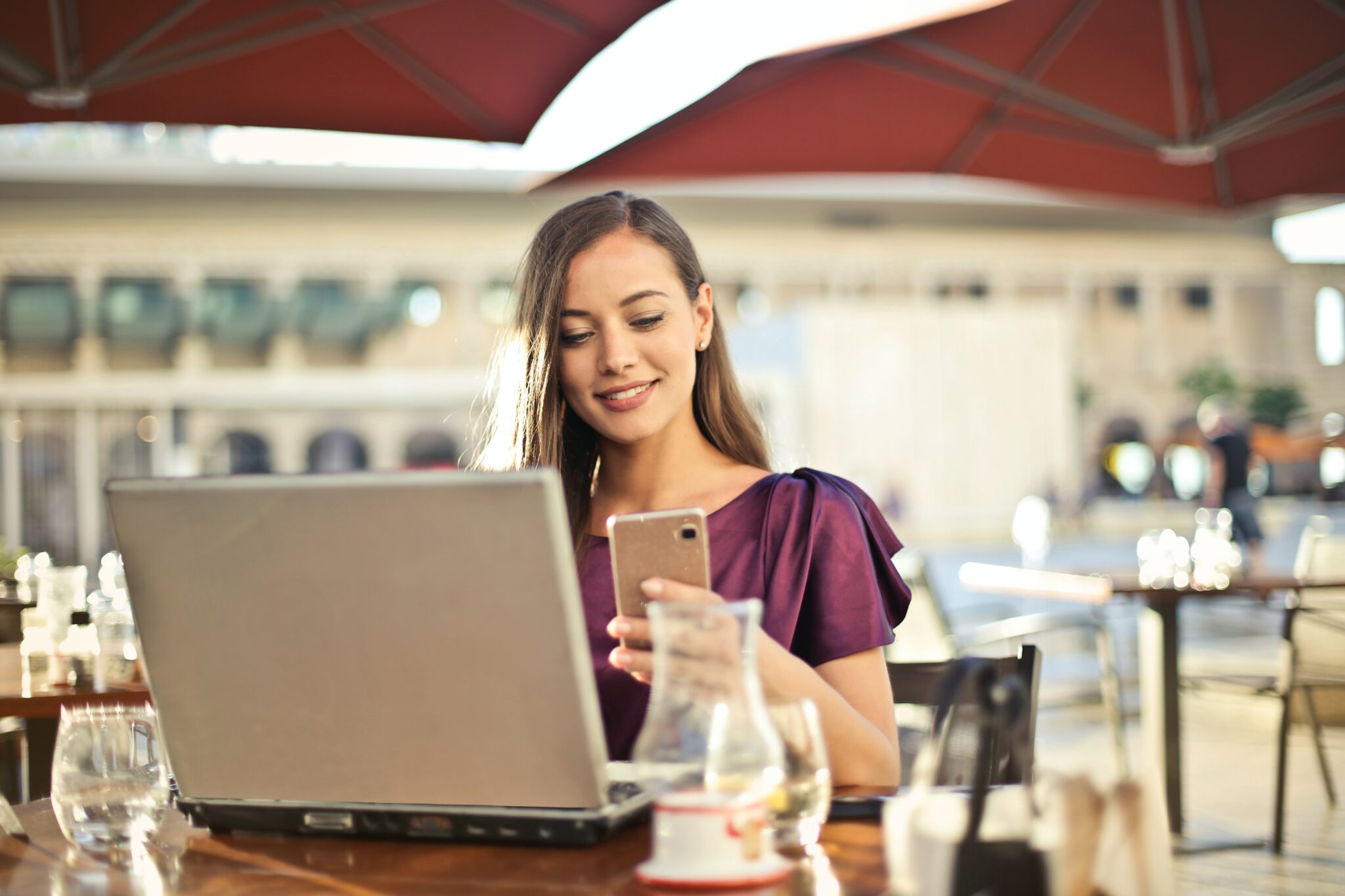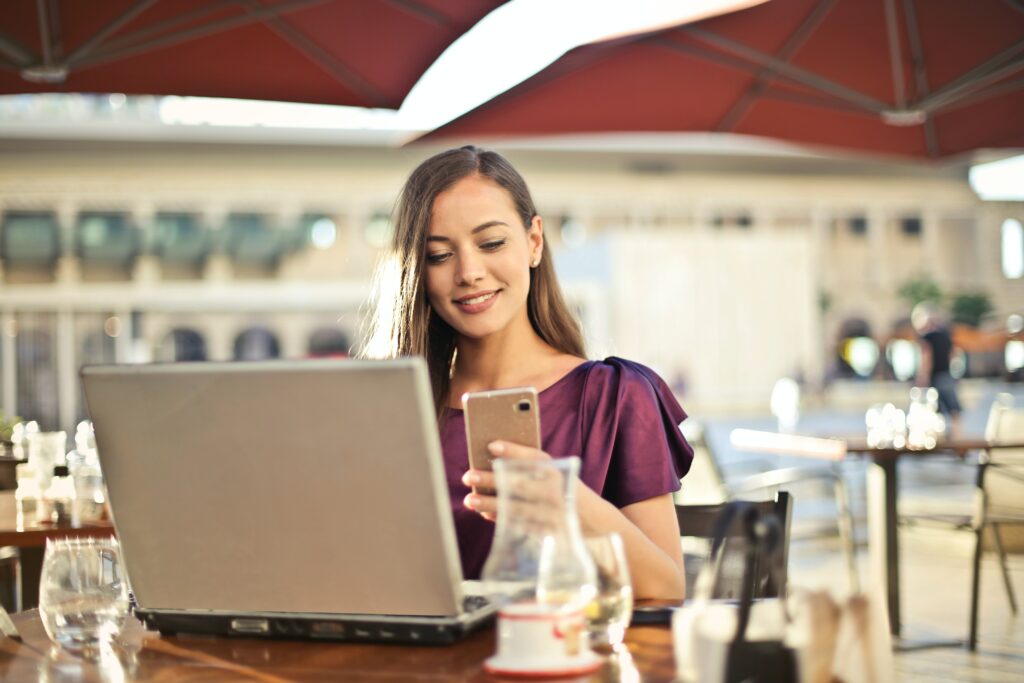 When thinking of customer relationship management (CRM) software, the first thing that comes to mind is a cloud-based tool that allows businesses to manage and keep track of their customers from a computer. But CRMs have evolved to become much more than that.
With businesses constantly looking for means to operate outside the confines of an office, simple tasks such as managing contacts and following up on them need automation and less human input. And that's where a mobile CRM comes into play.
A mobile CRM enables you to perform virtually all conventional CRM functions on the go. Read on to learn about some of the top ways that a mobile CRM can benefit your business.
Why Use a Mobile CRM?
A Mobile CRM is ideal for use alongside a conventional CRM application accessed from a desktop or laptop computer. Some heavyweight functions need specific hardware capabilities, which are restricted to a PC, but a mobile CRM can still satisfy a lot of your needs when you're on the go, and you need to keep up with matters concerning your customers.
With mobile CRM, you can keep track of your customers wherever you are and in real-time, which is essential for businesses whose employees occasionally work from home or other remote locations. 
How does a mobile CRM help your business and, most importantly, your customers?
Benefits of a Mobile CRM for Your Business
Manages Your Customers from One Central Database
A mobile CRM, like Contacts+, syncs across accounts like Google Contacts, Twitter, and more. It also integrates with other tools connected to your business, meaning every employee can access the same customer data on the go and in real time. This also helps if you're a sole business owner managing your customers from different devices.
Boosts Productivity
A mobile CRM automates redundant, repetitive tasks such as entering customer information, organizing meetings, and following up with leads. In the long run, it increases individual productivity and saves your team members time which they can channel into other endeavors instead, like networking and creating deals.
Tracks Sales Pipeline
A mobile CRM can track and group your leads/contacts by order of priority. This simple yet handy information helps your business analyze your audience segments and allows your sales team to work on closing deals with the hot prospects as soon as possible.
Scans and Verifies Leads Information
A mobile CRM, such as Contacts+, can transcribe the information on a business card directly via scan and verify its credibility before adding it to your address book. Once scanned and verified, you're able to simply add printed contact information into your online address book, so all your important contacts are in one place. 
Benefits of a Mobile CRM for Your Customers
Improves Customer Relationship
A good CRM should facilitate strong customer relationships, and by helping you stay more connected to your customers, a mobile CRM does just that. With the opportunity to send personalized messages to clients from anywhere, a mobile CRM improves the experience for your valued client base.
Customers Get Tailored Service
You can collate data about a customer from various sources, including their social handles, using a Mobile CRM. The CRM then stores the information and ensures it's accurate and up-to-date. You can use this data to offer custom, tailor-made services based on the true needs of your customers.
Which Mobile CRM is Ideal for Your Business?
There are many mobile CRMs out there for you to consider. The best mobile CRMs should make complicated tasks simple and accessible on the two major mobile platforms, iOS & Android.
One such mobile CRM is Contacts+, an app that also has Contacts+ Web and a Contacts+ Chrome Extension. On mobile, Contacts+ offers simplicity and security, so you can rest easy your contacts are protected. 
The lightweight mobile CRM app can do so much, including:
Streamlining your contacts list by

eliminating duplicates

Syncing across multiple devices and accounts

Automating contacts information scanning

Completing contacts information across all channels

Displaying customers' Birthday Reminders to help you strengthen relationships

Tagging and syncing contact groups

for better organization and collaboration among your team
You can use Contacts+ for free on your Android or iOS device and access all of these fantastic features for no charge. However, you can also upgrade to a premium account, which will allow you to transcribe more business cards, sync more accounts, and get more updates on your contacts.