Back to Blog
5 Reasons Your Contact Management Strategy Is Not Working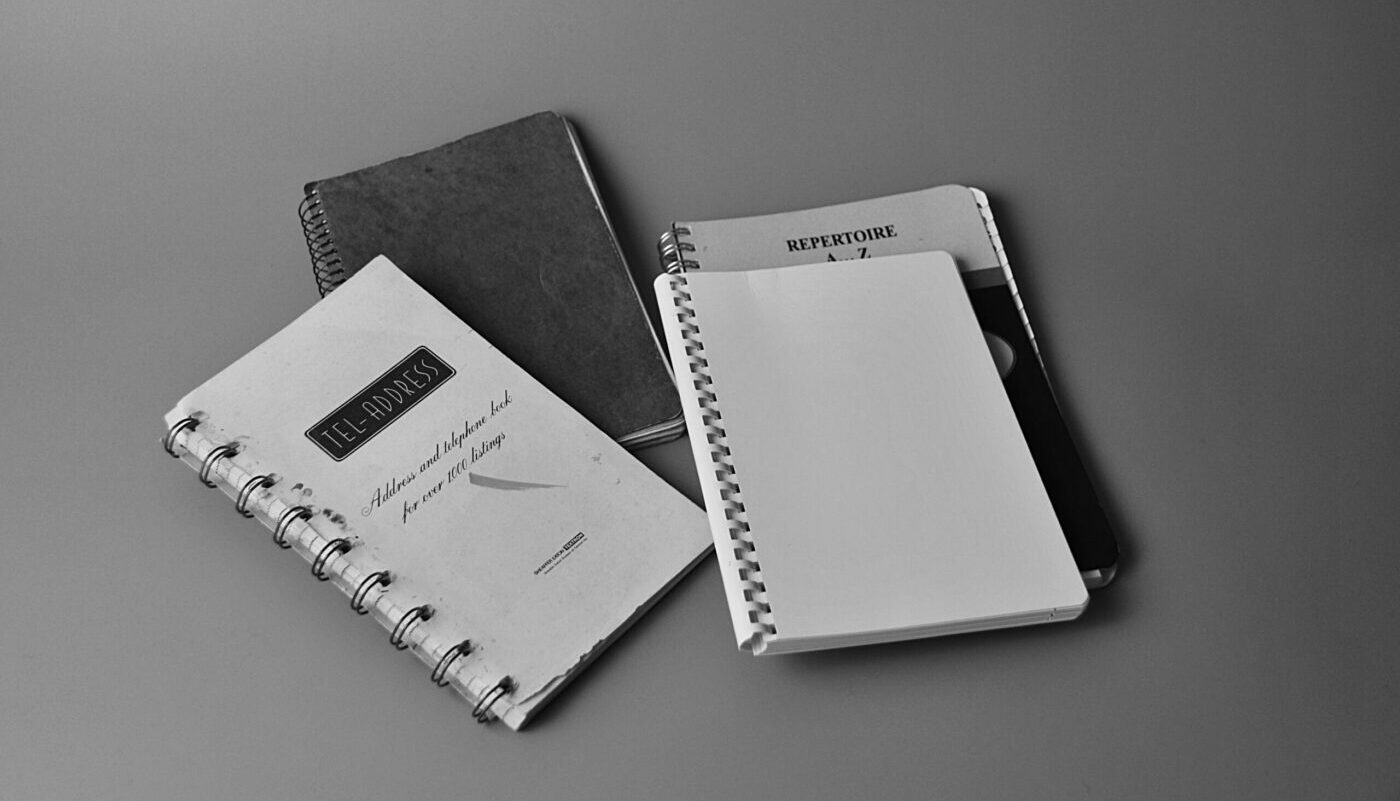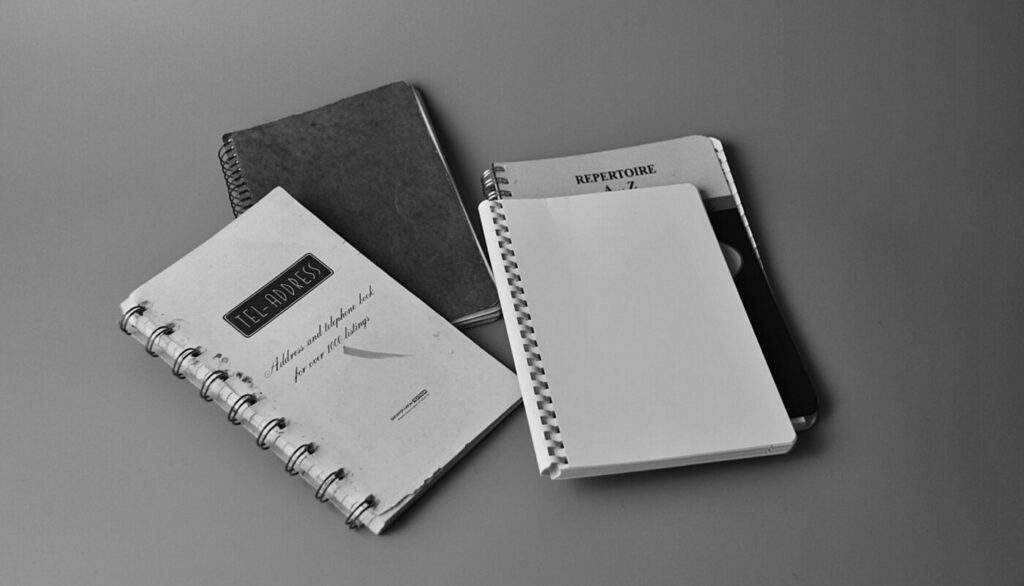 Customers are an integral part of running a business. After all, they are the ones that mainly keep a company alive. Without their patronage, a startup or small business can face significant challenges in growing its operations.
Every business needs a contact management strategy to ensure they don't lose track of potential customers and leads. This strategy allows you to collect and manage contact information for marketing campaigns and improve the customer experience.
Keep reading for a quick rundown of what a good contact management strategy looks like and some common mistakes you need to avoid.
What is Contact Management?
Contact management refers to the process of storing and tracking information related to customers and leads. This data often includes customer contact information and demographics. You could be looking at their phone numbers, email addresses, and other relevant info.
Aside from managing and collecting customer contact records, a sound contact management system also allows you to identify opportunities for growing your customer base. It will enable you to organize contact data and gain new contacts to turn into potential customers.
Many companies use dedicated contact management software to aid their strategy. These apps often use databases to help staff systematically sort through and organize contact information. 
Contact management is also a significant part of customer relationship management (CRM). Businesses often leverage CRM software and strategies to monitor and improve customer relationships through each step of the buyer's journey.
Reasons Your Contact Management Strategy Isn't Working
Every sales strategy needs a contact management plan, and most already have one implemented. However, a lot can go wrong in contact management, which may lead to you not getting the desired results.
Here is how you can work around potential reasons your contact management strategy may not be working.
1. Improper Organization
Simply entering customers' contact details into your spreadsheets is not enough. You also need to organize your information to make it easier to use and parse through.
Organizing your data helps you understand it better, avoids duplication, and minimizes confusion. A significant step in managing your data is to standardize your categorization. Examples of categories for standardization include the following:
Country codes for phone numbers

Location

Industry and title, etc.
Make sure to always check for duplicate data as well. Duplication usually occurs with manual data input, especially when working with the same customer multiple times. You can fix this problem in your data input process through automation, which many CRM tools offer. In fact, using a tool like Contacts+ will ensure your contact data stays organized and up-to-date. Contacts+ syncs across multiple accounts, so you have one unified place for all your important contact information. Also, Contacts+ issues automatic scans to uncover any outdated information (so you don't have to). Lastly, with Contacts+'s deduplication process, you'll rest assured that there are no duplicate contacts in your records, which can make outreach delayed and confusing.
2. Not Backing Up Your Data
Many businesses carry out their day-to-day tasks through software programs. Transitioning to digital methods offers several advantages, including convenience and remote access. Using software tools to manage and input customer information into your database is one thing. Backing up your data is another.
If you don't back up your customer database, you risk losing all this valuable information should a malfunction occur. Data recovery can be expensive. Depending on the volume of data you have collected so far, it can also take a while to rebuild it from scratch.
To avoid this issue, make sure to back up your data regularly. You can explore several options, such as cloud storage or physical backups. This way, you won't suffer as much impact should your primary data storage malfunction.
By using Contacts+, there's no need to manually back up your data. Contacts+ backs up your data for you, which is just one of the many ways the app makes your life so much easier. 
3. Not Training Staff Properly
Another common issue in contact management is insufficient training. You can get the most advanced software with all the bells and whistles included. However, if your staff lacks training, you might not get the most out of your chosen software.
Upon establishing a new system, ensure all sales team members know your process and corresponding integrations. Your management can even set up a training course depending on your system's complexity.
Good processes and training systems allow your contact management system to run smoothly with minor hiccups. Establishing procedures that work also helps people address problems quickly and independently.
4. Not Analyzing Data
Contact management systems give you access to large quantities of organized customer data. There are many more options on offer than just using it for contact information. Data can only be helpful when it is put to use.
One way to maximize the data you have is through data analytics. Through this practice, you can gain valuable insights that can help improve your strategies. 
Analyzing your data can help you know more about customer or target demographics, buying habits, customer interactions, and other relevant information.
5. Failing to Follow Up
Another critical part of the contact management process is to follow up with existing and potential customers. People sharing their information with you often comes with an expectation that you will contact them in the future.
Sort the information you have beforehand and use it in your marketing strategies. The contact information you have can help you personalize your email marketing campaigns.
Components of a Contact Management Strategy
A successful contact management strategy comprises several elements that make it work. Here are four of the main components of a contact management strategy. Paying attention to each of these can lead to improvements in sales and other goals.
Contacts
Your contacts are the main component of your contact management strategy. These contacts include existing or prospective customers, shared Google contacts, employees, company partners, etc. You can gain contacts through various channels, such as sales and marketing efforts, event partnerships and participation, or business deals.
Database Management
This component involves cleaning up your data and keeping it up-to-date. Depending on your business's size and scope, the data you have can be difficult to manage manually. Many companies use CRM systems to manage their contact databases more effectively.
Aside from adding new contacts to your database, cleaning up irrelevant data is also essential. This data can include dead leads. Updating your database and removing unusable data can help you create more accurate reports and remove clutter that can slow you down.
Nurturing Leads
Lead nurturing refers to engaging with your target audience throughout the customer journey. It is vital to your contact management strategy, as this stage involves interacting directly with the customers.
Instead of going in blind, identify a customer base worth pursuing and personalize your marketing campaigns accordingly. Use the information you have to know more about their demographics and interests. Then you can segment your audiences and launch different marketing campaigns that best suit their needs. 
Conversion
Conversion is usually the end goal of a contact management strategy. Your conversion rates are usually the metric you look at when measuring the effectiveness of your different campaigns. 
A good contact management strategy can help you gain more sales and signups or achieve whatever goals your company may have set.
Turn Your Contacts Into Customers With a Good Strategy
Crafting and executing a good contact management strategy is vital for businesses of all sizes. Large companies and small businesses alike can benefit from good contact management. Feature-rich software alongside a well-executed plan can help companies use their contacts effectively to reach business goals.
Author Bio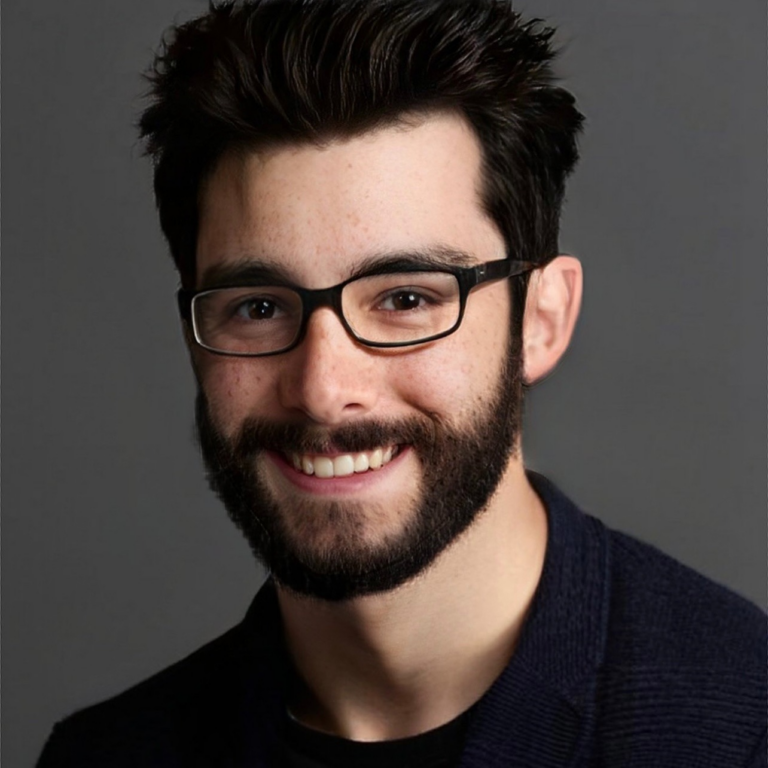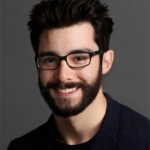 Ivan Serrano has been a technology and business writer since 2015, working with companies like SmallBizClub, StartupNation, Namecheap, and Time Doctor. He has loved writing his whole life, and being in business development has given him a unique perspective. He's obsessed with our constantly evolving, fast-paced society and finding new ways to integrate that into amazing content that teaches readers something new.