Back to Blog
Contact Management Tips for Commercial Real Estate Professionals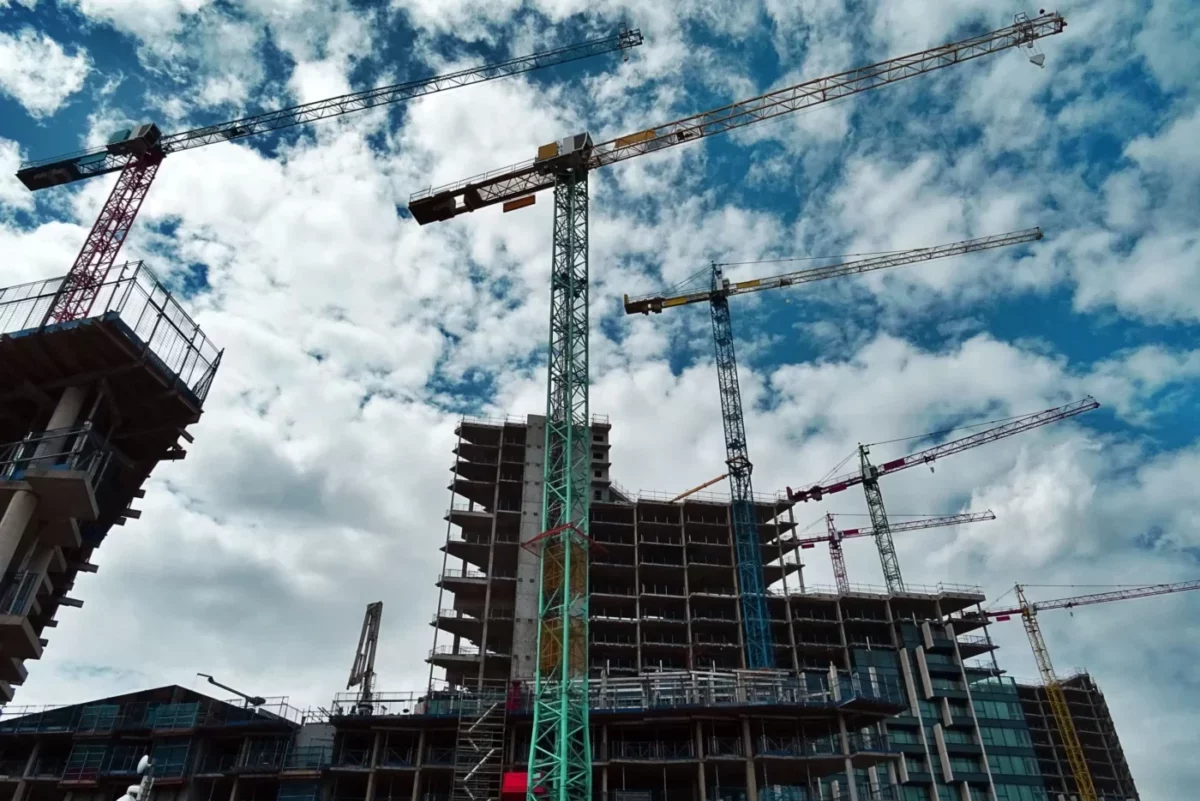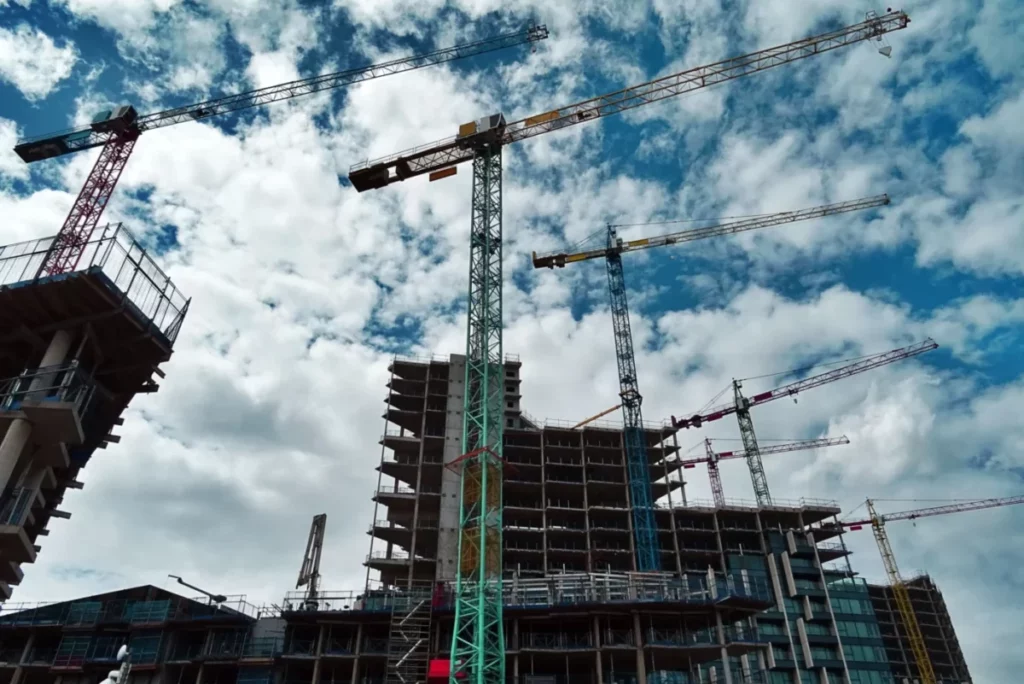 Who you know is vital for any business, including commercial real estate. In fact, 80% of professionals attribute career success to networking. 
When networking, professionals aim to make huge career strides, find better opportunities, exchange ideas, meet professionals at different career levels and become more confident in their skills and expertise.
With networking comes contacts, and lots of them. However, if you struggle to update business contacts, keep your list organized, and follow up with potential clients, you may be losing out on some of the core benefits of networking.
In this post, we'll discuss the benefits of contact management, tips for managing your contacts, and marketing strategies you can employ for success as a real estate professional.
Let's get started.
The Benefits of Effective Contact Management
Having a Central Hub for All Your Contacts
A contact management system (CMS) puts all your contacts as a real estate professional in one central hub that can be accessed anytime across devices. Whether you need to reach another seller, supplier, or potential buyer, a few clicks, and you'll get the contact details you need.
Getting Contact Details Quickly
In the world of real estate, sometimes locking in a deal literally comes down to timing. Getting in a bid before someone else and striking while the iron is hot is crucial, and sorting through tons of data can ruin a big opportunity. 
Unlike traditional contact storage and management that will have you sorting through numerous contacts before reaching the one you need, a CMS makes it convenient to get the contact details you want, and quickly too. All you have to do is search or filter based on tags or groups, and you're good to go.
An Organized Contact List
Your busy schedule as a real estate professional can make it difficult to carve out time to keep your contact list organized and updated manually. A CMS, on the other hand, with its numerous features and technology, keeps your contacts organized automatically, giving you one less thing to worry about. 
More Context and Lead Qualification
Due to your numerous contacts, all with various needs, having a bit of background information on a contact can be helpful when you need to take action, make a sale, or close a deal. A CMS with a note feature makes this possible. Beyond context, notes can help you qualify leads by simply allowing you to tag your contacts. It helps you keep track of the prospects you need to follow up with or reminds you about the next steps needed.
General Tips for Contact Management
Avoid having your contacts spread out in different places. For example, you may have some in an address book, others in a spreadsheet, etc. Keeping everything together makes for easier contact management. With Contacts+, you can

sync across devices and accounts

, so all your updated contacts are in one place. 

Digitize your contact list

. One benefit to a digital contacts list is the ability to access it anywhere, anytime, and across devices.

Research your leads' preferred style of communication, and include this in notes for context, so you know the medium to use when reaching out.

Segment your list using parameters that matter to you. You can have suppliers together in a group, leads to follow-up within another, a group for colleagues, etc.

Pay attention to the details. Regularly review your list and clean up redundant contact information. Or, use a tool like Contacts+ that will do this for you. 
How A Contact Management System Can Help You With Marketing Strategies
1. Regularly Add New Contacts
One of the crucial factors determining your success as a real estate professional is the number of potential clients you can market to. The more extensive your prospect list, the bigger the potential client base.
Make it a duty to add a contact a day. Don't try to buy leads or delegate this to someone else. Take ownership of building a clean, qualified list, and ensure you add a new connection to your list daily.
2. Multichannel Communication
With the details stored in your contacts list, you can engage potential clients using multiple channels until you can discern the preferred communication method for each person. 
3. Personalized Campaigns
Marketing campaigns personalized to each lead can only be made possible with a CMS. The CMS helps put all the contacts in one place, ready for segmentation, and provides the context needed to personalize messages sent to your leads. For even more contact details, integrate your CMS with a CRM, like BenchmarkONE, and get a 360 view of each important contact.
4. Automated Reminders
Gone are the days of generic marketing. Nowadays, prospects want personalized marketing. A CMS makes it easy for you to follow up with prospects on one of their special days – for example, birthdays.
Instead of manually scouring through your contact list to take advantage of this marketing opportunity, you can create automated birthday reminders in your CMS app. It lets you know when to send that important message to the right contact.
Why
Contacts+ is The CMS App for You
With Contacts+, you can take your contact management abilities to a new level and benefit from features that can simplify your business processes and help you capitalize on every deal in your pipeline.
With Contacts+, You can:
Set and automate birthday reminders to give important contacts a little extra attention and

customer service

Add notes to your contacts for context and lead qualification

Tag and label contacts for grouping, segmentation, and organization during

team collaboration

 

Store all your contacts in one central hub and access them across devices

Capture business card details with the

business card scanner

, saving yourself the time and effort you would have expended to get it done manually

Sync contact details across multiple accounts and devices

Eliminate contact duplicates

automatically

Keep your list up to date by removing redundant emails
You've discovered how a CMS can benefit you as a commercial real estate professional, tips to up your contact management game, and some marketing activities a CMS app can help you with. If you don't have a CMS app yet, go ahead and sign up for a free account on Contacts+ today and start managing your contacts effectively.