Back to Blog
Why You're Having Issues Uploading a .CSV File to Google Contacts (and What to do Instead)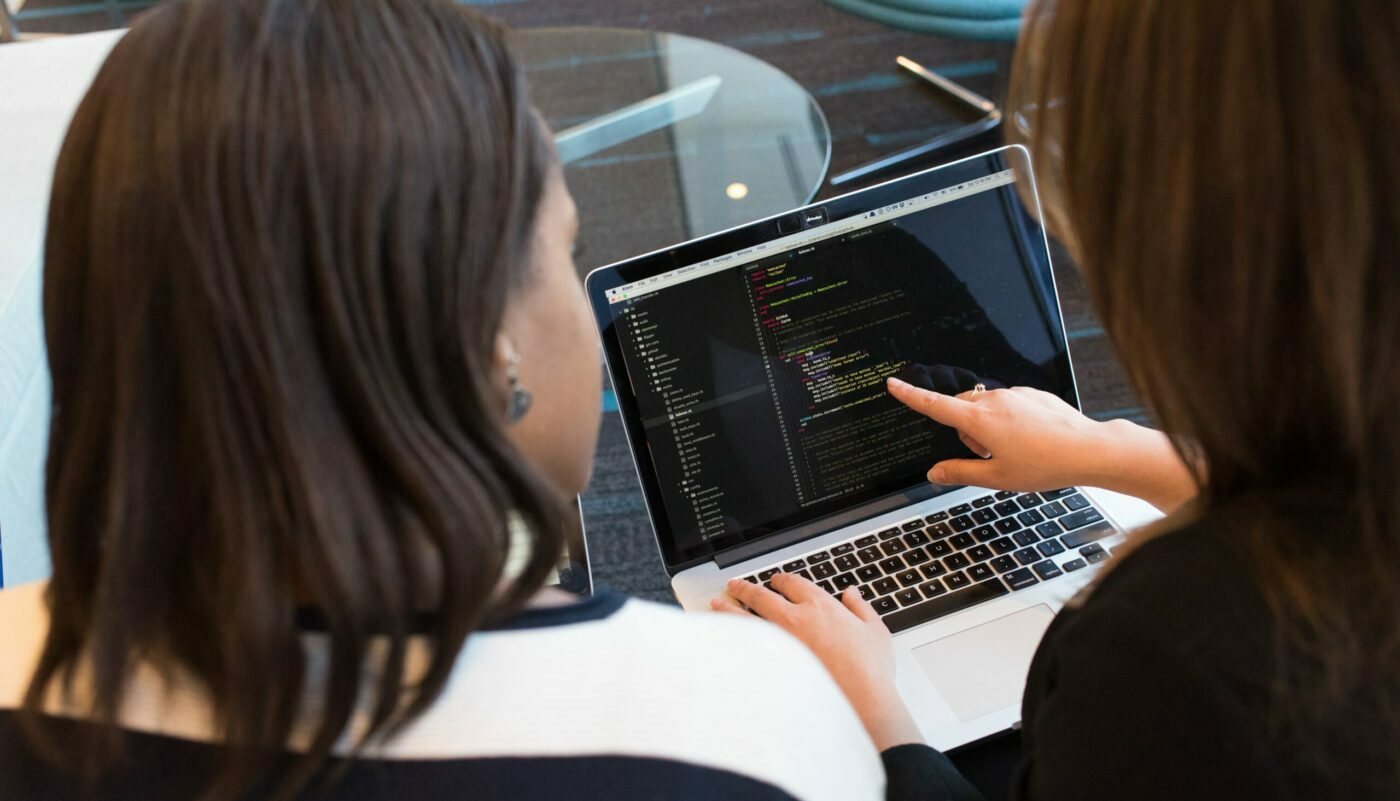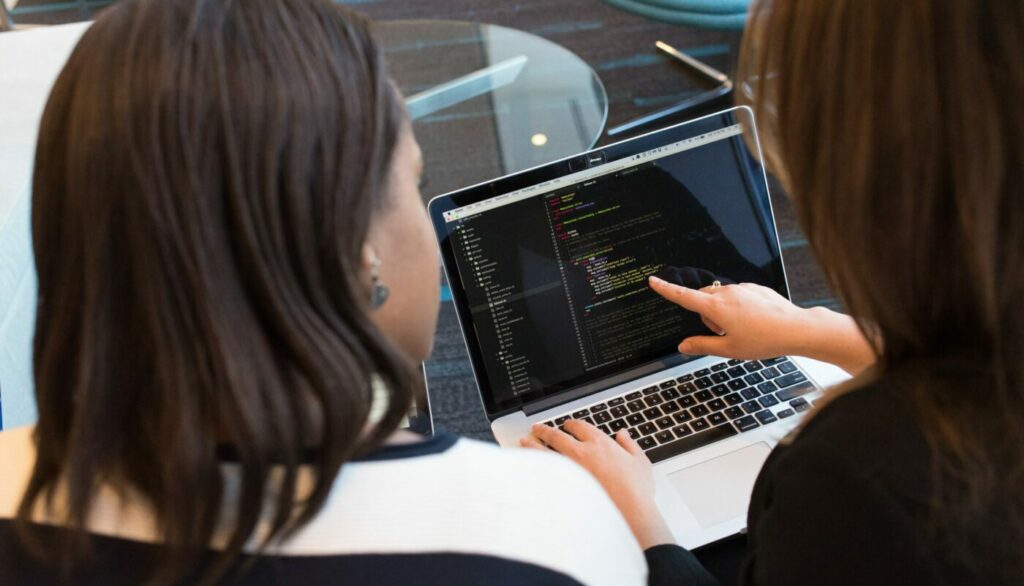 So, you want to use Google Contacts to keep track of all your important contacts and network. While we commend you on taking the initiative to stay organized and productive, we're not sure it's the wisest choice to utilize Google Contacts.
When pulling outside contact lists into the platform, you may experience some roadblocks. It's not as intuitive as you'd think, and instead of having a centralized location for all your outreach efforts, you're stuck trying to figure out how to get a .CSV file uploaded appropriately.
We're going to address some common issues people run into when trying to upload a .CSV file to Google Contacts, as well as a solution that may help you avoid tons of headaches. 
Uploading a .CSV Files to Google Contacts? Think Again.
Uploading a file to Google Contacts can sometimes make you feel like you need an introductory course on how to use your computer. It can be frustrating to troubleshoot what is going wrong, so instead of taking a shot in the dark, here are a few of the common culprits.
1. Wrong File Format
The only file format accepted by Google Contacts is .CSV, so if you're having issues uploading a file, it most likely is because of the format it's in.
The following file formats will not work:
If you have a file in one of those formats, or another format that isn't a .CSV, you'll need to convert it before uploading it. 
For .XLS files, you'll need to click on "file" and then the "save as" button and select ".CSV." 

For .TXT files, you'll need to click on "file" and then the "save as" button and enter your file name, adding the .CSV extension.  

For .PDF files, you'll need Adobe Acrobat to export it as an .XLS, then save it as a .CSV.
2. Missing Fields
If your .CSV file isn't uploading correctly to Google Contacts, it could be due to missing or incorrectly spelled fields or column headers. Google Contacts requires certain fields, which include:
First Name

Last Name

Job Title

Email Address

Phone Number

Company
So make sure these are included in your file and that they are spelled correctly. If any of the fields are incorrect or absent, your upload will fail.
3. Incompatible Encoding
Another common issue that may cause a .CSV file to fail when uploading to Google Contacts is incompatible encoding. The file must be encoded in UTF-8, which is the default for many programs, but some apps may have encoded your file in a different format, such as UTF-16 or ASCII. If this is the case, your upload will not work, and you'll need to convert the file's encoding before attempting the upload again.
4. File is Too Large
If your .CSV file is too large, it won't properly upload. Google Contacts has a limit on how big your file upload can be, so if yours is above this threshold, your upload will fail. The best way to avoid this issue is to break up the data into smaller files before attempting an upload.
5. Blank and Duplicate Entries
Duplicate entries can also be an issue when uploading .CSV files to Google Contacts. If the file contains any duplicate entries, they won't be uploaded, and instead, you'll receive a a warning message. To avoid this issue, you'll have to skim through your file to ensure all of the data is unique, and there are no duplicates before attempting to upload.
Blank entries can also cause an issue for uploading. If the file contains any blank entries, Google Contacts will not upload them, and you'll see a similar warning message as when there are duplicates. Go through all of the data in your file to ensure it's accurately filled out before attempting your upload.
6. Incorrect Delimiter Usage
Using an incorrect delimiter when uploading a .CSV file to Google Contacts can also be problematic. A delimiter is one or a sequence of characters that separates strings of text. Some common delimiters are:
Commas  ,

Quotes  " "

Semicolons  ;

Slashes  //
The default delimiter is a comma, but some people may use a different one, such as a semicolon. If this is the case, your upload will not work, and you'll need to update the file with the proper comma-separated values before attempting the upload again.
Contacts+ as an Alternative to Google Contacts
Another popular option for contact management is Contacts+, which allows you to quickly and easily upload contact lists from .CSV files in just a few clicks. Navigating through the app is straightforward, with instructions for uploading your file that is easy to understand. In addition, detailed tutorials are available on the Contacts+ website that can help you get started if needed.
Contacts+ comes with a variety of additional features so users can ensure they're keeping their contact data current, organized, and able to find what they need for optimal outreach and follow-up. Such as:
If a contact is accidentally deleted, no worries. Contacts+ issues automatic backups so users can restore contact data when needed.

A deduplication process that

merges duplicate entries

.

Team address book for

internal collaboration

and access.

A complete the contact feature that can take a piece of data and provide you with a more complete profile.

The ability to group contacts based on certain characteristics so your outreach can be more personalized.

Automatic scans to ensure your contact data is up to date.

Editing options, such as adding notes or renaming contact groups.

Business card scanner so you can add contacts to your Contacts+

address book

when you're on the move.

Contacts+ Connector, which allows you to add someone from social media to your Contacts+ address book.

Contact syncing. With Contacts+, you can sync contacts across multiple Google, Apple, and Microsoft accounts. So no need to search various platforms for a specific contact. 
Users can also quickly transfer their contacts between devices by syncing them via cloud services like iCloud or Dropbox. This makes sure your important contact information is always backed up and accessible across multiple platforms.
A variety of file types are supported by Contacts+, including .CSV and .VCF files. And, unlike Google Contacts, Contacts+ built-in error handling can detect issues in your .CSV file, such as duplicate entries or missing column headers, and autocorrect them in the background without any intervention from the user. This saves you tons of manual review time, so you can quickly upload your contact list with confidence and get back to the other items on your to-do list. 
The key to centralized, up-to-date contact data is in the tool that you use. When it comes to contact management, there are options out there that will work well with whatever files and tools you're currently using. If you're thinking of using Google Contacts, consider the points mentioned above and why it might be wiser to use an app that does the work for you. Sign up for a free Contacts+ plan today and see for yourself.